​OIT begins efforts to improve campus Wi-Fi as student complaints rise
Illustration by Esther Tang
Undergraduate students have submitted twice as many complaints about Wi-Fi issues as this time last year, according to Misha Bruno, Senior Consultant for IT Transformation and Strategic Initiatives and the manager of the OIT's new wireless upgrade project.
Student complaints prompted the Office of Information Technology to begin an initiative to improve internet connection on campus by replacing outdated equipment and moving towards newer authentication methods, according to Bruno.
The OIT will invite companies to submit proposals for improving Rice's network and choose the most effective solution.
---
---
The OIT expects its wi-fi improvement initiative to result in improved login verification, consistent campuswide Wi-Fi access and faster internet speeds, Bruno said.
Alex Quam, a Jones College senior, said that internet connectivity problems prevented him from booking a study room in Fondren Library.
"I was in the library on my laptop and the Wi-Fi kept acting up, so I was continually unsuccessful in booking [a study room] there," he said. "I ended up giving up and deciding to work elsewhere because booking a study room was no longer as convenient as it used to be."
Most of the connection issues tend to be concentrated within the residential colleges, according to Bruno. Yifan Cao, a Hanszen College freshman, said he can never access the Wi-Fi from his room.
"The Rice Wi-Fi is so unstable in my dorm," he said. "I always have to use my cell phone to provide a hotspot for my laptop."
Alessandro Topini, a Hanszen freshman, said that connection issues during online matches of Hearthstone impacted his gaming.
"[I]t's the only reason I lose," he said.
"I do know that the Rice OIT is aware of the issue and is trying to pinpoint the problem by collecting data about people having issues with the Wi-Fi.
OIT ambassador for Brown College Robbie Foley said that although he has not noticed the Wi-Fi getting worse, he is having the same disconnection difficulties as last year. When the Wi-Fi is slow on his phone, Foley said he switches to using data because he has an unlimited plan. When the Wi-Fi disconnects on his laptop, Foley said he sometimes switches to the Rice Visitor network.
"At this point I've gotten used to it but I notice the freshmen complaining about it," Foley, a sophomore, said.
Rather than becoming aggravated at Wi-Fi issues, some students have instead treated the poor Wi-Fi quality as a joke.
"Someone at Brown started a cheer one time that was just 'Rice has objectively the worst Wi-Fi,'" Sam Holloway, a Brown College freshman, said. "[That] summarizes my feelings."
---
---
More from The Rice Thresher
NEWS 6/14/19 12:15pm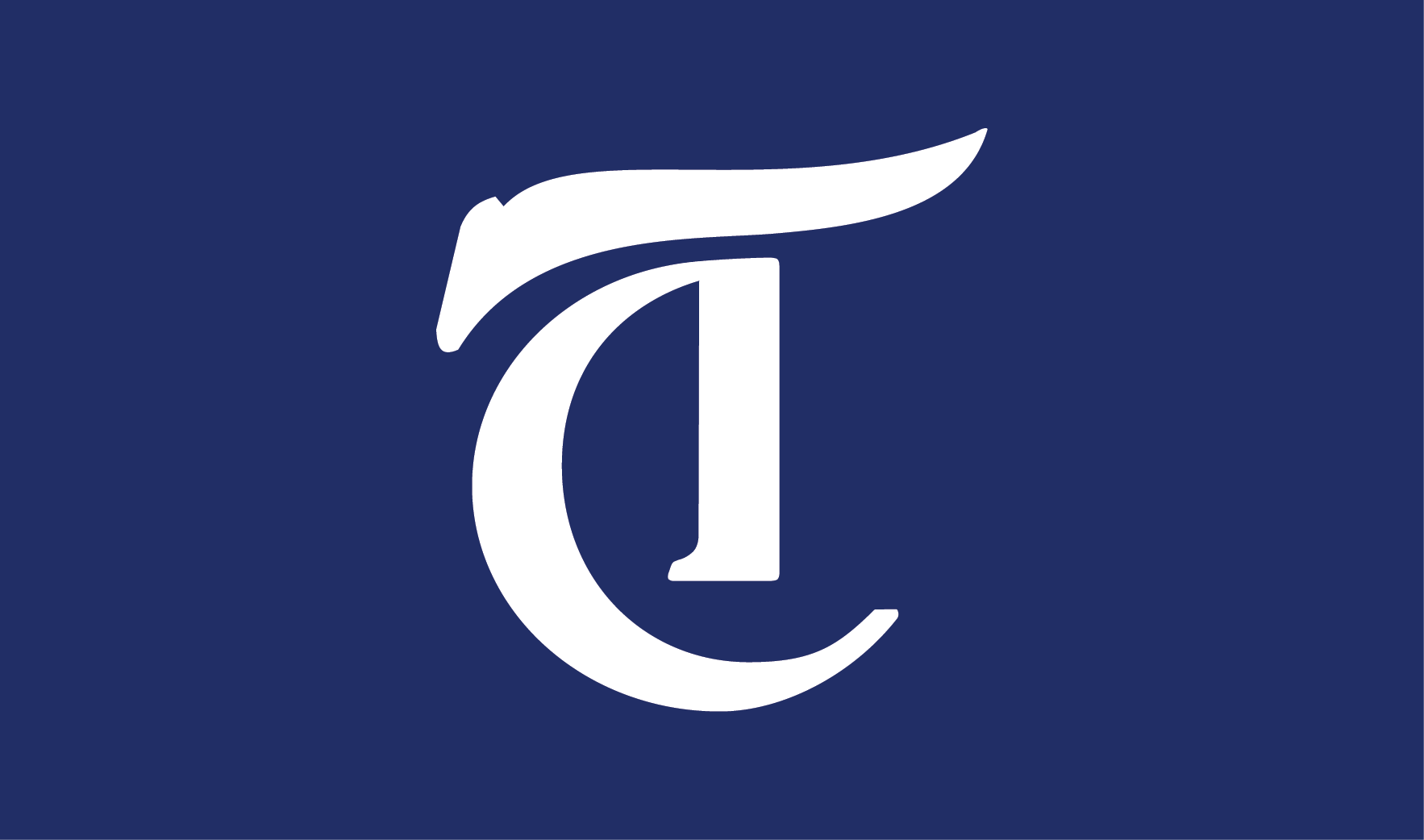 A task force on slavery, segregation and racial injustice has been established by the university, according to an email sent by President David Leebron and Provost Marie Lynn Miranda. In the email, sent out on Tuesday, Leebron said that the task force was created to learn about instances of racial injustice in Rice's past and examine ways to promote diversity and inclusion in its future.
NEWS 5/28/19 10:14am
Provost Marie Lynn Miranda announced that she will be stepping down from her role as provost, a position she has held for the last four years, at the end of June, in an email sent last Sunday. Miranda will go on sabbatical for the 2019-2020 academic year, after which she plans on reassuming her faculty position in the department of statistics, according to Miranda's email. Her decision follows the diagnosis of her youngest child with cancer last year.
NEWS 5/17/19 4:07pm
"The broader university has a strategic plan — the V2C2 — and then each of the different schools are tasked with coming up with their own strategic plan," Karlgaard said. "So I think there is a question about, 'Should the general student body be involved in each of those strategic plans? If you are an English major, should you have input in the engineering strategic plan? If you are a non student-athlete, should you have input into the athletics strategic plan?'"
---
Comments