New Fondren equipment revamps experience
Photo by Jessie Li
Fondren Library has had multiple upgrades driven by student and community feedback throughout the spring and summer including standing desks, elliptical foot pedals, and the Mothers' Room for Nursing.
"It's really about creating different spaces within this building that serve specific needs," Fondren Library Head of User Experience Debra Kolah said.
The new equipment can be found scattered throughout the library, but students can move standing desks and elliptical foot pedals to maximize convenience during studying. Other new additions include charging stations and whiteboards in study spaces.
---
---
Will Rice College sophomore Smeet Madhani said he found the standing desks useful.
"Because I don't like to stay in one spot for too long or sit down for too long, it's super easy for me to use [the standing desks]," Madhani said. "I also think since there aren't that many of the elliptical foot pedals or standing desks they should be available for checkout instead of being spread out all over [Fondren]."
Brown College freshman Jason Choi said that as a visual learner, he is excited about the additional whiteboards to draw mind maps for his upcoming psychology exam.
"It is an example of culture of care that Rice community is promoting," Choi said. "By adding standing desks, elliptical pedals and whiteboards, Fondren is accommodating to students' needs. They genuinely want students to succeed."
Will Rice College Freshman George Liu said he believes that the new additions are valuable.
"The standing desks and increased number of whiteboards particularly are helpful," Liu said. "I'm not as sure about elliptical foot pedals. Personally, I don't think I'd be able to multitask that well."
Paper cutters that are safer to use, stronger hole punchers and additional pens replaced dated office supplies, said Kolah. The Mothers' Room for Nursing, located in room 411 and available to staff, faculty, students and visitors to feed their infants or pump milk.
"There are a lot of staff or postdocs that don't have private space and need to attend to nursing," said Kolah. "[The Mother's Room] is brand new. It came out over the summer and it's getting heavy use."
Fondren also facilitated unlimited access to The New York Times website for all current faculty, staff, and students. Additionally, the library contributed funding toward the recent MATLAB licensing which made the software available for download on both Rice-owned and personal computers, according to the Office of Information Technology.
"The New York Times subscription has been very useful in satisfying my curiosity and keeping me up to date on issues important to me and those close to me, especially with recent developments in immigration policy," said Hanszen College sophomore Erin Romero.
Last year, room 156 was modified to be a meeting room for large study groups and clubs with the addition of comfortable chairs and a display case for Rice memorabilia. Additionally, lockers were made available for students to check out and the food and drink policy was relaxed.
These changes are a result of discussion between Fondren's Student Ambassadors and User Experience (UX) office as well as feedback from the annual Survey of All Students and weekly guerilla testing sessions, said Kolah.
"Last year, one of the primary focuses of [the UX office] was to work with the library on developing a list of spaces, services and other areas that could be improved, based on input from the student survey and with the help of the Student Ambassadors," said Vice Provost and University Librarian Sara Lowman.
The Student Ambassadors program, founded in Spring 2016, meets monthly as a focus group for library related issues ranging from library social media to study spaces, according to Kolah.
"I chose to become a library ambassador after I used the library's resources and learned how much I didn't know about how the library is meant to help us," said Student Ambassador Kseniya Anishchenko, a Sid Richardson College junior.
Student Ambassador Reagan Hahn, a Will Rice College junior said that she enjoys serving in her current position.
"Explaining what the students want and need to the librarians is a very rewarding experience because the staff are ready and excited to enact change," said Hahn.
According to Lowman, student-driven initiatives at Fondren are funded using an endowment that was creating from the sale of KTRU in 2011.
Kolah said Fondren Library is now focused on creating a lounge area outside of room 156, renovating the lighting on the fourth floor and designing a more easy-to-navigate website. Fondren is also undertaking a long-term project to improve the search function on its online catalog.
"We know that there are some big problems that we need to continue to work on including search and color printing and those issues are strong in mind," Kolah said.
Rice faculty, students and staff can submit comments and concerns at library.rice.edu/comments.
---
---
More from The Rice Thresher
NEWS 6/14/19 12:15pm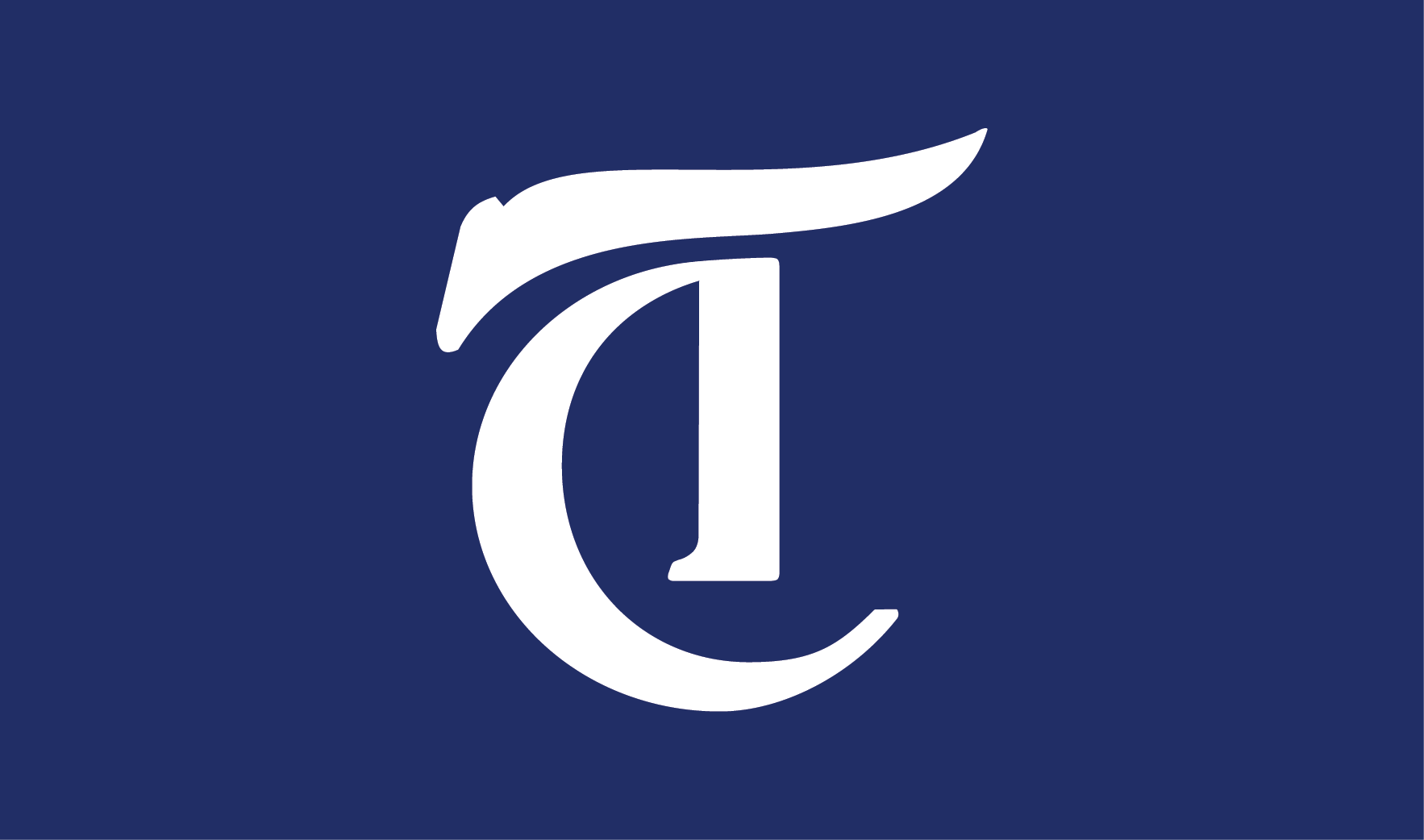 A task force on slavery, segregation and racial injustice has been established by the university, according to an email sent by President David Leebron and Provost Marie Lynn Miranda. In the email, sent out on Tuesday, Leebron said that the task force was created to learn about instances of racial injustice in Rice's past and examine ways to promote diversity and inclusion in its future.
NEWS 5/28/19 10:14am
Provost Marie Lynn Miranda announced that she will be stepping down from her role as provost, a position she has held for the last four years, at the end of June, in an email sent last Sunday. Miranda will go on sabbatical for the 2019-2020 academic year, after which she plans on reassuming her faculty position in the department of statistics, according to Miranda's email. Her decision follows the diagnosis of her youngest child with cancer last year.
NEWS 5/17/19 4:07pm
"The broader university has a strategic plan — the V2C2 — and then each of the different schools are tasked with coming up with their own strategic plan," Karlgaard said. "So I think there is a question about, 'Should the general student body be involved in each of those strategic plans? If you are an English major, should you have input in the engineering strategic plan? If you are a non student-athlete, should you have input into the athletics strategic plan?'"
---
Comments