Mini-charrette design competition winners build sukkah
The winning mini-charette team designed this rendering of a sukkah. A sukkah is a temporary devotional shelter for people to eat, drink and sleep in during the week-long festival of Sukkot. Photo courtesy Ethan Chan.
The winning design for this year's mini-charrette competition, "Pause Box," will be erected at Congregation Emanu El by Oct. 8 for the Jewish holiday of Sukkot.
The prompt for the competition, held annually by the Rice Architecture Society in collaboration with the Rice Design Alliance, was to design a sukkah, or a small, temporary devotional shelter where people eat, drink and sleep during Sukkot. The competition was held over the course of the weekend of Sept. 8 to 11.
Team member Ilya Rakhlin said "Pause Box" will be composed of two chambers, one within the other. The inner chamber makes up the traditional sukkah, constructed of two-by-four wooden planks and topped with branches or vegetation. The inner chamber will be surrounded by an almost-invisible outer curtain in a diamond shape made of white fabric that will not block sight or sound; the curtain is intended to make a third space between the outside and the inner chamber.
---
---
Team member Lara Hansmann, who coordinated the charrette but joined the team after the end of the competition, said the team's embedding of the traditional sukkah within a greater structure set them apart from the other teams.
"You no longer have a hard boundary where you're crossing from the outside world into the sukkah," Hansmann, a Wiess College senior, said. "You have an interstitial, transitional space that has a dynamic yet delicate quality, produced by being within a space surrounded by on the one hand this light, airy, translucent fabric and on the other hand this solid wood."
Team member Ethan Chan said the team wanted to rethink the binary of entering and leaving a sukkah.
"We were not interested in bombastic form or use of gadgets to be seen as innovative, but instead we are seeking to honor the traditional sukkah through a design that would receive its power on a more intimate scale through humble materials, detailing and a lyrical method of construction," Chan, a Brown College senior, said.
"Pause Box" will stay up for a week, the length of Sukkot, and then will be disassembled, according to team member Belle Carroll. After they visited the site, the team made a few design tweaks and began working on construction of the structure, team member Maddie Bowen said.
"We are currently in conversation with contractors to determine exactly how and when the structure will be built," Bowen, a Baker College sophomore, said. "It has been very difficult finding a contractor after Harvey. Given how much damage Houston suffered, skilled labor is in especially high demand, so we have been drawing on the resources of the School of Architecture, Rice Design Alliance and the congregation to find contacts."
According to Bowen, the team has met their fundraising goal of $5,500 through donations.
"If we are lucky and there's surplus donations towards our project, the money would stay at Temple Emanu El for them to be able to take care of any disassembling costs or if they want to put it back up," Carroll, a Lovett College junior, said.
According to Rabbi Oren Hayon (Brown '94), the idea to have teams design a sukkah for the mini-charrette competition came from a conversation between Hayon and Architecture Dean Sarah Whiting. "Pause Box"'s location off campus at Congregation Emanu El differs from past winning designs such as the Soundworm, which have been located on campus, Rakhlin said.
"We have always prioritized arts and culture as a way of demonstrating our values, and the 'Pause Box' is a logical next step in this proud tradition of ours," Hayon said. "I'm especially proud of this part of our identity – it's how we reaffirm our openness to the wider community, and how we celebrate the richness of cultural life in Houston."
The team is composed of architecture students Carroll, Rakhlin, Chan and Hansmann as well as non-architecture students Bowen, Jake Peacock and Mike Hua. Hansmann was one of the coordinators of the charrette, joining the team after the competition.
Carroll and Hansmann said the team hopes "Pause Box" will also serve as a means of celebration for Houston's Jewish community, which was severely impacted by Hurricane Harvey.
"Sukkot is coming around and the High Holy Days are here now, and that community has been through so much recently, like all of Houston," Carroll said. "We see that the sukkah can be maybe some sort of comfort or at least a safe place where people can recognize their religion, connect with their community and do what they need to do: pray to God."
Photos of this year's teams presenting their projects can be found here.
This article was edited to correct the statement that Pause Box was intended to serve as a pathway for healing for the Meyerland Jewish community specifically; Congregation Emanu El is not located in Meyerland. Additional information regarding the project was also added to the article. (October 3, 2017)
---
---
More from The Rice Thresher
NEWS 7/3/19 1:46pm
"He loved to cook, was an excellent chef and often invited whole gaggles of us over to his apartment, working in the kitchen and talking poetry to whoever was nearby while others lounged by the pool," Johnson wrote. "When I joined the faculty at Rice, he showed me the way, provided an atlas, a compass through the morass of elite academia, and after the presidential election that first semester, often talked me off the proverbial ledge of rage or despair."
NEWS 7/1/19 10:23am
A new coffee shop on the first floor of McNair Hall is projected to open for business this September, according to Peter Rodriguez, dean of the Jesse H. Jones Graduate School of Business. According to Rodriguez, several external vendors are currently competing for a contract. Whichever vendor is selected will choose the baristas who will staff the coffee shop and the types of coffee and food offered, Rodriguez said.
NEWS 6/14/19 12:15pm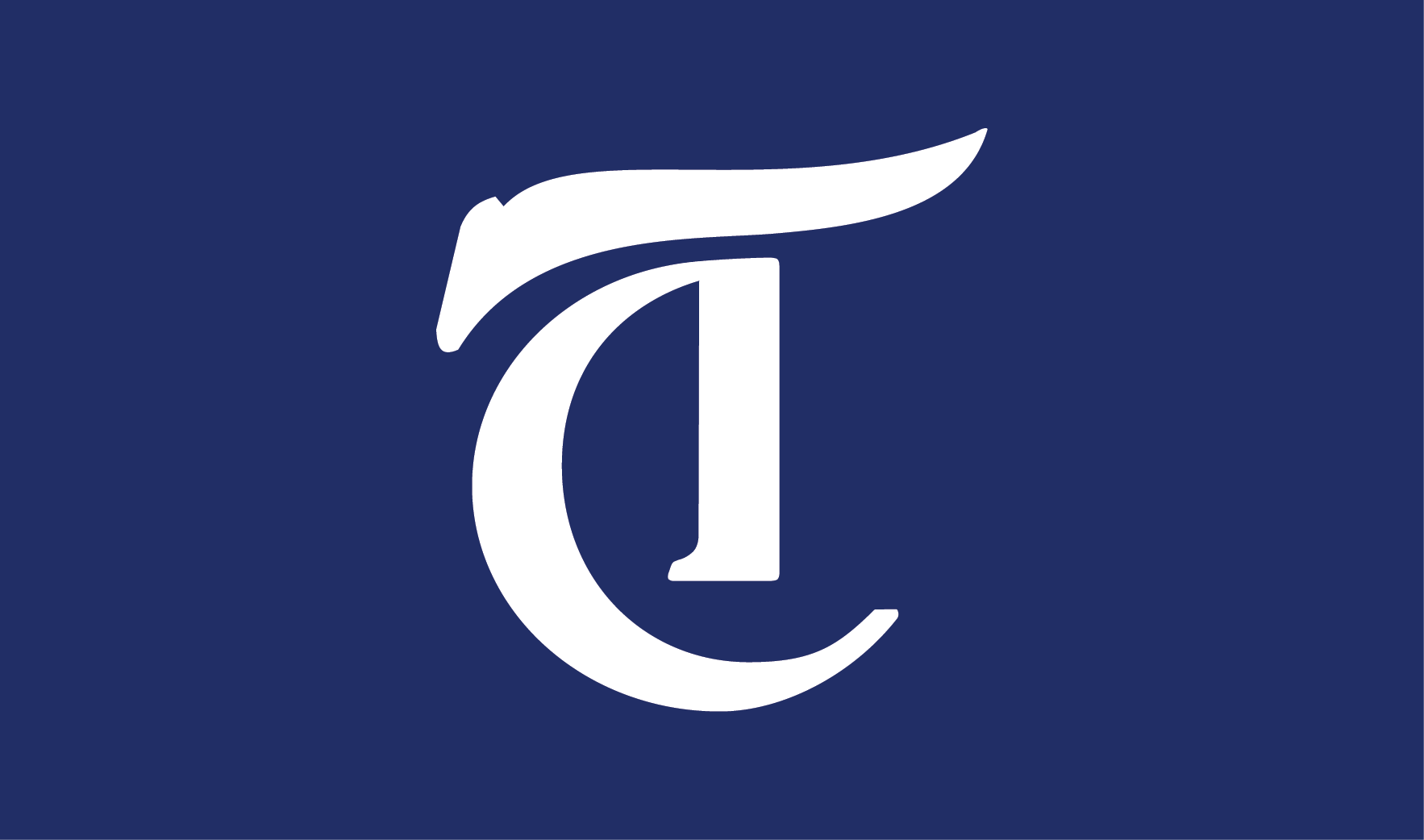 A task force on slavery, segregation and racial injustice has been established by the university, according to an email sent by President David Leebron and Provost Marie Lynn Miranda. In the email, sent out on Tuesday, Leebron said that the task force was created to learn about instances of racial injustice in Rice's past and examine ways to promote diversity and inclusion in its future.
---
Comments