Event registration process overhauled
Student Activities implemented a new event registration process this semester after receiving jurisdiction over public events from Student Judicial Programs.
"We were charged with creating a risk management-related process through more of a student affairs lens," Kate Abad, Director of Student Activities, said. "We have more face-to-face meetings and obviously the forms and things look a little bit different."
The change is a result of recommendations made by the Alcohol Policy Advisory Committee last spring, according to Abad.
---
---
College magisters must now approve the final plan for college events, and Environmental Health and Safety, Rice University Police Department and Rice Emergency Medical Services are involved in the planning as needed, according to Student Activities.
Abad said she is serving as the interim lead on party registration, as the search for a new associate director of campus events, a position that Dean of Undergraduates John Hutchinson created, has taken longer than anticipated. Abad said she believes the Student Activities office's ability to coordinate with many people is the reason the office was chosen to assume the new responsibility.
Emma Reford, co-head of the Baker socials committee, said the process' thoroughness is both a weakness and a strength.
"[The process] takes up a lot of time," Redford, a sophomore, said. "There are a lot of meetings and a lot of emails and a lot of documents and plans, but in the end, it really does make it a less stressful night."
Youssef Machkas, co-head of the Sid Richardson socials committee, said the Student Activities office is more responsive than SJP.
"I felt like [Student Activities] is better at getting back on time because last year SJP would wait until the very last day to say, 'Okay, your event is approved,'" Machkas, a senior, said. "And that could cause a lot of stress."
Martel College Chief Justice Gabby Falcon said the increased amount of meetings under the new system can be time consuming.
"Having constant meetings is not ideal, especially as a Rice student who already does a bunch of things," Falcon, a sophomore, said. "But there is no way to put on a party that makes sure everyone is safe without putting that kind of time into it, I think, which is what the administration has obviously realized. So far I think [the system] has helped more than it has hurt."
Baker Chief Justice Jeremy Palmer said he remembers when the system was first piloted last spring with Baker '90s. During the planning process some students wanted a keg at a nearby private, raising concerns about crowding and fire safety. A compromise to have a pony keg instead was eventually made through the new system which allowed for more negotiation, unlike the old process, according to Palmer.
"We were able to have a face-to-face discussion and come to that middle ground very quickly," Palmer, a junior, said. "They were able to meet us halfway on that, which was really nice."
As colleges implement the new process for the first time, Abad said she hopes students see it as a change for the better.
"I'm hoping that people feel like, while it's a little bit more intense at the beginning, it's a positive process and they're feeling supported," Abad said.
Falcon said the more involved party registration process eventually pays off.
"The initial [introduction] into the event planning process is annoying as hell," she said. "But it will help you in the long run, because you put on a safe event that is fun. I'm very interested to see what happens."
---
---
More from The Rice Thresher
NEWS 2/14/19 2:36pm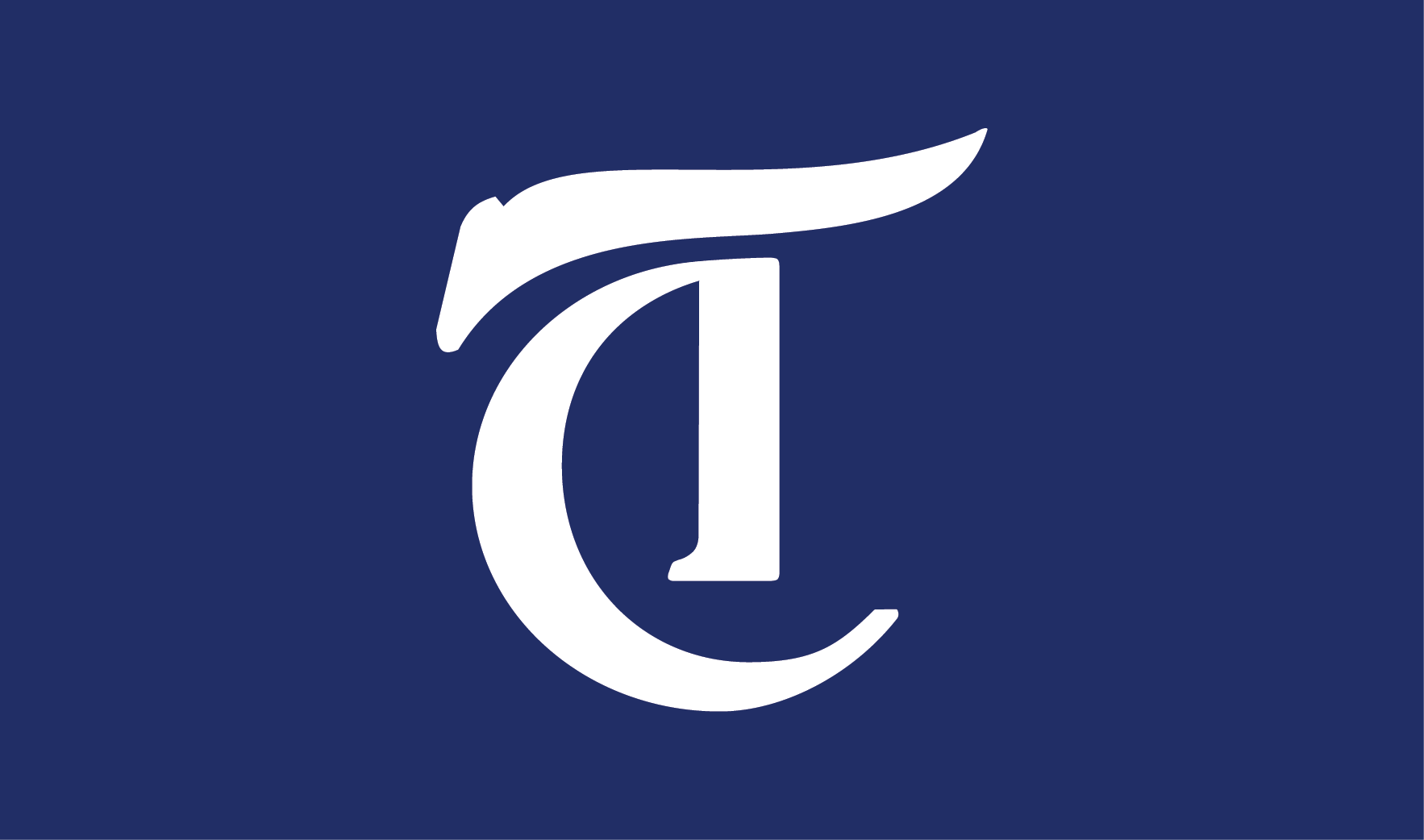 Director of Elections Morgan Gillis said this year he abided by a previously unenforced Student Association bylaw that prohibits individuals who run for elected positions at their residential colleges from then running for elected positions in the Student Association.
NEWS 2/13/19 12:35am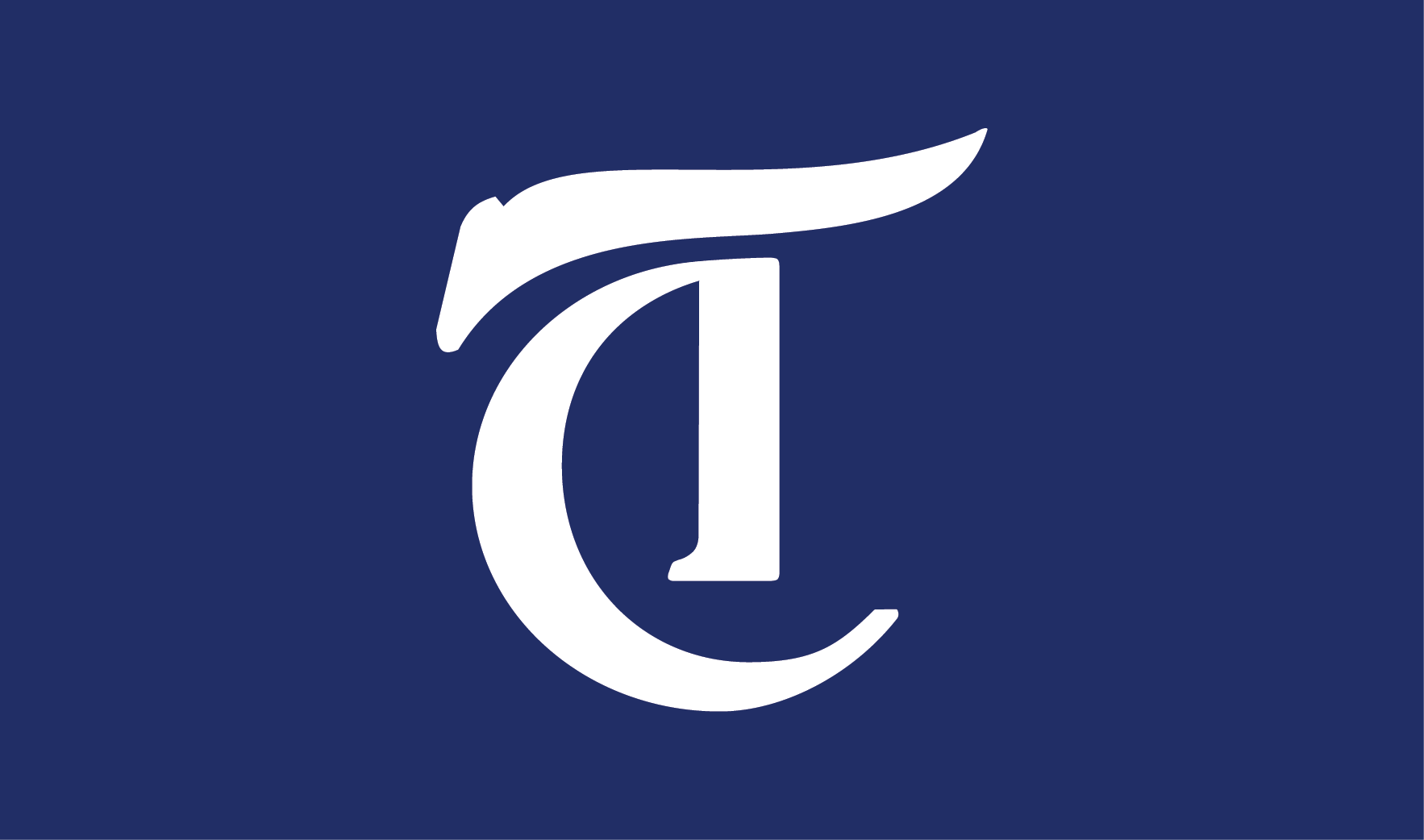 The Student Association Senate voted not to include a constitutional amendment to increase annual student fees to support the Green Fund on the general election ballot by a vote of 12 yes to nine no, with five members abstaining.
NEWS 2/13/19 12:29am
Rice University and the University of Texas Health Science Center at Houston are partnering to create a direct-entry program into McGovern Medical School for humanities students aiming to increase intellectual diversity amongst doctors, according to the Rice Office of Public Affairs.
---
Comments