MATLAB made free
Photo by Anthea Lyu | The Rice Thresher


Rice students now have access to free MATLAB subscriptions on their personal computers instead of just on campus computers due to the increasing popularity of laptop usage.
Over the summer, the MATLAB computer program was made free for Rice students, faculty, and staff to download on their personal computers, according to Diane Butler, Office of Information Technology associate vice president.
"MATLAB is one of the most used software packages on campus so we are excited that we can provide it to students at no cost to them," Butler said.
Previously, OIT had purchased a network license for MATLAB that allowed students to use the program for free on a connected campus computer. MATLAB joins a number of software programs that Rice provides free or at reduced cost through OIT.
---
---
"As more and more students came to campus with a laptop, we became aware that students were spending their own money to download a copy of MATLAB to use on their laptop as it was more convenient than going to a computer lab on campus," Butler said.
Following discussions with the administration, OIT purchased a new license that permits free MATLAB download.
Jones College freshman Adam Subel, who is currently enrolled in the Introduction to Engineering Computation (CAAM 210) course, said he appreciated the free MATLAB license.
"Since, unlike a textbook, there aren't alternate methods of getting MATLAB cheap, I'm quite happy it's free," Subel said. "I'd also have been happy if they offered it at a price closer to that of a textbook."
Jones senior Matt O'Gorman also said he was happy to hear of the change.
"I'm glad they're making more of an effort for low-income accessibility," he said.
Sid Richardson College senior Luis Zelaya purchased MATLAB before the announcement was made.
"I bought it last semester, and it cost me around $70," Zelaya said. "Not everyone who goes to Rice has the means to pay for such a program. I have a job so it wasn't too bad for me but other people have other obligations that don't allow them to accrue a usable income."
Zelaya said other programs that should have been made free before MATLAB, such as MasteringPhysics and Sapling Learning.
"More students use those than use MATLAB," Zelaya said. "I think these are still required for introductory physics and organic chemistry and a large swath of Rice students are enrolled in those courses some of whom may have difficulty covering the financial cost of those materials alongside textbooks."
Will Rice College sophomore Orlando Cervantes also said he believes another program, MasteringChemistry, should be made free.
"Maybe MasteringChemistry from Pearson could also be made free for Rice students," Cervantes said. "The textbook itself is already expensive enough so it seems silly that one would then have to pay to even have access to their homework. The same idea applies to other classes that have students pay for homework access like PHYS 125, MATH 102, etc."
According to Butler, other programs free for students to download on their personal computers are Mathematica, LabView and Solidworks.
"We monitor the usage of software on campus to determine if the cost of a site license makes fiscal sense as it did for MATLAB," Butler said. "At this time, we feel we have the software licensed correctly."
---
---
More from The Rice Thresher
NEWS 7/3/19 1:46pm
"He loved to cook, was an excellent chef and often invited whole gaggles of us over to his apartment, working in the kitchen and talking poetry to whoever was nearby while others lounged by the pool," Johnson wrote. "When I joined the faculty at Rice, he showed me the way, provided an atlas, a compass through the morass of elite academia, and after the presidential election that first semester, often talked me off the proverbial ledge of rage or despair."
NEWS 7/1/19 10:23am
A new coffee shop on the first floor of McNair Hall is projected to open for business this September, according to Peter Rodriguez, dean of the Jesse H. Jones Graduate School of Business. According to Rodriguez, several external vendors are currently competing for a contract. Whichever vendor is selected will choose the baristas who will staff the coffee shop and the types of coffee and food offered, Rodriguez said.
NEWS 6/14/19 12:15pm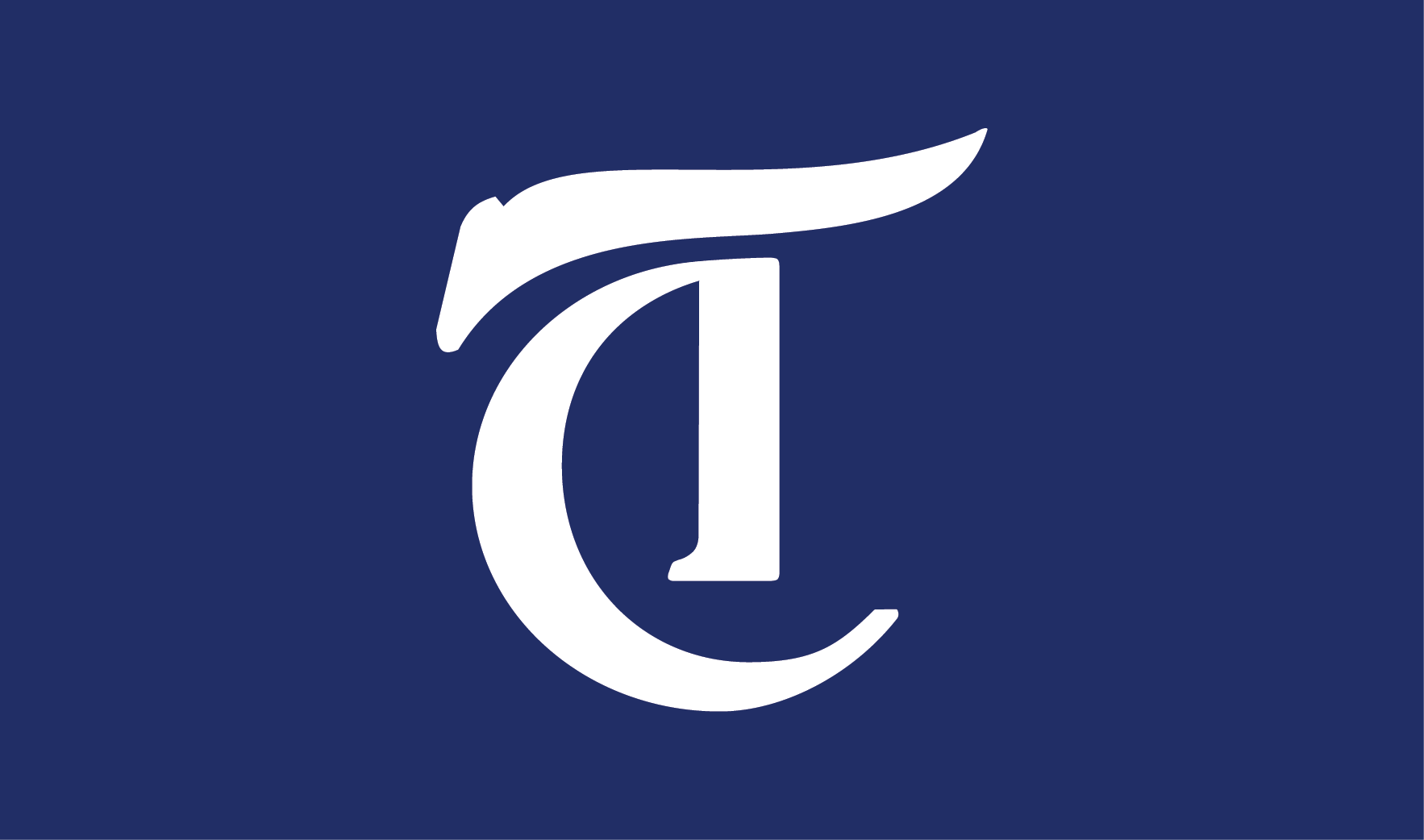 A task force on slavery, segregation and racial injustice has been established by the university, according to an email sent by President David Leebron and Provost Marie Lynn Miranda. In the email, sent out on Tuesday, Leebron said that the task force was created to learn about instances of racial injustice in Rice's past and examine ways to promote diversity and inclusion in its future.
---
Comments