Resist policies steeped in hatred and racism
For many of us, it can be easy to pretend our lives are removed from daily political battles. However, Trump administration's most recent actions have struck closer to home, visibly impacting the Rice community (see p. 1). To that end, the Thresher supports President Leebron's promise to not reveal students' immigration status or origins and to provide legal assistance to those barred from returning to Rice.
The ban against immigration from predominantly Muslim countries is against our nation's values. A true fact, not an alternative one, is that not a single person in the U.S. has been killed in a terrorist attack by an immigrant from the seven prohibited nations. The same ideology that panders to fear informs the proposed creation of a wall with Mexico and the potentially impending end of the Deferred Action of Childhood Arrivals program.
As people who have the privilege of higher education, we can examine the U.S. historically and understand the context of this ban and the proposed wall. We have a responsibility to ask: How has our nation, even before Trump, allowed othering to thrive? How is hatred woven into this nation's history, and how did we create an environment in which such policies can exist?
---
---
The first step, especially for those who are unscathed by recent policies, is to listen and learn from those who are suffering. Beyond listening, there are concrete actions to make an impact, both within Rice's hedges and outside them. A wide variety of events, from PAIR week, which is making welcome kits for refugees, and Rice Stands with Refugees, to the Moody Center's Green Light exhibit that draws attention and provides donations to refugees and migrants, are accessible ways to become involved. Consider donating to the ACLU or community-based organizations. Above all, stay engaged, and don't give up.
---
---
More from The Rice Thresher
NEWS 3/5/19 11:01pm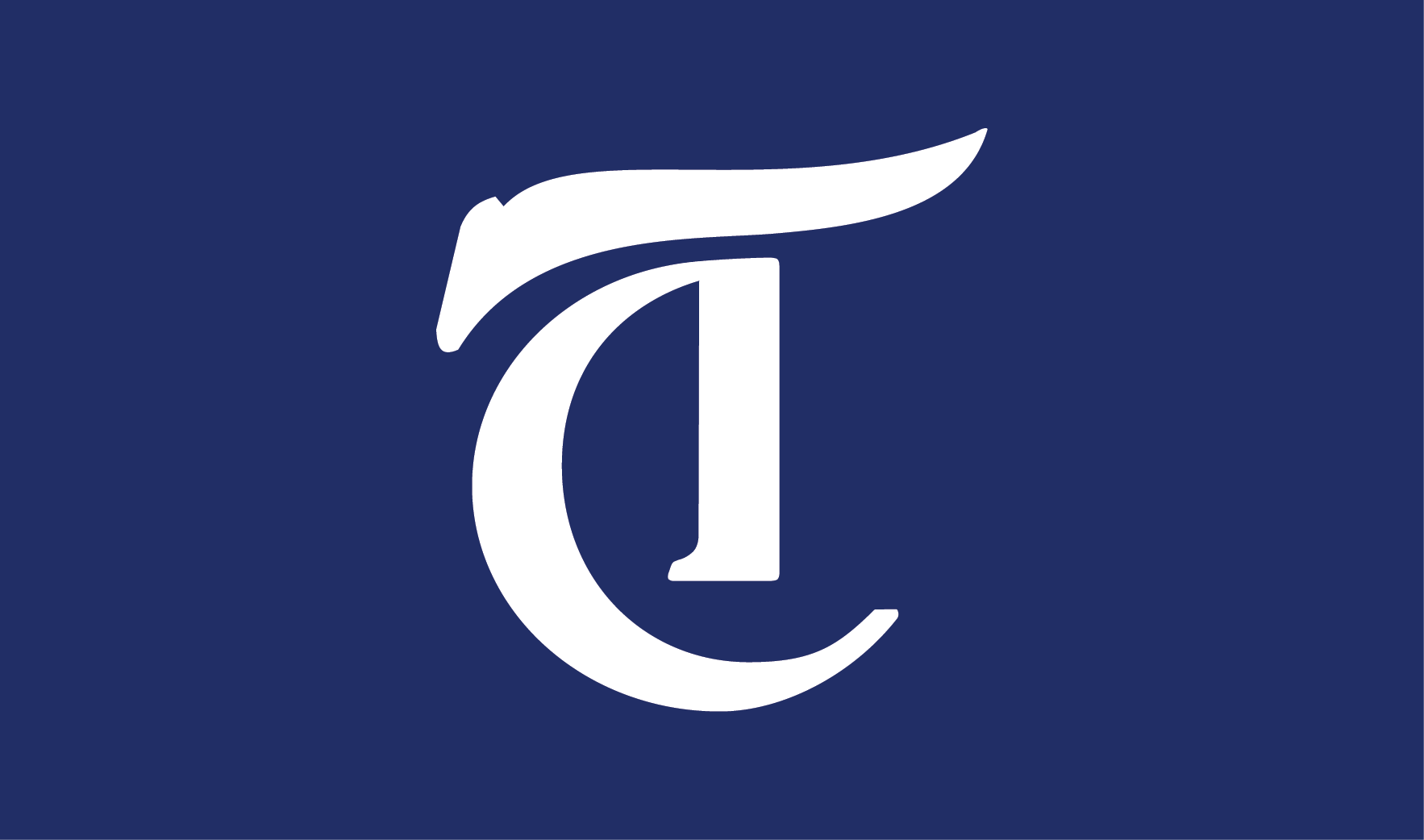 Every election cycle, candidates push to increase the diversity of ideas that make their way from the student body to the Student Association Senate.
NEWS 3/5/19 10:37pm
OPINION 3/5/19 10:35pm
So many issues surround the Black experience at Rice that we doubt an entire edition of the Rice Thresher could do it justice, never mind a single piece. However, we make do with an op-ed, one which has already been slightly controversial.
---
Comments