White supremacist flyers posted on campus
Several flyers supporting a white supremacist organization were posted around the edge of campus over the weekend, Captain Clement Rodriguez of Rice University Police Department confirmed.
A group calling itself American Vanguard claimed responsibility on its Twitter feed for posting the flyers, which contained messages such as "Protect the family: Reject degeneracy" and "Take your country back!" The group's manifesto on its website reads, in part, "White America is under attack. The true enemy is within our walls, destroying our nation and opening our gates to the millions of outsiders who want to take all that our forefathers have created."
---
---
Rodriguez said RUPD removed two fliers near the Greenbriar parking lot on Friday night and an additional flyer from the corner of Main Street and University Street that was found on Sunday.
"Rice has a policy that prohibits solicitation on campus without permission, so our officers removed two flyers that had been attached to trees," Rodriguez said.
The organization has been posting flyers on various college campuses for months in what appears to be an attempt to gain attention, with its Twitter account retweeting official responses and news media reports about the flyers. According to the Washington Post, the organization claims about 100 members nationally, and its posters have also been found at the University of Maryland, Emerson College, Purdue University, the University of Central Florida and others. On Sunday, the associated Texas Vanguard Twitter account posted a picture of similar flyers at Texas State University.
---
---
More from The Rice Thresher
NEWS 6/14/19 12:15pm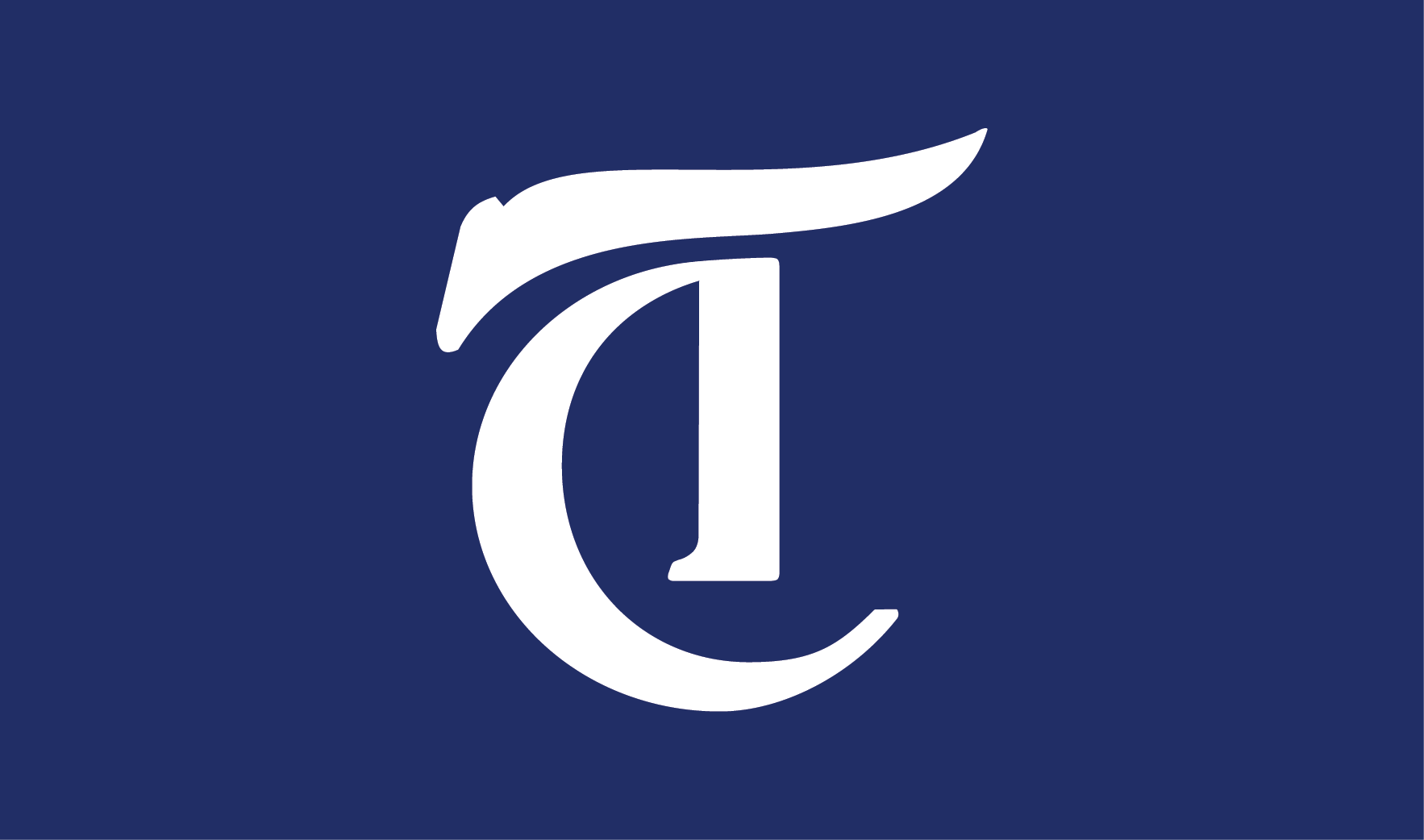 A task force on slavery, segregation and racial injustice has been established by the university, according to an email sent by President David Leebron and Provost Marie Lynn Miranda. In the email, sent out on Tuesday, Leebron said that the task force was created to learn about instances of racial injustice in Rice's past and examine ways to promote diversity and inclusion in its future.
NEWS 5/28/19 10:14am
Provost Marie Lynn Miranda announced that she will be stepping down from her role as provost, a position she has held for the last four years, at the end of June, in an email sent last Sunday. Miranda will go on sabbatical for the 2019-2020 academic year, after which she plans on reassuming her faculty position in the department of statistics, according to Miranda's email. Her decision follows the diagnosis of her youngest child with cancer last year.
NEWS 5/17/19 4:07pm
"The broader university has a strategic plan — the V2C2 — and then each of the different schools are tasked with coming up with their own strategic plan," Karlgaard said. "So I think there is a question about, 'Should the general student body be involved in each of those strategic plans? If you are an English major, should you have input in the engineering strategic plan? If you are a non student-athlete, should you have input into the athletics strategic plan?'"
---
Comments