Former math department chair passes away
William Veech (1938-2016)
William Veech, Edgar O. Lovett professor of mathematics, died unexpectedly on Aug. 30. He was 77 years old.
Veech joined the faculty of Rice University in 1969 and served as mathematics department chair from 1982 to 1986. He has held an endowed chair since 1988 — the Milton Brockett Porter chair from 1988 to 2003 and the Edgar Odell Lovett chair since 2003, according to the Statesboro Herald.
"Dr. William Veech was a long standing and valuable member of the Rice community," Provost Marie Lynn Miranda said. "Professor Veech was a gifted mathematician whose work on dynamical systems shaped the discipline. We will miss him greatly."
---
---
Veech was born in 1938 in Detroit, Michigan. He obtained his Bachelor of Arts degree from Dartmouth College in 1960 and earned his doctorate at Princeton University in 1963. His work blended dynamics, geometry and deep analytic technique, according to the Statesboro Herald. He is most well-known for the construction of "Veech surfaces," a concept with the classic dynamicity associated with his work.
Veech is survived by his wife of 50 years, Kathryn L. "Kay" Veech, and his two daughters, Kathryn Muriel Veech and Maude Elizabeth Veech.
---
---
More from The Rice Thresher
NEWS 2/14/19 2:36pm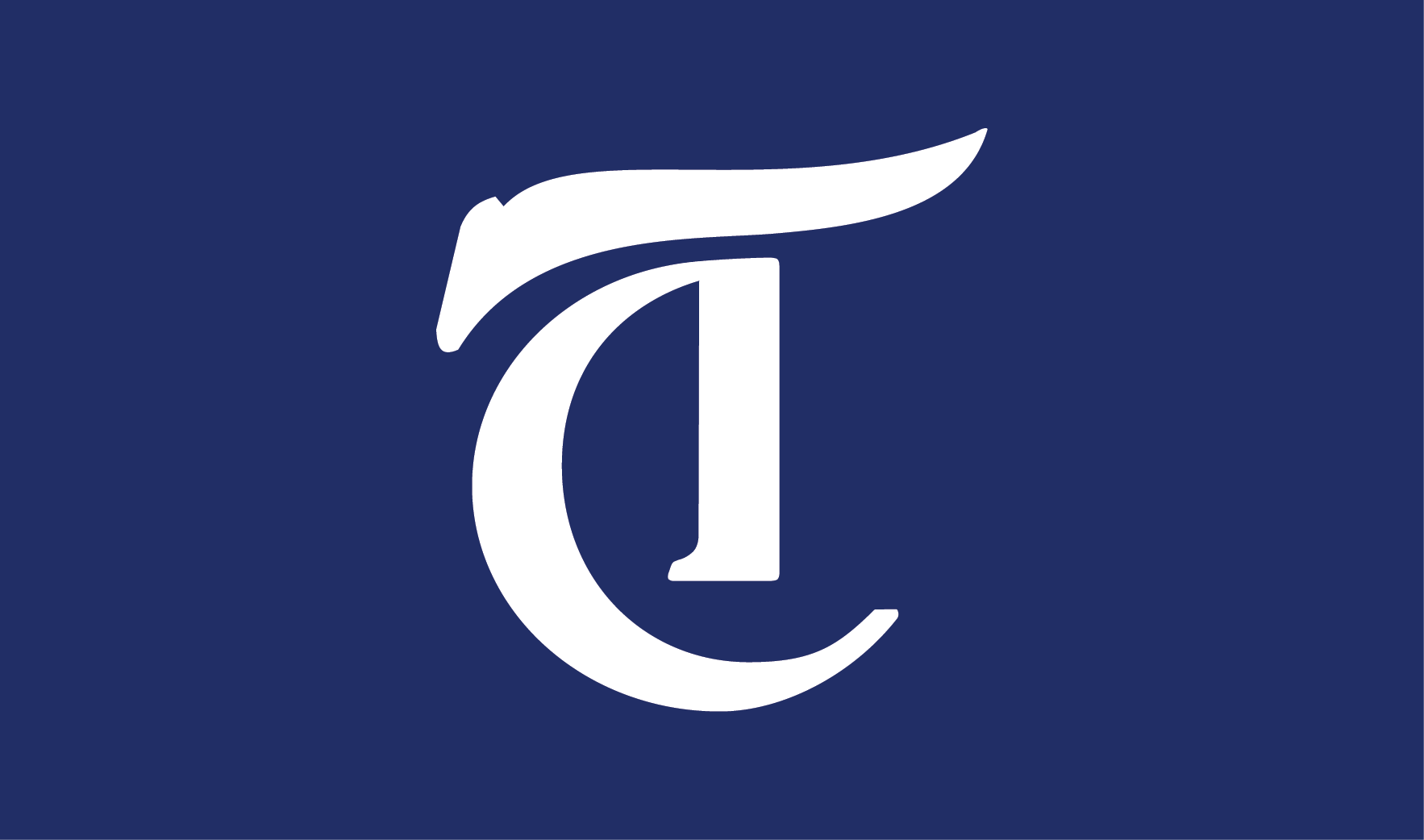 Director of Elections Morgan Gillis said this year he abided by a previously unenforced Student Association bylaw that prohibits individuals who run for elected positions at their residential colleges from then running for elected positions in the Student Association.
NEWS 2/13/19 12:35am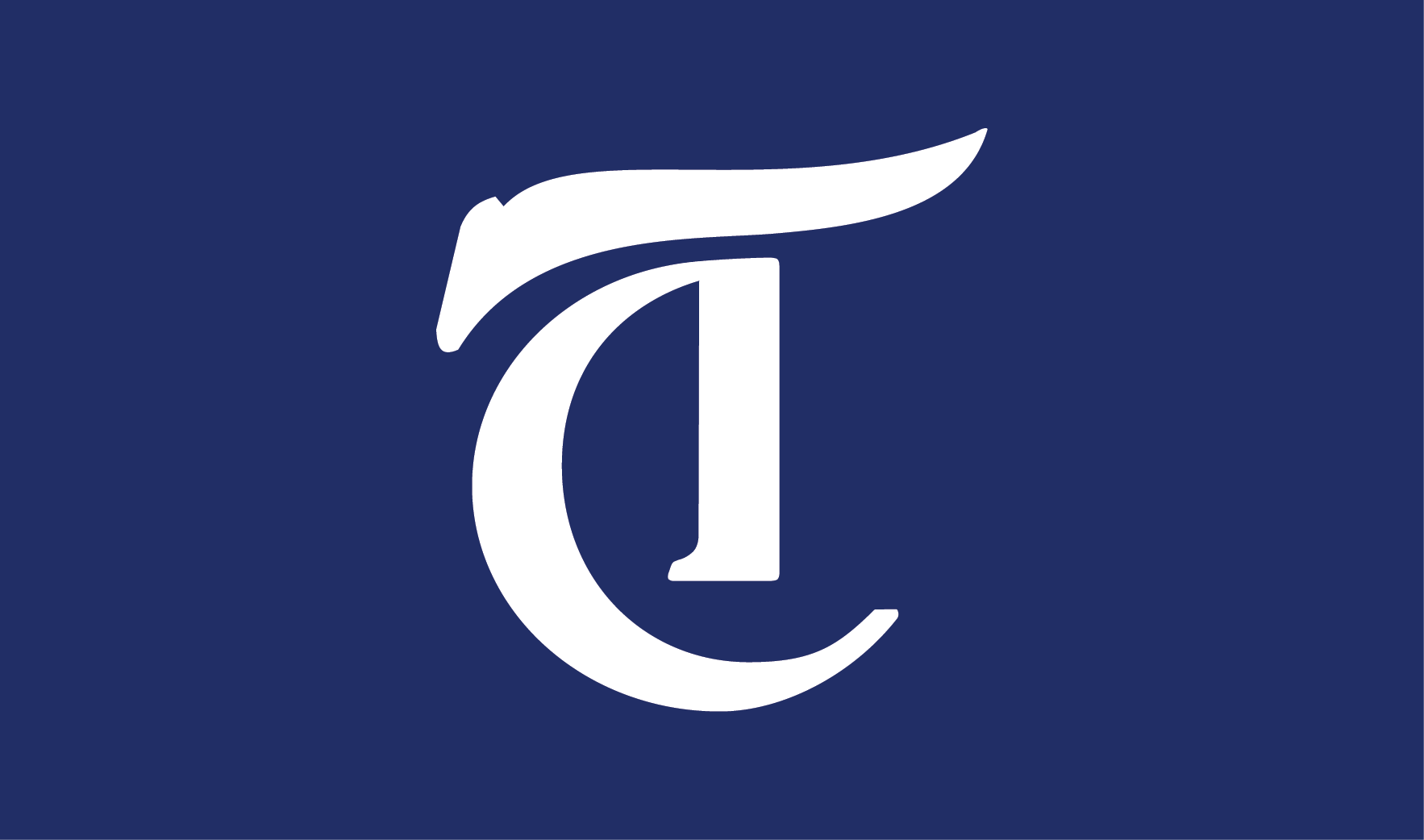 The Student Association Senate voted not to include a constitutional amendment to increase annual student fees to support the Green Fund on the general election ballot by a vote of 12 yes to nine no, with five members abstaining.
NEWS 2/13/19 12:29am
Rice University and the University of Texas Health Science Center at Houston are partnering to create a direct-entry program into McGovern Medical School for humanities students aiming to increase intellectual diversity amongst doctors, according to the Rice Office of Public Affairs.
---
Comments