Letter to the Editor: Disappointed
Dear President Leebron,
I am writing to let you know that I am very disappointed that the university felt the need to apologize for the Marching Owl Band halftime show on Sept. 16. The show contained no jokes or satirizing of sexual assault or rape victims. The target was the Baylor University Administration (and, indirectly, many of Baylor's fans … especially after their appalling ovation for the former coach). We of the Rice community should neither regret nor apologize for any role we might have had in causing or increasing their discomfort about these issues. They should be uncomfortable about them.
While I am unable to be in Houston for any of this year's games, I will continue to support the MOB "from afar" and will be there in person in the future whenever possible. I hope that you will reconsider your position and support the MOB fully in the future.
---
---
Sally Allen Chew
Jones College '79
MOBster 1975-79, MOB President 1978-79
---
---
More from The Rice Thresher
OPINION 2/13/19 12:33am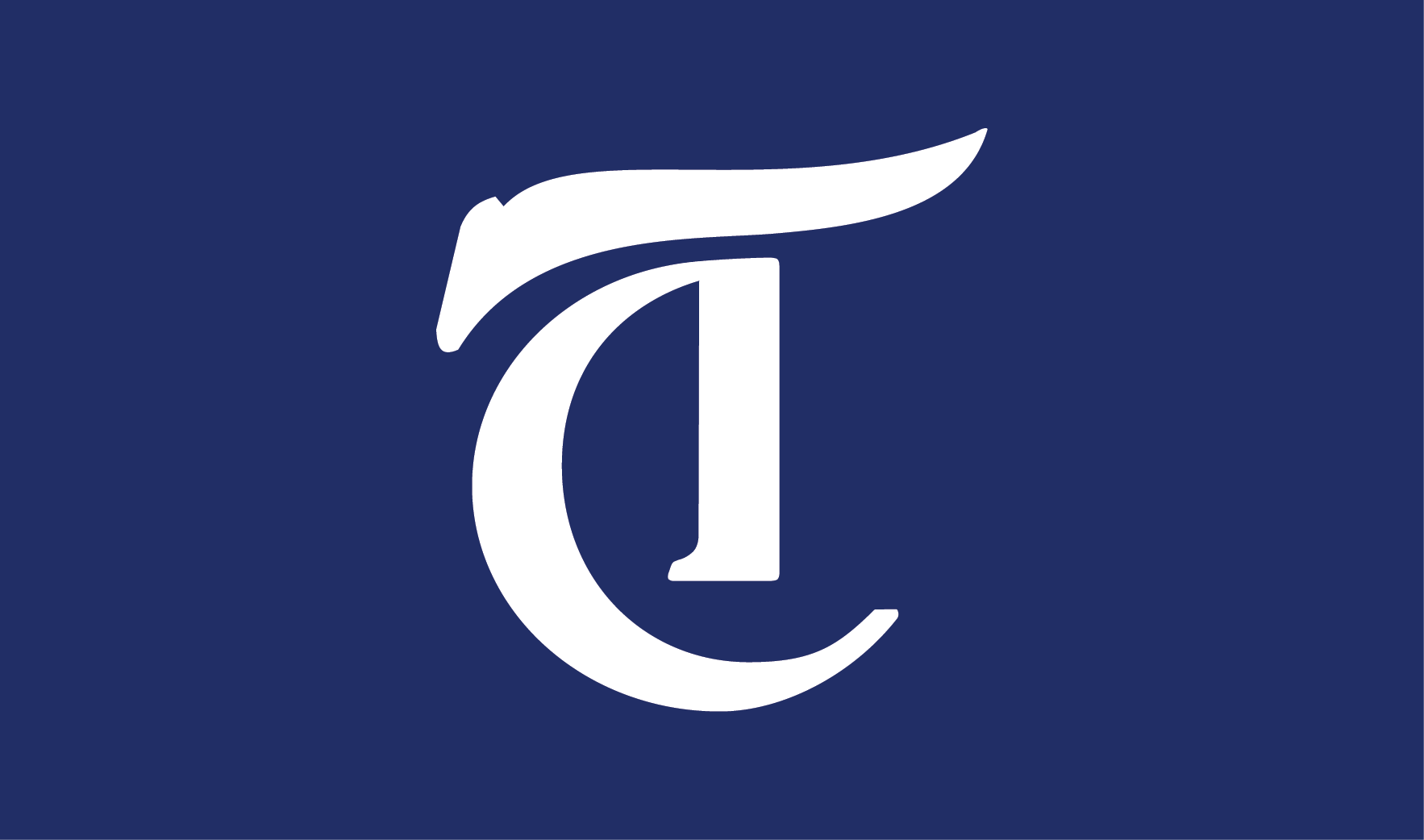 Revelations related to Virginia Governor Ralph Northam's blackface appearance led to similar discoveries at Rice — in our very own Campanile yearbooks.
OPINION 2/12/19 10:40pm
Rep. Dan Crenshaw (R, TX-2) won't pay his interns — and it's because he thinks they are unworthy of pay.
OPINION 2/12/19 10:36pm
When asked about the inspiration behind the name "Ion", President David Leebron described Rice's planned innovation hub as "embodying the ever-forward motion of discovery."
---
Comments