Students launch boba business
Bubble tea, or "boba," a sweet tea-based drink with tapioca pearls, is coming to campus. This past Saturday, the on-campus boba business East-West Tea launched its first promotion in Seibel Servery by handing out 200 free samples in under 40 minutes.
The founders claim that East-West Tea is better than Kung Fu Tea, and in the coming weeks, students can find out for themselves.
On Feb. 14, East-West Tea will officially launch with an assortment of five flavors: milk tea, taro milk tea, jasmine green tea, Thai tea and coffee at $4 for a 20 oz. drink.
---
---
The entrepreneurial venture was founded by five Rice students — Baker College senior Glenn Baginski, Lovett College junior Tommy Bennett, Hanszen College senior David Cooper, Sid Richardson College senior Leo Meister and Jones College senior Drew Sutherland. Baginski, the head of analytics and strategy, has a background in math, economics, statistics and database consulting. Bennett, the marketing manager, is a tennis athlete studying economics. Cooper, the supply and operations manager, and Meister, the assisting manager, are both studying engineering. Sutherland, the general manager, said he draws from an economics and math background to oversee operations with a military-like approach that comes from his experience in ROTC.
The idea for East-West Tea began in the spring semester of 2015, when Sutherland, Bennett and Meister worked on a Marketing (BUSI 380) group project to come up with a new business or product line of an existing business. By chance, the fascination with boba came when witnessing the massive lines of students that would form during Hoot specialty nights or in front of West Servery.
"I was shocked that students that were busy and stressed were willing to wait in lines that were time-consuming for a drink that cost $4," Sutherland said. "And what shocked me even more is that they would run out and not supply any more."
Upon the project's conclusion the group gained enough confidence from marketing surveys to attempt a real business venture. Soon after, Cooper and Baginski joined the team. Before the business was able to proceed, the group presented their idea to administration, including Kevin Kirby, vice president of administration.
"The administration was incredibly supportive of entrepreneurial ventures and encouraged us to go it alone as a private business," Sutherland said.
Initially, the team didn't know where to begin. However, Lesa Tran, professor of Chemistry of Cooking (CHEM 178), gave them guidance with a tapioca pearl recipe that influenced their current formula. The entire group took part in the cooking and tasting process to insure the quality of the product. Cooper said many hours and months were spent experimenting in the Martel College kitchen to perfect the taste and flavor of the drink.
One of the ongoing issues is the team's search for counter space. Sutherland emphasized the importance of flexibility in making the drinks to the customer's exact specifications. For the time being, the group will be focusing on the accessibility and convenience of their product.
"I think convenience is our most important factor," Meister said. According to Sutherland, East-West Tea hopes to target lazier students through strategic locations across campus to deliver boba much closer to students.
After the efforts to launch the business, the group is well aware of the difficulties that come with being student entrepreneurs. Sutherland and Bennett said they agree that being a student entrepreneur is all about the work-life balance of prioritizing, and the importance of an open atmosphere for group cohesion.
"Complete honesty and openness is important for any group of people who are together a long time in business," Sutherland said. "Otherwise, when real money comes into play, it could really tear people apart."
According to Sutherland, these student entrepreneurs of East-West Tea are representative of the mindset that the newly developed Doerr Institute for New Leaders hopes to foster in Rice students. Sutherland said he is excited for the prospects of Rice with the new Doerr Institute's commitment to fostering student leadership. He said he believes the atmosphere created by the Doerr Institute that encourages business leadership could provide a channel of students for employment in East-West Tea. Especially since all founders accredit the administration and Housing and Dining in making the venture possible, the Doerr Institute provides just another opportunity for productive cooperation, Sutherland said.
"The purpose of an entrepreneur is to tackle a glaring need in a sustainable and effective way, while adding value to student life on campus," Baginski said.
---
---
More from The Rice Thresher
NEWS 7/3/19 1:46pm
"He loved to cook, was an excellent chef and often invited whole gaggles of us over to his apartment, working in the kitchen and talking poetry to whoever was nearby while others lounged by the pool," Johnson wrote. "When I joined the faculty at Rice, he showed me the way, provided an atlas, a compass through the morass of elite academia, and after the presidential election that first semester, often talked me off the proverbial ledge of rage or despair."
NEWS 7/1/19 10:23am
A new coffee shop on the first floor of McNair Hall is projected to open for business this September, according to Peter Rodriguez, dean of the Jesse H. Jones Graduate School of Business. According to Rodriguez, several external vendors are currently competing for a contract. Whichever vendor is selected will choose the baristas who will staff the coffee shop and the types of coffee and food offered, Rodriguez said.
NEWS 6/14/19 12:15pm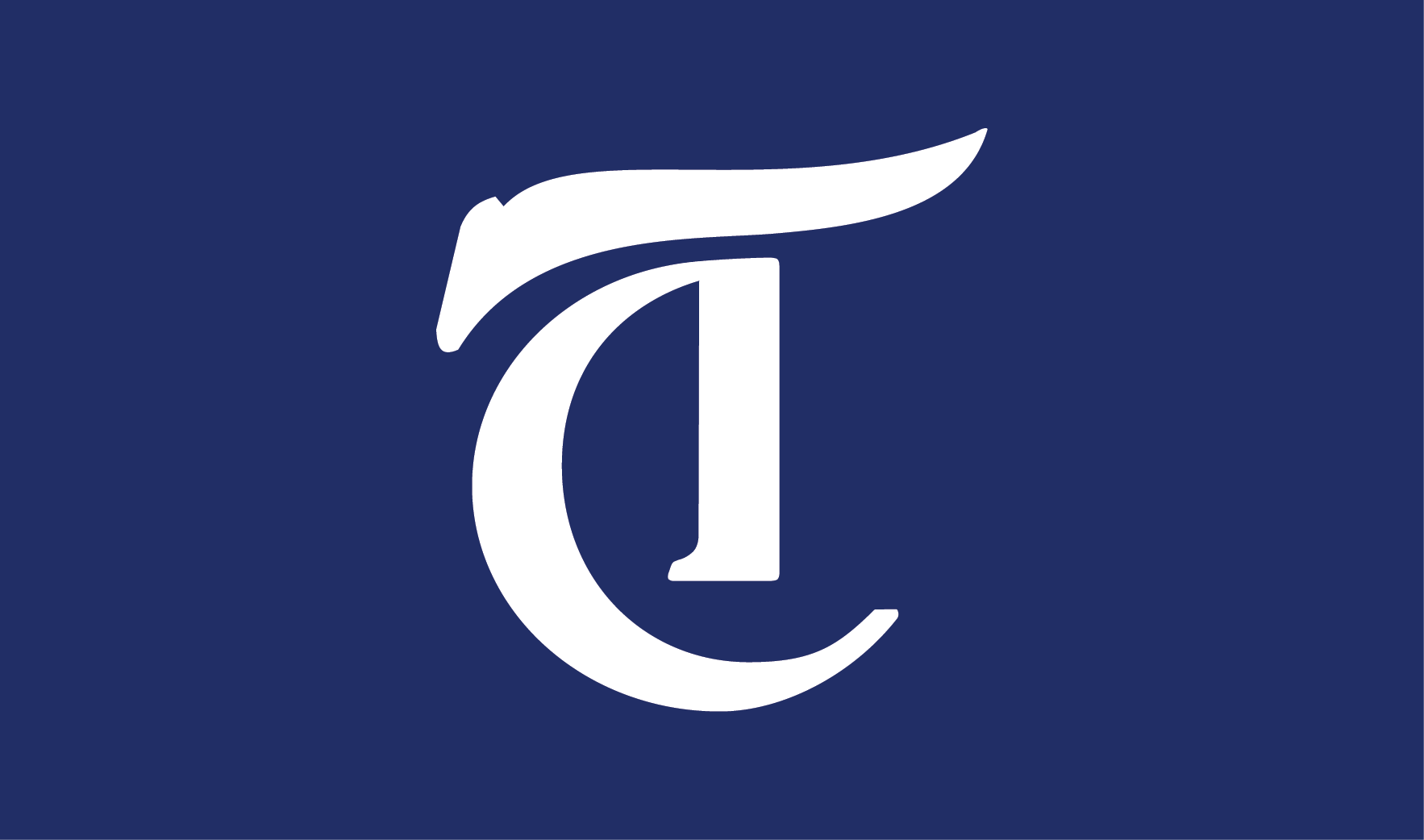 A task force on slavery, segregation and racial injustice has been established by the university, according to an email sent by President David Leebron and Provost Marie Lynn Miranda. In the email, sent out on Tuesday, Leebron said that the task force was created to learn about instances of racial injustice in Rice's past and examine ways to promote diversity and inclusion in its future.
---
Comments