O-Week changes training, college books
Every year, changes are made to Orientation Week in response to the Survey of New Students and other student evaluations. This year's major changes highlight three areas: the expansion of academics in the O-Week schedule, the introduction of a campus-wide booklet and the length and content of spring training for advisors.
Student Success Initiatives, O-Week student directors, the O-Week Advisory Board and college coordinators are creating and facilitating these adjustments.
Chris Landry, assistant director of First Year Programs, and O-Week student director Seth Berggren said changes will be made to the O-Week schedule in order to make students feel more academically prepared for their first semester.
---
---
Berggren, a McMurtry College junior, said he believes the changes being made to O-Week will allow students to explore their academic options in anticipation of the start of the new school year.
Another change will be the creation of a universal O-Week book. New students will no longer receive a college specific booklet, but two separate booklets: a universal O-Week book created by the student directors that is consistent for all students and the college-specific publication created by the coordinators at each college.
Berggren cited two important reasons for the change: It will make college coordinators' roles easier by cutting down on editing time, and it will create a unified Rice experience. Solji Jung, who serves as co-student director with Berggren, said that a universal O-Week book would eliminate redundant articles found in past college-specific booklets, allow coordinators to show what they want about residential colleges, and explain resources on campus in a common publication.
"One of our main goals is to show a unified front of what Rice represents," Jung, a Hanszen College junior, said. "This way, all students will have information presented in the same way."
Finally, a change will be made to spring training for advisors.
"Our data shows that O-Week advisors have a significant impact on new students, but we also know that they receive the least amount of formal training and support," Landry said.
As a result, advisors will undergo more training, including Ally and "Question, Persuade, Refer" suicide prevention training sessions, to improve their base knowledge, foster greater awareness to sensitive topics and teach them how to help with issues that can arise later on for new students. According to Landry, in previous years, a single Ally training and QPR training occurred during O-Week training in August but less than half the total advisors were able to attend. Smaller, regular Ally trainings were also offered in the spring.
"We felt like these condensed versions of Ally and QPR training were beneficial to every student leader involved in O-Week," Landry said.
This year's training should be longer, and is expected to cross over with the lunch hour.
"We're expecting there to be about 2-3 more hours to the day," Landry said. "We're making shifts to the size of groups moving together throughout the day so that fewer colleges are in each session, which should allow presentations to be more engaging."
Landry said that in past years, QPR and Allly training were available in the
Jung said she and Berggren have been very mindful of the complete message they are trying to convey and a focus on Rice's values: responsibility, integrity, community and excellence.
"For a collective stance, it is important not to allow students to feel ostracized or isolated because of traditions and to make it the most enjoyable experience," Jung said. "Often those who enjoyed O-Week are the most vocal, but we also value students' voices that are not as heard."
---
---
More from The Rice Thresher
NEWS 7/3/19 1:46pm
"He loved to cook, was an excellent chef and often invited whole gaggles of us over to his apartment, working in the kitchen and talking poetry to whoever was nearby while others lounged by the pool," Johnson wrote. "When I joined the faculty at Rice, he showed me the way, provided an atlas, a compass through the morass of elite academia, and after the presidential election that first semester, often talked me off the proverbial ledge of rage or despair."
NEWS 7/1/19 10:23am
A new coffee shop on the first floor of McNair Hall is projected to open for business this September, according to Peter Rodriguez, dean of the Jesse H. Jones Graduate School of Business. According to Rodriguez, several external vendors are currently competing for a contract. Whichever vendor is selected will choose the baristas who will staff the coffee shop and the types of coffee and food offered, Rodriguez said.
NEWS 6/14/19 12:15pm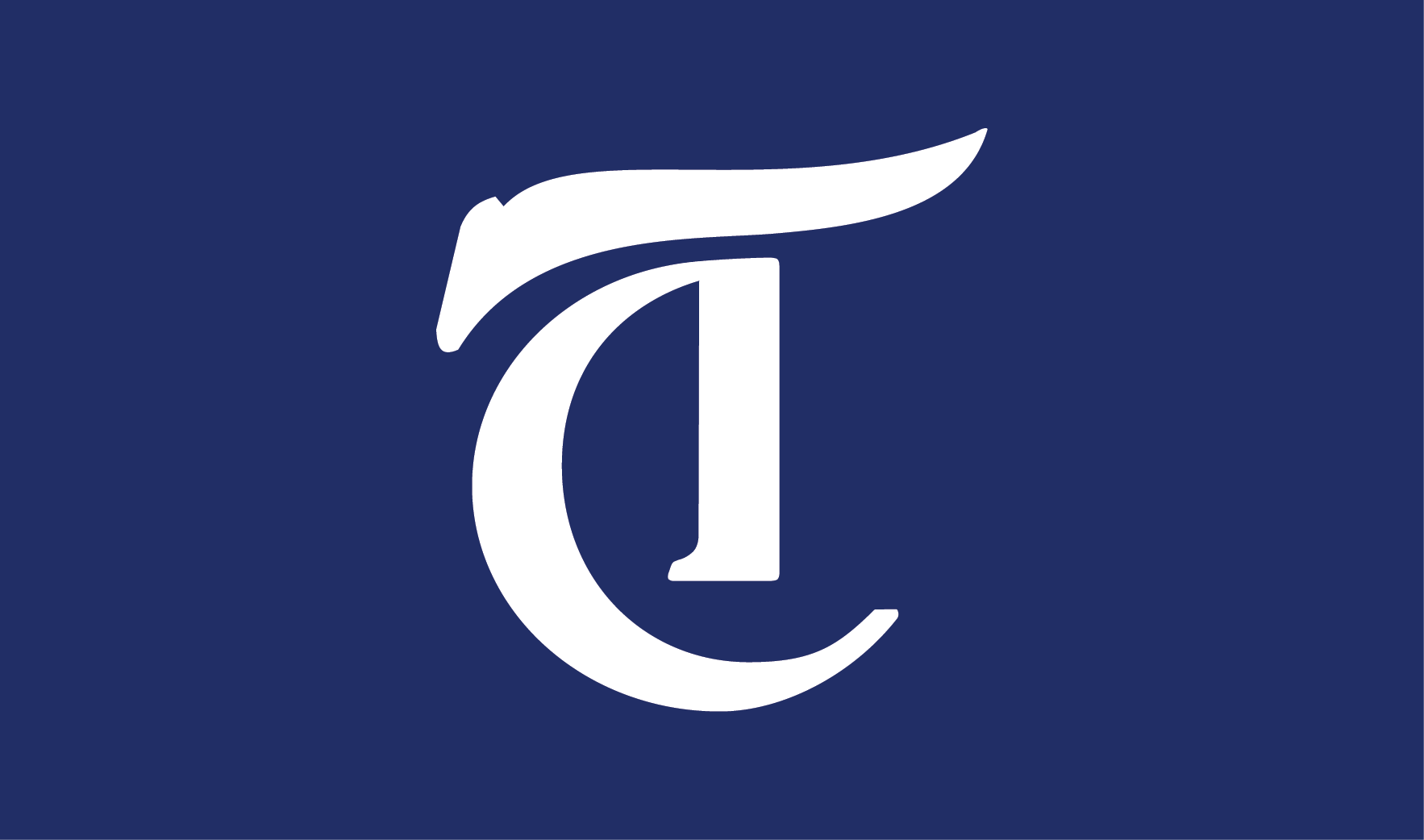 A task force on slavery, segregation and racial injustice has been established by the university, according to an email sent by President David Leebron and Provost Marie Lynn Miranda. In the email, sent out on Tuesday, Leebron said that the task force was created to learn about instances of racial injustice in Rice's past and examine ways to promote diversity and inclusion in its future.
---
Comments