Student Investment falls 14 percent in 2015
The Rice University Investment Fund (RUIF), which manages $5,000 consisting of endowment funds, alumni donations, and member donations, faced an uphill battle to begin the 2015-16 school year. As of Nov. 22, the Fund's total return since inception was down 13 percent, according to RUIF President Glenn Baginski. Ben Fisher, the fund's founder and past president, and five student directors graduated in spring 2015, leaving RUIF without many individuals who had been with the fund since its inception.
According to the Rice Finance mission statement, the fund was created to provide Rice undergraduates with the opportunity to build skills relevant to future careers in finance and business. There are currently 50 members of RUIF.
In a joint response to an email, the board of RUIF said that the fund has had poorer returns than the Standard & Poor (S&P) 500 but articulated an expectation of improved returns in the future.
---
---
"Our benchmark is the S&P 500," Baginski, a Baker College senior, said. "The total S&P 500 return since the fund's inception: -1.52 percent. We hope that our portfolio and the U.S. stock market rises over the long term. The Fund's benchmark is the S&P 500, and we hope to significantly outperform it in the long term."
The current stocks owned by the fund include the American Express Company, Biogen, Foot Locker, IBM and Procter & Gamble and span industries such as biotechnology, retail, energy and business and financial services.
According to RUIF Chief Economist Eileen Huang, the decline is due to several reasons, including the fact that investment decision are long-term, and that because the total funds are so low there is not as much of a chance to diversify the investments.
"We purchase stocks that have good fundamentals that suggest growth in the next five to ten years," Huang, a Martel College junior, said. "While recent market activities, i.e. the energy crisis, concerns over the Chinese economy, have indeed negatively affected the fund, they are not reasons for any long-term concern."
"All investment decisions are made by undergraduate students," Baginski said, "However, we do receive advice and oversight from members of the Rice Management Company, who manage the endowment."
Huang said RUIF is aware that the energy sector has been hard recently by the rapid decline in crude oil prices and that the team is currently working on addressing this issue.
"There [has been] a systematic drop in the energy equities we hold," Huang said. "In fact, several of them have hit the 20% stop loss mark and were sold recently."
Both Huang and Baginski expressed optimism at future returns and the performance of the fund, pointing to increased experience of members and better performance of companies RUIF is invested in. In addition, through a new Analyst Training Program, RUIF aims to streamline the training process for new analysts.
"As our organization becomes more experienced, we hope to identify undervalued stocks with more accuracy," Baginski said. "Our students are becoming better investors, and we hope that their new knowledge becomes permanently ingrained in the undergraduate investment fund. The Fund takes a long-term view of our investments. We believe that our investments are sound, and that the market is currently undervaluing their future growth prospects."
---
---
More from The Rice Thresher
NEWS 6/14/19 12:15pm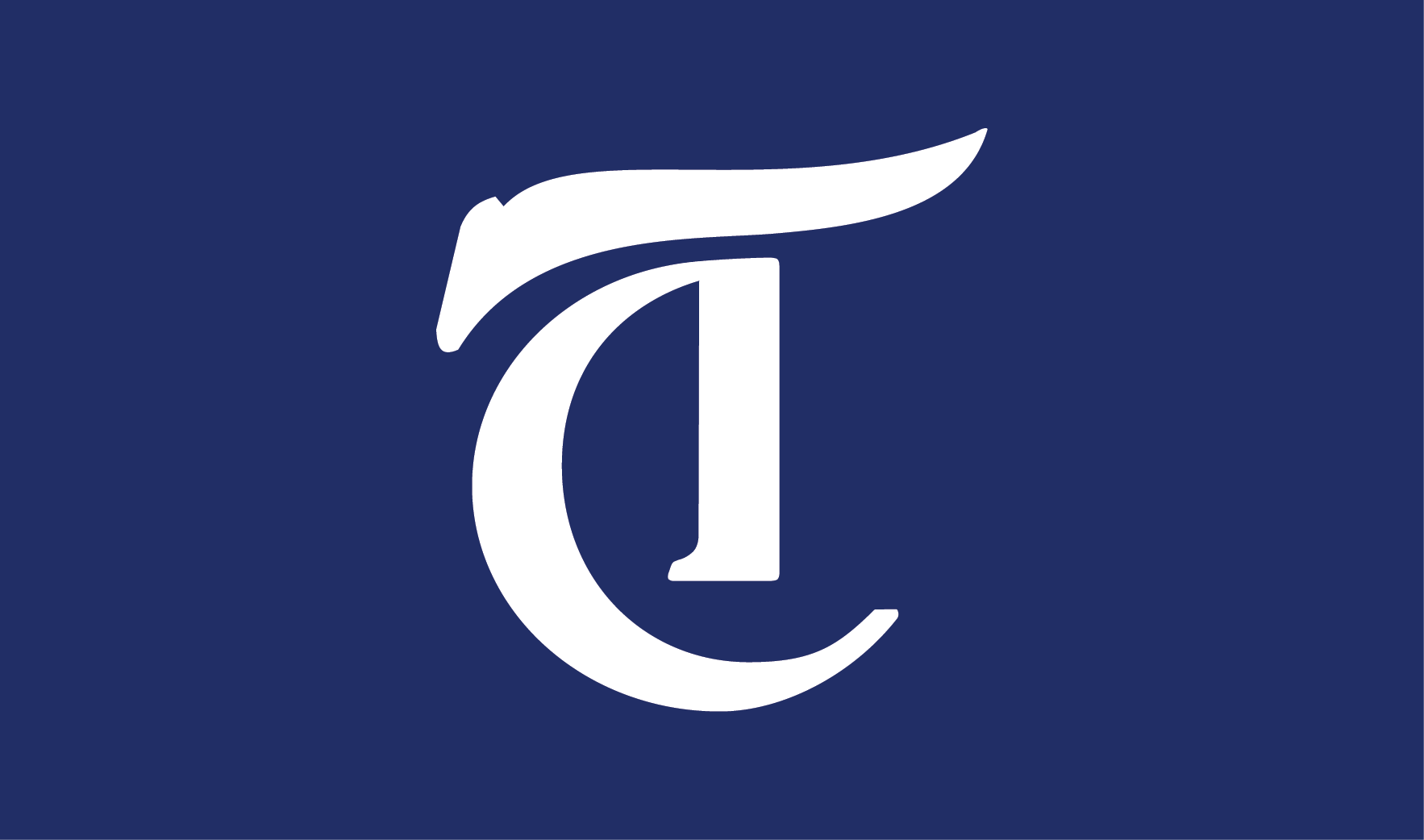 A task force on slavery, segregation and racial injustice has been established by the university, according to an email sent by President David Leebron and Provost Marie Lynn Miranda. In the email, sent out on Tuesday, Leebron said that the task force was created to learn about instances of racial injustice in Rice's past and examine ways to promote diversity and inclusion in its future.
NEWS 5/28/19 10:14am
Provost Marie Lynn Miranda announced that she will be stepping down from her role as provost, a position she has held for the last four years, at the end of June, in an email sent last Sunday. Miranda will go on sabbatical for the 2019-2020 academic year, after which she plans on reassuming her faculty position in the department of statistics, according to Miranda's email. Her decision follows the diagnosis of her youngest child with cancer last year.
NEWS 5/17/19 4:07pm
"The broader university has a strategic plan — the V2C2 — and then each of the different schools are tasked with coming up with their own strategic plan," Karlgaard said. "So I think there is a question about, 'Should the general student body be involved in each of those strategic plans? If you are an English major, should you have input in the engineering strategic plan? If you are a non student-athlete, should you have input into the athletics strategic plan?'"
---
Comments