Grad career paths reflect shifting market
The Center for Career Development has monitored significant changes in job markets and career patterns of graduates coming from a variety of majors as well as departments.
"From the data we collect from students at graduation, students who self reported that they were going to be 'self-employed/entrepreneur' rose from 7 students in 2014 to 16 in 2015," Andrew Tessmer, assistant director of career development, said.
According to Tessmer, students across the board are now more interested in entrepreneurship and breaking away from the traditional nine-to-five job. Instead, students are looking toward more independent alternatives like startups, freelancing and businesses that have inclusive environments, open work spaces and a focus on social service and the community.
---
---
"I went out and got a commercial real estate license, even though I will be graduating with a bioengeering degree," Sam Vallagomesa, a Hanszen College senior, said. "I would eventually like to integrate my management and business skills with my technical abilities."
Students like Vallagomesa are exemplify the entrepreneurial ambitions of recent Rice graduates. According to Vallagomesa, although his relationship with the CCD didn't compel his initial entrepreneurial interests, it allowed him to strengthen his social and people skills and give him confidence to pursue entrepreneurship.
Jessica Campbell, assistant director of Employer Relations, said that employees don't intend to stay in the same job the rest of their lives and job transition happens every two years on average. Compared to past years, new graduates have more flexibility in the job market without the expectation of lifetime employment.
While some trends are consistent across different fields of study, the career prospects for students vary across departments. Campbell said career paths for the science and engineering tend to be more linear, and students have a clear idea of their future careers. However, for those in other majors, it can be difficult to navigate the number of options available. Both Tessmer and Campbell agreed that there are steady growth rates of jobs in the social science and humanities fields. An extremely visible trend is the rise in the number of consulting companies eager to hire Rice students for their ability to solve problems and communicate.
However, Campbell said that some industries are struggling. For example, decline in the oil and gas field affects graduates in specific majors like chemical and biomolecular engineering. According to Campbell, oil and gas companies are still recruiting, though not in the same numbers. This encourages students in these fields to be more open-minded and to look toward small and medium-sized companies that may have previously been overlooked.
"A lot more [chemical and biomolecular engineering majors] in my grade are going into finance and consulting because oil and gas is not hiring at the rate it's been in past years," Katherine Stiles, Hanszen College senior, said. According to Stiles, graduating students are feeling the effects of the falling gas prices and looking elsewhere in response.
With the competitiveness of current job markets, students are coming to the CCD as early as freshman year. Students are exploring their career options and learning how their major, personality and interests can fit future jobs. Tessmer said he encourages this sort of proactive thinking.
"Starting career exploration your freshman year, rather than second semester senior year allows you to have a better idea what your career will look like and allow you to gain the necessary skills," Tessmer said. According to Tessmer, many students lack the experience to rework their skill sets and best display what they are bringing to the table, and students need to learn how to show confidence, interview and connect with employers.
In providing assistance, the CCD offers internships, externships, job shadowing, workshops on resume building and career readiness, consultations and the career expo. The career expo is an important opportunity to network, build relationships with recruiters and discover new positions. However, some students have expressed concern about the expo being focused solely on STEM majors.
Campbell said that while it is true that certain types of companies with the ability to forecast needs in advance and build large recruiting teams will be scouting STEM majors, the opportunities are not limited to just STEM. According to Campbell, some companies eagerly seek the skill sets social science and humanities majors possess.
"There are key attributes employers are looking for and it's not enough to just have a fantastic Rice degree," Director of Career Development Nicole Van Den Heuvel said. "You still have to sell yourself."
---
---
More from The Rice Thresher
NEWS 2/18/19 11:36pm
At the annual Student Association Presidential Debate, presented by the Rice Thresher, three Student Association President hopefuls took the stage on Friday, Feb. 15 to discuss their platforms.
NEWS 2/14/19 2:36pm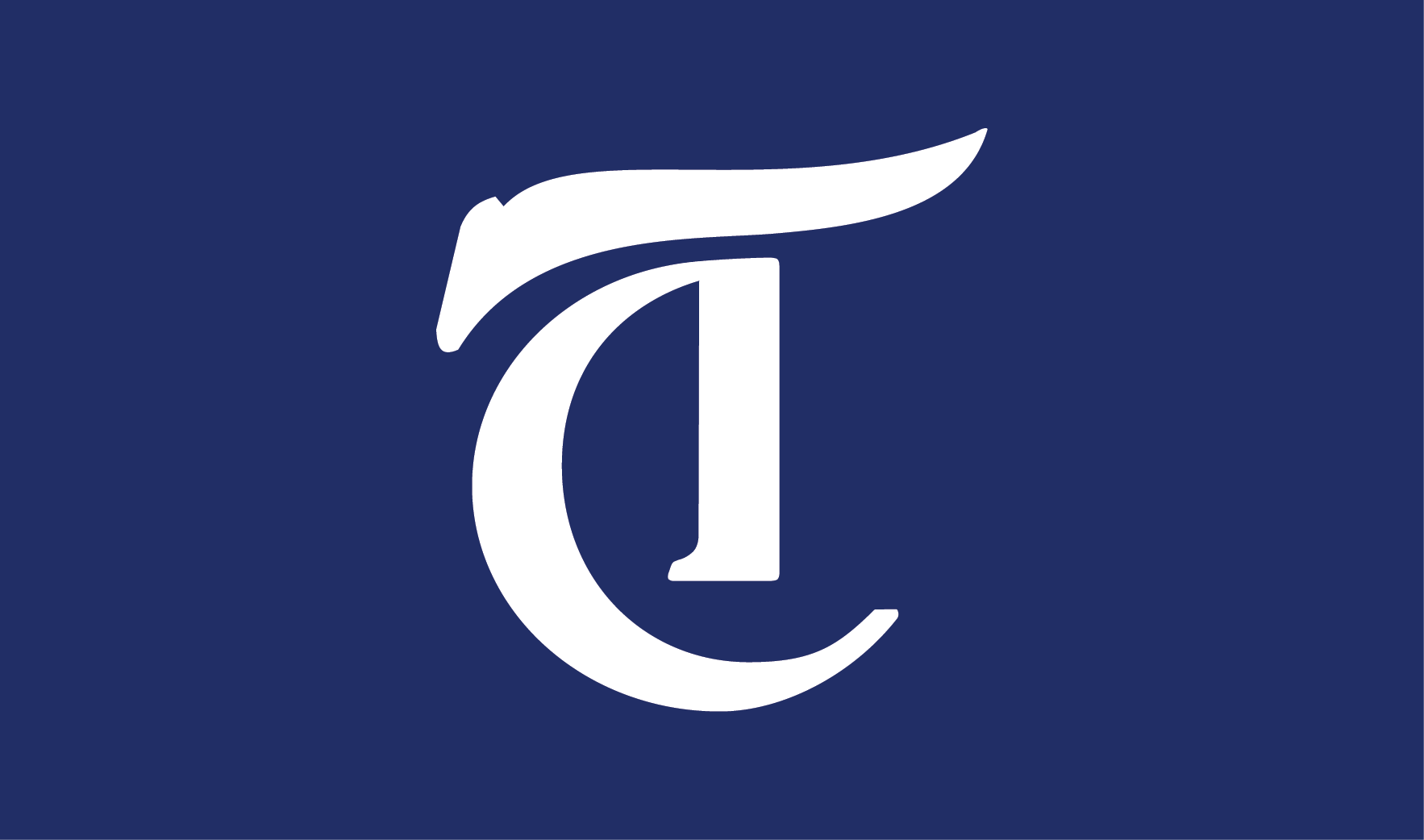 Director of Elections Morgan Gillis said this year he abided by a previously unenforced Student Association bylaw that prohibits individuals who run for elected positions at their residential colleges from then running for elected positions in the Student Association.
NEWS 2/13/19 12:35am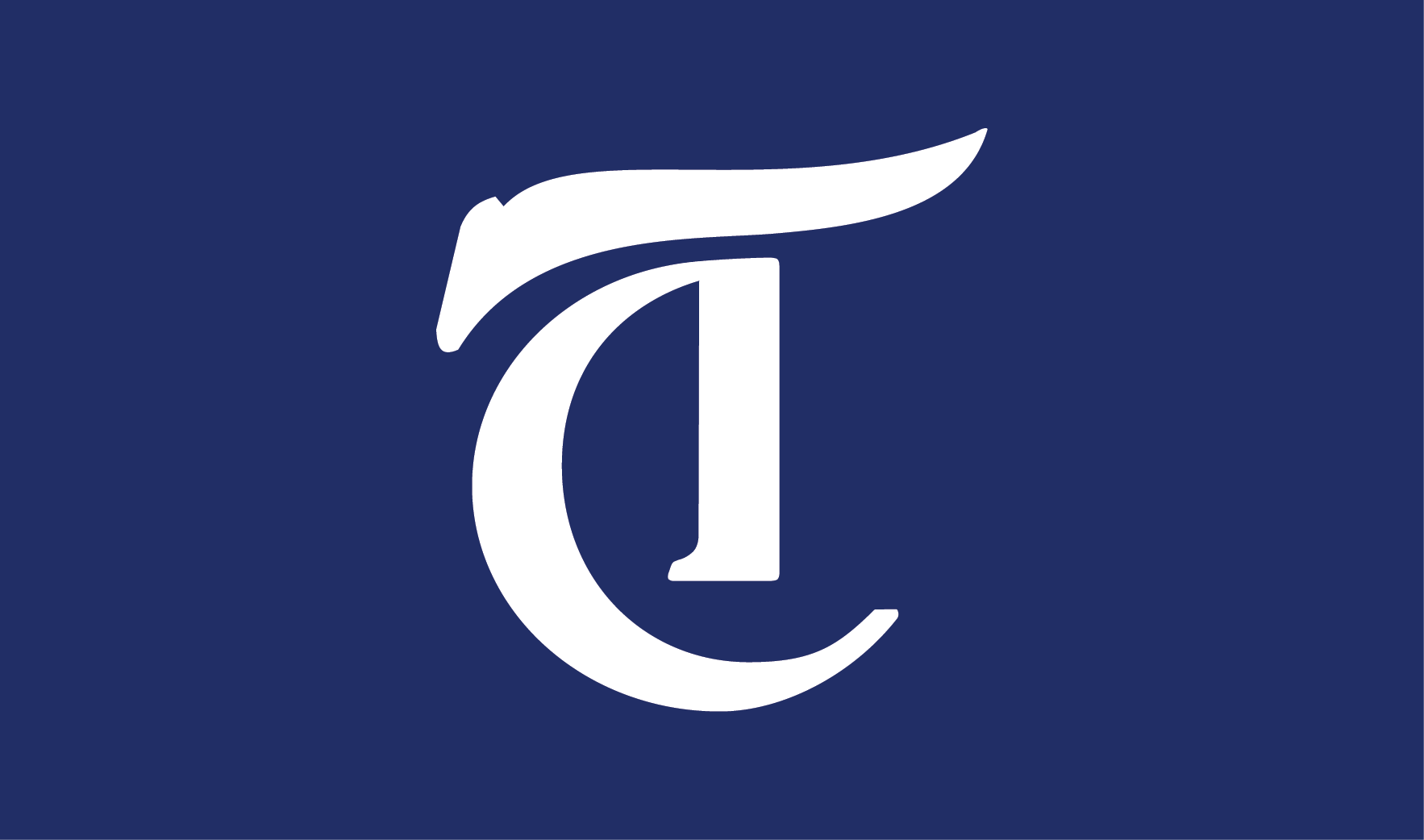 The Student Association Senate voted not to include a constitutional amendment to increase annual student fees to support the Green Fund on the general election ballot by a vote of 12 yes to nine no, with five members abstaining.
---
Comments