Hoot changes ordering process for hot food
The Hoot has changed its hot food ordering process, according to General Manager Mattie Pena.
Pena, a Martel College junior, oversees the Hoot North and South restaurant managers in placing hot food orders and said it is hard to predict the amount of hot food the Hoot might sell on any given night.
"The process [of deciding how much hot food to order] is extremely difficult," Pena said. "We know customers get disappointed when we run out of food, but the Hoot is proving itself to be a sustainable business as we continue to adjust our hot food sales and reduce waste."
---
---
Hoot South Restaurant Manager Allison Connell said she is responsible for ordering Papa John's pizza for both the North and South locations.
"I decide how much to order based on historical data of hot food sales," Connell, a Sid Richardson College senior, said. "Major factors include what day of the week it is, what other events are occurring on campus and nights before major tests."
According to Connell, the Hoot had previously lost a significant amount of profit due to unsold hot food.
"Before last year, ordering was done with the thought that the Hoot should have hot food available until closing," Connell said. "However, this was not a feasible business model. Food that had not been sold by closing was a straight loss. Our [new] goal is to run out of hot food around 12:45 [a.m.] each night."
Hoot North Restaurant Manager Carey Skinner said she and Connell make sure to also take data from previous years into consideration when deciding how much hot food to order. Skinner, a Duncan College junior, said she is in charge of ordering Chick-fil-A for both the north and south locations of the Hoot.
"There are definitely other factors that contribute, like weather and study breaks," Skinner said. "We look at the order history from the past week and [from the current] week of school the past year."
Skinner said losing money from not selling out of hot food is problematic for a business as small as the Hoot.
"There is a break-even point of an amount of each hot food item we must sell every night in order to pay employees and make any profit," Skinner said. "Having leftovers means we paid for a lot of wasted product, which decreases our profit."
Duncan College junior Jake LaViola said he wishes the Hoot had hot food available later at night.
"I've gone to the Hoot a few times around midnight or 12:15 a.m., and they have frequently been out of hot food," LaViola said. "I would love for them to have more hot food since I do not get out of rehearsals and meetings until 11 p.m."
Lovett College junior Daniel Imas said the Hoot has been sold out of hot food roughly half the times he has visited.
"The Hoot exists to serve as a late-night food option for Rice students who have few options without having to drive off campus," Imas said. "When they run out of food early on a consistent basis because of under-ordering, they aren't serving their purpose or the Rice student body."
Connell said the Hoot offers many other options for purchase so that students will not have to go hungry in the event hot food is sold out.
"We want to have something for customers who come later in the night, [so] we offer items such as ramen, chips, pop tarts and candy bars," Connell said. "Additionally, this week, we are running a special on hummus and pretzel cups, which we may add permanently to the menu if they do well."
Pena said the Hoot's new hot food ordering process is just one example of the opportunities student-run businesses give students to learn about management.
"Three years ago, Hoot managers were just beginning to experiment with sales and products and were unaware of the trends," Pena said. "Now, the business has grown to the point where we are able to predict market trends and adjust accordingly. I hope Rice leadership can understand how much hard work and learning goes into making the Hoot a successful business."
---
---
More from The Rice Thresher
NEWS 6/14/19 12:15pm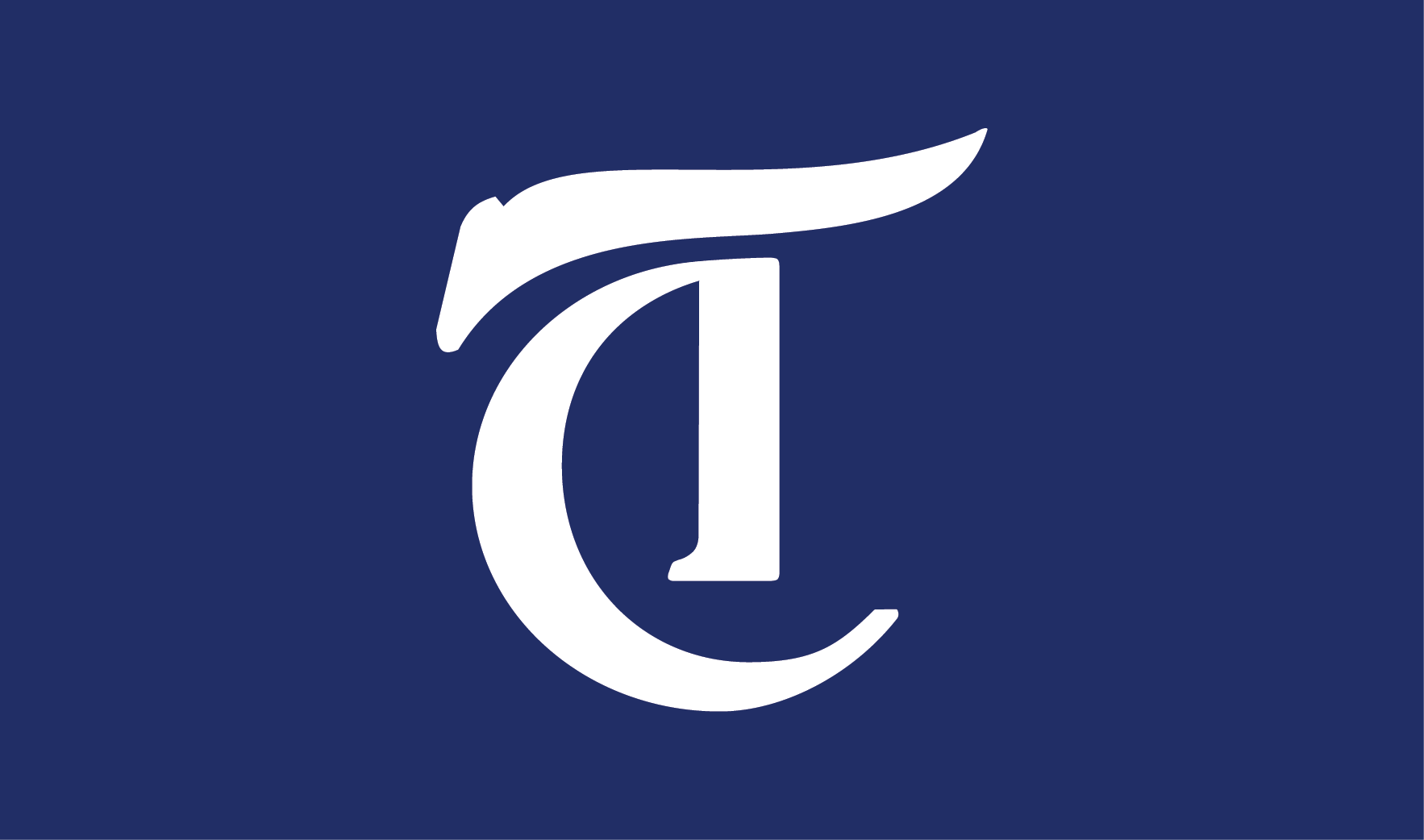 A task force on slavery, segregation and racial injustice has been established by the university, according to an email sent by President David Leebron and Provost Marie Lynn Miranda. In the email, sent out on Tuesday, Leebron said that the task force was created to learn about instances of racial injustice in Rice's past and examine ways to promote diversity and inclusion in its future.
NEWS 5/28/19 10:14am
Provost Marie Lynn Miranda announced that she will be stepping down from her role as provost, a position she has held for the last four years, at the end of June, in an email sent last Sunday. Miranda will go on sabbatical for the 2019-2020 academic year, after which she plans on reassuming her faculty position in the department of statistics, according to Miranda's email. Her decision follows the diagnosis of her youngest child with cancer last year.
NEWS 5/17/19 4:07pm
"The broader university has a strategic plan — the V2C2 — and then each of the different schools are tasked with coming up with their own strategic plan," Karlgaard said. "So I think there is a question about, 'Should the general student body be involved in each of those strategic plans? If you are an English major, should you have input in the engineering strategic plan? If you are a non student-athlete, should you have input into the athletics strategic plan?'"
---
Comments