Students on campus
After two years at No. 1, Rice dropped to No. 2 for "Happiest Students" in the Princeton Review's "The Best 378 Colleges" rankings, while rising from No. 2 to No. 1 for the fifth time in the "Best Quality of Life" category.
"I feel like we haven't gotten that much less happy. A lot goes into the rankings, so maybe we'll be #1 again next year."
---
---
- Duncan sophomore Ashley Buchanan
"Because it's such an academically ranked school, I didn't expect it to really be as happy as it is. It already feels like home!"
- Duncan freshman Iqra Dada
"I think Rice is really trying to improve our resources, so I don't see why we would have gone down in happiness while we're trying to make improvements. I think the college system helps make everyone feel welcome."
- Martel senior Izzy Spanswick
"The rankings were right on. The university seems really proud, and everyone I've met so far absolutely loves Rice."
- Lovett freshman Luke Daniels
"I don't think we've gotten unhappier - some other school probably just got happier than us, and I'd say quality of life has actually improved."
- Hanszen sophomore Michael Fleming
---
---
More from The Rice Thresher
NEWS 2/14/19 2:36pm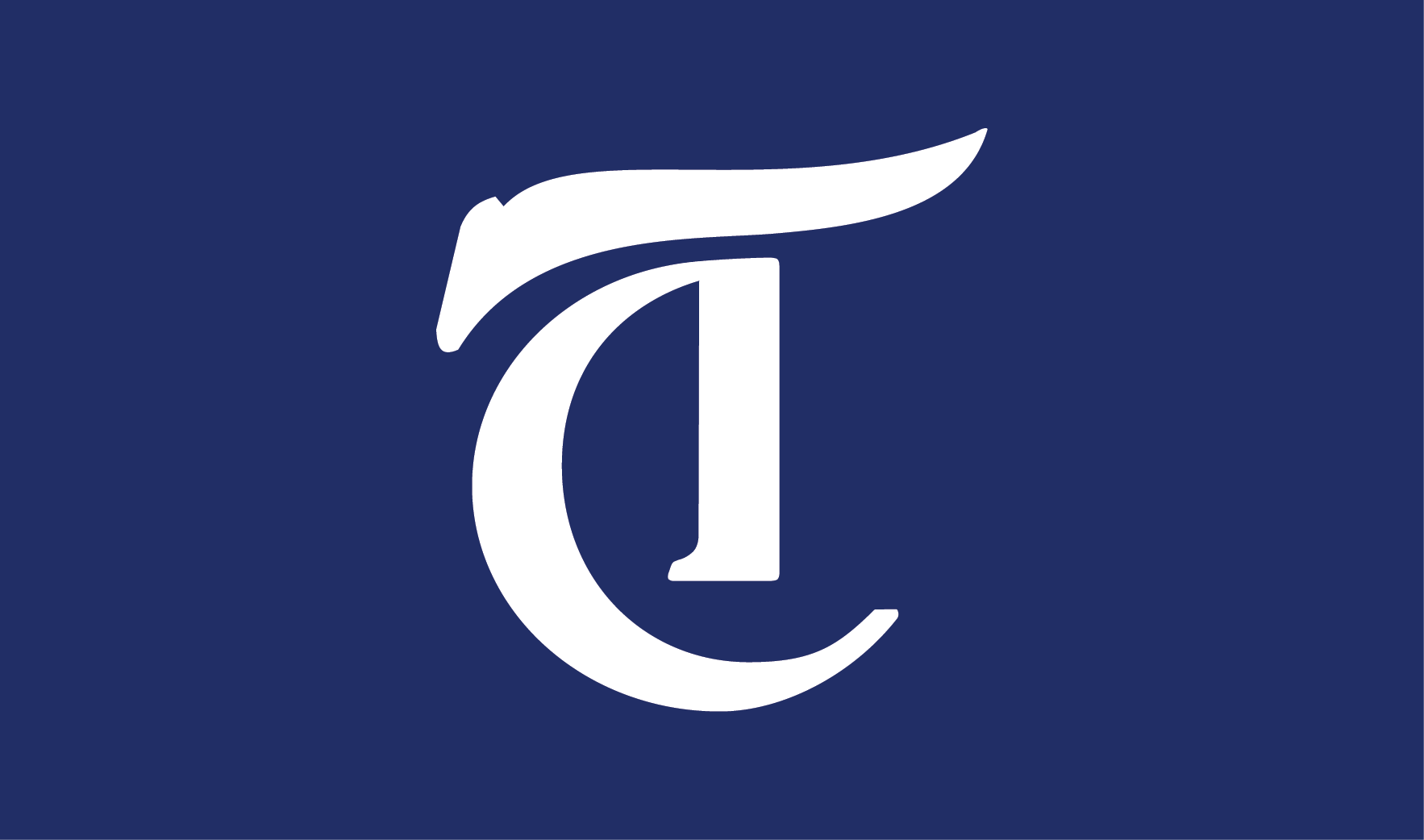 Director of Elections Morgan Gillis said this year he abided by a previously unenforced Student Association bylaw that prohibits individuals who run for elected positions at their residential colleges from then running for elected positions in the Student Association.
NEWS 2/13/19 12:35am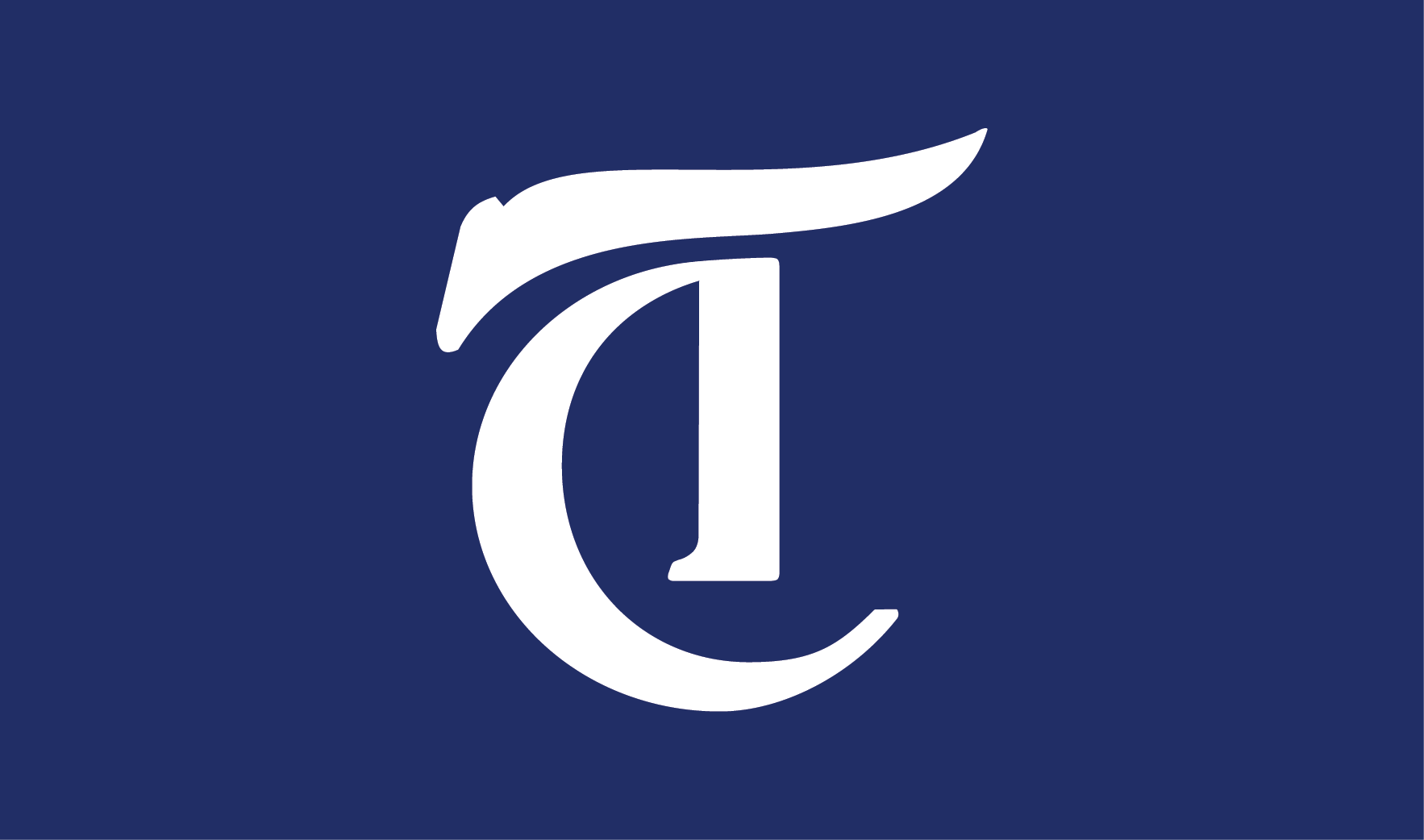 The Student Association Senate voted not to include a constitutional amendment to increase annual student fees to support the Green Fund on the general election ballot by a vote of 12 yes to nine no, with five members abstaining.
A&E 2/13/19 12:34am
Indie folk band Beirut has returned after a four year hiatus with "Gallipoli," a 12-track album.
---
Comments