Allegations circulate about Greenspan's behavior toward former basketball players
An article published on SportsIllustrated.com on March 29, 2013 reported that former Rice University basketball player Arsalan Kazemi claimed Director of Athletics Rick Greenspan made inappropriate comments about Kazemi's Middle Eastern descent to Kazemi, two other Middle Eastern players and former assistant coach Marco Morcos. The Thresher is currently unable to confirm these allegations.
Kazemi and former teammate Omar Oraby were among several basketball players who transferred away from Rice last fall, and both received hardship waivers so that they could play basketball this season at the University of Oregon and the University of Southern California, respectively. The Sports Illustrated article said the allegations of discriminatory behavior were found in Kazemi's hardship waiver request.
NCAA policy states that any student who transfers to another university must wait one year before becoming eligible to play for the new school. The legislative release policy states: "Institutions, conferences and committees may seek relief from applying a rule when extraordinary or extenuating circumstances warrant." This includes the hardship waivers Kazemi and Oraby were granted to become eligible to play this season at their respective schools.
---
---
According to NCAA spokesperson Christopher Radford, the NCAA does not discuss details of the legislative release process due to student-athlete privacy concerns and therefore would not release any official hardship waivers to the Thresher.
In a Rice News and Media statement issued in November, Greenspan and Rice head basketball coach Ben Braun denied the allegations, a statement which Rice Director of News and Media Relations B.J. Almond said the university still stands by.
USC and Oregon have included in those waiver applications meritless allegations of discrimination, including some previously asserted by a former assistant basketball coach whose contract was not renewed last spring," the statement said. "Rice University has a strong institutional commitment to tolerance and diversity, and both Braun and Greenspan share those values and provide services and programs that accommodate the needs of a diverse student-athlete population."
The Rice Thresher will continue to investigate the issue and update the story as information becomes available. The Rice University Student Association will convene with the Rice Thresher on Monday, April 1 at 9 p.m. in Farnsworth Pavilion to discuss this story. Any students who would like to attend this meeting are welcome.
---
---
More from The Rice Thresher
NEWS 6/14/19 12:15pm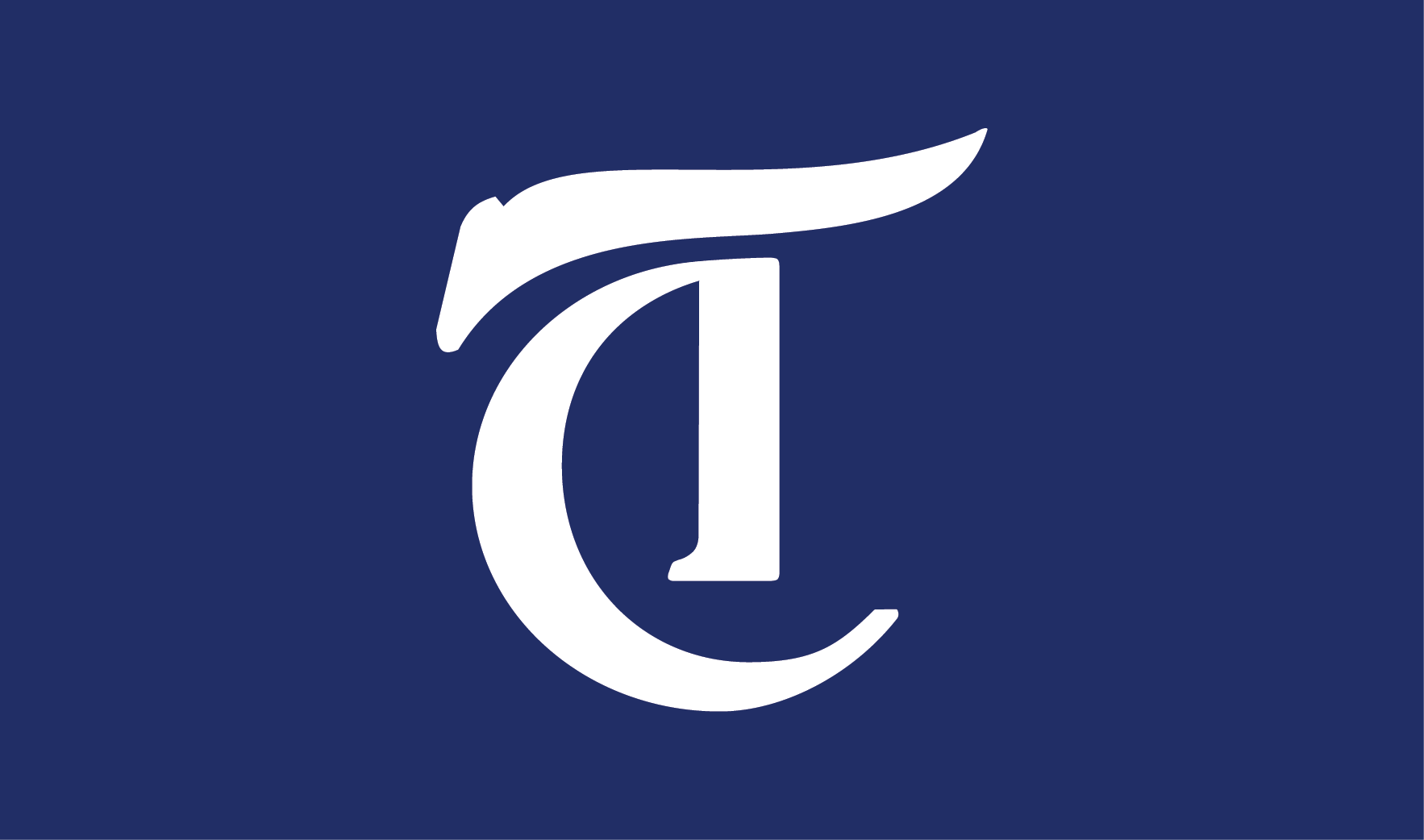 A task force on slavery, segregation and racial injustice has been established by the university, according to an email sent by President David Leebron and Provost Marie Lynn Miranda. In the email, sent out on Tuesday, Leebron said that the task force was created to learn about instances of racial injustice in Rice's past and examine ways to promote diversity and inclusion in its future.
NEWS 5/28/19 10:14am
Provost Marie Lynn Miranda announced that she will be stepping down from her role as provost, a position she has held for the last four years, at the end of June, in an email sent last Sunday. Miranda will go on sabbatical for the 2019-2020 academic year, after which she plans on reassuming her faculty position in the department of statistics, according to Miranda's email. Her decision follows the diagnosis of her youngest child with cancer last year.
NEWS 5/17/19 4:07pm
"The broader university has a strategic plan — the V2C2 — and then each of the different schools are tasked with coming up with their own strategic plan," Karlgaard said. "So I think there is a question about, 'Should the general student body be involved in each of those strategic plans? If you are an English major, should you have input in the engineering strategic plan? If you are a non student-athlete, should you have input into the athletics strategic plan?'"
---
Comments