Online Only: Red Bull Gives Students Chance to Win Wings
Rice students had the opportunity to earn their wings on Tuesday, April 3 when Rice hosted a qualifying round for the international Red Bull Paper Wings Competition.
More than 40 participants congregated in the Multipurpose Activities Center at the Recreation Center to construct paper airplanes and fly them down a basketball court runway. The winner of the distance competition was Justin Heiser, a Recreation Center intern, with a distance of 110 feet.
According to the Red Bull event website, competition categories included longest airtime, longest distance and aerobatics. The top five U.S. qualifiers will win a trip to Austria to compete in the international round at Hangar-7. Qualifying rounds will take place in over 85 countries.
---
---
Red Bull's Student Brand Manager and Martel College junior Adrianna Chrestopoulos was responsible for bringing the event to Rice.
Sid Richardson College sophomore Abenezer Awlachew said he did not initially plan to attend the event but decided to on a whim.
"We were going to work out, and then we looked up," Awlachew said. "It was kind of a spontaneous thing."
Most of the participants competed in the distance category, folding the conventional dart-shaped airplane. However, a few others decided to construct square-shaped airplanes for the longest airtime competition.
One was Rice alumnus Drew Berger (Lovett '11), who won the airtime competition with a plane that flew for 8.25 seconds. Berger said he modeled his plane on the one that holds the current world record for over 27 seconds in the air, which was designed by an aeronautical engineer.
"There are ridges [on the plane] that work like dimples on a golf ball to reduce drag," Berger said.
Others said they were drawn by the hope of obtaining free Red Bull but decided to participate even though there was not any. Hanszen College freshman E-Fei Wang said he was disappointed by the absence of Red Bull drinks at the event. However, Wang stayed at the event and folded two airplanes.
"My strategy is fold hard and go hard," Wang said.
According to the event Facebook page, the world finals will take place in May. For more information, visit redbullpaperwings.com.
---
---
More from The Rice Thresher
NEWS 7/3/19 1:46pm
"He loved to cook, was an excellent chef and often invited whole gaggles of us over to his apartment, working in the kitchen and talking poetry to whoever was nearby while others lounged by the pool," Johnson wrote. "When I joined the faculty at Rice, he showed me the way, provided an atlas, a compass through the morass of elite academia, and after the presidential election that first semester, often talked me off the proverbial ledge of rage or despair."
NEWS 7/1/19 10:23am
A new coffee shop on the first floor of McNair Hall is projected to open for business this September, according to Peter Rodriguez, dean of the Jesse H. Jones Graduate School of Business. According to Rodriguez, several external vendors are currently competing for a contract. Whichever vendor is selected will choose the baristas who will staff the coffee shop and the types of coffee and food offered, Rodriguez said.
NEWS 6/14/19 12:15pm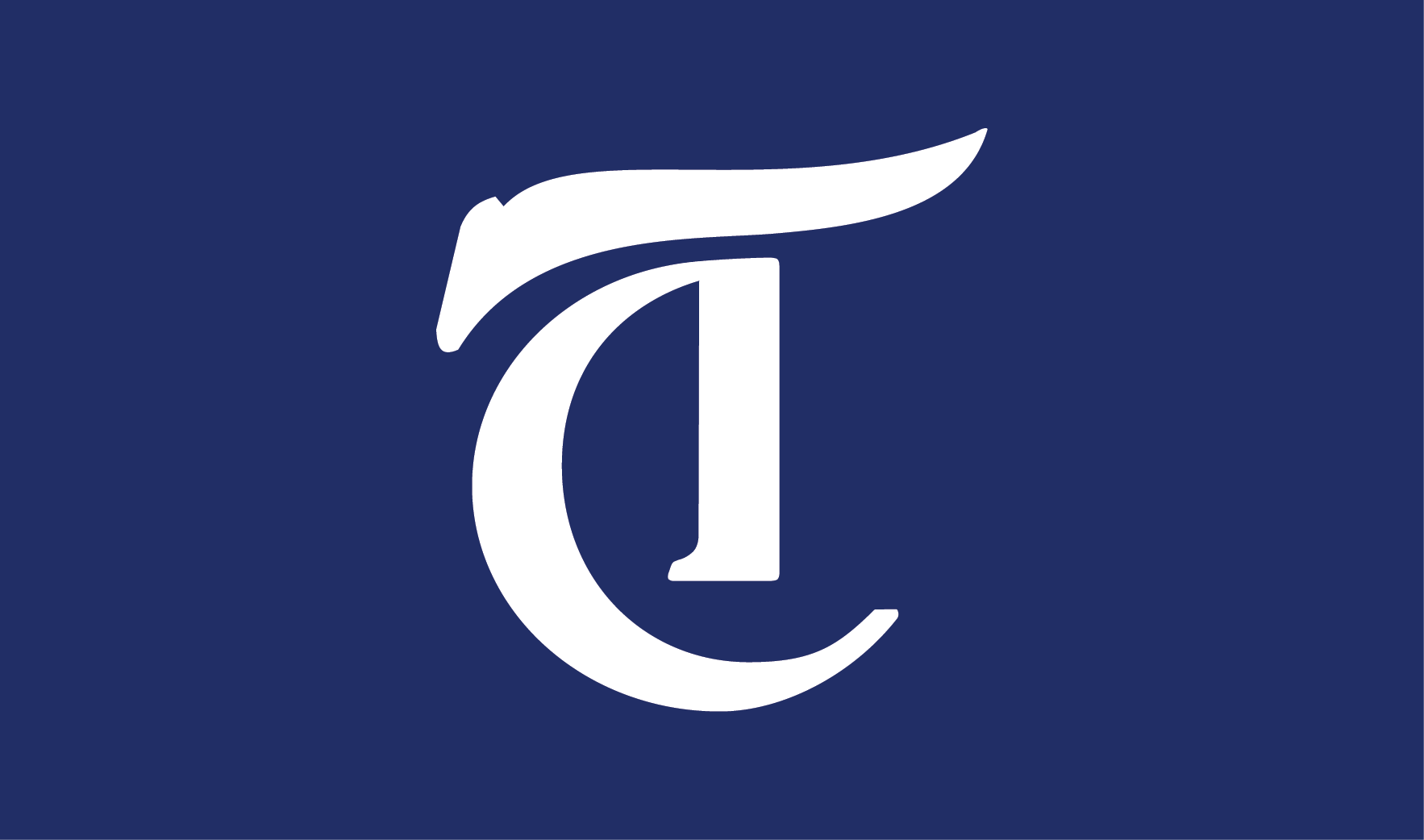 A task force on slavery, segregation and racial injustice has been established by the university, according to an email sent by President David Leebron and Provost Marie Lynn Miranda. In the email, sent out on Tuesday, Leebron said that the task force was created to learn about instances of racial injustice in Rice's past and examine ways to promote diversity and inclusion in its future.
---
Comments