Student initiative works to decrease plastic bottle use
Disposable water bottle consumers on campus may have another drink coming. Four Rice students have started a campaign to decrease the purchase of these containers and encourage the use of reusable water bottles.
The four students – Duncan College senior Melanie Calzada, Baker College junior Jordan Jaffe, Martel College junior Lilibeth Mata and Wiess College sophomore Lilly Yu – initiated the campaign to create a sustainable, environmentally-friendly initiative at Rice as their major project for the ENST 302: Environmental Issues: Rice into the Future class taught by Director of Energy and Sustainability Richard Johnson. The objective of the class is to introduce students to the environmental movement at large and teach them to understand the impact of humans on the environment through practice, Johnson said.
"This class was started in 1997 and has been a catalyst for environmental change and collaboration on campus for almost a decade and a half," Johnson said.
---
---
Calzada said her group aims to educate the campus on why plastic bottled water should be phased out.
"Many people aren't aware of the environmental effects as well as the health and socioeconomic issues related to the production of these bottles," Calzada said. "We are committed to distributing the facts about this product, and our overall goal is for Rice University to completely rid the campus of its sales."
The students began their project by releasing a survey to the campus to determine the sources and amounts of plastic bottled water consumption on campus. They found that 93 percent of the survey respondents consumed plastic bottled water, and 54 percent of those consumers said they did so out of convenience.
"For this reason, we are focusing on an educational campaign instead of a ban," Calzada noted.
Additional components of this campaign include a Facebook page, an educational video and a culminating event known as the "Taste Test 2011 – Break Up with the Bottle," which will take place today in the Central Quadrangle. In the event, students will try to tell the difference between bottled water and tap water without knowing which is which.
"Many people claim they can taste the difference," Calzada noted. "We want to test that."
The participants will taste each and guess what source it's from. The group will also ask the participants what state they are from to see whether responses differ based on this criterion.
Calzada said each group has a budget of $100 for their project, and her group plans to use those funds for the taste test. However, they are also considering applying for a RESET grant to install a water station in the RMC to encourage the use of reusable water bottles.
Though her group has not yet applied for the grant, Calzada said they are already talking to RMC adminstrators to determine whether the installation of a hydration station is feasible and researching the water stations at other universities.
Calzada added that her group's biggest challenge will be changing people's habits since many use plastic bottled water for convenience. For example, she said most on-campus meetings have plastic water bottles because they are trying to be healthy by avoiding soda, but those bottles could easily be replaced with water jugs or recyclable cups.
Head EcoRep Christina Hughes said Calzada asked her and the other EcoReps to help promote the water bottle campaign. Hughes, a Baker College junior, added that she agreed about resistance to change being the group's main obstacle.
"Disposable water bottles are something people tend find convenient, 'safer' and environmentally neutral because most bottles can be recycled," Hughes said. "Even if people are shown that these misconceptions are false, habit will often be the determining factor for action in the end."
Calzada mentioned that another challenge would be eliminating plastic bottled water from campus stores.
"While we can't stop students and faculty from purchasing plastic bottled water from off-campus stores, we believe Rice University should take responsibility and not allow the sale of plastic bottled water on campus," Calzada said. "Water is a human right, and its privatization should not be allowed."
---
---
More from The Rice Thresher
NEWS 7/3/19 1:46pm
"He loved to cook, was an excellent chef and often invited whole gaggles of us over to his apartment, working in the kitchen and talking poetry to whoever was nearby while others lounged by the pool," Johnson wrote. "When I joined the faculty at Rice, he showed me the way, provided an atlas, a compass through the morass of elite academia, and after the presidential election that first semester, often talked me off the proverbial ledge of rage or despair."
NEWS 7/1/19 10:23am
A new coffee shop on the first floor of McNair Hall is projected to open for business this September, according to Peter Rodriguez, dean of the Jesse H. Jones Graduate School of Business. According to Rodriguez, several external vendors are currently competing for a contract. Whichever vendor is selected will choose the baristas who will staff the coffee shop and the types of coffee and food offered, Rodriguez said.
NEWS 6/14/19 12:15pm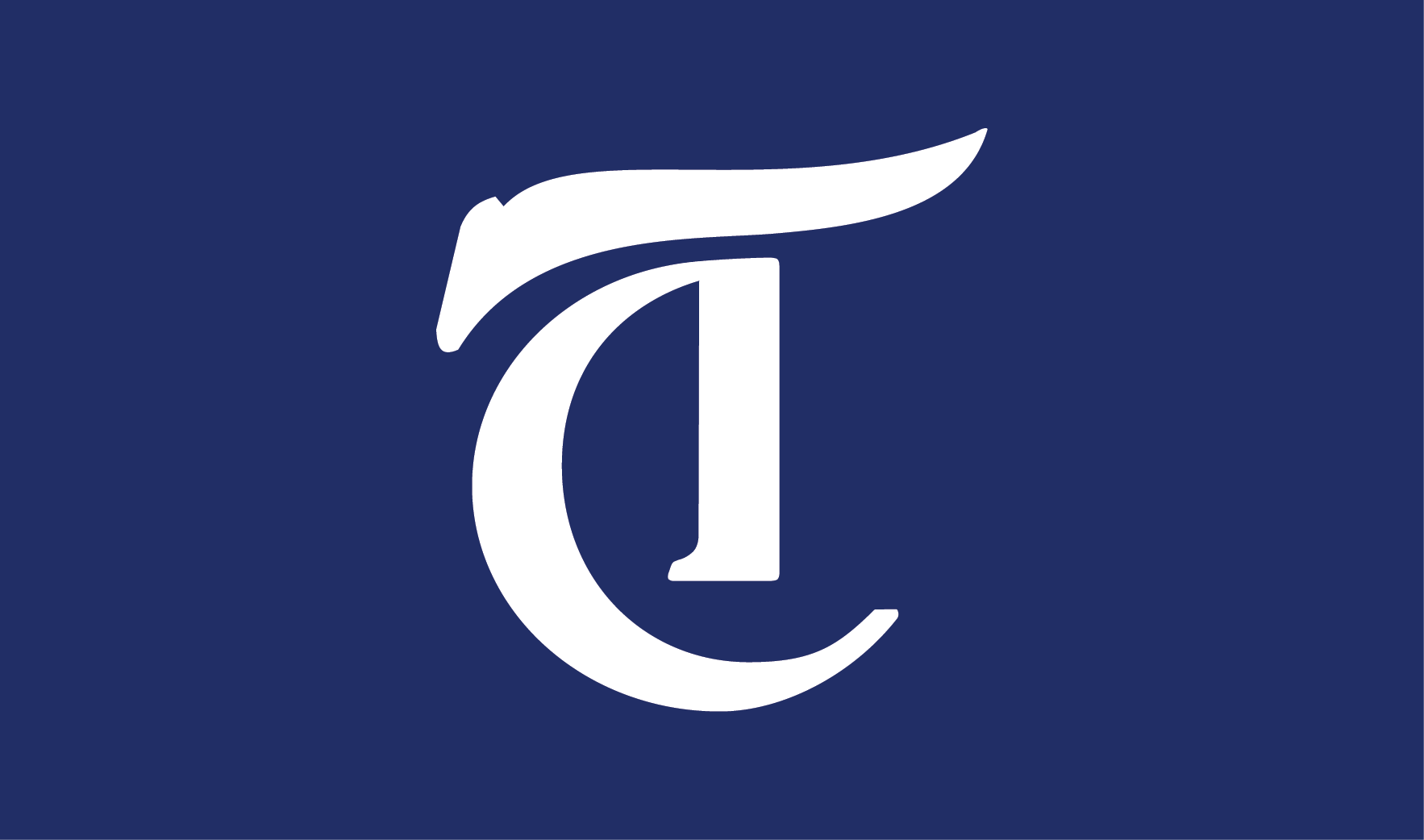 A task force on slavery, segregation and racial injustice has been established by the university, according to an email sent by President David Leebron and Provost Marie Lynn Miranda. In the email, sent out on Tuesday, Leebron said that the task force was created to learn about instances of racial injustice in Rice's past and examine ways to promote diversity and inclusion in its future.
---
Comments