Schedule planner is live
As the spring semester courses came out on Tuesday, a new website, the Rice University Schedule Planner, silently went viral.
Designed to better assist students with planning their schedule in the upcoming semester and spread mostly by the word-of-mouth, the website has gathered over 800 student logins over the course of one day.
Created and developed by Professor in the Practice in Computer Technology Scott Cutler, the Rice Schedule Planner allows students to plot courses they are considering onto a calendar directly from the selection of courses. It also provides numerical evaluations for courses and professors, if available, and the enrollment status for each class.
---
---
Cutler said he learned how inconvenient the current system is when he was creating an advising tool for students with Advanced Placement credits as a Duncan College divisional advisor last summer. He subsequently spent this summer working on the website.
Cutler built the server himself and said he is doing this project because of his own interest, since it currently has no official funding.
"This is totally on my own, although I've received fantastic help from [Information Techonology] and the Registrar's Office for Rice login and course data," Cutler said.
Cutler wanted to warn students that even though the website updates data from about every 15 minutes, the information on the website, such as the current enrollment number, may still be a few minutes late.
Cutler said there are still a lot of improvements to be done on the website and he hopes the website can do more interfacing with the Registrar's Office in the future, such as having students directly sign up for classes on the website instead of through ESTHER.
"The level of security and the [reliability] of this website will be a challenge," Cutler said. "I [was] very careful not to cross any private information when I built this website, and how to do everything under [the] Registrar's hood and without accessing any sensitive information will be interesting."
Martel College sophomore Meagan John said she really enjoyed the Rice Schedule Planner.
"It's brilliant!" John said. "It's more precise than just looking at a bunch of times and writing things down just to realize that they actually conflict when you're signing up."
Hanszen College senior Megan Johnson said she is excited about the website.
"This [schedule planner] gives us the opportunity to spend more time focusing on advising and conversation about students and less time fighting the logistics of schedule planning," Johnson, a Peer Academic Advisor, said.
The schedule planner can be found at: http://scheduleplanner.rice.edu.
---
---
More from The Rice Thresher
NEWS 7/3/19 1:46pm
"He loved to cook, was an excellent chef and often invited whole gaggles of us over to his apartment, working in the kitchen and talking poetry to whoever was nearby while others lounged by the pool," Johnson wrote. "When I joined the faculty at Rice, he showed me the way, provided an atlas, a compass through the morass of elite academia, and after the presidential election that first semester, often talked me off the proverbial ledge of rage or despair."
NEWS 7/1/19 10:23am
A new coffee shop on the first floor of McNair Hall is projected to open for business this September, according to Peter Rodriguez, dean of the Jesse H. Jones Graduate School of Business. According to Rodriguez, several external vendors are currently competing for a contract. Whichever vendor is selected will choose the baristas who will staff the coffee shop and the types of coffee and food offered, Rodriguez said.
NEWS 6/14/19 12:15pm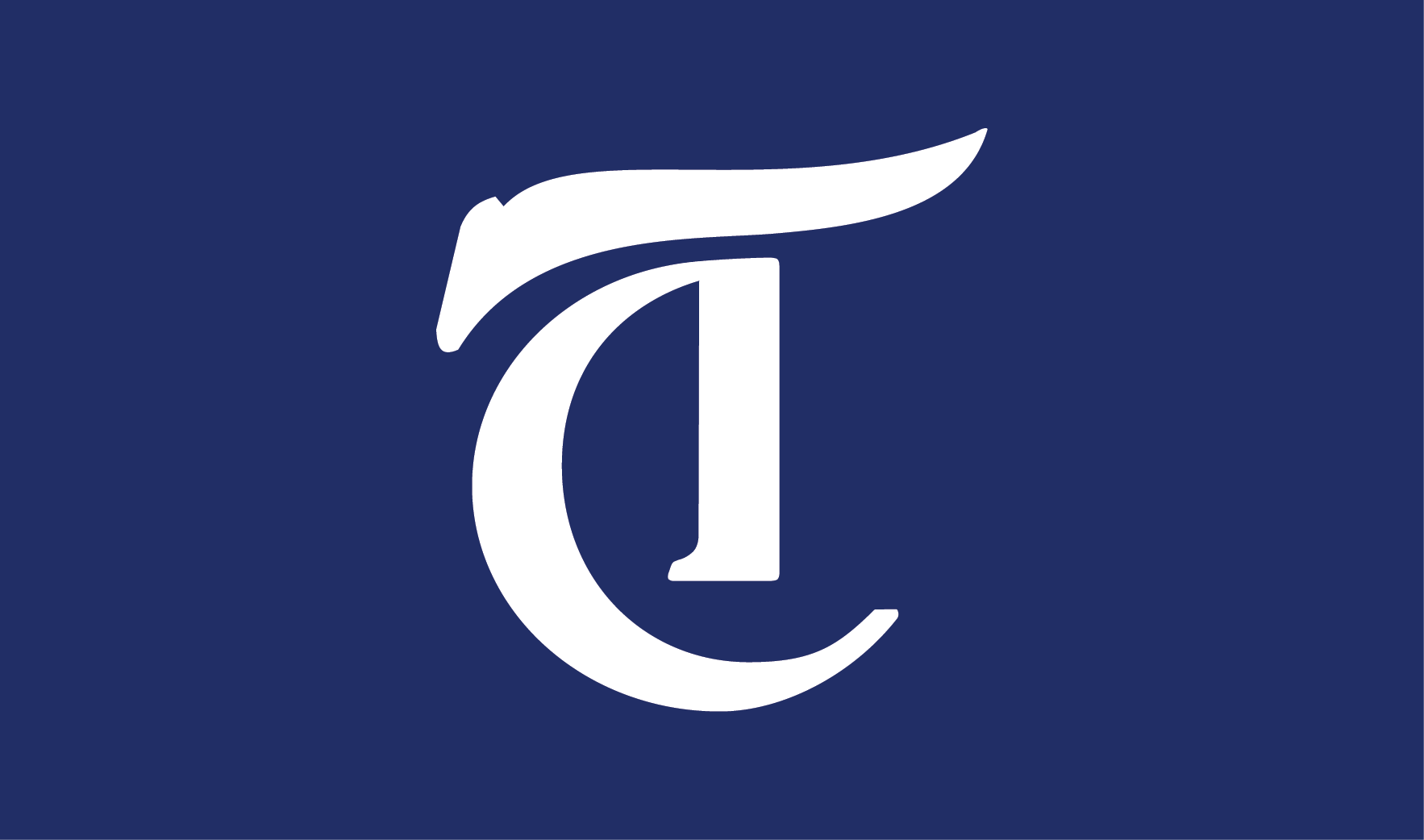 A task force on slavery, segregation and racial injustice has been established by the university, according to an email sent by President David Leebron and Provost Marie Lynn Miranda. In the email, sent out on Tuesday, Leebron said that the task force was created to learn about instances of racial injustice in Rice's past and examine ways to promote diversity and inclusion in its future.
---
Comments