Matchbox hosts new work
Tucked below Rice University's Sewall Hall, in room 258, is the Matchbox Gallery, a student-run exhibition space. Currently on view is "Removal: Cloth" by Baker College senior Christine Cooper, the first installment of a two part photographic series, which transitions to "Removal: Skin" by Claudia Casbarian on Nov. 10. The removal of key elements pertaining to the human body is the overall motif for the series.
"We realized that in our bodies of work, the commonality was removing context from photographs related to people," Cooper said. "Mine are zoomed in and generally lacking cloth, while Claudia's 'Removal: Skin' are pictures of clothing without humans in them."
Cooper and Casbarian, a McMurtry College senior, are both Visual and Performing Arts majors. This photographic series marks their first showing in the Matchbox Gallery.
---
---
"It means a lot to have this opportunity," Casbarian said. "I can tell how much I've grown in photography after three and a half years here and I'm glad to get to share my work."
Cooper's current installation includes seven black and white prints hanging on three walls of the exhibition space, with an accompanying book of photos on a pedestal in the center.
"I took all of the photos over the course of a semester, and then I spent about a week to a week and a half printing and hanging it," Cooper said.
Cooper's photos engage the human body. In one print, Cooper captures a finger's detailed ridgelines. Other prints are so zoomed in, the body part becomes ambiguous. Cooper hopes to inspire a deeper understanding of the human body as an art form.
The upcoming, second installation of the series is Casbarian's "Removal: Skin," which focuses on the gestural element of clothes, devoid of the human body. Casbarian's work comes from the same photography class Cooper took last semester, taught by Geoff Winningham.
"It will be a photography exhibition chronicling 84 days of outfits I wore in the spring of this year and turned into a photo book. The exhibition will also include detail shots of some of my articles of clothing," Casbarian said of her installment.
Casbarian's dual love of fashion and photography motivated "Removal: Skin." Through this installation, Casbarian aspires not only to convey her own love of style, but also to encourage a heightened sense style in the gallery audience.
"I hope to show spectators my interest in personal style, so that maybe they will be inspired to explore their own style," Casbarian said.
---
---
More from The Rice Thresher
NEWS 7/3/19 1:46pm
"He loved to cook, was an excellent chef and often invited whole gaggles of us over to his apartment, working in the kitchen and talking poetry to whoever was nearby while others lounged by the pool," Johnson wrote. "When I joined the faculty at Rice, he showed me the way, provided an atlas, a compass through the morass of elite academia, and after the presidential election that first semester, often talked me off the proverbial ledge of rage or despair."
NEWS 7/1/19 10:23am
A new coffee shop on the first floor of McNair Hall is projected to open for business this September, according to Peter Rodriguez, dean of the Jesse H. Jones Graduate School of Business. According to Rodriguez, several external vendors are currently competing for a contract. Whichever vendor is selected will choose the baristas who will staff the coffee shop and the types of coffee and food offered, Rodriguez said.
NEWS 6/14/19 12:15pm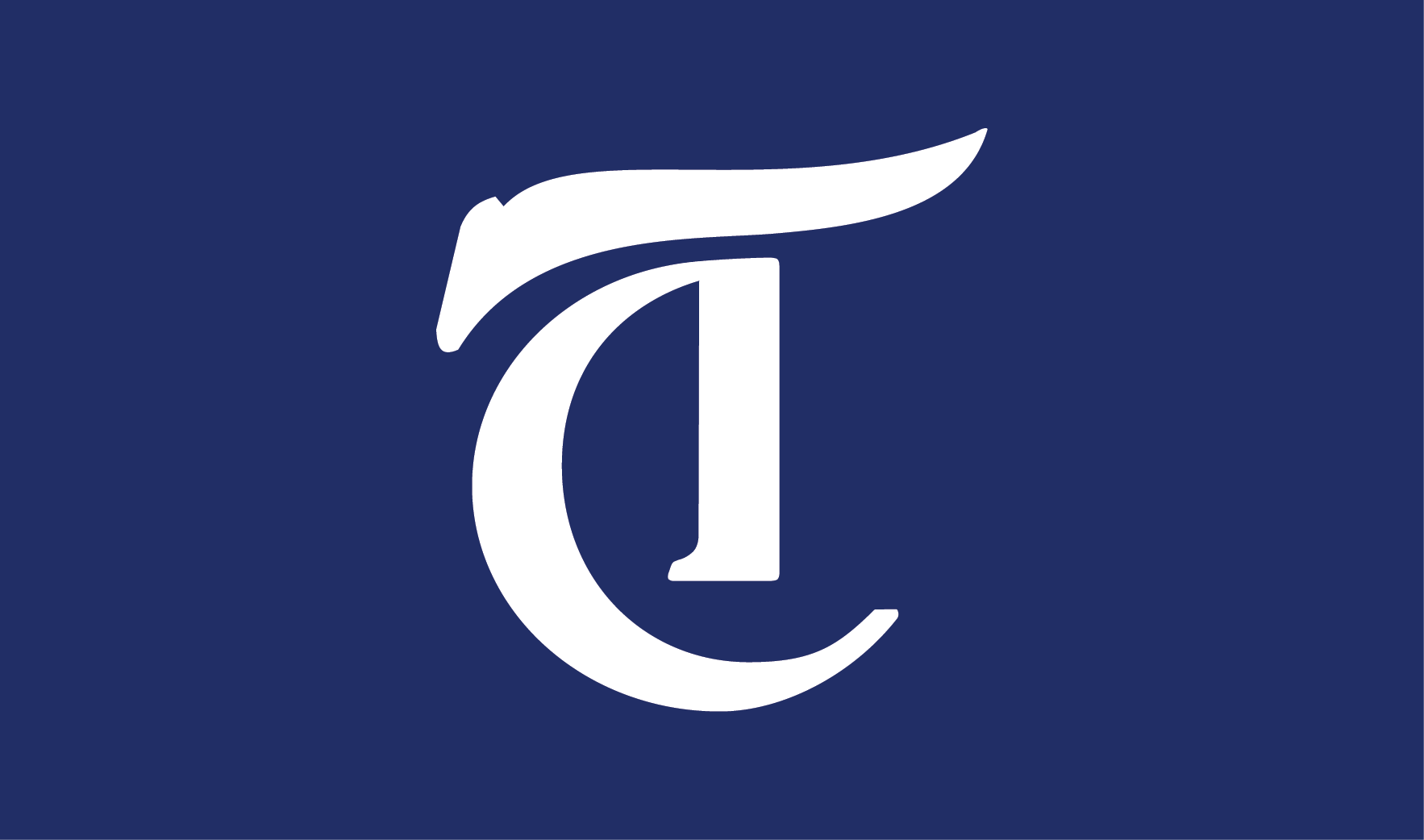 A task force on slavery, segregation and racial injustice has been established by the university, according to an email sent by President David Leebron and Provost Marie Lynn Miranda. In the email, sent out on Tuesday, Leebron said that the task force was created to learn about instances of racial injustice in Rice's past and examine ways to promote diversity and inclusion in its future.
---
Comments