1,400 students bare all at NOD
Last Saturday, approximately 1,400 students said "Expelliarmus!" to their clothes and experienced the magic of Harry NODder: Slytherin to my Chamber of Secrets, the latest iteration of Wiess College's annual public party, Night of Decadence.
Organized by Wiess College Social Vice Presidents Emily Nichol and Gabi Chennisi, this year's NOD provided partygoers with new attractions such as a Quidditch field, an outdoor area with snacks and drinks, and myriad Hogwarts-themed decorations.
Nichol, the Thresher Arts and Entertainment Editor, and Chennisi, both Wiess juniors, said that they were pleased with how the party went in general.
---
---
"A lot of people told us that they had a great time," Nichol said. "The turnout was great too; apparently the increased ticket prices and the cold weather didn't deter too many people, which is good."
Nichol said that the addition of the outdoor area was a big success.
"I think it helped a lot with crowding issues," Nichol said. "The public party in the commons looked less crowded, but according to our wristband count, it was still well-attended."
Rice University Police Department Sergeant Gary Spears said that he was pleased with how the party went from a security perspective.
"Wiess is always well-organized for NOD, and this year was no exception," Spears said. "The student security did a great job as the first line of security, and RUPD was there for backup."
Spears said that there were 29 incidents overall, including citations, Student Judicial Programs referrals and one arrest of a Rice undergraduate who refused to show identification to an RUPD officer when referred to RUPD by student security for intoxication issues.
The number of citations is significantly up from last year, when there were 11 referrals but two arrests.
However, Spears said that the lack of any major incidents at a party as big as NOD was impressive. He said that the number of citations and referrals was comparable to any other public party, especially considering the size of NOD.
One student who wished to remain anonymous said he thought that RUPD was acting differently than he had seen at other public parties.
"I felt that the police were being much more aggressive than I've seen before on-campus," he said. "They were showing zero tolerance, and I didn't know that RUPD was allowed to act like that."
Despite this claim, Sergeant Spears said that RUPD officers conducted themselves no differently at this party than any other.
Nichol said that she and Chennisi experienced no problems with RUPD, but mentioned that a few of the incidents were caused by unusually raucous partygoers.
"I did hear about a few crazy incidents, though. One student got written up for peeing on an RUPD officer," Nichol said.
In terms of EMS, Nichol said that she was not allowed to release the exact numbers, but said that there were more students transported to the hospital than at last year's NOD. Despite this, she said that the caregiving rooms set up at Wiess were successful.
"A lot of the EMS calls came from these caregiving rooms," Nichol said. "This was good because it meant that there were sober, cooperative caregivers in designated areas who were able to assess people's safety."
Jones College junior Tracy Huynh said that she enjoyed NOD, but the entrance process for getting into the party was frustrating.
"The line was too long, and the people giving out wristbands seemed really disorganized," Huynh said.
Nichol said that she and Chennisi were aware of the long lines, but mentioned that the crowds were difficult to control.
"It was like a mob of drunk people enveloping the people giving out wristbands," Nichol said. "The socials from last year warned us about this problem, and we opened up more lines this year, but honestly, it was pretty much a zoo."
Nichol said that she and Chennisi were already thinking about possible solutions for next year, like a possible ticket booth in the North colleges so that students coming from the North could get their wristbands there and then walk over.
Brown College junior Ivan Huang said that this year's NOD was just as fun as the past two years.
"I love NOD because it's a night where everyone's more willing to be themselves, let loose and have a good time," Huang said. "Everyone really just puts themselves out there, which makes it easier for people to fulfill their wildest dreams."
---
---
More from The Rice Thresher
NEWS 7/3/19 1:46pm
"He loved to cook, was an excellent chef and often invited whole gaggles of us over to his apartment, working in the kitchen and talking poetry to whoever was nearby while others lounged by the pool," Johnson wrote. "When I joined the faculty at Rice, he showed me the way, provided an atlas, a compass through the morass of elite academia, and after the presidential election that first semester, often talked me off the proverbial ledge of rage or despair."
NEWS 7/1/19 10:23am
A new coffee shop on the first floor of McNair Hall is projected to open for business this September, according to Peter Rodriguez, dean of the Jesse H. Jones Graduate School of Business. According to Rodriguez, several external vendors are currently competing for a contract. Whichever vendor is selected will choose the baristas who will staff the coffee shop and the types of coffee and food offered, Rodriguez said.
NEWS 6/14/19 12:15pm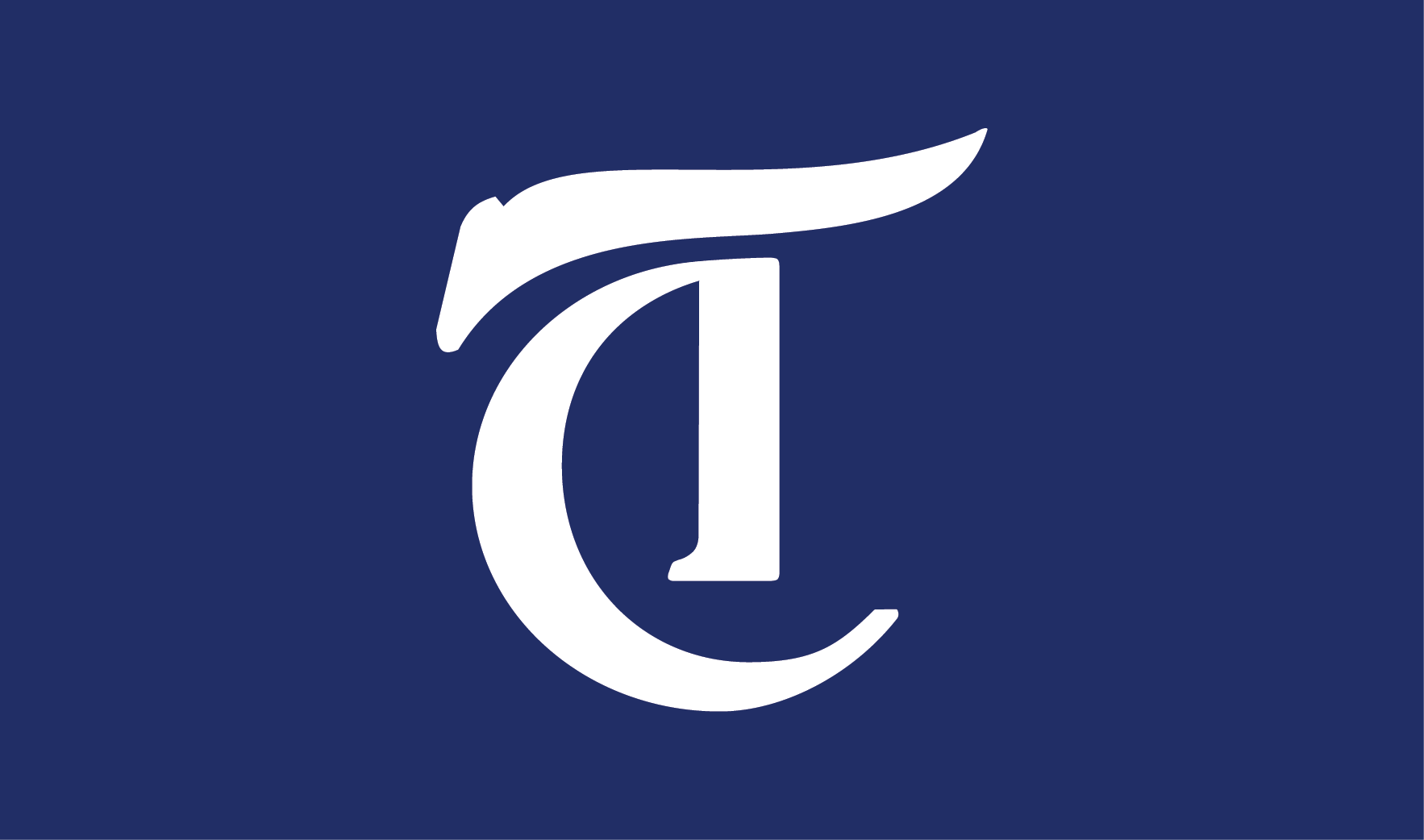 A task force on slavery, segregation and racial injustice has been established by the university, according to an email sent by President David Leebron and Provost Marie Lynn Miranda. In the email, sent out on Tuesday, Leebron said that the task force was created to learn about instances of racial injustice in Rice's past and examine ways to promote diversity and inclusion in its future.
---
Comments