Class ring changes start new era of ring traditions
In an attempt to get more students interested in Rice class rings, a student-initiated ring committee in conjunction with the Association of Rice Alumni implemented its first plans, including ring ambassadors, proposing college crests on rings and more senior-alumni events.
When Ring Committee Chair Philip Tarpley began working with the Association of Rice Alumni on ways to increase ring sales, he said that there was no tradition or emotion involved with class rings at Rice University.
"A little more than half of eligible students purchased a ring last year," Interim Chief Operating Officer of Alumni Affairs and University Events Karen Rubinsky said. "Rings have been promoted through direct outreach twice a year from the [Association of Rice Alumni]."
---
---
However, Philip, a Brown College senior, said the lack of a ring culture limited student interest. Philip put together a focus group at the beginning of the semester to brainstorm ideas on how to emphasize ring traditions at Rice and create a tradition for graduating seniors bearing the class ring.
"There used to be more traditions at Rice [for class rings] but none we knew of," focus group member Libby Ulman said. "We pretty much had to start from scratch."
The exterior of the ring will remain unchanged, Philip said. There was a strong consensus against making any alterations to the exterior appearance of the ring, he said.
"It's been the same for 93 years," Philip said. "There were unique rings in 1916 and 1917, but the 1918 design has stayed the same since then. If we had even suggested changing the outside of the ring, alumni would say, 'Over my dead body.'"
Putting the college crest on the interior of the ring is a good compromise, Association of Rice Alumni President Gloria Tarpley (Brown '81) said. Students get to personalize it, but still keep the classic look of the Rice ring, Gloria said.
"I would find it much more encouraging if the college was on the ring, since it'd be a great reminder of my memorable experiences and friendships shaped in this particular community," Hanszen sophomore Joseph Song said.
The second part of the suggestions would involve events to connect seniors with young alumni as well as celebrate the ordering and receiving of class rings, Philip said.
Philip said that the current ideas, which will hopefully come to fruition in the 2012-2013 school year, include college-centric events for receiving rings in the fall, with a possible campus-wide event later, and an event for seniors and alumni in the spring, Philip said.
The final idea put forth so far is the addition of ring ambassadors at each college. The ring ambassador's job is to promote the Rice ring, inform students that it is available and what price options are available, and keep students in the know about events associated with the ring, Jones College Ring Ambassador Kaleb Underwood said.
Underwood also said that he has heard many people complain about the price of the rings. Part of his job as ring ambassador will be to make sure students are aware that there are cheaper options, such as silver or celestrium instead of gold and a six-month payment plan.
---
---
More from The Rice Thresher
NEWS 7/3/19 1:46pm
"He loved to cook, was an excellent chef and often invited whole gaggles of us over to his apartment, working in the kitchen and talking poetry to whoever was nearby while others lounged by the pool," Johnson wrote. "When I joined the faculty at Rice, he showed me the way, provided an atlas, a compass through the morass of elite academia, and after the presidential election that first semester, often talked me off the proverbial ledge of rage or despair."
NEWS 7/1/19 10:23am
A new coffee shop on the first floor of McNair Hall is projected to open for business this September, according to Peter Rodriguez, dean of the Jesse H. Jones Graduate School of Business. According to Rodriguez, several external vendors are currently competing for a contract. Whichever vendor is selected will choose the baristas who will staff the coffee shop and the types of coffee and food offered, Rodriguez said.
NEWS 6/14/19 12:15pm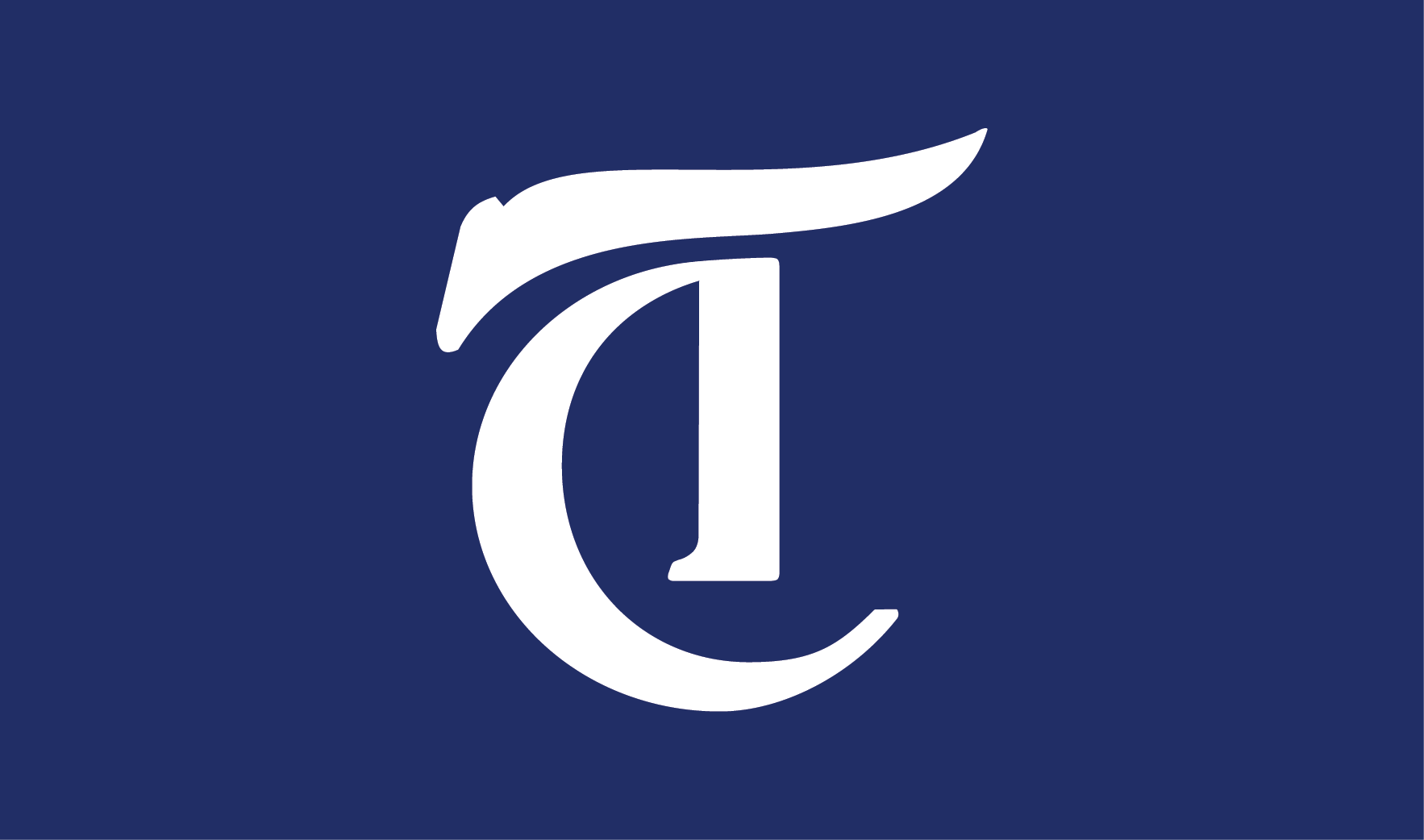 A task force on slavery, segregation and racial injustice has been established by the university, according to an email sent by President David Leebron and Provost Marie Lynn Miranda. In the email, sent out on Tuesday, Leebron said that the task force was created to learn about instances of racial injustice in Rice's past and examine ways to promote diversity and inclusion in its future.
---
Comments