Book explores American gay culture
After travelling across the United States of America collecting stories and photographs from gay men, photographer Scott Pasfield spoke at Rice University about his book of portraits, Gay in America.
The Center for the Study of Women, Gender, and Sexuality hosted Pasfield to discuss the book, which presents the photos and stories of 140 gay men representing all 50 states. Rice students, faculty, staff and members of the Houston community came to hear Pasfield speak about the process of creating the book.
Each portrait is presented with first-person narrative. Pasfield chose the subjects of Gay in America to showcase the diversity of gay Americans.
---
---
"I tried to vary the guys as much as possible in terms of age and race and occupation, political thought, anything. I wanted more variety or as much variety as I could get," Pasfield said.
By showcasing the diversity within the gay community, Pasfield said he hopes his book will educate people and dispel stereotypes about gay Americans.
"Everybody has their own ideas of what a gay man is, and I thought this would be a wonderful way to prove otherwise," Pasfield said. "I made it to educate people to the realities and the non-stereotypes that exist."
Josh Cory, a Brown college junior, liked that the work showed diversity in the gay community.
"I was astonished by the different types of issues he had – two deaf men together and two different triads."
Pasfield said he hopes that gay people can use the book as a resource to help them come out. The book can help kids realize that being gay does not mean having limited options for the future and can aid parents and friends in understanding that their loved one is not headed down a terrible path, he said.
Pasfield said he was struck by the idea one night after realizing his work was not satisfying him anymore. He came up with an experiment to visit every state and find gay men willing to open up and share their stories.
"I wanted to get goosebumps when I read the story," Pasfield said. "I wanted to be moved by their emotion and honesty."
Each of the subjects were photographed in or around their homes. He wanted to show where these men lived and asked them to open up and share their lives.
Pasfield said he had a very personal impetus for the book; his dad was a born-again Christian and died telling his son he would go to hell for being gay.
"I had a lot of lingering issues of my own with my dad and religious issues growing up," Pasfield said. "I saw this project as the perfect way for me to address those issues and seek out the wisdom from a lot of gay men around the country."
Pasfield said he has been very grateful for this experience and wishes to continue in this genre of photography. He said that it is important for lesbians, bisexuals, transgender and other queer-identifying people to be featured as well. For his next project, Pasfield said he would like to showcase lesbians in America.
"I think that there are more stereotypes for lesbians in some ways than there are for gay men," Pasfield said. "I think that they need to be blown wide open."
---
---
More from The Rice Thresher
NEWS 7/3/19 1:46pm
"He loved to cook, was an excellent chef and often invited whole gaggles of us over to his apartment, working in the kitchen and talking poetry to whoever was nearby while others lounged by the pool," Johnson wrote. "When I joined the faculty at Rice, he showed me the way, provided an atlas, a compass through the morass of elite academia, and after the presidential election that first semester, often talked me off the proverbial ledge of rage or despair."
NEWS 7/1/19 10:23am
A new coffee shop on the first floor of McNair Hall is projected to open for business this September, according to Peter Rodriguez, dean of the Jesse H. Jones Graduate School of Business. According to Rodriguez, several external vendors are currently competing for a contract. Whichever vendor is selected will choose the baristas who will staff the coffee shop and the types of coffee and food offered, Rodriguez said.
NEWS 6/14/19 12:15pm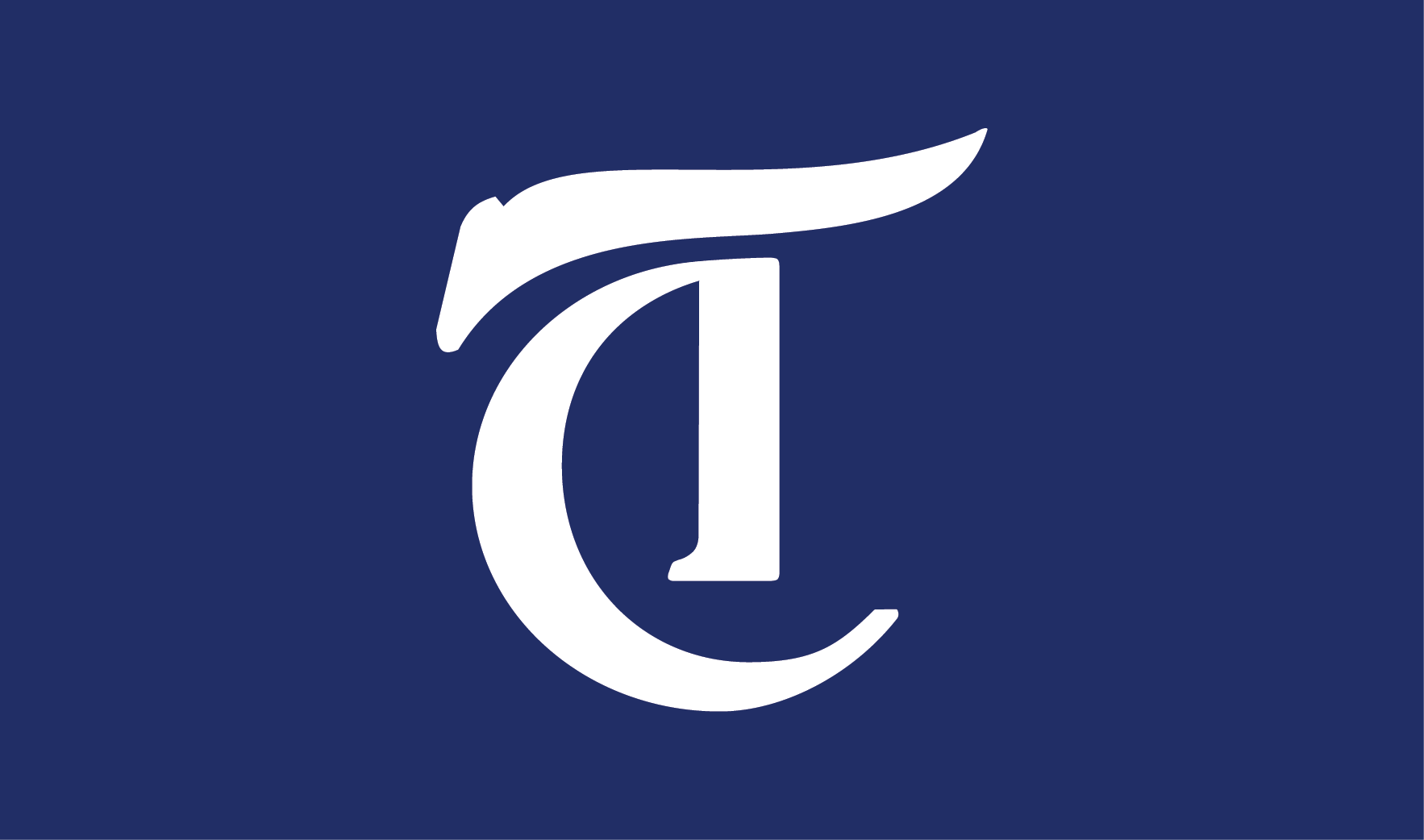 A task force on slavery, segregation and racial injustice has been established by the university, according to an email sent by President David Leebron and Provost Marie Lynn Miranda. In the email, sent out on Tuesday, Leebron said that the task force was created to learn about instances of racial injustice in Rice's past and examine ways to promote diversity and inclusion in its future.
---
Comments