Autism linked to Type 2 Diabetes
Biochemistry and Cell Biology professor Michael Stern proposed a possible link between autism and Type 2 diabetes.
The genetic factors contributing to autism involve regulation of the PI-3 Kinase/TOR pathway that is responsive to insulin, said Stern. While autism is mostly caused by genetic factors, there is an additional contribution from non-genetic factors.
"It is currently controversial if the incidence of autism is increasing or not," said Stern. "Some people believe very passionately that we are in an autism epidemic, and then there are others that believe…that we're not."
---
---
The increased incidence of autism could be attributed to increased awareness of the disease and broadened diagnostic criteria. Stern connected the possible increasing incidence of autism with the non-debated increase in Type 2 diabetes' incidence.
"I wondered if the increased incidence of autism, if there is such a thing, might have the same underlying cause as the increased incidence of Type 2 diabetes," Stern said.
Stern defines this underlying cause as impaired glucose tolerance and hyperinsulinemia.
However, there is a glaring disparity between the two diseases. Type 2 diabetes generally occurs in middle-aged adults, while autism is diagnosed very early in childhood. Yet there might be a commonality between the diseases even if their developments differ vastly, Stern said.
"My hypothesis is that impaired glucose tolerance and hyperinsulinemia that might be causal factors in autism would occur maternally, in the mother…and that would lead to autism in the child," Stern said.
Stern's hunch is backed up by numerous studies that cite gestational diabetes as the leading maternal risk factor leading to autism in children, he said. Increased maternal age also increases the risk of autism in the child. Stern proposes that increased age causes increased risk of autism due to the decreased glucose tolerance that occurs with aging. Stern said that according to his hypothesis, impaired glucose tolerance leading to autism is maternal. He said he does not believe that this causative factor causes autism after birth.
"Most individuals are not genetically susceptible [to developing autism], but some are and might be more sensitive to hyperinsulinemia," said Stern.
Hyperinsulinemia might increase the chances of autism for babies who are genetically predisposed to autism in the first place, Stern said.
Brown College senior Christine Sun, a Biochemistry and Cell Biology major, said she found Stern's piece interesting.
"I learned about the idea of complex integrated pathways in my biochemistry classes, so the link between autism and Type 2 diabetes seems very plausible to me," Sun said.
---
---
More from The Rice Thresher
NEWS 7/3/19 1:46pm
"He loved to cook, was an excellent chef and often invited whole gaggles of us over to his apartment, working in the kitchen and talking poetry to whoever was nearby while others lounged by the pool," Johnson wrote. "When I joined the faculty at Rice, he showed me the way, provided an atlas, a compass through the morass of elite academia, and after the presidential election that first semester, often talked me off the proverbial ledge of rage or despair."
NEWS 7/1/19 10:23am
A new coffee shop on the first floor of McNair Hall is projected to open for business this September, according to Peter Rodriguez, dean of the Jesse H. Jones Graduate School of Business. According to Rodriguez, several external vendors are currently competing for a contract. Whichever vendor is selected will choose the baristas who will staff the coffee shop and the types of coffee and food offered, Rodriguez said.
NEWS 6/14/19 12:15pm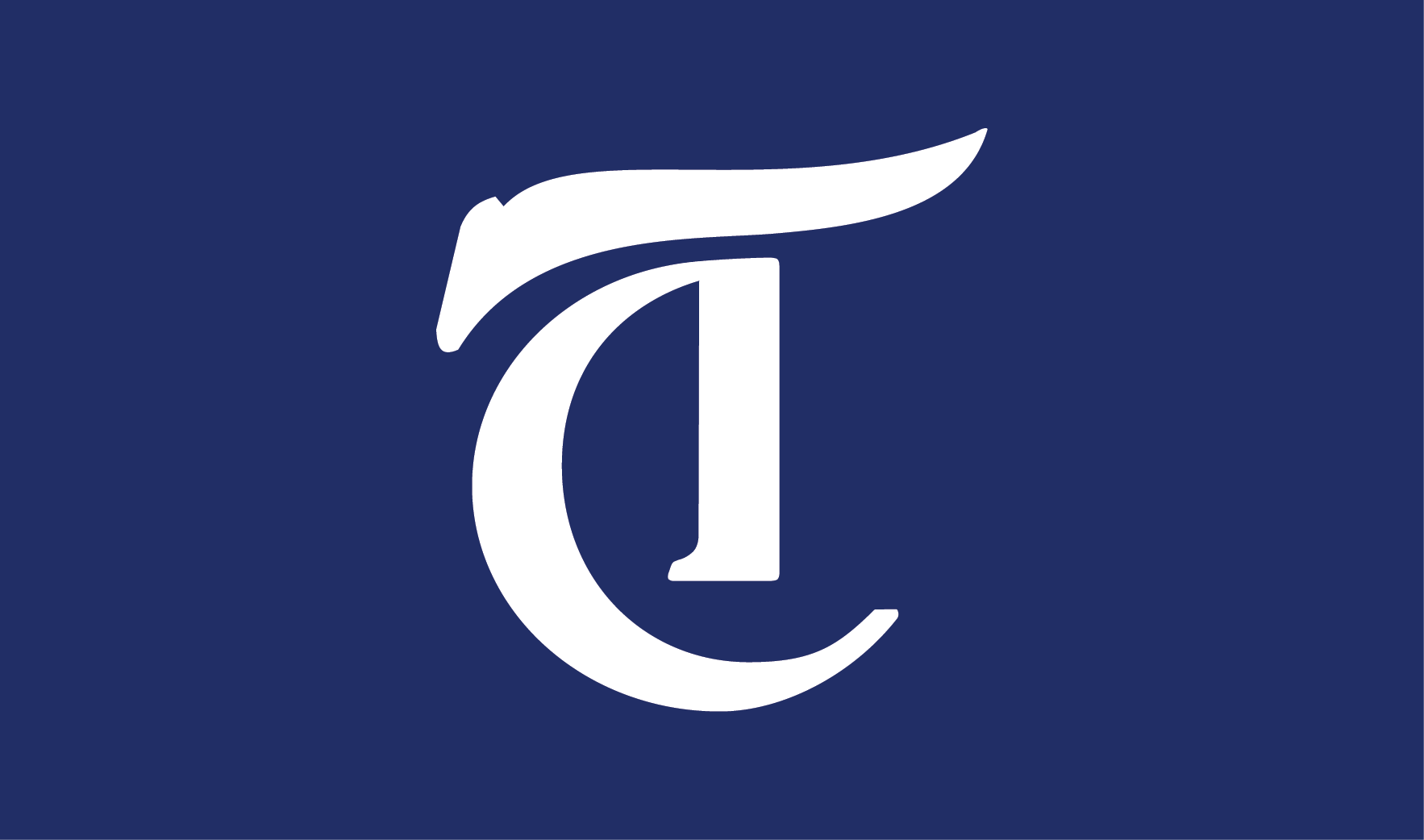 A task force on slavery, segregation and racial injustice has been established by the university, according to an email sent by President David Leebron and Provost Marie Lynn Miranda. In the email, sent out on Tuesday, Leebron said that the task force was created to learn about instances of racial injustice in Rice's past and examine ways to promote diversity and inclusion in its future.
---
Comments