?Martel Texas Party draws huge crowd
Around 2,000 students donned their cowboy hats and plaid shirts for Martel College's "Don't Mess with Texas" party last Friday. As the first party of the year, this event is usually well attended, but this year's numbers were much higher than in previous years, Dean of Undergraduates John Hutchinson said.
The party attendees filled the Martel sundeck making space very limited, according to Martel Social Committee Co-chair and sophomore Alex Suarez. However, he said it was great to see the people lining up along the hallways and dancing outside of the public party.
The biggest problem the party planners faced was the time constraint, according to Bolanos. She said they only had five days to prepare for the party, which included submitting a form to Student Judicial Programs, borrowing music stacks, finding a DJ, hiring security, general planning and shopping and training alcohol servers. They also had to training caregivers – a new requirement for parties this year.
---
---
"SJP was really nice to us and got everything and everyone approved in time," Bolanos said. "We were also able to borrow our stacks from Duncan College and get DJ Rockwell to play at the event, so it ended out working just fine."
Suarez said that DJ Rockwell was the party's biggest improvement.
"The socials in the years past have done a tremendous job, so finding a way to improve was hard, but Red Bull came in and helped us get [this] phenomenal DJ," Suarez noted. "I heard a multitude of people come up to me and say how great [Rockwell] was. He really took the party to a new level."
The number of EMS calls during the party would not be disclosed by Hutchinson or Director of Rice EMS Lisa Basgall. Neither would specify the number of calls made at the party because they didn't think EMS calls should be used to measure students' behavior with alcohol at an on-campus party.
A lower number of calls could simply indicate students' reluctance to call EMS for fear of getting in trouble, Basgall said. Rice EMS did not want to reinforce the misinterpretation that calling EMS for any reason would result in something negative, she said.
"If someone interferes with EMS members who are taking care of student, we will deal with that student as a disciplinary issue," Hutchinson said.
Hutchinson cited non-Rice visitors who don't follow Rice's culture of care as an influence colleges need to monitor and control and said event size would become a increasing important issue going forward.
"In the past, large college parties had 300 or 400 people, but the numbers are very different now," Hutchinson said. "It's critical that Rice students cooperate even more with student leadership to form a strong community."
Colleges should plan ahead to improve the safety of future parties, make sure there are plenty of snacks and non-alcoholic drinks, Bagscall said.
Jones College sophomore Yoonjin Min attended the Martel party for the first time this year and said she enjoyed it.
"I was sort of apathetic going into it and didn't really dress up," Min said. "But there was a really good turnout!"
She added that although the party was crowded, she didn't have too much trouble getting through the crowd. However, she said she disliked the party's outdoor location.
"I understand that Martel has an awesome sundeck, and I've gone out to it a couple times in the afternoon with friends from Martel," Min said. "However, with that many people all dancing and sweating, the lack of air conditioning definitely became a problem."
Min noted that finding water was especially a challenge and recommended having coolers throughout the area, particularly near stairwells and hallways.
---
---
More from The Rice Thresher
NEWS 6/14/19 12:15pm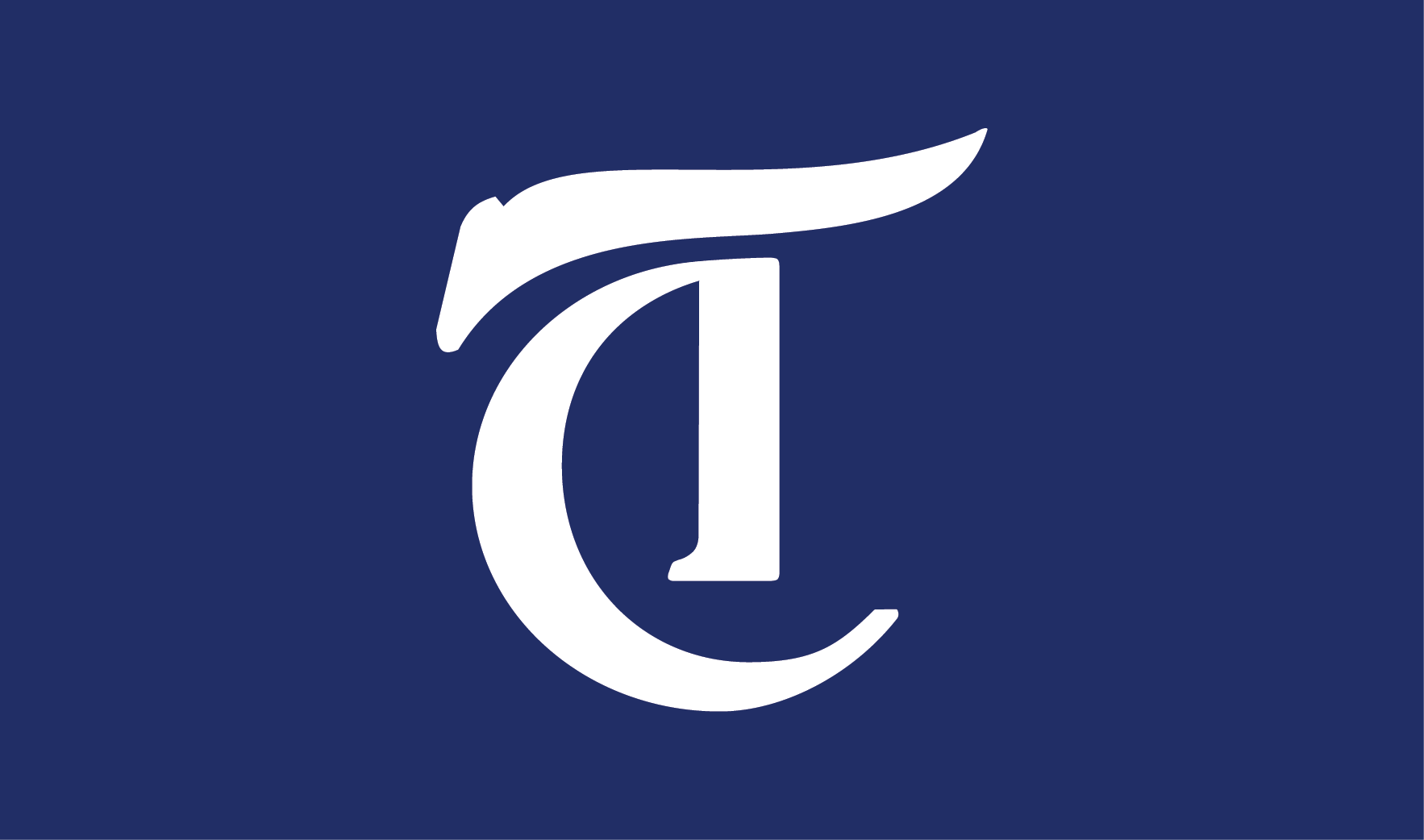 A task force on slavery, segregation and racial injustice has been established by the university, according to an email sent by President David Leebron and Provost Marie Lynn Miranda. In the email, sent out on Tuesday, Leebron said that the task force was created to learn about instances of racial injustice in Rice's past and examine ways to promote diversity and inclusion in its future.
NEWS 5/28/19 10:14am
Provost Marie Lynn Miranda announced that she will be stepping down from her role as provost, a position she has held for the last four years, at the end of June, in an email sent last Sunday. Miranda will go on sabbatical for the 2019-2020 academic year, after which she plans on reassuming her faculty position in the department of statistics, according to Miranda's email. Her decision follows the diagnosis of her youngest child with cancer last year.
NEWS 5/17/19 4:07pm
"The broader university has a strategic plan — the V2C2 — and then each of the different schools are tasked with coming up with their own strategic plan," Karlgaard said. "So I think there is a question about, 'Should the general student body be involved in each of those strategic plans? If you are an English major, should you have input in the engineering strategic plan? If you are a non student-athlete, should you have input into the athletics strategic plan?'"
---
Comments