Hedgehopper card changes
The Student Association's Hedgehopper cards are back with more opportunities than before for Rice Students to head beyond the hedges.
SA External Vice President Sanjula Jain said that five new businesses have been added to the Hedgehopper card this year. The new businesses — Bombay Pizza, an Indian-Italian pizzeria, the Houston Wave, a jitney service, Hungry's Cafe and Bistro, an American cuisine restaurant, Salata, a create-your-own salad and wrap restaurant and The Fruit Palette, an all natural fruit food-product company — will offer discounts to Rice Students when they shop or eat there.
The number one priority for choosing businesses for the Hedgehopper card is proximity to campus, Brown College junior Jain said.
---
---
"We want places that are easy to get to and where students go to often," Jain said. "There's no real point adding someplace in China Town because people don't go there that often."
Jain said that businesses located in Rice Village and nearby are prime candidates for the Hedgehopper card.
Wiess College sophomore Brian Biekman said he likes using the Hedgehopper card when he goes out.
"Usually, when I go to the appropriate restaurant, I bust it out," Biekman said.
Jones College sophomore Cameron Smith said that the card does not influence his choice of restaurants much.
"I don't pick a restaurant because it's on the Hedgehopper card, but if I'm at a restaurant and I happen to remember it's on the Hedgehopper card, I use it," Smith said.
Biekman would like to see other businesses on the Hedgehopper card like bars in the Village and Crave Cupcakes. Smith said that he wished Smashburger was on the card, but thinks there are a good variety of restaurants on the card.
Jain said that student input is important to the Hedgehopper card. At the end of last year, requests for student input via Facebook and an SA survey were sent out so that the student body could have a voice in the process. Jain said that many students had suggested Teahouse and Yogurtland for the Hedgehopper card in a SA survey last year but it had been difficult attempting to work with them.
"It's hard to get chain restaurants for legal reasons," Jain said.
The businesses that do agree to be on the card sign a contract with the SA and pay $50 to be put on the official Hedgehopper card and another $25 to be listed on the SA website, http://sa.rice.edu.
"We have a contract that the businesses sign," Jain said. "We suggest a minimum 15 percent discount."
Jain said that some businesses choose to ignore the suggestion and offer just 10 percent off. Others, like Bombay Pizza, offer up to 25 percent off.
"I think by the end of the year not all students remembered the card," Jain said. "I hope this year people will remember to use it."
Jain said that any students interested in working on the Hedgehopper card for next year should approach an SA member because helping hands are always welcome.
---
---
More from The Rice Thresher
NEWS 6/14/19 12:15pm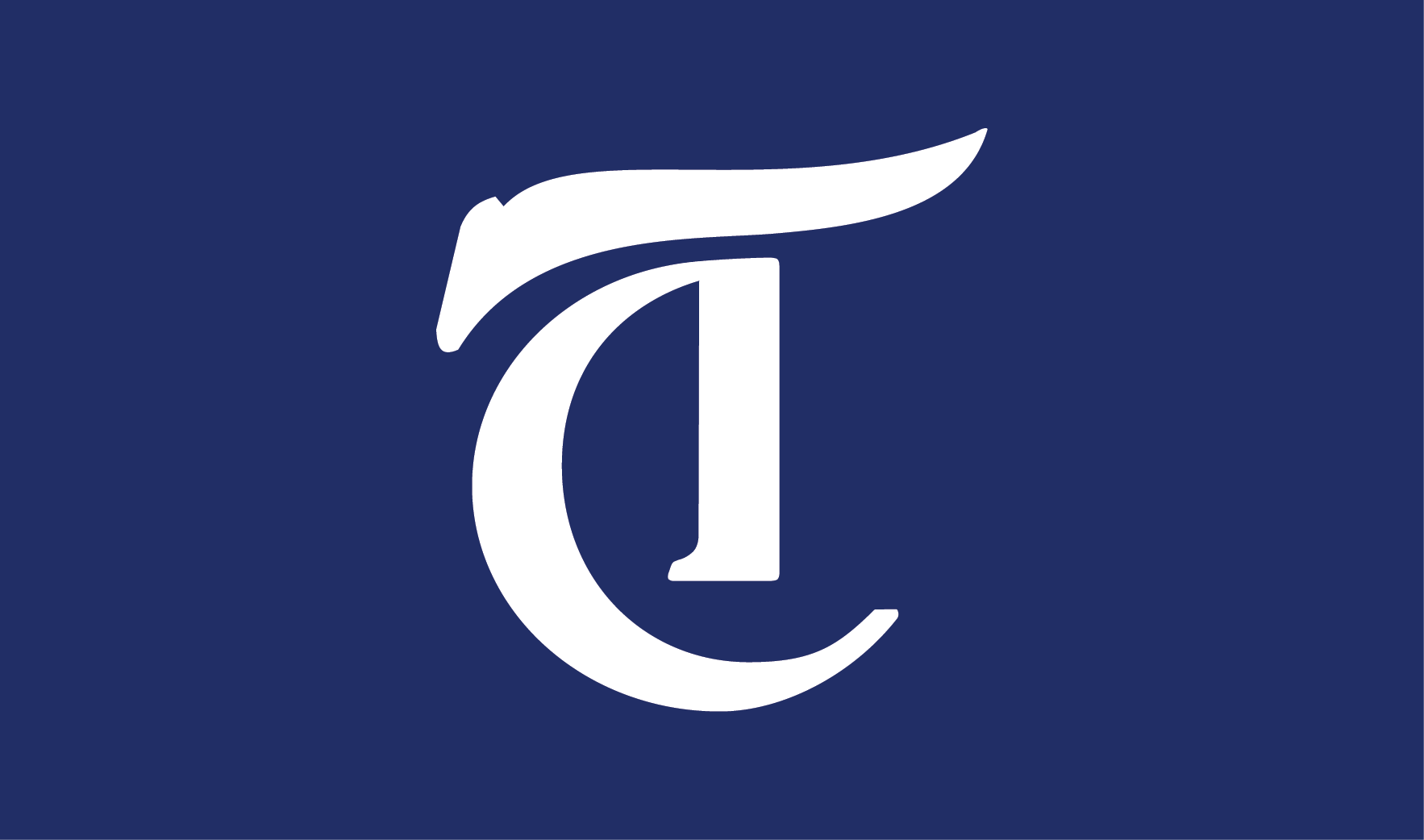 A task force on slavery, segregation and racial injustice has been established by the university, according to an email sent by President David Leebron and Provost Marie Lynn Miranda. In the email, sent out on Tuesday, Leebron said that the task force was created to learn about instances of racial injustice in Rice's past and examine ways to promote diversity and inclusion in its future.
NEWS 5/28/19 10:14am
Provost Marie Lynn Miranda announced that she will be stepping down from her role as provost, a position she has held for the last four years, at the end of June, in an email sent last Sunday. Miranda will go on sabbatical for the 2019-2020 academic year, after which she plans on reassuming her faculty position in the department of statistics, according to Miranda's email. Her decision follows the diagnosis of her youngest child with cancer last year.
NEWS 5/17/19 4:07pm
"The broader university has a strategic plan — the V2C2 — and then each of the different schools are tasked with coming up with their own strategic plan," Karlgaard said. "So I think there is a question about, 'Should the general student body be involved in each of those strategic plans? If you are an English major, should you have input in the engineering strategic plan? If you are a non student-athlete, should you have input into the athletics strategic plan?'"
---
Comments