BEER: Saint Arnold devotes beer to Rice's Centennial Celebration
Saint Arnold Brewing Co. will be toasting to Rice's Centennial Celebration with Centenni-Ale two beers specifically relabeled in honor of the university's centennial.
The Centenni-Ale will be offered in both dark and blonde brews and available in kegs and 22-ounce bottles at Vahalla, Willy's Pub, and Spec's Downtown. The first opportunity to taste the Centenni-Ale is on Sept. 10, starting at 12:30 p.m., at the High Order of Owls Tailgate Society tent for the Rice football game against Purdue,the first home game of the year.
The two brews which will be relabed are currently called Weedwhacker, the blonde, and Santo the dark. The Centenni-Ale will be sold through October of 2012 and only in Houston market. It can be purchased in kegs and in 22 ounce bottles, known as "Owlers." There will not be 12 ounce bottles.
---
---
Director of University Relations Greg Marshall came up with the idea of the Centenni-Ale three years ago and told it to Brock Wagner, CEO and co-founder of Saint Arnold Brewing Co., who Marshall had met when they were both students at Rice.
Wanger (Lovett '87) said he initially thought Marshall was joking the idea of having a specific beer to celebrate the Centennial.
"The 100th anniversary of an institution only comes around once in its lifetime and [there is] no better way to toast it than with our own beer created by our own alumni," Marshall said.
All profits made from the Centenni-Ale will be donated to Rice as a gift from Wagner, who had learned to brew beer from his Resident Associate while he was at Rice. The proceeds are planned to go toward scholarships for children of Rice employees, Marshall said.
"I went to Rice and I'm still very involved at Rice," Wagner said. "[The Centenni-Ale] should be fun and I think Willy would be proud."
The release date for the blonde brew is Sept. 23, the death date of William Marsh Rice, and the dark brew will be released on Oct. 12, the inauguration date of the first Rice president, Edgar Odell Lovett. The Centenni- Ale will continue to be available in the Houston market through October 2012.
---
---
More from The Rice Thresher
NEWS 6/14/19 12:15pm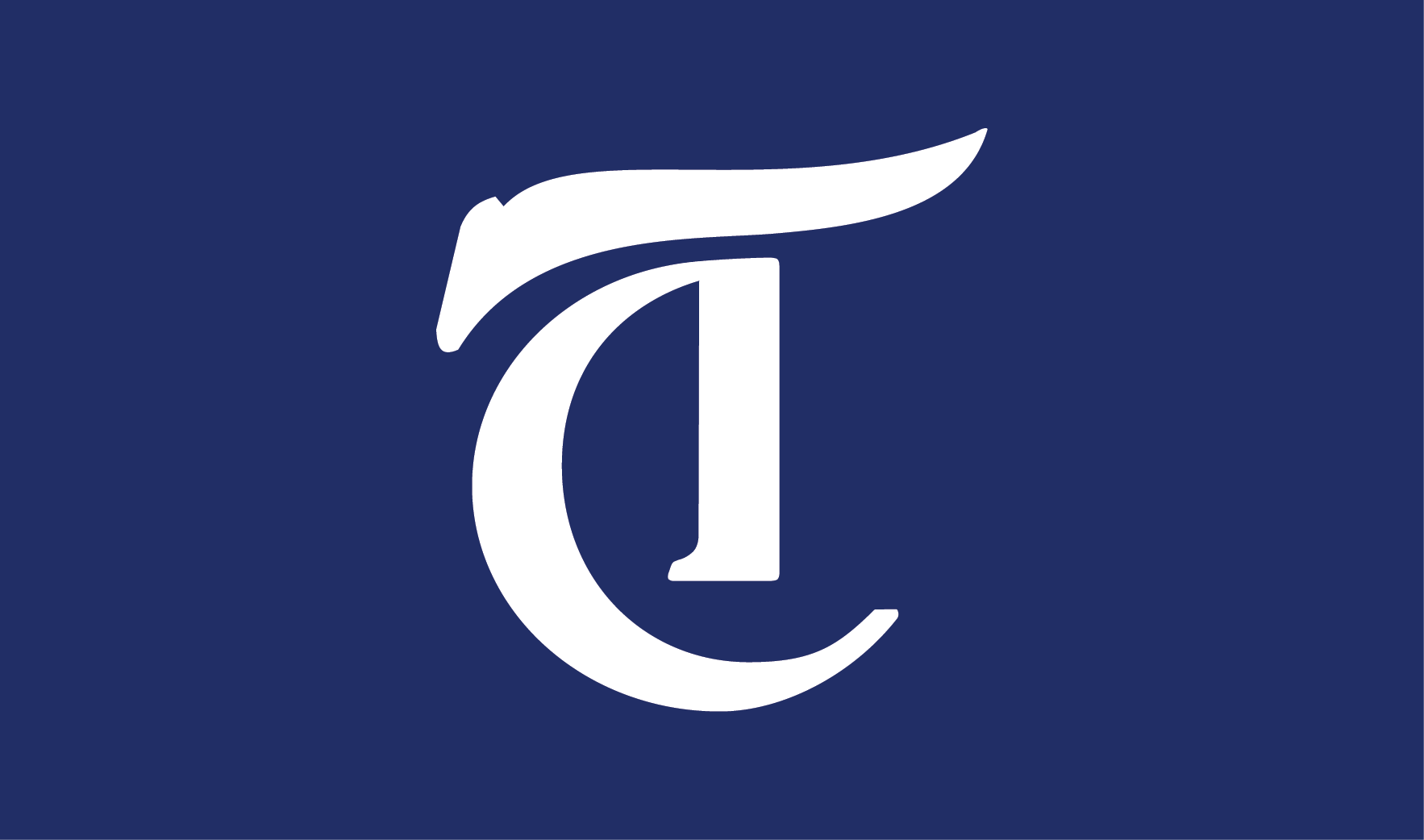 A task force on slavery, segregation and racial injustice has been established by the university, according to an email sent by President David Leebron and Provost Marie Lynn Miranda. In the email, sent out on Tuesday, Leebron said that the task force was created to learn about instances of racial injustice in Rice's past and examine ways to promote diversity and inclusion in its future.
NEWS 5/28/19 10:14am
Provost Marie Lynn Miranda announced that she will be stepping down from her role as provost, a position she has held for the last four years, at the end of June, in an email sent last Sunday. Miranda will go on sabbatical for the 2019-2020 academic year, after which she plans on reassuming her faculty position in the department of statistics, according to Miranda's email. Her decision follows the diagnosis of her youngest child with cancer last year.
NEWS 5/17/19 4:07pm
"The broader university has a strategic plan — the V2C2 — and then each of the different schools are tasked with coming up with their own strategic plan," Karlgaard said. "So I think there is a question about, 'Should the general student body be involved in each of those strategic plans? If you are an English major, should you have input in the engineering strategic plan? If you are a non student-athlete, should you have input into the athletics strategic plan?'"
---
Comments