Three 6 Mafia to play at Rice
For the first time in Rice's history, RPC will be holding a Welcome Back Concert at the Tudor Fieldhouse. Concert tickets will be free for all Rice students, but will cost $20 in advance for all other interested parties. Tickets may be purchased at the door for $30. Housing and Dining will be providing 2,500 Chick-fil-A meals for students on move-in day. 
---
---
Starting at 5:30 p.m., the concert will feature the academy award-winning southern hip-hop group Three 6 Mafia, as well as local indie pop-rock band The Wild Moccasins. A student DJ will open for the two music groups. 
Both Hutchinson and RPC officers have confirmed that the concert was not created with the intention to disrupt typical movein day traditions. 
"The concert isn't intended as an alternative to any of the events that generally occur on the Saturday after O-Week," said RPC President Libby Ulman. "We hope that students will both spend time in their colleges and at our event."
In an effort to address past issues, RPC has tried to increase the incentive for student attendance by offering free T-shirts to the first 1,000 students to arrive at the concert site and floor tickets to the first 400. 
"We are hoping to maximize student attendance and we feel that the timing of the concert is great since students will not have schoolwork on this day," Concerts Chair Baker College sophomore Kendra Erskine said. "We feel Tudor is an excellent indoor resource for our concert which will be able to accommodate our student population. 
Erskine said that RPC would particularly like to thank athletics and Boyd Beckwith for helping them with this event. An initial dilemma RPC faced was how to fund the Welcome Back Concert. 
"Concerts on campus have been lacking for a long time due to lack of funding, and RPC is incredibly thankful to the administration for providing the means to improve our music scene on campus," Ulman said.
Dean Hutchinson said that he first learned of the student-initiated idea during a meeting of the college masters and presidents back in late April. According to Hutchinson, he spoke with President David Leebron about the students' idea, who was willing to put some of his resources behind making the concert a success.
"I thought it was a fantastic idea," Hutchinson said. "This is an opportunity for the community to come together on the first day that everybody is back on campus -- a good chance for the returning students to get to meet the new freshmen and transfer students that have come in."
Hutchinson also credited Assistant Dean of Students Boyd Beckwith for his work in making this concert a reality. 
"Boyd has worked on this all summer long and really has been, I think, the person who has been of greatest assistance to the students, in helping them solve the logistics of the problems [like] bringing Three 6 Mafia," he said. 
Hutchinson said that based on past ALFA committee recommendations, the RPC concert will be partially funded by the money from the KTRU transmitter and license sale. 
Martel College sophomore Meagan John said that the event is extremely nice for the students at Rice who don't wish to participate in traditional Dis-O activities. 
"Having the concert Saturday makes it so that there is something else to look forward to Saturday," John said. "In my opinion it also gives the freshman something to do on their first Saturday at Rice, so they are not all lost."
Students expressed their excitement about the concert line-up through their comments on the Facebook event wall. 
"So the reason I think getting Three 6 mafia is just epic is because they have a couple of links on YouTube with more than 2 or 3 million views— one has 34 millions views," Jones College junior Mihir Mongia said. "Most important of all though is that they have this song called "Hard out here for a Pimp" which has a chorus line for the ages!"
---
---
More from The Rice Thresher
NEWS 6/14/19 12:15pm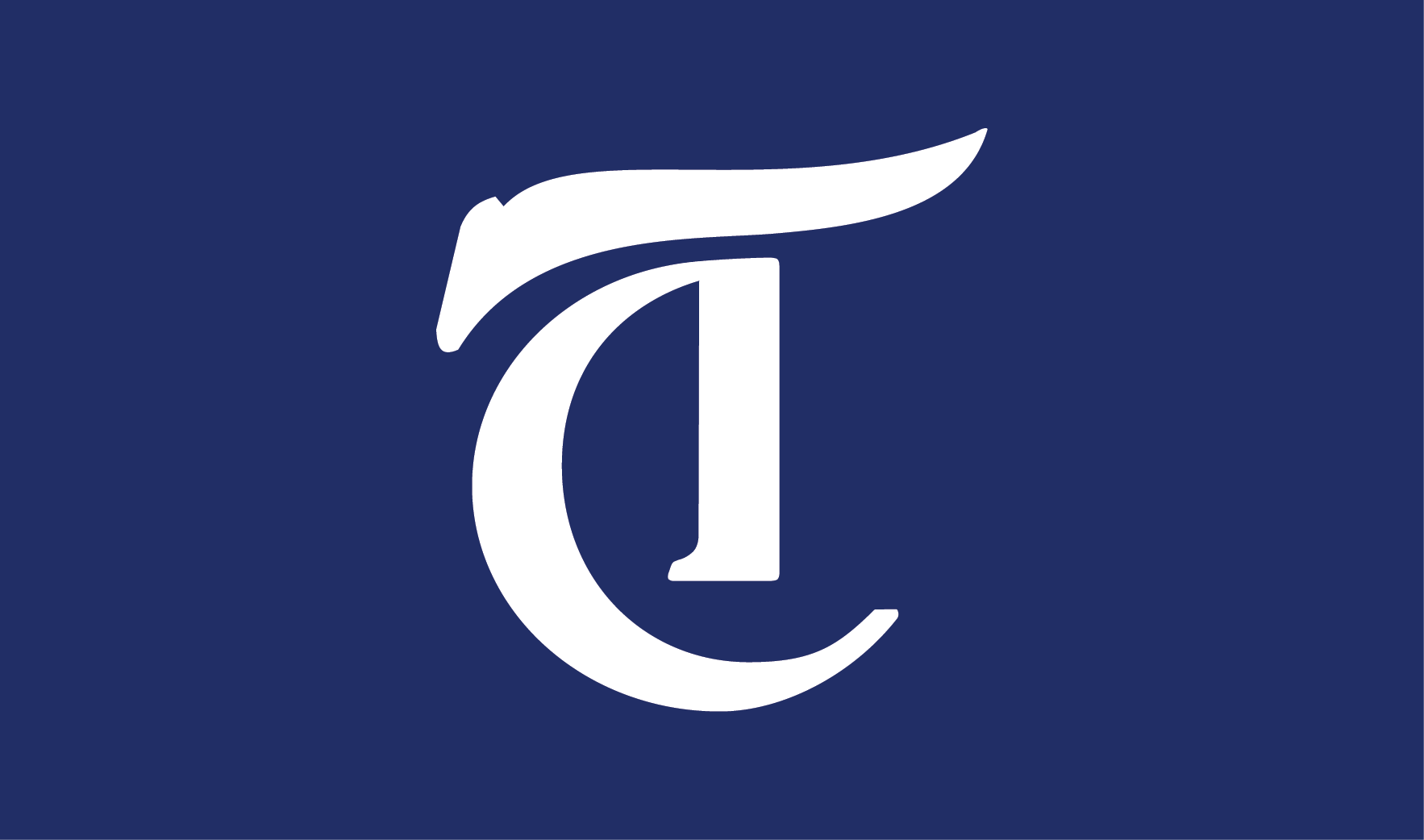 A task force on slavery, segregation and racial injustice has been established by the university, according to an email sent by President David Leebron and Provost Marie Lynn Miranda. In the email, sent out on Tuesday, Leebron said that the task force was created to learn about instances of racial injustice in Rice's past and examine ways to promote diversity and inclusion in its future.
NEWS 5/28/19 10:14am
Provost Marie Lynn Miranda announced that she will be stepping down from her role as provost, a position she has held for the last four years, at the end of June, in an email sent last Sunday. Miranda will go on sabbatical for the 2019-2020 academic year, after which she plans on reassuming her faculty position in the department of statistics, according to Miranda's email. Her decision follows the diagnosis of her youngest child with cancer last year.
NEWS 5/17/19 4:07pm
"The broader university has a strategic plan — the V2C2 — and then each of the different schools are tasked with coming up with their own strategic plan," Karlgaard said. "So I think there is a question about, 'Should the general student body be involved in each of those strategic plans? If you are an English major, should you have input in the engineering strategic plan? If you are a non student-athlete, should you have input into the athletics strategic plan?'"
---
Comments