Rice ranks first quality of life, student happiness
For the third year in a row, Rice has been ranked number one by the Princeton Review for having the best quality of life. According to the 2012 edition of the Princeton Review's annual guide "The Best 376 Colleges," Rice also rose from eighth to first in the category for happiest students.
Rankings by the Princeton Review are based upon the opinions of approximately 122,000 students at 376 colleges, who were surveyed in the 2010-11 school year. Factors that were taken into consideration for the ranking include campus beauty, satisfaction with school administration, dorm comfort and food.
President David Leebron said that he was pleased with both rankings and cited a general attitude on campus of how we can all contribute to making life better.
"You know, there are a lot of great facilities, new facilities, Houston's a great place to be … a lot of the rankings have to do with how people feel about living in the city," Leebron said."But I think that the bedrock on all of which this is based is how our students treat each other."
Hanszen College senior Felix Chang said that Rice's best quality of life rating is deserved.
"Being a mere 15 minutes (by car) from one of the largest Chinatowns in America and with it, delicious taro bread and shaved ice, is definitely a huge, huge plus … the surrounding West U neighborhood and campus in general has a very safe feeling," Chang said. "Additionally, the lack of snow and sunny winters certainly are a bright spot and contrast to the frozen wasteland that I deal with during winter break at home."
Sid Richardson College junior Allison Wang noted that Rice really has so much to offer.
"I love the different courses, free food, and [that] we also get to go to our sport events for free," Wang said, "On top of that we are a tightly knitted community."
Will Rice College senior Valerie Li echoed similar opinions.
"The one thing I like about Rice is its prime location in Houston that provides easy access to many resources that the city has to offer, ranging from diverse volunteering opportunities to some top-notch museums and theaters in the country," Li said. "That makes my college experience unique, and bear a sense of social responsibility."
In regards to other categories, Rice rose from no. 19 to no. 13 for "Great Financial Aid," and rose from no. 11 to number six for "Lots of Race/Class Interaction."
---
---
---
---
More from The Rice Thresher
NEWS 6/14/19 12:15pm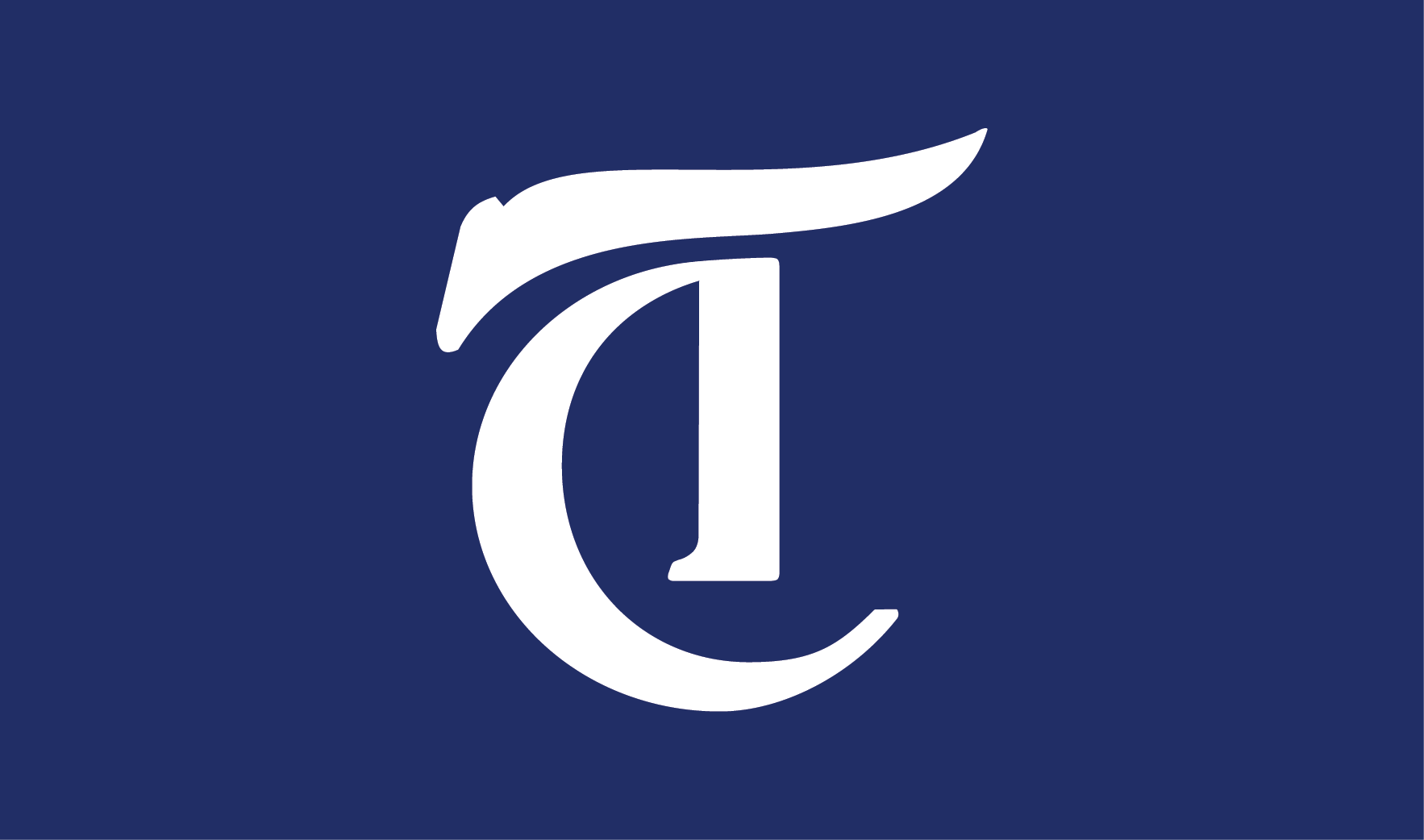 A task force on slavery, segregation and racial injustice has been established by the university, according to an email sent by President David Leebron and Provost Marie Lynn Miranda. In the email, sent out on Tuesday, Leebron said that the task force was created to learn about instances of racial injustice in Rice's past and examine ways to promote diversity and inclusion in its future.
NEWS 5/28/19 10:14am
Provost Marie Lynn Miranda announced that she will be stepping down from her role as provost, a position she has held for the last four years, at the end of June, in an email sent last Sunday. Miranda will go on sabbatical for the 2019-2020 academic year, after which she plans on reassuming her faculty position in the department of statistics, according to Miranda's email. Her decision follows the diagnosis of her youngest child with cancer last year.
NEWS 5/17/19 4:07pm
"The broader university has a strategic plan — the V2C2 — and then each of the different schools are tasked with coming up with their own strategic plan," Karlgaard said. "So I think there is a question about, 'Should the general student body be involved in each of those strategic plans? If you are an English major, should you have input in the engineering strategic plan? If you are a non student-athlete, should you have input into the athletics strategic plan?'"
---
Comments