Outreach Day
Rice Student Volunteer Program's Outreach Day pulled in 478 new students fresh out of Orientation Week on Saturday, Aug. 20 to help the Houston community on 26 different projects. Director of the Community Involvement Center Mac Griswold said considering the combined efforts, those students completed 2,018 hours of community service. 
"There's an organization called Independent Sector who calculates the dollar value of volunteer work who says the students did $43,000 worth of work in one day," Griswold said. 
Students signed up before and during O-Week for projects before they knew what Outreach Day was, Griswold said. However, according to Griswold a problem with signing up early was that students wanted to change projects once they had made friends during O-Week. Next year, only half of the projects will be allowed to fill up before O-Week starts, he said. 
---
---
This year's projects included some familiar sites that have been included in Outreach Day in the past, like the Houston Arboretum and the Hermann Park Conservancy. 
"They are always willing to take on students," Griswold said. 
Jones College freshman Ashley Joseph volunteered at the Houston Food Bank sorting boxes of food for Outreach Day. 
"I definitely felt like I was connected to the Houston community through this service project," Joseph said, "It was wonderful being part of an organization even if only for a morning that has such a great impact on the community it serves."
Several new partners joined Outreach Day this year, like Hostelling International, an association of hostels in 90 countries throughout the world. A Rice alumnus, Morty Rich, died in a plane crash and left money to start Hostelling International, Griswold said. Sixty students joined the Hostelling project on Outreach Day. 
Jones sophomore Rohan Shah lead a new site at Houston Interfaith Worker's Justice. 
"The fact that the CIC expanded and included this program is a big deal," Shah said. "If you think about current issues regardless of political spectrum or beliefs, immigration itself is a touchy subject, but [HIWJ's aid to illegal immigrants] is human rights that all people can agree on."
A variety of other projects were also offered, making it hard for new students like Joseph to choose. 
"The projects catered to a lot of different talents and interests," Joseph said. "It was difficult to pick a single project for which to register!" 
Outreach Day was successful this year and has made her want to continue doing community service in Houston through RSVP, Joseph said. 
"[We had] very positive reactions for this year's first year students," Griswold said. "It was really obvious that they brought a passion and enthusiasm that has not been as strong in past years."
The next RSVP Outreach Day will be in November. 
---
---
More from The Rice Thresher
NEWS 6/14/19 12:15pm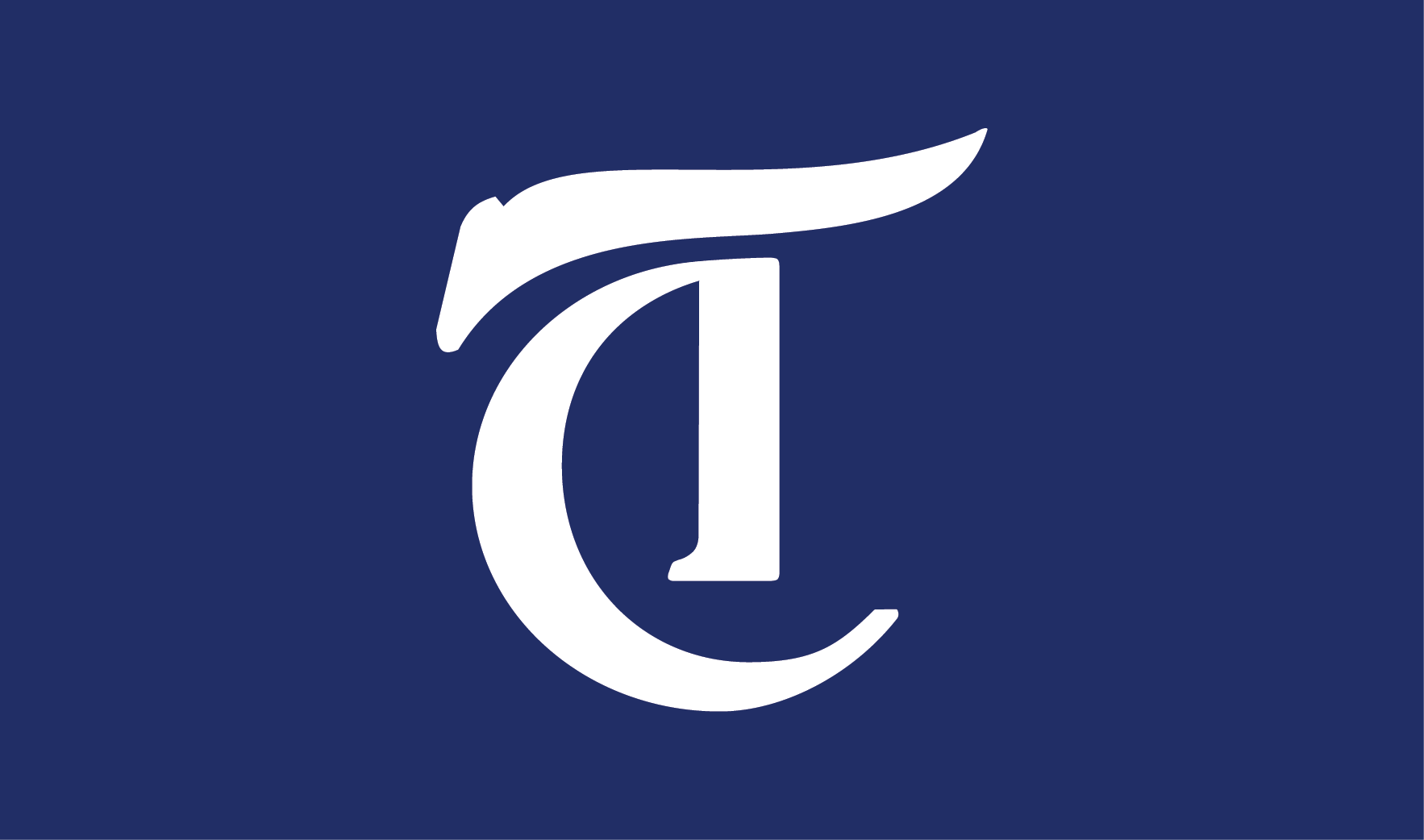 A task force on slavery, segregation and racial injustice has been established by the university, according to an email sent by President David Leebron and Provost Marie Lynn Miranda. In the email, sent out on Tuesday, Leebron said that the task force was created to learn about instances of racial injustice in Rice's past and examine ways to promote diversity and inclusion in its future.
NEWS 5/28/19 10:14am
Provost Marie Lynn Miranda announced that she will be stepping down from her role as provost, a position she has held for the last four years, at the end of June, in an email sent last Sunday. Miranda will go on sabbatical for the 2019-2020 academic year, after which she plans on reassuming her faculty position in the department of statistics, according to Miranda's email. Her decision follows the diagnosis of her youngest child with cancer last year.
NEWS 5/17/19 4:07pm
"The broader university has a strategic plan — the V2C2 — and then each of the different schools are tasked with coming up with their own strategic plan," Karlgaard said. "So I think there is a question about, 'Should the general student body be involved in each of those strategic plans? If you are an English major, should you have input in the engineering strategic plan? If you are a non student-athlete, should you have input into the athletics strategic plan?'"
---
Comments