RUPD officer selection
The Thresher sent News editor Seth Brown to Rice University Police Department's assessment center for new officer candidates on April 30 to help assess the applicants for four open positions in the department and learn about how RUPD selects its officers.
? RUPD received 159 applications for four open college officer positions.
? Of the 159 initial applicants, only 90 had the basic qualifications necessary for the position.
---
---
? Those 90 were interviewed by one of six possible people: Major Dianna Marshall, RUPD's two Lieutenants, two of RUPD's Sergeants, and Sugarland Assistant City Manager for Public Safety Steve Griffith, who Chief Bill Taylor said has been running RUPD's assessment centers for the past 17 years. The interviews narrowed the number of remaining applicants down to 38.
? The 38 remaining applicants were subjected to background investigations, which eliminated all but 15 candidates.
? The 15 remaining candidates went through the assessment center. In the morning, candidates went through two different role-play scenarios individually, and in the afternoon, candidates presented proposals on their ideas for community involvement programs and answered a number of questions on how they would react to various hypothetical situations.
? After the assessment center, six candidates were selected for further consideration. According to Marshall, three of these have been selected to undergo a three week mini-academy training course, which will begin on May 23. Two others remain under consideration for the remaining vacant position.
? After finishing their training, candidates will go through a six month probationary period before becoming full officers.
? If not all of the vacant positions are filled, the assessment process will begin again to fill the remaining positions.
---
---
More from The Rice Thresher
NEWS 7/3/19 1:46pm
"He loved to cook, was an excellent chef and often invited whole gaggles of us over to his apartment, working in the kitchen and talking poetry to whoever was nearby while others lounged by the pool," Johnson wrote. "When I joined the faculty at Rice, he showed me the way, provided an atlas, a compass through the morass of elite academia, and after the presidential election that first semester, often talked me off the proverbial ledge of rage or despair."
NEWS 7/1/19 10:23am
A new coffee shop on the first floor of McNair Hall is projected to open for business this September, according to Peter Rodriguez, dean of the Jesse H. Jones Graduate School of Business. According to Rodriguez, several external vendors are currently competing for a contract. Whichever vendor is selected will choose the baristas who will staff the coffee shop and the types of coffee and food offered, Rodriguez said.
NEWS 6/14/19 12:15pm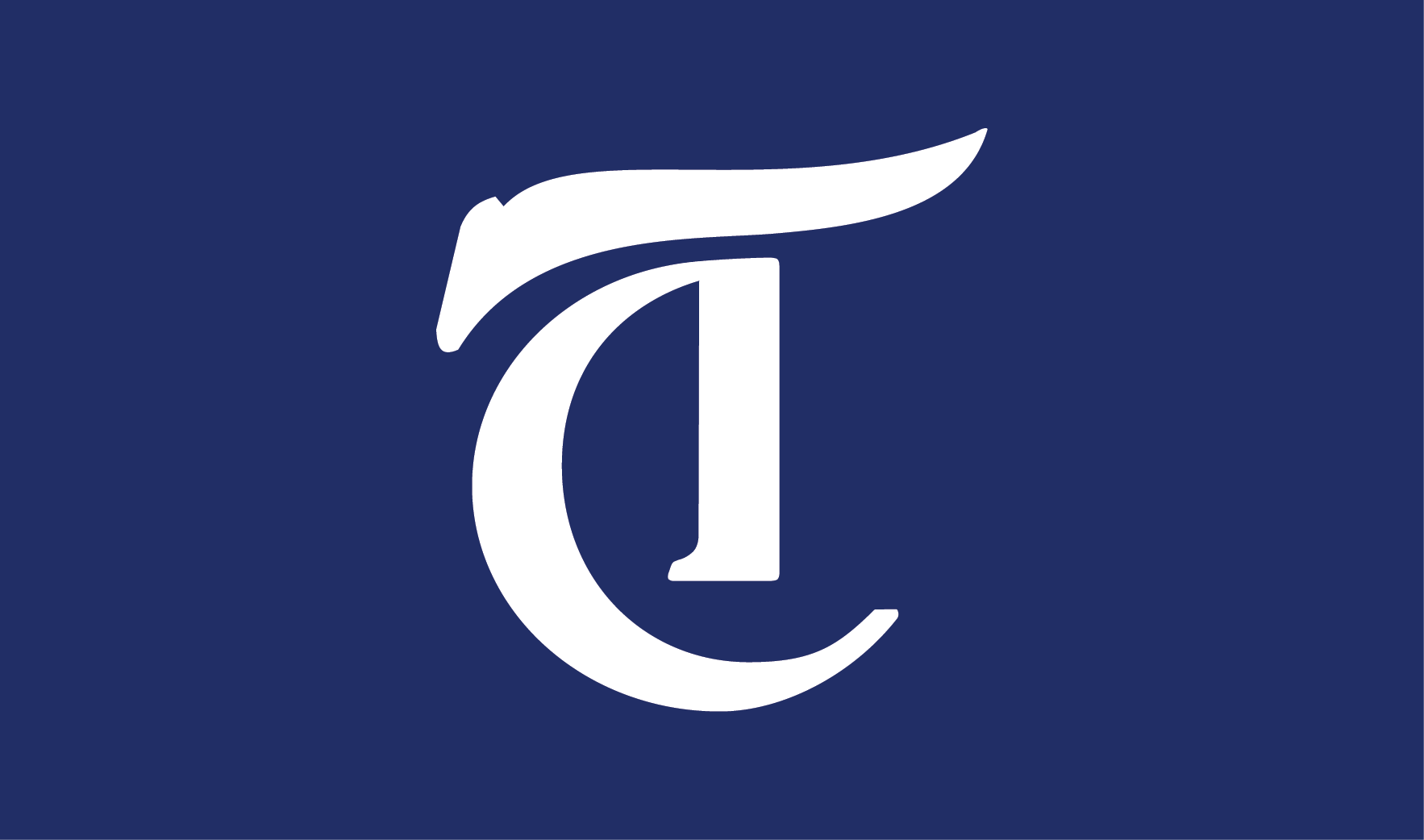 A task force on slavery, segregation and racial injustice has been established by the university, according to an email sent by President David Leebron and Provost Marie Lynn Miranda. In the email, sent out on Tuesday, Leebron said that the task force was created to learn about instances of racial injustice in Rice's past and examine ways to promote diversity and inclusion in its future.
---
Comments