Acceptance rate drops
The class of 2015 is starting to come together since the May 1 regular decisions were sent out. The quality of students coming in is equal to or better than previous years in terms of test scores, leadership, community out-reach and entrepreneurship Vice President for Enrollment Chris Munoz said.
Aiming for around 950 students, the class of 2015 is one of the largest incoming classes in Rice's history, although it will be close to the number of students that entered with the class of 2014, Munoz said. He said around 2,500 students were accepted which is 80 fewer than last year.
The acceptance rate dropped, however, to 18.7 percent. Munoz said that this drop is because of the increased applicant pool Rice has to choose from. The application rate for first year students was up around 11 percent for the class of 2015.
---
---
"It's the lowest percent of students admitted in many, many years," Munoz said. "Maybe the lowest in the history of Rice. With a thousand more students applying, we are admitting fewer students."
Muñoz said that class sizes will not be increasing in the future. The class size has been incrementally growing over the years but the class of 2015 is the size that the administration was aiming for.
"We've reached the optimal point," Munoz said. "We want to bring in 950 from this year forward […] Numerical growth is no longer going to be a major goal for us."
However, Lovett College sophomore Bianca Bealessio said that even though the incoming class will not grow after 2015, the colleges will still experience growth as the smaller classes graduate and are replaced by the larger, younger classes.
"This will cause an increase in the size of the student body until the smaller classes all graduate," Bealessio said. "The increase in the size of the student body without an increase in the number of on campus beds will cause more and more students to be kicked off campus, which could cause a deterioration of the residential college system as we know it."
Sid Richardson College freshmen Caitlin Devereaux said that she had some worries about how increasing the number of students would affect student life at Rice, but disagreed with Bealessio. Deveraux said the residential college system would keep the Rice community tightly knit.
"It's very easy to imagine what possible negative effect may come from increased enrollment," Devereaux said. "But when I consider that each year many qualified and exceptional applicants must be turned away, I can't help but think that Rice has something to gain from admitting these students."
Geographically, the class is somewhat different from the class of 2014 Munoz said. He said more Texans will be coming in with the class of 2015 but the enrollment from outside of Texas is more diverse than in previous years. There will be more students from Missouri and Kansas while California has the leading out-of-state enrollment. Munoz said that ethnically and racially the class will be more diverse than last year as well.
"There will be more students who are African American and Hispanic," Munoz said. "That's something we've been striving for."
Munoz said he is very happy with the quality of students coming to Rice next year as well. The students are academically as good, or even better, than last year's class, Munoz said. According to Munoz, outside of the core qualifiers of test scores and classes, the students are more diverse and involved in other aspects like leadership, entrepreneurship and community involvement. Munoz said that these have been qualities of Rice students in previous years but that they are even more prominent in this year's class.
"It's a very gratifying year in terms of the quality of the students who've we admitted and are choosing to enroll not only from an academic standpoint but from other attributes," Munoz said.
---
---
More from The Rice Thresher
NEWS 7/3/19 1:46pm
"He loved to cook, was an excellent chef and often invited whole gaggles of us over to his apartment, working in the kitchen and talking poetry to whoever was nearby while others lounged by the pool," Johnson wrote. "When I joined the faculty at Rice, he showed me the way, provided an atlas, a compass through the morass of elite academia, and after the presidential election that first semester, often talked me off the proverbial ledge of rage or despair."
NEWS 7/1/19 10:23am
A new coffee shop on the first floor of McNair Hall is projected to open for business this September, according to Peter Rodriguez, dean of the Jesse H. Jones Graduate School of Business. According to Rodriguez, several external vendors are currently competing for a contract. Whichever vendor is selected will choose the baristas who will staff the coffee shop and the types of coffee and food offered, Rodriguez said.
NEWS 6/14/19 12:15pm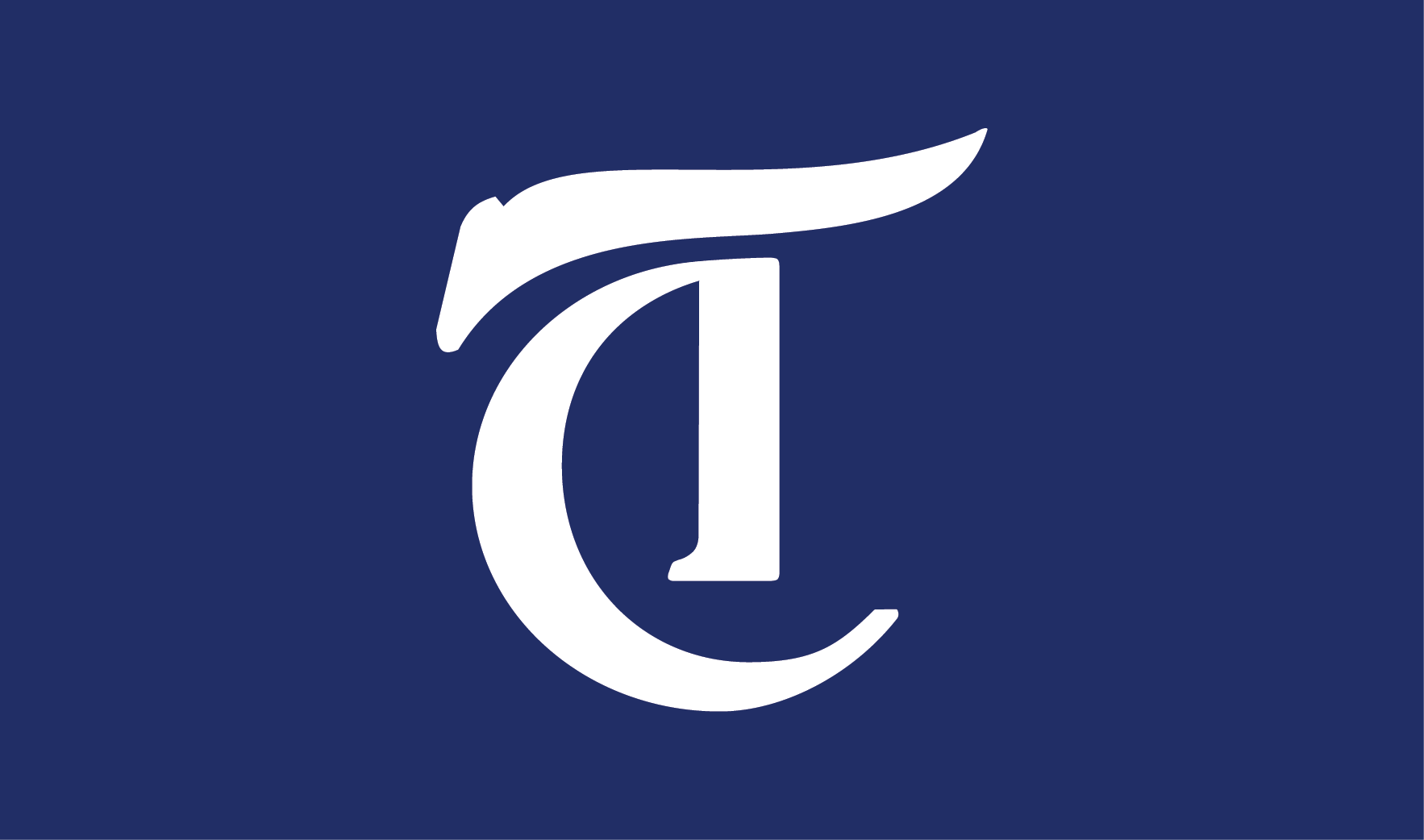 A task force on slavery, segregation and racial injustice has been established by the university, according to an email sent by President David Leebron and Provost Marie Lynn Miranda. In the email, sent out on Tuesday, Leebron said that the task force was created to learn about instances of racial injustice in Rice's past and examine ways to promote diversity and inclusion in its future.
---
Comments