KTRU: FCC approves sale of tower, license and frequency to UH, deal to close May 3
The sale of KTRU's tower, license and frequency to KUHF at the University of Houston has been approved, as announced by the Federal Communications Commission last Friday. The administration told KTRU students on Wednesday that their programming will be discontinued at 6 a.m. on April 28, and the sale will be closed on May 3.
KUHF CEO and General Manager John Proffitt said their new, second station is estimated to go on air within the next month. He added that KUHF did not spend any public funds on the purchase because neither UH nor the State of Texas provided any money for it. According to Proffitt, the purchase of 91.7 FM was funded by individual gifts and memberships to KUHF and from program underwriting by businesses and other non-profits.
Vice President for Administration Kevin Kirby said Rice's administration is currently considering recommendations from the Asset Liquidation Funds Appropriation Committee and KTRU for how to allocate some of the sale's proceeds once they are available. He said they looked forward to completing the process and putting the proceeds to work in ways that benefit Rice students.
---
---
"Some suggestions — like lighting one of the intramural playing fields — are likely to be to be implemented relatively quickly," Kirby said, "Other things have long time horizons, so [we will have] an item-by-item discussion of what can be implemented."
According to Kirby, some of the changes cannot be implemented until next year because they are set up as an endowment.
Former KTRU Station Manager and current DJ Director Joey Yang said he felt let down by approval. According to him, the FCC had expressed concern over the consolidation of local licenses but then endorsed the KTRU sale anyway.
"The fact that they approved the transaction shows their unwillingness or disability to stop this cannibalization of local licenses," Yang, a Lovett College junior, said, "But at the end of the day, we knew this was a long shot."
Yang said KTRU had submitted a proposal to the administration asking for $1 million from the sale. He said a portion of it would be used for one-time expenses like an FM translator to put KTRU's 90.1-HD2 FM signal onto FM radio. According to Yang, KTRU hopes to broadcast at low power on FM around the Rice area and throughout most of Houston, which is comparable to what the station had done before.
Yang said KTRU also wants to throw bigger concerts with the additional funds. He said he thought this year's Outdoor Show was the best yet in terms of having quality, big acts, and a good variety of local bands. However, Yang noted that the station had gone over budget and that putting on better shows would require more money.
"We are excited for KTRU to reach people, especially Rice students, in ways other than radio," Yang said.
Current KTRU Station Manager Kevin Bush said he was disappointed but not surprised by the approval.
"Our legal counsel advised us that denying this is extremely rare based on precedent," Bush, a Duncan College junior, said. "There are only certain, hard-to meet criteria to deny the transfer of license."
However, Bush said that he wasn't sure how feasible the translator is because KTRU would have to not only buy the physical device but also apply for space on a radio bandwidth, which is often competitive. He estimated the total cost of this undertaking at $250,000, which would be affordable only if KTRU received $1 million from the sale. Thus, he said KTRU was waiting to hear back from the administration on their proposal before making any final decisions.
According to UH Student Government Association President Michael McHugh, the acquirement of KTRU does not seem to have made much of an impact on the University of Houston campus.
McHugh said he had never heard of the sale before because it was not a major issue on campus.
"Like myself, the majority of our student body is probably unaware of this sale, but we hope there's no bad blood," McHugh said.
---
---
More from The Rice Thresher
NEWS 7/3/19 1:46pm
"He loved to cook, was an excellent chef and often invited whole gaggles of us over to his apartment, working in the kitchen and talking poetry to whoever was nearby while others lounged by the pool," Johnson wrote. "When I joined the faculty at Rice, he showed me the way, provided an atlas, a compass through the morass of elite academia, and after the presidential election that first semester, often talked me off the proverbial ledge of rage or despair."
NEWS 7/1/19 10:23am
A new coffee shop on the first floor of McNair Hall is projected to open for business this September, according to Peter Rodriguez, dean of the Jesse H. Jones Graduate School of Business. According to Rodriguez, several external vendors are currently competing for a contract. Whichever vendor is selected will choose the baristas who will staff the coffee shop and the types of coffee and food offered, Rodriguez said.
NEWS 6/14/19 12:15pm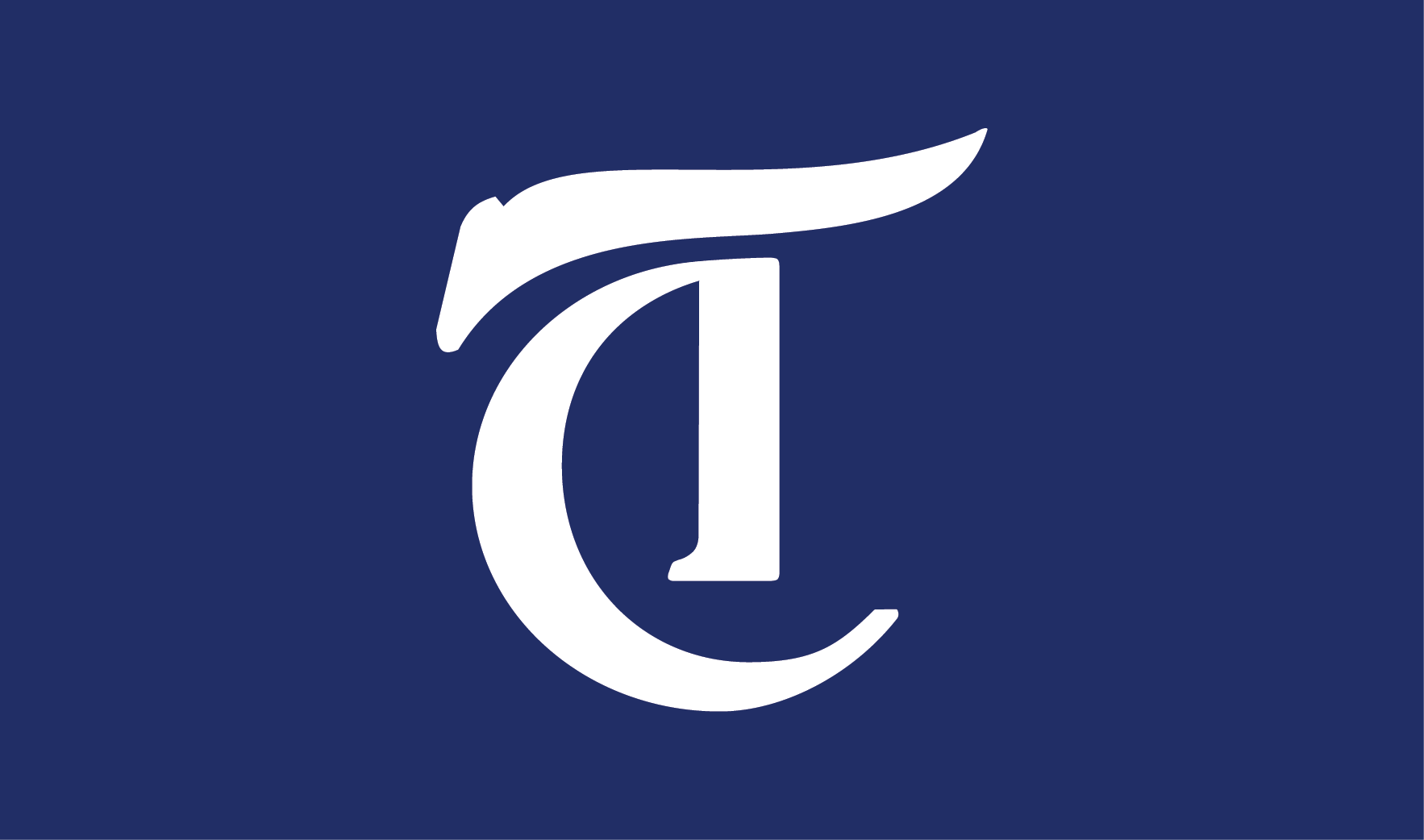 A task force on slavery, segregation and racial injustice has been established by the university, according to an email sent by President David Leebron and Provost Marie Lynn Miranda. In the email, sent out on Tuesday, Leebron said that the task force was created to learn about instances of racial injustice in Rice's past and examine ways to promote diversity and inclusion in its future.
---
Comments