Panel discusses impacts of reproductive tech
At the Baker Institute's Monday presentation, several scholars posed a thorny question: Could reproductive technologies eventually change what it means to be human in our society? Over 100 students, faculty and associates attended the talk on the controversial subject, titled "The Meaning of Being Human."
John Evans, a sociology professor at the University of California, San Diego, was the forum's main speaker. His recent book, Contested Reproduction, examines how religion informs people's views on reproductive technologies, their uses and the ethics behind them.
Rice Sociology professor Elaine Ecklund interviewed Evans and moderated the audience discussion. A question-and-answer session and book signing after the event provided an informal venue to continue the discussion, which Ecklund said had been her hope.
---
---
"Our goal is to bring the academy out of the ivory tower to the most relevant questions of religious life," Eckland said.
Evans addressed questions about both ethical and social issues related to reproductive technologies. These technologies have become controversial, Evans said, because they not only have the potential to eliminate genetic diseases but can also enhance embryos - for example, with a certain hair or skin color.
With reproductive technologies growing daily, Evans claimed that their use could eventually alter how our society sees what humans are, and he advocated for openly discussing the implications.
Knowing the subject to be inevitably controversial, Evans said he began his project by asking how religion was informing the debates on the subject.
"[Religious people] all have a collective wisdom on these topics," Evans said. "So let's ask them."
According to Evans, while scientists may provide the facts, they should have no more of a say in this than anyone else in society.
"Science's claims to precision are illusory," Evans said in response to a question from the audience. While science may provide numerical data, even scientists must make qualitative judgments to say what that data means, he said.
In his research, Evans did come across a divide between the religious and secular perspectives on reproductive technologies. In general, he said, secular people worry about broader social justice issues, while conservative religious people focus more on being sure to treat every individual - including an embryo - equally.
As he began his project, Evans confessed that he feared this debate would get subsumed into the abortion controversy, where the two sides seem to just talk right past each other.
However, as Evans studied further, he found this was not the case; even though they may not agree, the two sides use largely the same language to describe the issues, and they actually do desire some of the same outcomes: to eliminate terrible genetic diseases and prevent discriminative enhancements.
"The other side uses the same moral vocabulary," Evans said, which led him to believe there is hope for a productive discussion.
According to Evans, the problem then lies in defining "disease" and "enhancement," and that is where most of the debate comes in.
Ecklund said she started these forums in hopes that Rice students would become leaders in knowing how to discuss these issues. "The Meaning of Being Human" is the second of two talks in the series Religion and Medicine, and she hopes to continue with a series on religion and education next year.
She said that these forums can hopefully help students find some way of talking without dumbing the issues down to political correctness or devolving into complete conflict.
"Religious scholarship may seem esoteric, but there's nothing more important," Ecklund said. "And we need to get it out there to the public."
---
---
More from The Rice Thresher
NEWS 7/3/19 1:46pm
"He loved to cook, was an excellent chef and often invited whole gaggles of us over to his apartment, working in the kitchen and talking poetry to whoever was nearby while others lounged by the pool," Johnson wrote. "When I joined the faculty at Rice, he showed me the way, provided an atlas, a compass through the morass of elite academia, and after the presidential election that first semester, often talked me off the proverbial ledge of rage or despair."
NEWS 7/1/19 10:23am
A new coffee shop on the first floor of McNair Hall is projected to open for business this September, according to Peter Rodriguez, dean of the Jesse H. Jones Graduate School of Business. According to Rodriguez, several external vendors are currently competing for a contract. Whichever vendor is selected will choose the baristas who will staff the coffee shop and the types of coffee and food offered, Rodriguez said.
NEWS 6/14/19 12:15pm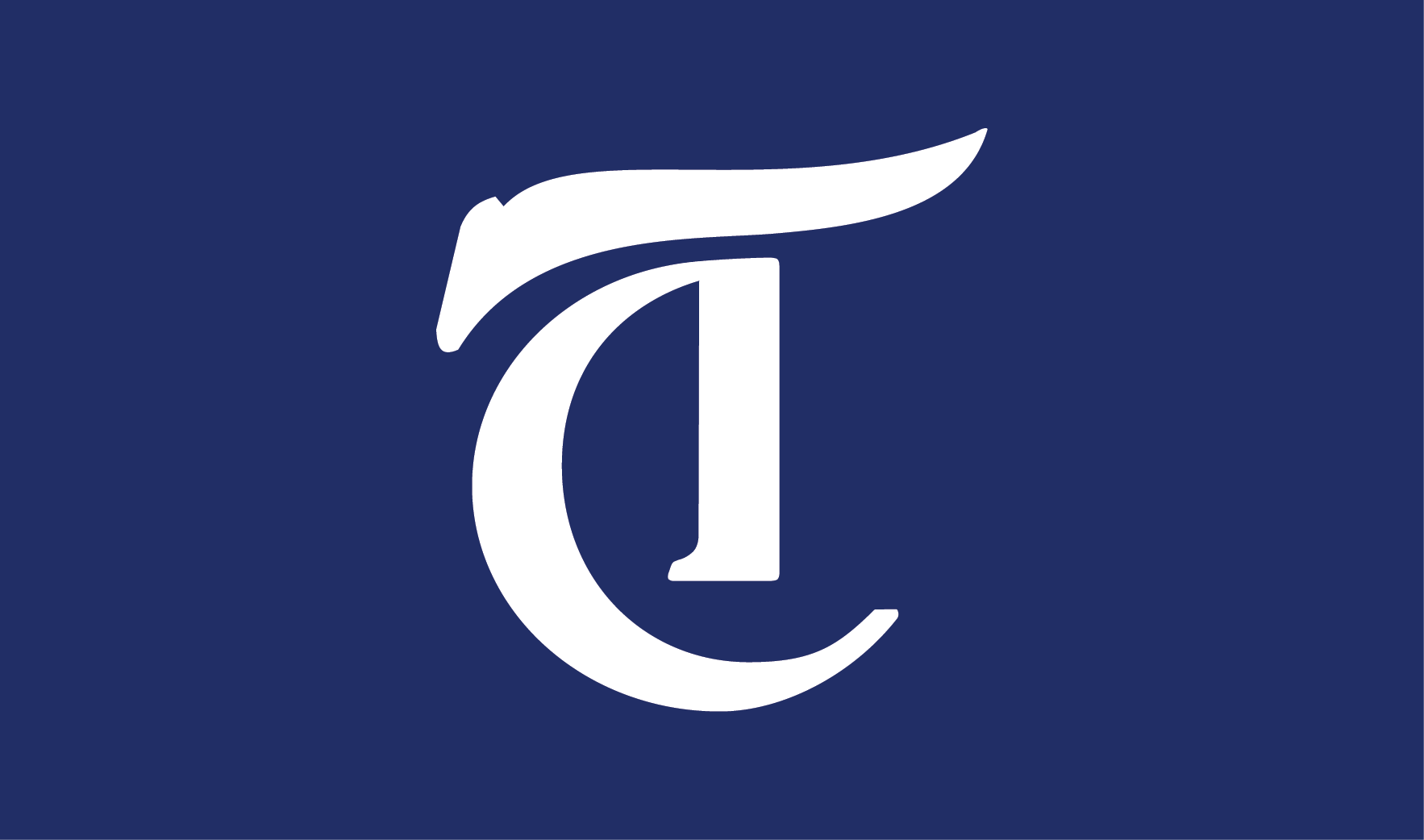 A task force on slavery, segregation and racial injustice has been established by the university, according to an email sent by President David Leebron and Provost Marie Lynn Miranda. In the email, sent out on Tuesday, Leebron said that the task force was created to learn about instances of racial injustice in Rice's past and examine ways to promote diversity and inclusion in its future.
---
Comments