ALFA committee makes progress
The Asset Liquidation Funds Appropriations committee released its proposal for spending the $6 million from the KTRU sale on Monday, Mar. 14. Committee Co-Chair Selim Sheikh and committee members Kevin Schell and Jennifer Dayrit presented the proposal to the Student Association before sending it to President David Leebron.
Of the 24 proposals submitted to the SA, 13 were chosen. Co-Chair Anna Dodson from the Graduate Student Association said that they first looked at the proposals submitted through the SA website and then considered the student survey they conducted and input from both undergraduate and graduate forums. The proposals also had to follow three criteria set by Leebron for the committee to follow, including considering proposals that affect both undergraduates and graduate students, a majority of long term projects and the return per dollar.
"We also decided we were not going to consider any projects that wanted to fund staffing positions," SA President Sheikh said.
---
---
The proposals fell into one of four categories: Academic Concerns; Arts; Health, Wellness and Safety; and Student Community Life.
In Academic Concerns, the projects were $0.8 million to the OEDK Endowment to expand the design kitchen, $0.5 million for a Library Endowment to add to resources and improve the studying environment and $0.3 million to the Student Taught Courses Endowment to fund STCs and create more instructor opportunities.
Proposals in the Arts category included $1 million to begin funding for a Visual and Dramatic Arts building project, $0.5 million to the Concerts Endowment to bring high profile artists to Rice and $0.3 million to an Architecture Society at Rice Endowment so people from all majors can participate in architectural projects.
Health, Wellness and Safety consists of three proposals: $0.3 million to the HW&S Endowment to encourage student-driven education on HW&S; $0.3 million to the Rice Emergency Medical Services; and $0.1 million to create a framework for Rape and Assault Information, Support and Education.
Finally, four proposals were submitted for Student Community Life. One million dollars will go to the RMC Improvements Endowment for the improvement of a central community area. An Alternative Spring Break Endowment will get $0.3 million to help continue and expand the program. A Cultural Programming Endowment will receive $0.3 million to aid student-driven cultural programs and events. Recreational improvements, specifically Intramural Field lighting and a rock wall, will get $0.2 and $0.1 million, respectively.
All the endowments, as well as the Visual and Dramatic Arts building, are long term projects.
"These endowments can last up to 20 years," Martel College senior Sheikh said.
The other proposals are more short-term projects. Schell said that students could see the effects of them as soon as the next academic year, such as the rock wall and IM fields' lighting.
Some of the proposals received minor or more substantial modifications to their budget if they originally required a new staff position. All proposals are still pending approval from Leebron.
"It is important to note that we are just making recommendations to President Leebron," Dodson said.
A new committee will be created with Leebron's comments and approval. This committee will work with appropriate administrative faculty to begin implementation of the proposals. Sheikh said he hopes to hear back from Leebron's office by sometime in April.
"I want to say thank you to the student body for providing the information," Dodson said. "I was very impressed with the quality of the proposals. It made our job a lot easier having such intelligent input."
---
---
More from The Rice Thresher
NEWS 7/3/19 1:46pm
"He loved to cook, was an excellent chef and often invited whole gaggles of us over to his apartment, working in the kitchen and talking poetry to whoever was nearby while others lounged by the pool," Johnson wrote. "When I joined the faculty at Rice, he showed me the way, provided an atlas, a compass through the morass of elite academia, and after the presidential election that first semester, often talked me off the proverbial ledge of rage or despair."
NEWS 7/1/19 10:23am
A new coffee shop on the first floor of McNair Hall is projected to open for business this September, according to Peter Rodriguez, dean of the Jesse H. Jones Graduate School of Business. According to Rodriguez, several external vendors are currently competing for a contract. Whichever vendor is selected will choose the baristas who will staff the coffee shop and the types of coffee and food offered, Rodriguez said.
NEWS 6/14/19 12:15pm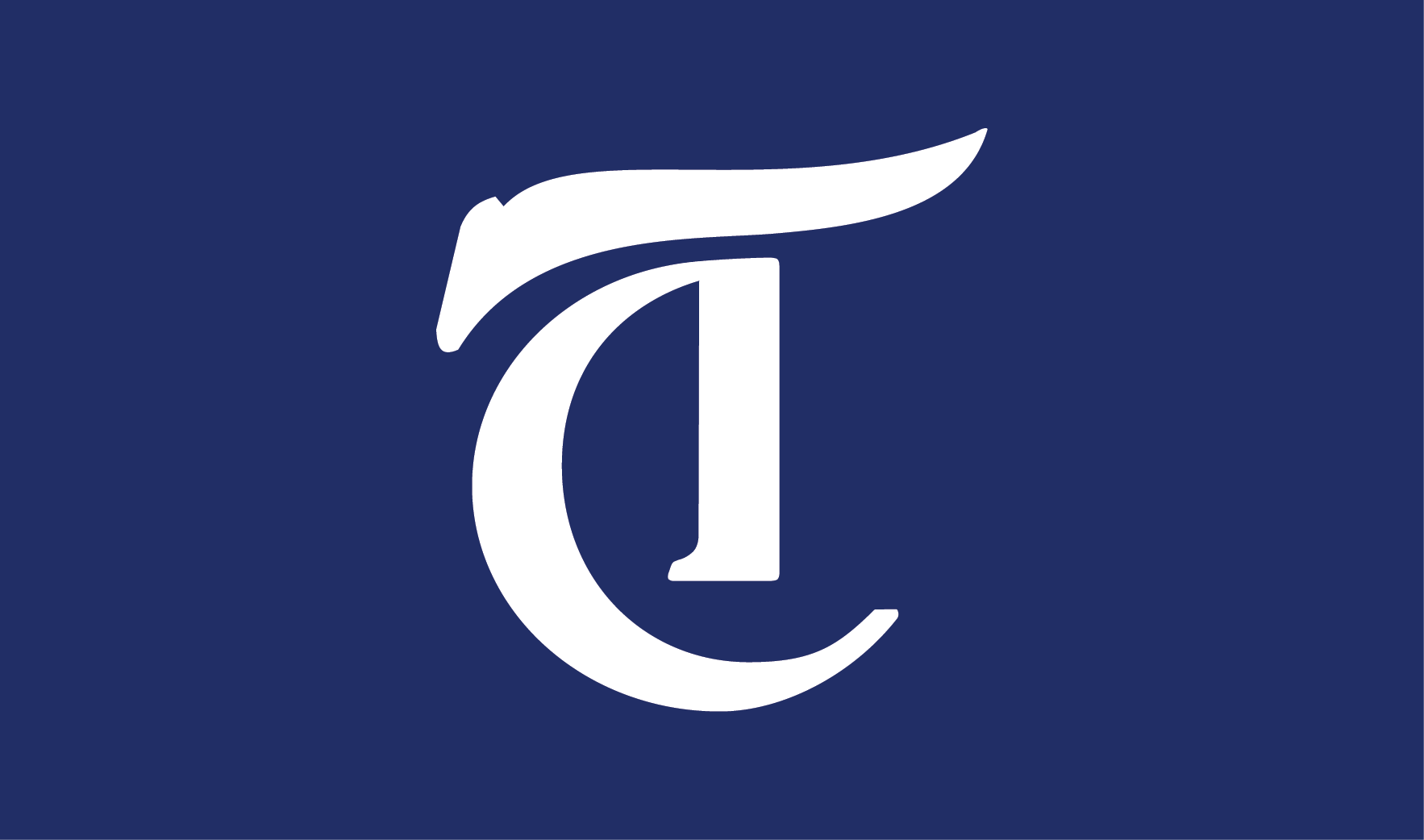 A task force on slavery, segregation and racial injustice has been established by the university, according to an email sent by President David Leebron and Provost Marie Lynn Miranda. In the email, sent out on Tuesday, Leebron said that the task force was created to learn about instances of racial injustice in Rice's past and examine ways to promote diversity and inclusion in its future.
---
Comments