Review: 'The Marvels' reflects the MCU's currently untapped potential
Courtesy Disney
Score: ★★
At this point, the Marvel discourse has become as ubiquitous as the film series itself. Since "Avengers: Endgame" was released, clickbait articles about superhero fatigue have flooded the internet. And while this commentary is often completely hackneyed, it comes from a very legitimate place. Upon announcement, "The Marvels" felt like an obligation to longtime fans, rather than an event to look forward to.
This pressure associated with "The Marvels" is written all over it, as the film feels like an expression of the Marvel Cinematic Universe at this current moment. While the film's concepts are strong, they're ultimately buried under the arrogant assumption that the lore of the universe is more important than spinning a cohesive story. Rather than taking the small character steps that slowly turned into a full sprint by the end of the Infinity Saga, the MCU has resorted to making every conflict world-ending and haphazardly connecting every conceivable detail.
---
---
Exposition suffocates everything in "The Marvels," including the audience. The film follows Captain Marvel, who teams up with her biggest fan, Ms. Marvel, and her estranged niece, Monica Rambeau. Each member of the trio uses light-based powers that become entangled, forcing them to switch physical places each time two of them use their powers at once. Each of the following sentences sets up nice ideas for a fun action flick. The relationships have room to grow and reconcile, and the conceit of the superhero-y side builds in a necessity for teamwork that, on paper, would only strengthen these relationships. However, the film does next to nothing with these concepts. The foundation is there, yet nothing is built on top of it.
Similarly, the film's villain, Dar-Benn (whose name I had to Google), has an intriguing motivation: Her planet was ruined by Captain Marvel, so she is attempting to return life to her planet by destroying things that Captain Marvel holds dear. But again, rather than fleshing this character out, the dialogue is frequently reduced to techno-babble about alien species that are ultimately irrelevant to the story the film is trying to tell. At this point, it feels that the MCU cares exclusively about the plot, adding needlessly complex details to fuel the infinite "explained" videos you see in your YouTube recommended, instead of trying to tell a compelling story.
What makes this frustrating, however, is that buried within an immense amount of plot are good ideas. There are exciting action sequences that play nicely with the film's premise. Some incredibly goofy set pieces capture the unhinged nature that's common in Marvel comics, but rare in the Marvel movies. But the inconsistencies in priorities and filmmaking fidelity dim these flashes significantly. For every neat special effect, there are two terrible ones. For every fun sequence, there are three boring moments. This film gets points for being decidedly brisk — at one hour and 45 minutes, it's the shortest MCU movie — but it fails to develop anything meaningful in that time, except for the fact that Rambeau, one of the titular Marvels, attended Rice.
It's disappointing, but somewhat inevitable that "The Marvels" fails to capitalize on its greater aspirations. The weight of the universe is finally catching up to Disney, and it is becoming clear that whoever is in the driver's seat lacks sufficient directions. This film feels as though it is the first victim of this aimlessness.
---
---
More from The Rice Thresher
A&E 11/28/23 11:41pm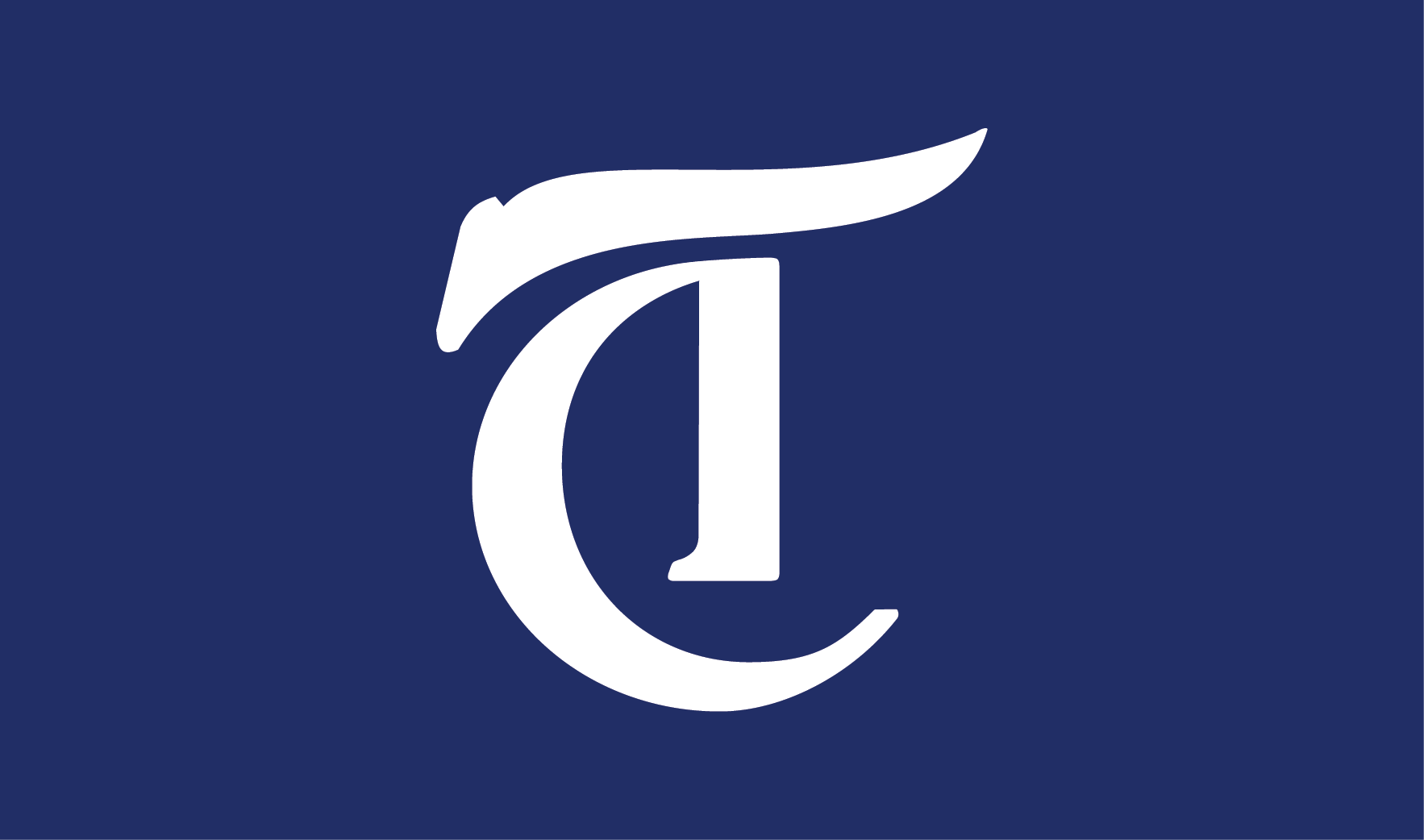 Finals season is among us, which is definitely a step up from syllabus week. Looking for places to study is overwhelming, but you can easily get in your groove once you find the ideal spot. Whether you're looking to study alone or with a group, check out these study spots on and around campus to ensure the best finals experience.
A&E 11/28/23 11:40pm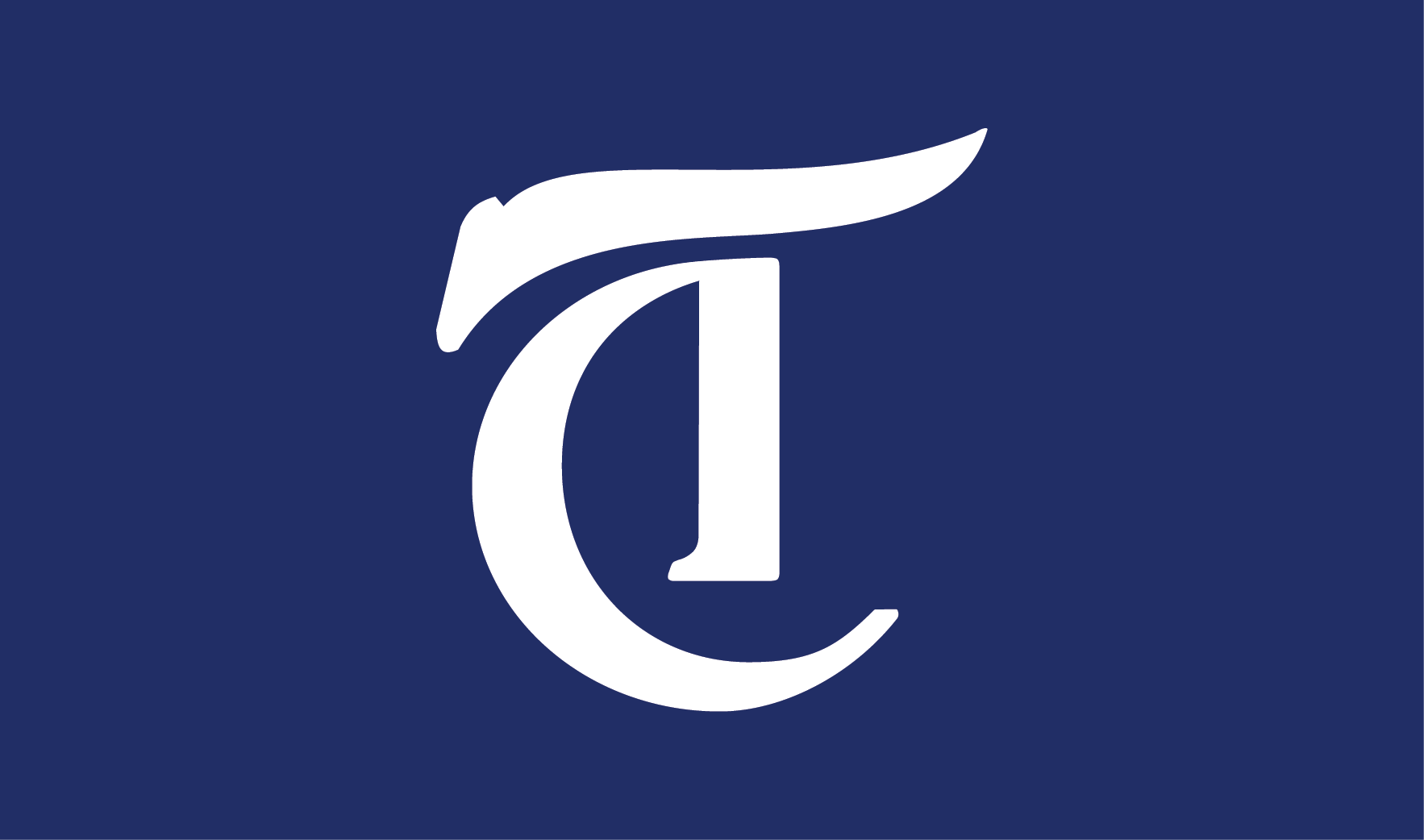 In many ways, Rosemary Hennessy's university education was marked by the immense social and cultural changes of the late '60s, '70s and '80s.
A&E 11/28/23 11:40pm
Set 64 years before beloved heroine Katniss Everdeen entered the arena, "The Ballad of Songbirds and Snakes" employs a young President Snow as its protagonist. As it turns out, long before he was orchestrating the Hunger Games seen in Suzanne Collins' original trilogy, Coriolanus Snow (Tom Blyth) was poor as dirt. Between his father's death and the Snow family's sudden loss of wealth, Snow, his grandmother and his cousin Tigris (Hunter Schafer) must fend for themselves.
---
Comments