Review: Jimmy Buffett's long legacy lives on in final album
Courtesy Sun Records
Review: ★★★★
Top Track: 'Nobody Works on Friday'
Jimmy Buffett, the legendary star behind "Margaritaville" and "It's Five O'Clock Somewhere," passed away earlier this year. Now, his latest album, "Equal Strain on All Parts," has been released posthumously. As a lifetime fan of Buffett — or, a 'Parrothead' — this album did not disappoint and likely won't for those new to his music as well. Though currently lacking my Margaritaville Crocs, I was thoroughly happy with Buffett's final journey.
---
---
The album is a perfect mix of sentimental and upbeat tracks and sounds like a collection Buffett wrote knowing it may be his last. Taking us through his college years, adult realizations and tributes to his favorite artists, "Equal Strain on All Parts" leads us through the progression of a beloved musician's life. Buffett had been battling cancer for four years before his passing while continuing to tour and release music, and this album is a testament to a man who never stopped doing what he loved.
The album opens with "University of Bourbon Street," a jazzy number that features the Preservation Hall Jazz Band and sounds straight off the streets of New Orleans. Buffett laughs about being young and having your whole life in front of you, all while a strong trumpet line blares in the background. This song gets your feet tapping and was a strong start to the collection.
A number of collaborations are included on the album, with "Ti Punch Cafe" featuring Angelique Kidjo and "Portugal or PEI" featuring Will Kimbrough and Lennie Gallant. Kidjo provides beautiful harmonies that complement Buffett's sometimes rougher voice, and the trumpet solo that accompanies "Portugal or PEI" again took me straight back to a jazz cafe in New Orleans. The song also has lyrical references to "Volcano" and "Come Monday," some of Buffett's earlier hits, tying together the generations he has spanned as a musician.
With the song "Johnny's Ruhm," Buffett pays tribute to French music legend Johnny Hallyday. Calling him "more than just a French Elvis," Buffett tells the story of Hallyday's life, from his breakthroughs to selling out his Champs-de-Elysee tribute show upon his passing. The last song on the album, "Mozambique," is a cover of the 1976 Bob Dylan song of the same name. Buffett does a lovely cover of the song and shows his respect to yet another music legend.
The album was also a sentimental one with "Bubbles Up" and "Equal Strain on All Parts" serving as reflections on Buffett's life and his loved ones. "Bubbles Up" is a melancholic yet hopeful tune about finding the light, as Buffett sings, "Just know that you are loved / There is light up above."
The title track of the album, with stories of growing up and his grandfather, finds Buffett reminiscing about a loved one who passed before he did. Buffett reflects on becoming an adult and bearing some of the same burdens his grandfather used to speak of, as well as the realization of all that the adult world entails.
No Buffett album would be complete without some carefree, silly songs, and he delivers. "Like My Dog" tells of the bond between a man and his dog, with good-natured teasing and a true embodiment of someone who follows the "dog is a man's best friend" attitude. "My Gummie Just Kicked In" is about a woman whose edible just kicked in and the antics that soon follow. "Nobody Works on Friday'' reminds everyone not to take themselves too seriously. This track was easily one of the funniest and the best of the album — not just because we all know Friday classes are criminal. The upbeat tone will have you nodding your head along and giving it a second listen.
Overall, this album was a great reflection on the long-lived life of Jimmy Buffett, a musical legend who will be remembered for his cheesy hits and laid-back attitude. This album is perfect for anyone in the mood for some feel-good music, but it's especially encouraged for any Parrotheads to give the album a listen — you won't be disappointed.
---
---
More from The Rice Thresher
A&E 11/28/23 11:41pm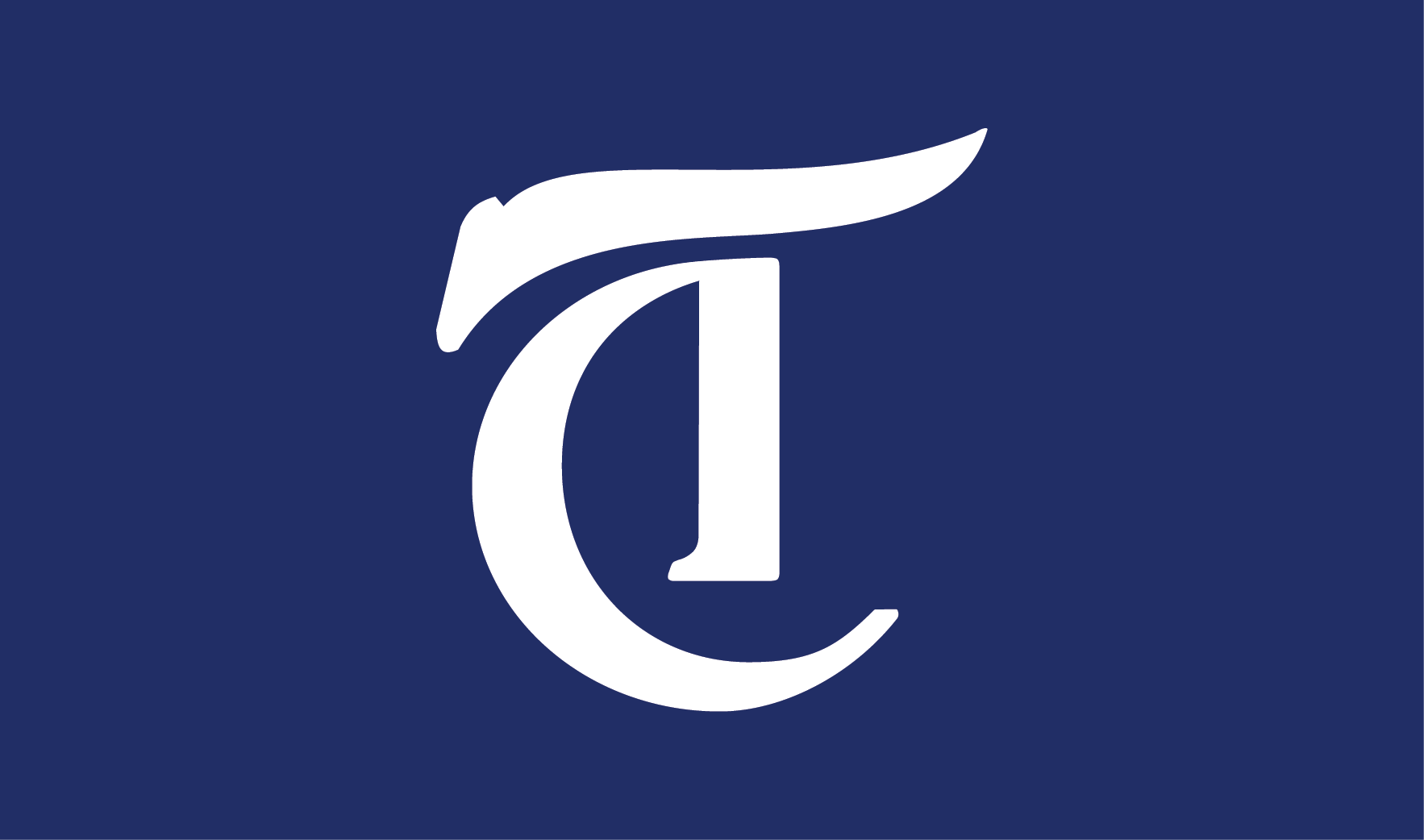 Finals season is among us, which is definitely a step up from syllabus week. Looking for places to study is overwhelming, but you can easily get in your groove once you find the ideal spot. Whether you're looking to study alone or with a group, check out these study spots on and around campus to ensure the best finals experience.
A&E 11/28/23 11:40pm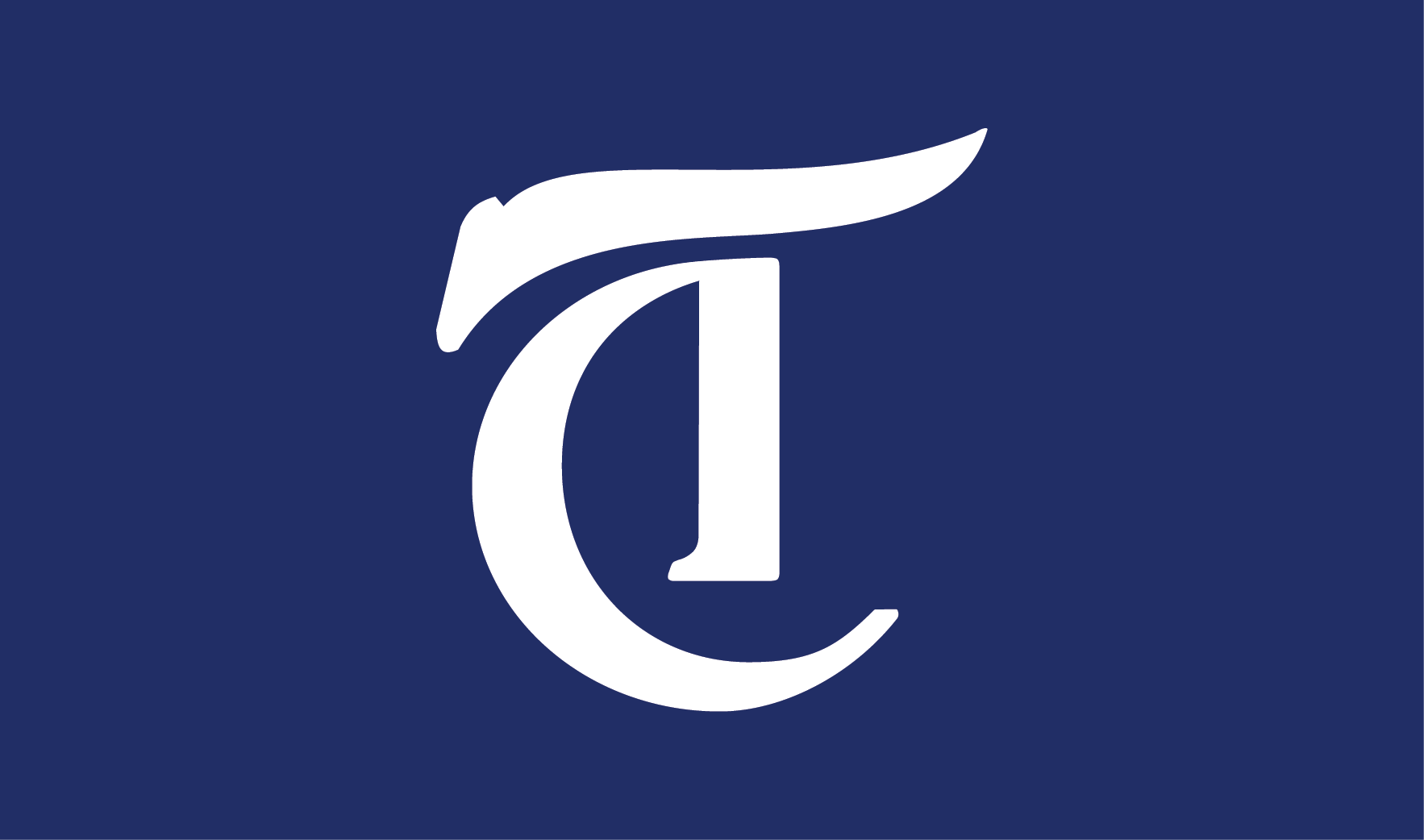 In many ways, Rosemary Hennessy's university education was marked by the immense social and cultural changes of the late '60s, '70s and '80s.
A&E 11/28/23 11:40pm
Set 64 years before beloved heroine Katniss Everdeen entered the arena, "The Ballad of Songbirds and Snakes" employs a young President Snow as its protagonist. As it turns out, long before he was orchestrating the Hunger Games seen in Suzanne Collins' original trilogy, Coriolanus Snow (Tom Blyth) was poor as dirt. Between his father's death and the Snow family's sudden loss of wealth, Snow, his grandmother and his cousin Tigris (Hunter Schafer) must fend for themselves.
---
Comments