Review: Del Water Gap takes the stage
Courtesy Emma Larson
Rating: ★★★★★
Just weeks ago, Del Water Gap took the stage at Houston's Warehouse Live for his headlining performance Oct. 14. While I had seen him open for Maggie Rogers a year earlier, I hadn't seen him on his own yet. The concert was intimate and electric, full of fans living in the moment together and proved to be one of the best concerts I've been to so far.
At the start of the show, Del Water Gap, born Samuel Holden Jaffe, donned a cowboy hat and asked the crowd if he looks like a local before going on to sing a range of songs from his discography, including some from his most recent album release, "I Miss You Already + I Haven't Left Yet." This album expands on his past work, starting when he was in high school to when he recorded his first EP in 2013. Maggie Rogers briefly played with him for six months before they both split to pursue solo careers. The two remain close and recorded a song together on Roger's album "Notes from the Archive: Recordings 2011–2016."
---
---
The crowd itself was one of the best I've encountered so far, and Jaffe even commented on his fans' energy. Few people were recording or even taking pictures, as everyone just seemed to enjoy the music together. Jaffe also made sure to gain the affection of a Houston crowd by talking about the Astros and his love for the city itself.
Playing a range of songs, Jaffe took a pause in the middle of the concert to add a new song to the setlist.
"We're playing this song because someone outside stopped me and requested it, and this is a democracy," said Jaffe, before jumping into "Alone Together," which he rarely plays live.
As the concert progressed, Jaffe was deliberate in playing more upbeat songs that got the crowd jumping up and down. During the bridge of "Perfume," he jumped into the crowd and picked a girl to serenade on his knees. This girl ended up being Lovett College sophomore Audrey Arroyave, who described it as "an amazing and unforgettable experience." During the chorus, Jaffe started jumping around with the fans, making it clear that he was having just as much fun at his own concert as everyone else.
Near the end of the set, he played his last slow song and offered the audience some advice before starting it.
"I wrote this song about a girl I met in New York, and it took me four years to tell her I loved her," Jaffe said. "So if you have that person, just tell them."
After finishing his set with a song from his new album called "Coping on Unemployment," Jaffe returned for an encore with the song that gained him his original fame: "Ode to a Conversation Stuck in Your Throat."
Overall, the performance was one of my best concert experiences so far. He deserved a stage all to himself, and the smaller venue allowed for a sort of intimacy hard to come by with larger artists these days. While his new album falls short of his debut, it is clear that Jaffe is finding his voice as a solo artist and is sure to grow his fanbase with future work.
---
---
More from The Rice Thresher
A&E 11/28/23 11:41pm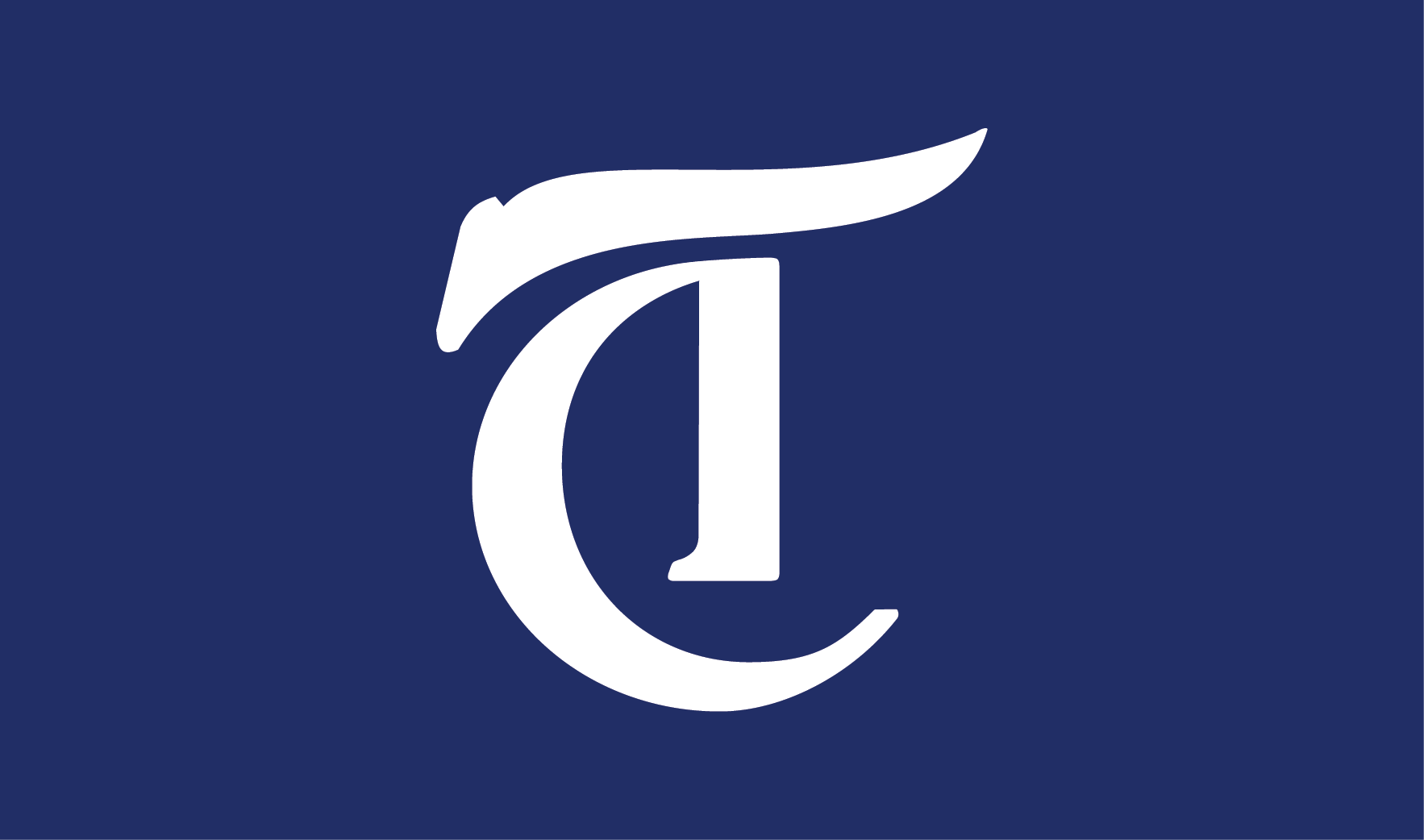 Finals season is among us, which is definitely a step up from syllabus week. Looking for places to study is overwhelming, but you can easily get in your groove once you find the ideal spot. Whether you're looking to study alone or with a group, check out these study spots on and around campus to ensure the best finals experience.
A&E 11/28/23 11:40pm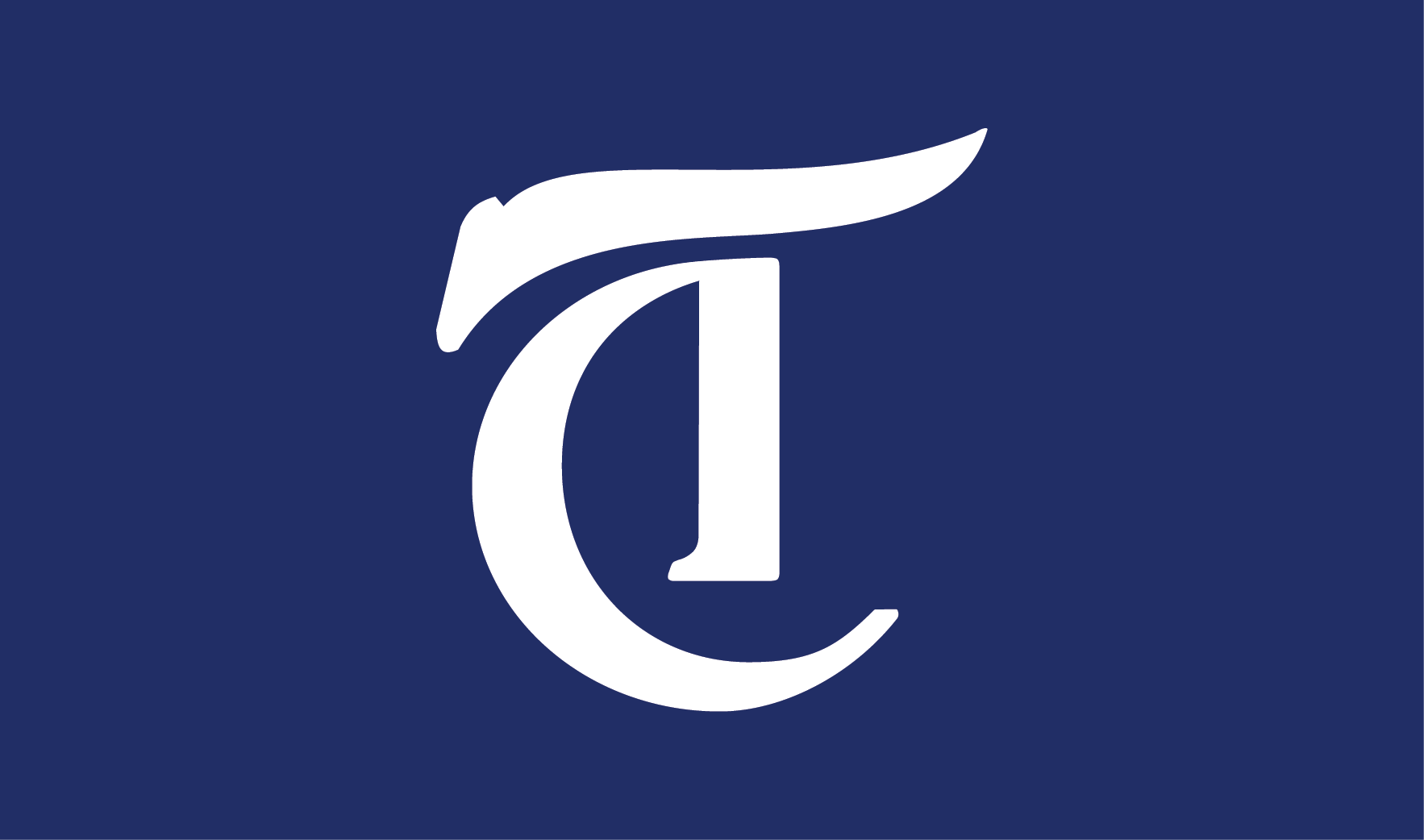 In many ways, Rosemary Hennessy's university education was marked by the immense social and cultural changes of the late '60s, '70s and '80s.
A&E 11/28/23 11:40pm
Set 64 years before beloved heroine Katniss Everdeen entered the arena, "The Ballad of Songbirds and Snakes" employs a young President Snow as its protagonist. As it turns out, long before he was orchestrating the Hunger Games seen in Suzanne Collins' original trilogy, Coriolanus Snow (Tom Blyth) was poor as dirt. Between his father's death and the Snow family's sudden loss of wealth, Snow, his grandmother and his cousin Tigris (Hunter Schafer) must fend for themselves.
---
Comments