Public art on campus: 'Ash and Spirits'
Kelton Keck / Thresher
Situated just outside Hanszen College is a structure that at first seems to be yet another construction site on Rice campus. As you look closer, it eventually reveals itself to be a multimedia piece of art, weaving together sight and sound. "Ash and Spirits," created by artist Devin Kenny, is the newest installation on campus and the most recent addition to the Moody Center for the Arts' Platform series.
According to Alison Weaver, executive director of the Moody Center for the Arts, the Moody has been commissioning public art projects since they first opened in 2017. Devin Kenny is the seventh artist invited by the Moody curational team to contribute to the Platform series — a collection of temporary art installations directly pertaining to campus.
"We began by bringing artists to the campus to respond to the art, architecture and research happening at Rice," Weaver said. "They come by invitation by the Moody curatorial team, and they find a point of engagement: What is interesting to them, what would they like to respond to visually through their practice?"
---
---
"Ash and Spirits" is a multimedia piece, weaving together visual and sonic elements. The work is created of a commercial scaffolding that has been painted with iridescent paint and covered in signs. Attached to the structure is a balance bike and NFC tags — a piece of wireless technology that shares media between two devices near each other — that hang down from the scaffolding, allowing viewers to hold their phone up to activate a playlist. This is where the sonic experience comes in. Kenny commissioned eight local Houston musicians — B L A C K I E, Yatta, Fat Tony, Li Harris, S Rodriguez, Anthony Almendarez, Maria Chavez and Megan Easley — to create the music that is incorporated in the structure.
"The piece allowed me to gather a group of people with strong ties to Houston to create something for a new setting and perhaps in a new way," Kenny wrote in an email to the Thresher. "In an era where music is very accessible and treated disposably, needing to physically go to a location to have a listening experience offers something unique … 'Ash and Spirits' is a sculpture you can look at, but also a site that you can inhabit and interact with in a variety of ways. It has written language that can be read, heard, interpreted and discussed, but also communicates in other ways just through the formal qualities of scale, color, material, location, sound and more."
Weaver said Kenny was inspired by the construction he noticed around campus, as well as the work being done by the Taskforce on Slavery, Segregation and Racial Injustice. He was particularly inspired by the student interest surrounding the history and legacy of the William Marsh Rice statue and wanted to use sound to explore those two topics.
"Art can be a way to interrogate things in the world and reflect on things as they exist now, but also their history. Art can also be a space for proposing new models of thought and being in the world," Kenny said. "This work was made specifically for the campus at Rice and the community there, as well as the larger Houston community, which I'm happy to say includes family, friends and colleagues of mine. I deeply appreciate education and what educational spaces can cultivate for people, in ways that are different [from] other institutions and public spaces, so making this public artwork at Rice is very special."
---
---
More from The Rice Thresher
A&E 11/28/23 11:41pm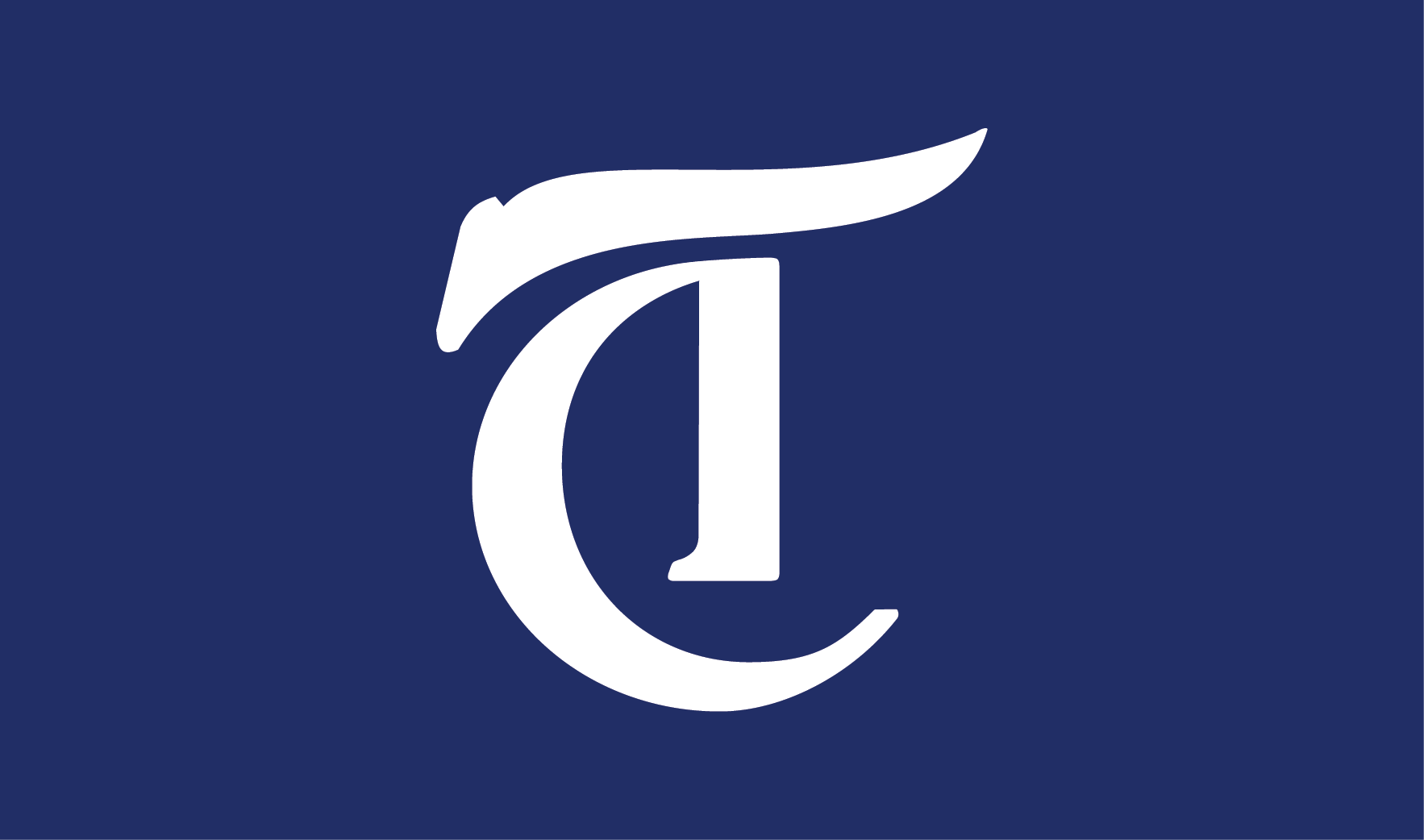 Finals season is among us, which is definitely a step up from syllabus week. Looking for places to study is overwhelming, but you can easily get in your groove once you find the ideal spot. Whether you're looking to study alone or with a group, check out these study spots on and around campus to ensure the best finals experience.
A&E 11/28/23 11:40pm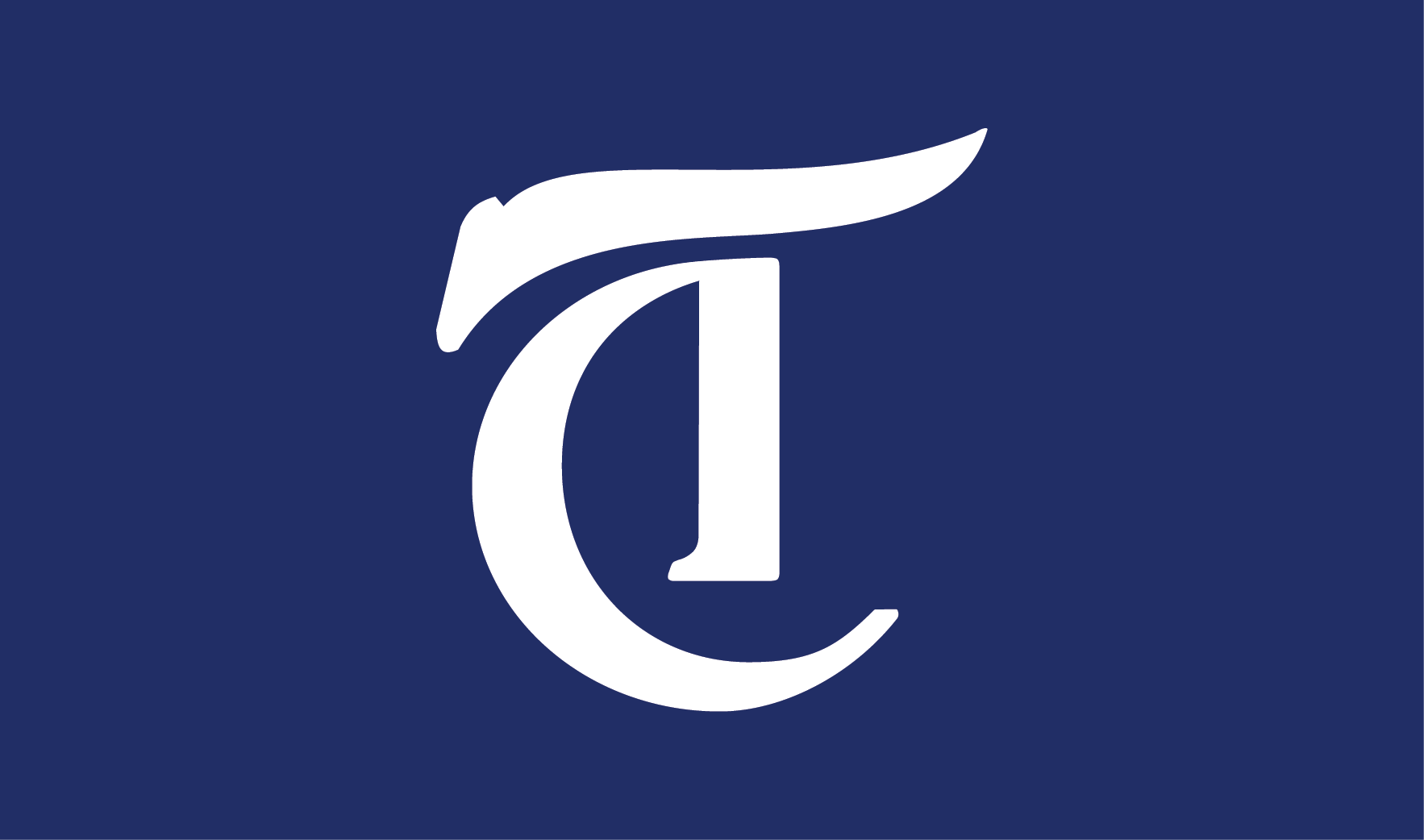 In many ways, Rosemary Hennessy's university education was marked by the immense social and cultural changes of the late '60s, '70s and '80s.
A&E 11/28/23 11:40pm
Set 64 years before beloved heroine Katniss Everdeen entered the arena, "The Ballad of Songbirds and Snakes" employs a young President Snow as its protagonist. As it turns out, long before he was orchestrating the Hunger Games seen in Suzanne Collins' original trilogy, Coriolanus Snow (Tom Blyth) was poor as dirt. Between his father's death and the Snow family's sudden loss of wealth, Snow, his grandmother and his cousin Tigris (Hunter Schafer) must fend for themselves.
---
Comments