Philanthropist Robert L. Moody Sr. remembered
Courtesy Moody Foundation
Robert L. Moody Sr., known to friends and family as 'Bobby,' passed away Nov. 7 at the age of 88. The cause of death was not reported.
Born and raised in Galveston, Moody was the great-grandson of William Lewis Moody, a financier and entrepreneur who established a mercantile business on the island. Moody's projects centered around Galveston's economy, businesses and culture — most notably the establishment of Moody Gardens.
Moody also served as chief executive officer of companies like National Western Life and American National Insurance, as well as Moody National Bank, after serving in the U.S. Army. However, his granddaughter Elle Moody said above all, he was a family man.
---
---
"When I think of Bobby, I think of his ability to balance his love of family with his love of work. He was a captain of industry, a CEO and chairman of multiple companies, a titan, an icon, he was also very much a family man," Elle Moody wrote in an email to the Thresher. "He worked tirelessly, through thick and thin, for his family. He also lived his life as an example of how we should live ours — a life of balance, moderation, modesty, loyalty, focus, tenacity, discipline and love of family and love of Galveston."
The Moody Foundation, a multi-billion dollar charitable foundation, was originally established in 1942 by Moody's grandparents William Lewis Moody Jr. and Libbie Shearn Moody. Moody became the Foundation's chairman in 1986 until his retirement in 2015. His philanthropic projects included the establishment of the Transitional Learning Center at Galveston after one of his sons suffered a traumatic brain injury in the '80s.
"Following my uncle Russell's accident … Bobby's world was shattered in 1980 and, instead of falling apart, he rose to the challenge of ensuring not only my uncle's survival, but also his recovery," Elle Moody, a member of Rice's board of trustees, said. "Bobby dropped everything, traveled the country and the world to look for therapies, medicines, solutions — as they did not exist at that time — to help his son get back on his feet. The love and care he showed for Russell was determined, apparent and all encompassing."
Elle Moody added that the Moody Endowment was created due to the accident, and the Transitional Learning Center has reached thousands of people over 40 years of operation.
The Foundation has also contributed over $125 million to Rice since 1964.
"Rice lost a beloved member of its community with the passing of Robert L. Moody, a nationally regarded businessman known for his inclusive brand of leadership, strong work ethic and absolute dedication to bettering the world," President Reggie DesRoches wrote in an email to the Thresher. "The Moody family and the foundation's generosity and vision will forever be visible at Rice with the landmark Moody Center for the Arts and the Moody Center for Student Life and Opportunity, which will be located in the heart of our campus."
Provost Amy Dittmar said that the Foundation's contributions have funded study abroad, civic engagement, education and research opportunities for Rice students.
"Robert Moody was an ambitious, visionary businessman and leader. Rice students can likewise shape their education to match their ambitions through programs established by the Moody family's generosity," Dittmar wrote in an email to the Thresher. "These programs create tremendous, unrivaled opportunities to broaden their perspectives and engage in meaningful experiences."
The Foundation gifted $100 million to Rice in 2021 to build a new student center and create 12 endowments supporting student opportunities, which Rice said is the largest single gift in the school's history. The donation established the Moody Experience, including the inaugural Moody X-Fest in April.
"Thanks to this gift, every Owl will have access to deeply enriching extracurricular experiences: expanded internships, global travel, advanced STEM preparation, engagement with the city of Houston, health and wellness resources, leadership experiences and hands-on research and creative projects," DesRoches wrote.
"[Most] students are familiar with the Moody X-Fest, an incredibly fun, engaging campus-wide celebration that culminated with a food and music festival in April headlined by the rock band GROUPLOVE," Dittmar added.
According to Moody's obituary, he is survived by his eight children and numerous grandchildren and great-grandchildren.
---
---
More from The Rice Thresher
NEWS 11/28/23 11:27pm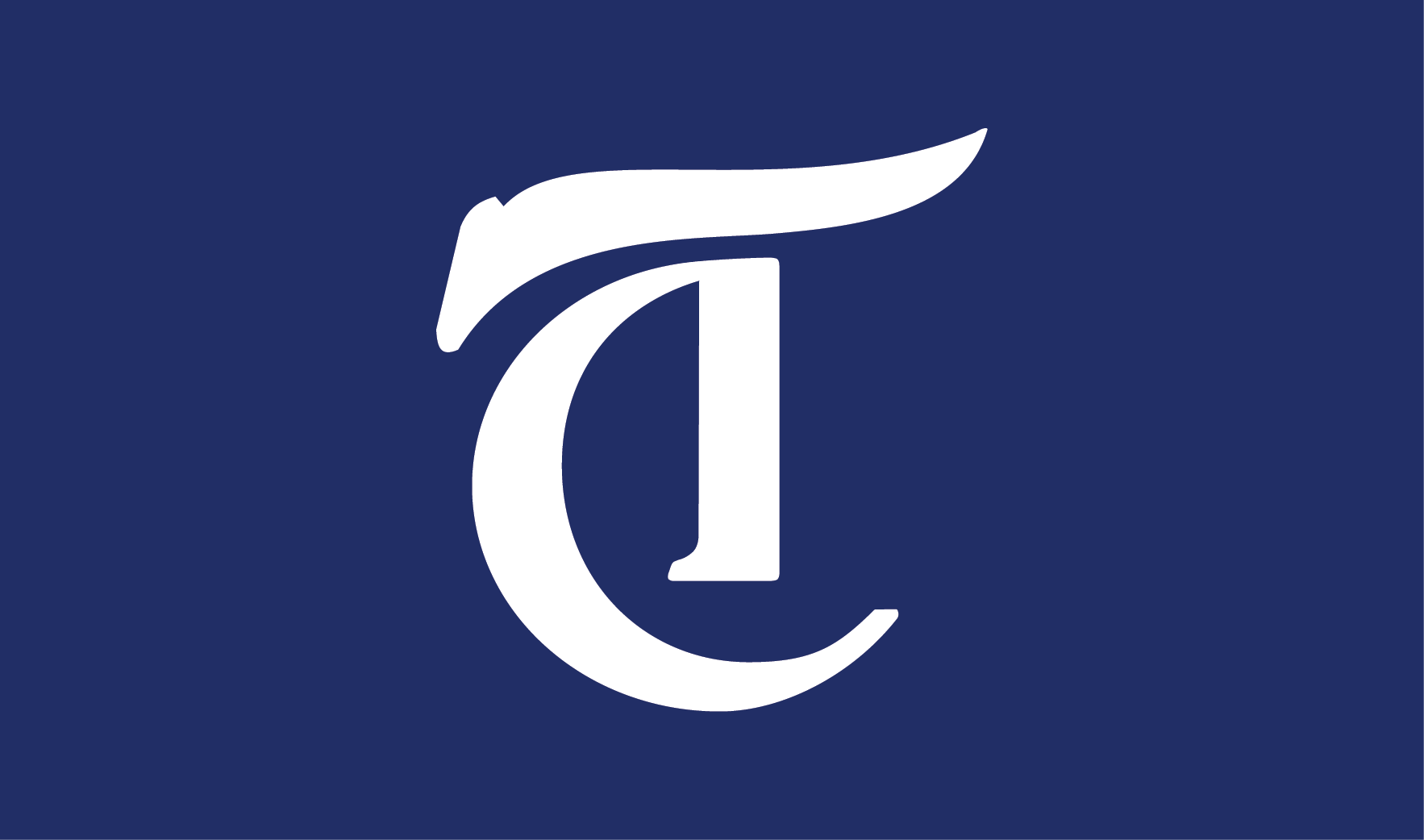 Bernard Banks will join Rice's Doerr Institute for New Leaders as director Jan. 1, 2024. He currently serves as the associate dean for leadership development and a professor at Northwestern University's Kellogg School of Management.
NEWS 11/28/23 11:27pm
Students Transforming Rice into a Violence-Free Environment, a student organization addressing sexual and domestic violence, is no longer active this semester. Ndidi Nwosu, who had been a STRIVE liaison for two years and reapplied last semester, said the organization has gone "radio silent."
NEWS 11/28/23 11:25pm
Rice has partnered with Tecnológico de Monterrey to offer concurrent doctoral degrees and dual master's programs alongside joint efforts in continuing and professional education. Additionally, the agreement allows Tecnológico de Monterrey undergraduates to engage in research at Rice, providing more opportunities for Rice students in research to collaborate with international peers.
---
Comments