One Muslim graduate student's perspective on the response to the Gaza massacre
Editor's Note: This is a guest opinion that has been submitted by a member of the Rice community. The views expressed in this opinion are those of the author and do not necessarily represent or reflect the views of the Thresher or its editorial board. All guest opinions are fact-checked to the best of our ability and edited for clarity and conciseness by Thresher editors.
The silence is deafening, and I wonder.
As the death toll in Palestine continues to rise, the silence of college administrators, faculty and even students sends those of us watching the events unfolding in Gaza and the West Bank into near psychological isolation.
---
---
Outside of family and select friends, no one is acknowledging the desolate, tear-stricken, burdened people who are sickened by the violence foisted onto the people of Palestine. Besides the fact that Western media, governmental officials and university administrators continue to discount the scenes coming from the ground in Gaza, there is also an undercurrent of fear: If you feel for or are in any way attached to the people of Palestine, you cannot say anything.
At the doctorate level, we are afraid of stipends being withheld, immigration status being threatened or of professional opportunities being denied. Outside of our lab spaces and offices, the threat of hate crimes is growing: the exponential uptick in complaints and bias incidents against Muslims reported to the Council on American-Islamic Relations, the harassment of students at the University of Texas at Austin at a Palestinian Solidarity Committee event and the murder of a 6-year old Palestinian-American boy in Chicago.
All the while, there are mental counts running: days to when hospitals stop functioning, the count of aid trucks trickling in, the numbers of journalists, doctors, children, people,
dead.
The silence is deafening, and I wonder.
We cannot say that we are pro-Palestine or anti-Zionist without people thinking we are antisemitic and yet, we are not antisemitic. We cannot say we will give, we will pray, we feel for the people of Palestine without someone saying, "What about the people in Israel?" We cannot use the words "genocide" or "ethnic cleansing" without a countering of "these people are a casualty of war" (though academic experts and international organizations such as the United Nations Office of the High Commissioner for Human Rights will endorse that the genocide of Palestinians is imminent). We cannot say, we cannot say, we cannot say.
The silence is deafening, and I wonder.
I wonder how people can acknowledge that something so wrong is happening in the world and feel no sense of wanting to right it. Regardless of whether that action — signing a petition for a ceasefire, donating to a relief group for children, posting on social media, attending a vigil — feels like a bandage over the gaping wound that is Gaza, I wonder if people think these actions are worthless.
I wonder if people really do not hold themselves ethically accountable. I believe that one day, I will have to account for my actions to a higher power; I also believe that one day, my children will ask me what I did during my time at Rice, as the world and I witnessed what UN experts warned to be the ethnic cleansing of Palestinians.
I will tell them how I prayed, how I donated, how I protested, how I watched, how I spoke, how I wrote. I will tell them how some of my colleagues were brave enough to read and to stand and to take care of others. I will tell them that I wondered how other colleagues could be so concerned about being politically correct when, regardless of where they "stood," they did nothing to acknowledge the loss of life or the effect it had on their classmates, their community, their world.
The silence is deafening, and I wonder and I wonder and I wonder.
I wonder if people realize that there is so much they can do right from home. They can learn. They can ask questions. They can spread awareness. They can protest. They can boycott. They can amplify the voices of Palestinians, Arabs, Muslims, activists, people who are trying to make up for the fact that their tax dollars are reconstituted into bombs that spill the blood of thousands of children and innocents. They can do so much, and I am left wondering why nothing is done at all.
The silence is deafening, and I wonder.
---
---
More from The Rice Thresher
OPINION 11/28/23 10:39pm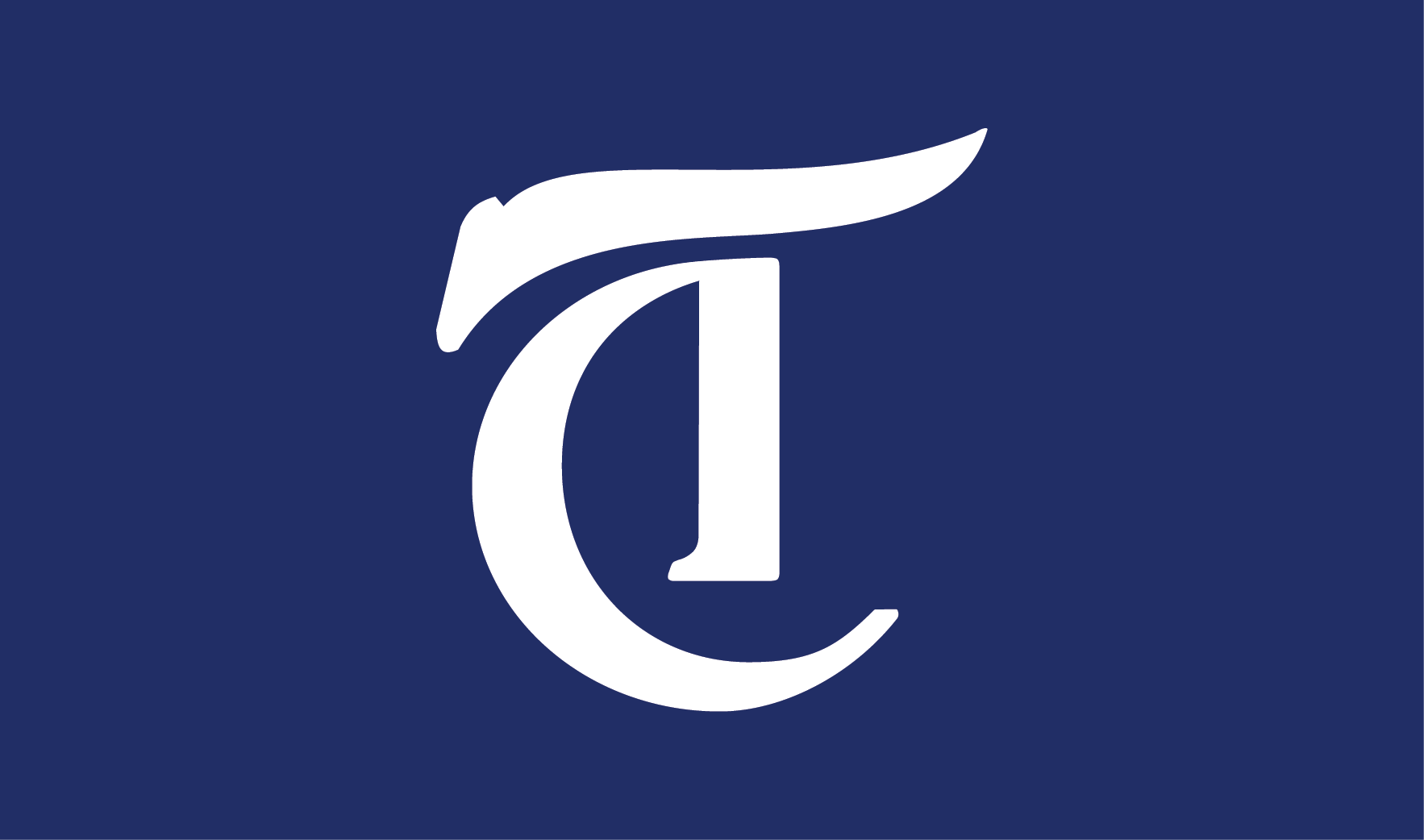 When "Pro-Life After Roe" was published in the Thresher, we were in the midst of finalizing a semester-long report on the state of reproductive rights in Texas. We had spent the day compiling firsthand accounts of the panic, pain and trauma produced by abortion bans. It felt necessary to address the guest opinion and confront the harms of abortion restrictions.
OPINION 11/28/23 10:36pm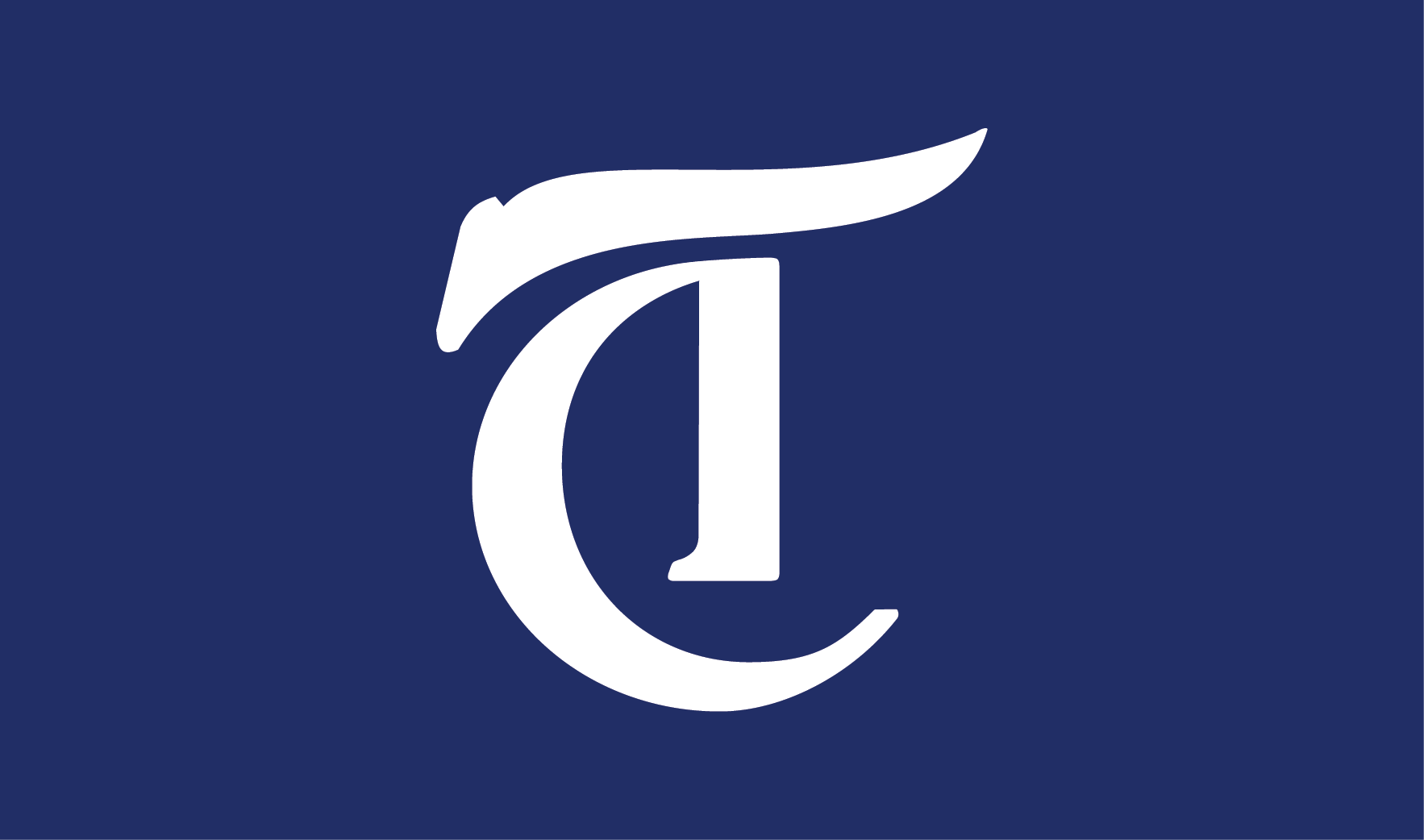 Rice's 111-year history is marked by lots of positive impact — and plenty of harmful actions. William Marsh Rice, the university's founder and namesake, was a slave owner, and from the school's establishment as a free institution for only white students to Ku Klux Klan meetings occurring on Rice property, the connections to segregation and racial injustice cannot be denied.
OPINION 11/14/23 10:49pm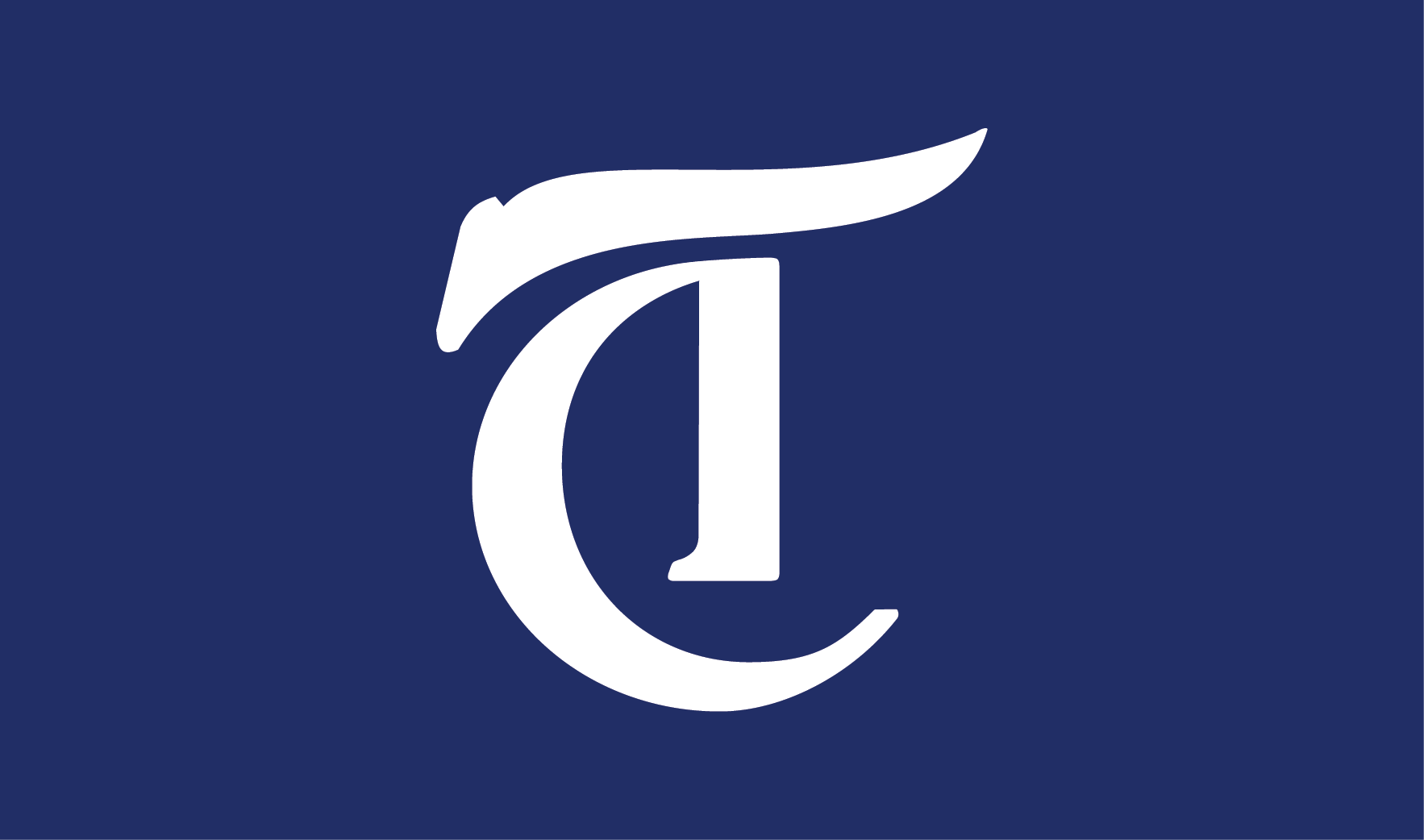 As Rice has been struggling for the past few weeks with our culture around alcohol and public gatherings, Speakeasy Pub last Thursday night has shown us that a safe, responsible and fun drinking environment is still very possible.
---
Comments