Meet the ACL artist: Husbands
Courtesy Kelsey Davis
Born and raised in Oklahoma City, musician Danny Davis' self-described surfy, beach pop sound might be surprising, given his roots in a land-locked state. Drawing musical inspiration from The Beach Boys, Davis, who's part of the band Husbands, said the sort of music he most wants to emulate is what people can dance to.
"[Our music] is pretty guitar heavy. I think the simplest way to say it is just indie rock, though," Davis said. "I've always loved music with sing-along choruses and things like that. I love a good hook, so I try to write music like that."
Davis said he grew up playing and listening to music with his dad and has been part of multiple bands since his teenage years.
---
---
"Since I was a kid, my dad would play cassette tapes — the Beatles, the Eagles, Neil Young, stuff like that. When I got into middle school, my brother started taking me to concerts," Davis said. " I started playing guitar when I was 12 or 13 and have just been writing music ever since. I had a pop punk band, then a folk band, then a pop folk band and now I'm in Husbands."
I caught up with Davis Oct. 7 during Weekend One of Austin City Limits, shortly before his performance. While his band performed at Lollapalooza in Los Angeles and Firefly in Dover, Del. this year, David said Husbands has only recently started performing at large festivals. Davis said he loves watching the crowd interact with his performances.
"[My] favorite thing is just watching people move and sing along to the music just because the goal of it is to connect with people and feel like you're communicating something," he said. "When you see them dancing and singing along to the music, it's the most rewarding feeling you could have. And that only happens live."
While large venues are something new for Davis, he said he's not one to get nervous when it comes to performing.
"You sort of just zonk out [on stage], and it's a playing music with your friends kind of thing," he said. "It's mostly just an awesome experience, especially at the big stages like this. [Performances] are special days you look forward to for a long time."
Shortly after ACL, Davis released a new album called "Cuatro." Davis said he often draws his lyrics from what weighs heaviest on his mind. He originally formed Husbands with long-time friend Wil Norton and said that part of this album formed as a reflection on recently losing Norton as a bandmate and songwriting partner.
"["Cuatro"] is also about my songwriting partner who has formed the band with me [who] recently left the band because he got a new job, had a kid and started a venue in OKC," Davis said, "So it's kind of writing about navigating the emotional dynamics of losing a songwriting partner. We're totally good friends, but it's still going to be heavy."
Davis also said that previous albums found him wishing he could quit his 9-to-5 job and move away from the U.S. — in "Cuatro," he did.
"This latest record is about [when] I quit my job that I hated, and I moved to Costa Rica," he said. "The sun shines in there."
---
---
More from The Rice Thresher
A&E 11/28/23 11:41pm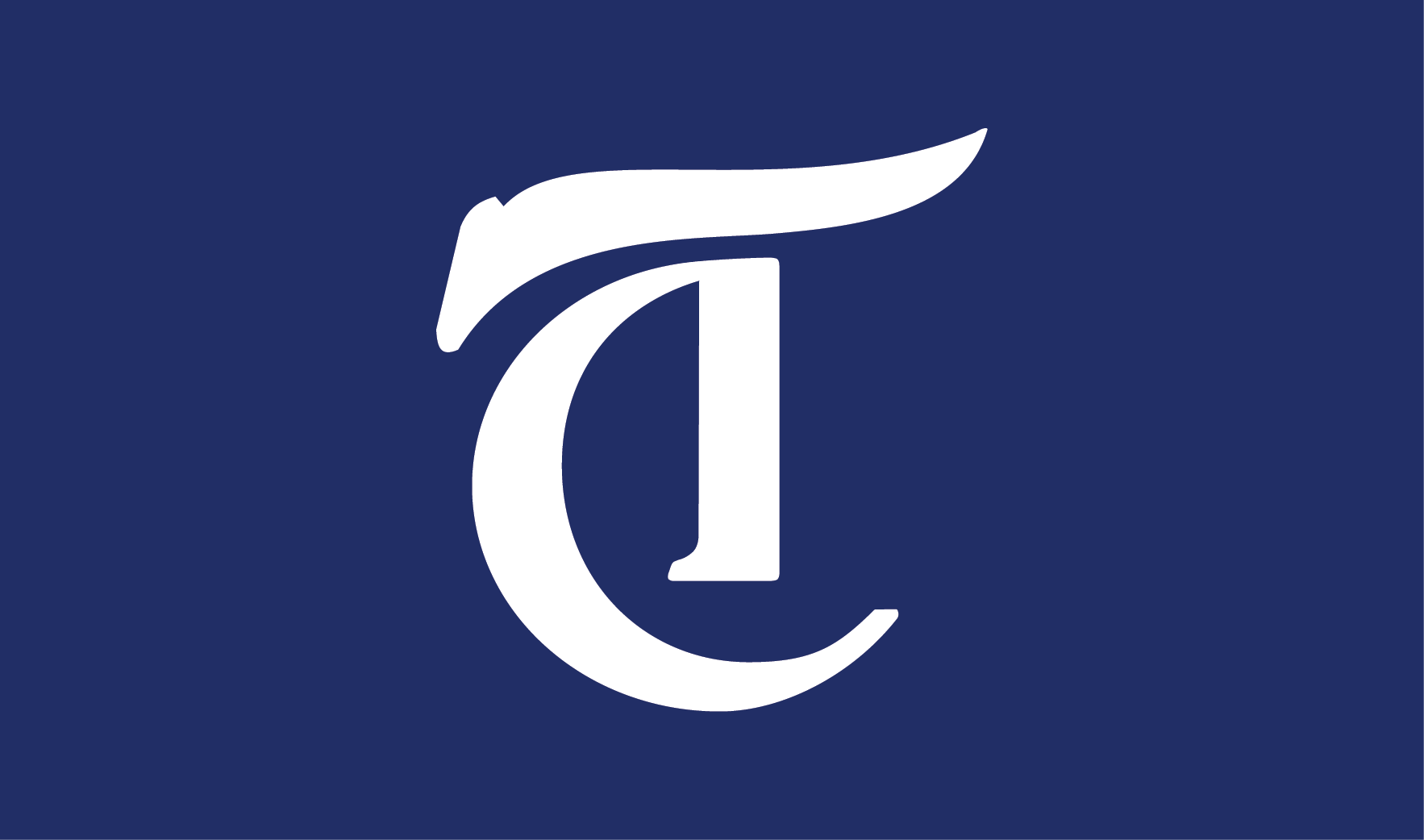 Finals season is among us, which is definitely a step up from syllabus week. Looking for places to study is overwhelming, but you can easily get in your groove once you find the ideal spot. Whether you're looking to study alone or with a group, check out these study spots on and around campus to ensure the best finals experience.
A&E 11/28/23 11:40pm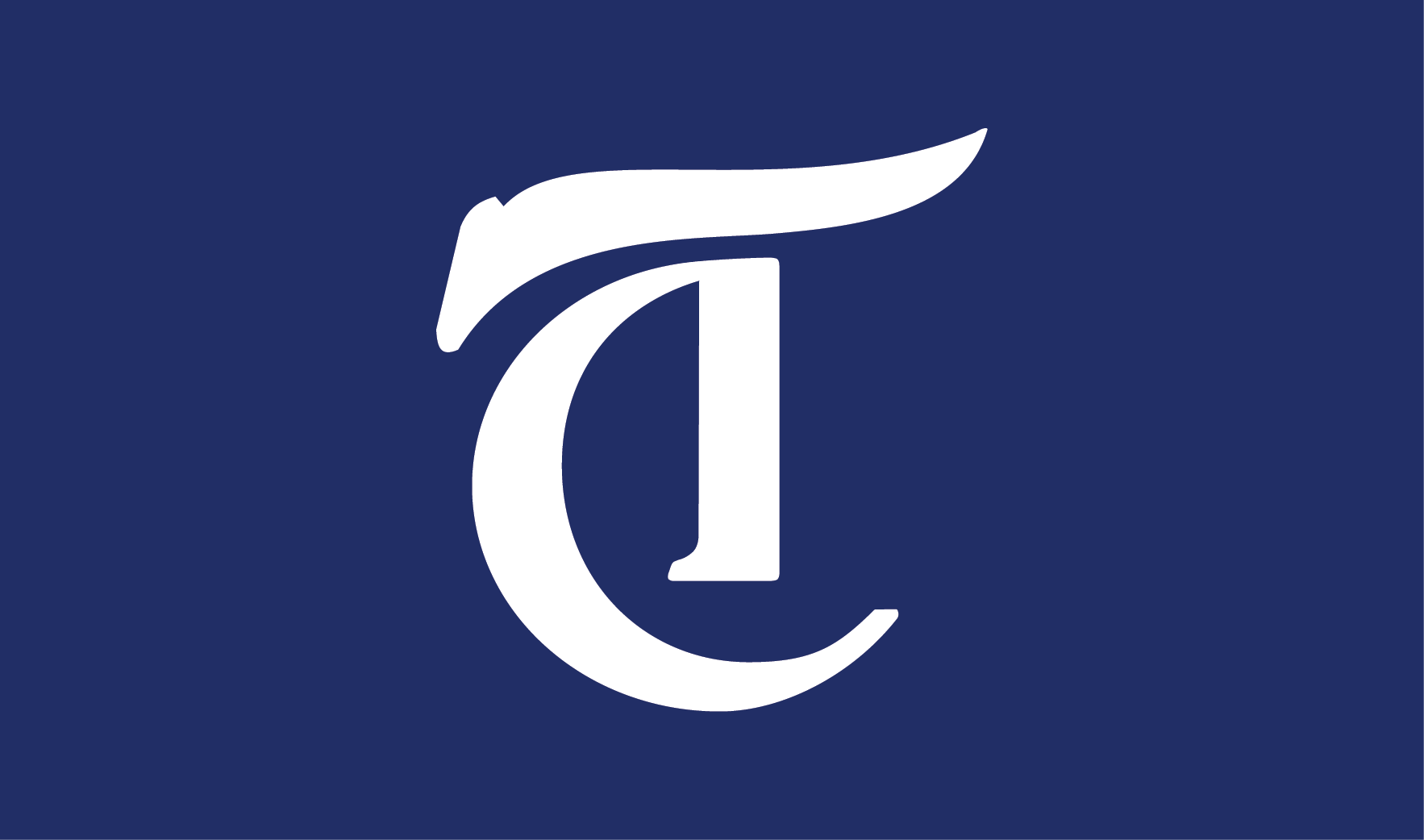 In many ways, Rosemary Hennessy's university education was marked by the immense social and cultural changes of the late '60s, '70s and '80s.
A&E 11/28/23 11:40pm
Set 64 years before beloved heroine Katniss Everdeen entered the arena, "The Ballad of Songbirds and Snakes" employs a young President Snow as its protagonist. As it turns out, long before he was orchestrating the Hunger Games seen in Suzanne Collins' original trilogy, Coriolanus Snow (Tom Blyth) was poor as dirt. Between his father's death and the Snow family's sudden loss of wealth, Snow, his grandmother and his cousin Tigris (Hunter Schafer) must fend for themselves.
---
Comments