Clinking glasses, not heads: Speakeasy Pub's winning formula
Editor's Note: This is a guest opinion that has been submitted by a member of the Rice community. The views expressed in this opinion are those of the author and do not necessarily represent or reflect the views of the Thresher or its editorial board. All guest opinions are fact-checked to the best of our ability and edited for clarity and conciseness by Thresher editors.
As Rice has been struggling for the past few weeks with our culture around alcohol and public gatherings, Speakeasy Pub last Thursday night has shown us that a safe, responsible and fun drinking environment is still very possible.
Sure, the 21+ age limit hurts inclusion, and I feel for those who wanted to attend but couldn't, but it did work to create a much safer crowd with easy movement around the room; even the officers from Rice University Police Department working that night were visibly more at ease with the event. The event saw no medical calls or excessive mess, and as I walked around and said, "Hi" to everyone I knew, it seemed to be one of the most thoroughly enjoyed Pub nights for many in recent years.
---
---
Much to the credit of the musicians and Pub staff, our little bar in a basement was finally transformed into something that made so much sense for it to be. There is something to be said about the classy yet casual atmosphere that comes with a proper speakeasy, as it made even me, an ordinarily staunchly anti-alcohol person, extremely comfortable approaching the bar and trying something new. Meeting new people and catching up with friends was easier, and if you just wanted to sit down and listen to music, you were more than welcome to do so.
I feel for those who will miss publics and those who enjoy the loud, mosh-style parties that Pub often has, but Speakeasy Pub has brought Rice a new possibility to expand our diversity of social environments and increase the quality of student life. Such an environment also lends itself to a controlled, low-liability event whose shutdown the Rice administration would have a harder time justifying.
The last piece of this puzzle is profitability for Pub itself, which I imagine is more of a final determinant to see if we see Speakeasy Pub continue. Still, I hope that in some way, everyone who enjoyed their night and would like to see a similar shift in culture will continue to show their support to Pub or any other campus organization that can make it happen.
---
---
More from The Rice Thresher
OPINION 11/28/23 10:39pm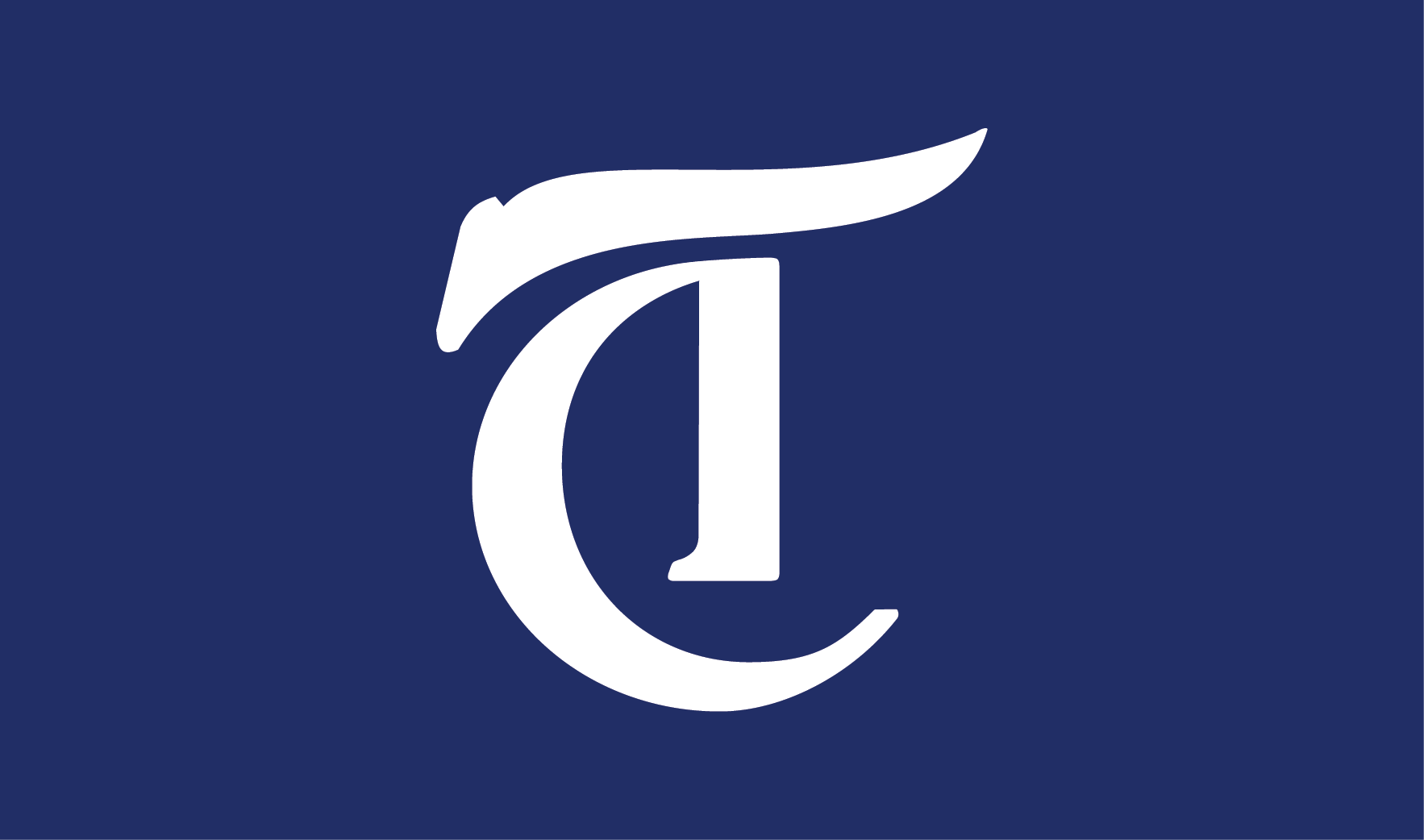 When "Pro-Life After Roe" was published in the Thresher, we were in the midst of finalizing a semester-long report on the state of reproductive rights in Texas. We had spent the day compiling firsthand accounts of the panic, pain and trauma produced by abortion bans. It felt necessary to address the guest opinion and confront the harms of abortion restrictions.
OPINION 11/28/23 10:36pm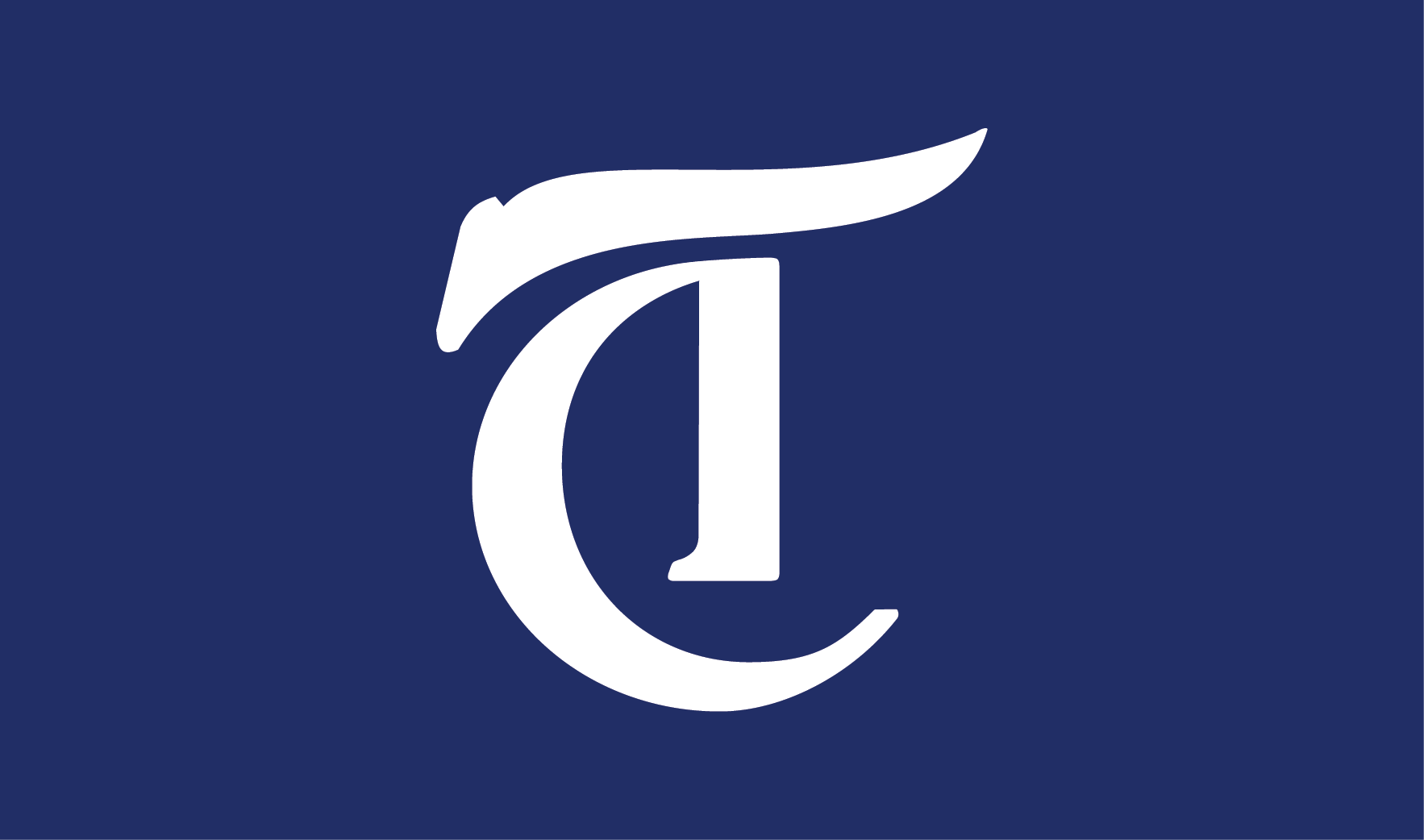 Rice's 111-year history is marked by lots of positive impact — and plenty of harmful actions. William Marsh Rice, the university's founder and namesake, was a slave owner, and from the school's establishment as a free institution for only white students to Ku Klux Klan meetings occurring on Rice property, the connections to segregation and racial injustice cannot be denied.
OPINION 11/14/23 10:47pm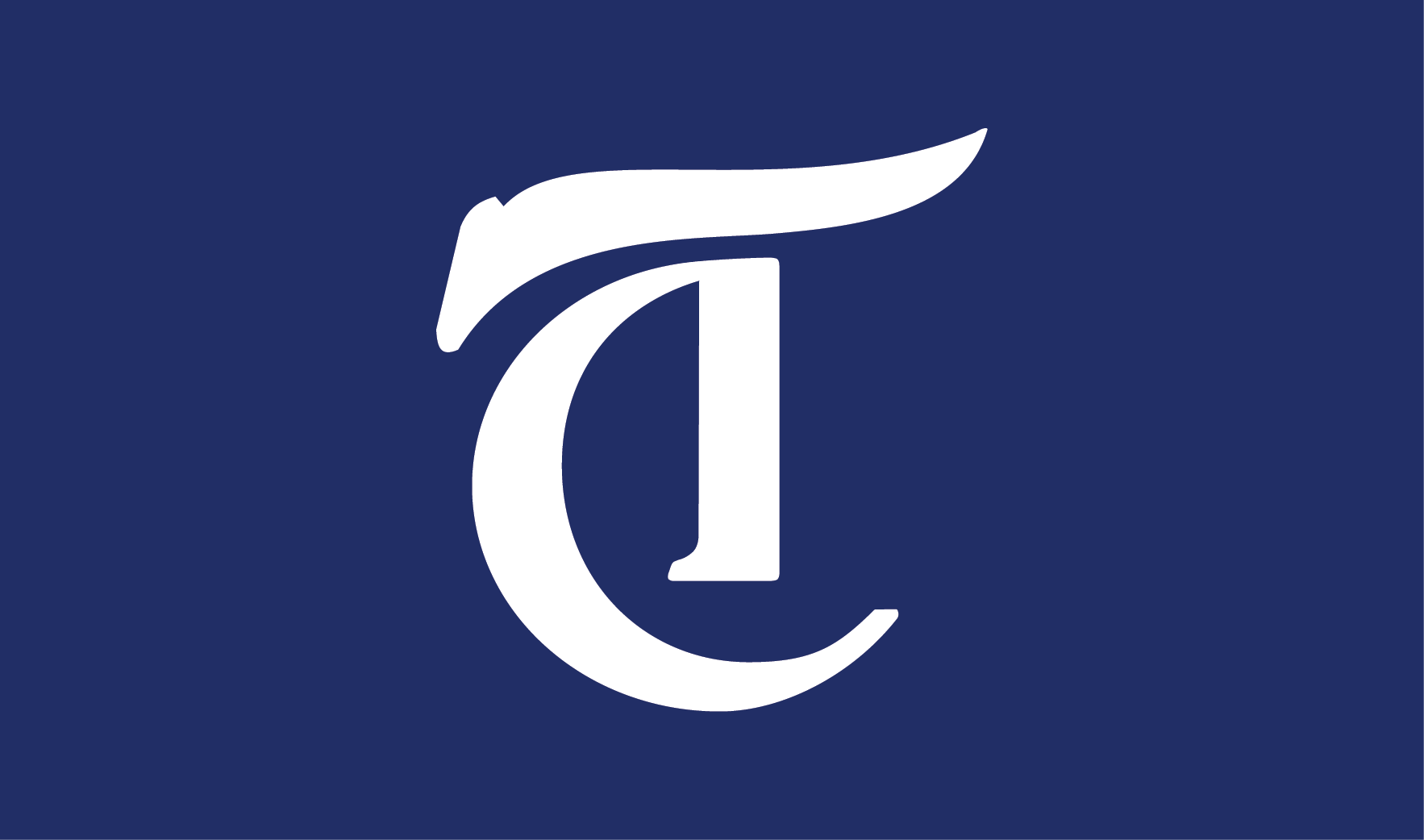 As the death toll in Palestine continues to rise, the silence of college administrators, faculty and even students sends those of us watching the events unfolding in Gaza and the West Bank into near psychological isolation.
---
Comments