'City of equality': Scott Colman writes on Ludwig Hilberseimer
Courtesy Scott Colman
Architect and anarcho-socialist, Ludwig Hilberseimer is the subject of Scott Colman's latest book. "Ludwig Hilberseimer: Reanimating Architecture and the City" details the influence of Hilberseimer on urbanism.
Colman said that Dadaism, an early 20th century anti-war movement that Hilberseimer was immersed in, formed the foundations for Hilberseimer's work and has informed Colman's as well.
"He was trying to rethink the metropolis, the middle of the city, and was trying to take our contemporary technology and transform it into a city for everybody … a city of equality as opposed to a city of inequality," Colman said.
---
---
Colman, an assistant professor at the Rice School of Architecture, wasn't always an architect, though. He received his undergraduate degree in communications from the University of Technology Sydney in Australia. Though he now holds multiple degrees in architecture, Colman said his communications education has deeply informed the way he approaches the field.
"The communications degree that I had was interesting. There was a lot of critical and political theory," Colman said. "It was a great grounding in the history of ideas and particularly political ideas. So I have this background, and I've had [an interest in architecture] all along … I guess I tend to approach architecture through that lens."
Colman's first job as an architect was in a government office in New South Wales, Australia that designed a large portion of the city, including office buildings, schools, childcare centers, parks, train stations and public housing. After this, he worked for a firm that did both for-profit and pro-bono work, building community centers and halfway houses for Indigenous clients.
"That was my first experience … this notion that architecture was a public, state-led function. That's been very influential on me," Colman said. "My view of architecture is much less a kind of business for profit and more of a kind of practice for engaging and communicating with the public and society in general."
Colman said that Hilberseimer formed similar ideas on the discipline. He said Hilberseimer had a big influence overall on important ideas in the field of architecture, especially on sustainable and left-wing design that tries to rethink the creation of cities independent of capitalist forces. Hilberseimer is viewed as seminal in landscape urbanism, and, according to Colman, his ideas are important to those even outside of architecture.
"We grow up in a world and we think that the world is just the way it has to be, maybe even all it always was," Colman said. "But everything around us is completely constructed according to values of inequality and exploitation. [Hilberseimer is] trying to think through how the world can be constructed, [but] not in that way."
Colman said that he was drawn to Hilberseimer's work because he was interested in the way it considers both the theory and reality of architecture. Just as there are economists working in corporations and more theoretical economists, there are architects working on the ground and those that are more conceptual.
"Architecture's place in the academy is trying to negotiate those two things, and I've always been interested in that relationship. I think [Hilberseimer] is someone who is a role model in the field," Colman said. "He's kind of amazing, in that sense. He was an important teacher, and he was someone who considered theoretical principles, but also was engaged with the reality of how things manifest in the world. I'm really interested in that connection."
---
---
More from The Rice Thresher
A&E 11/28/23 11:41pm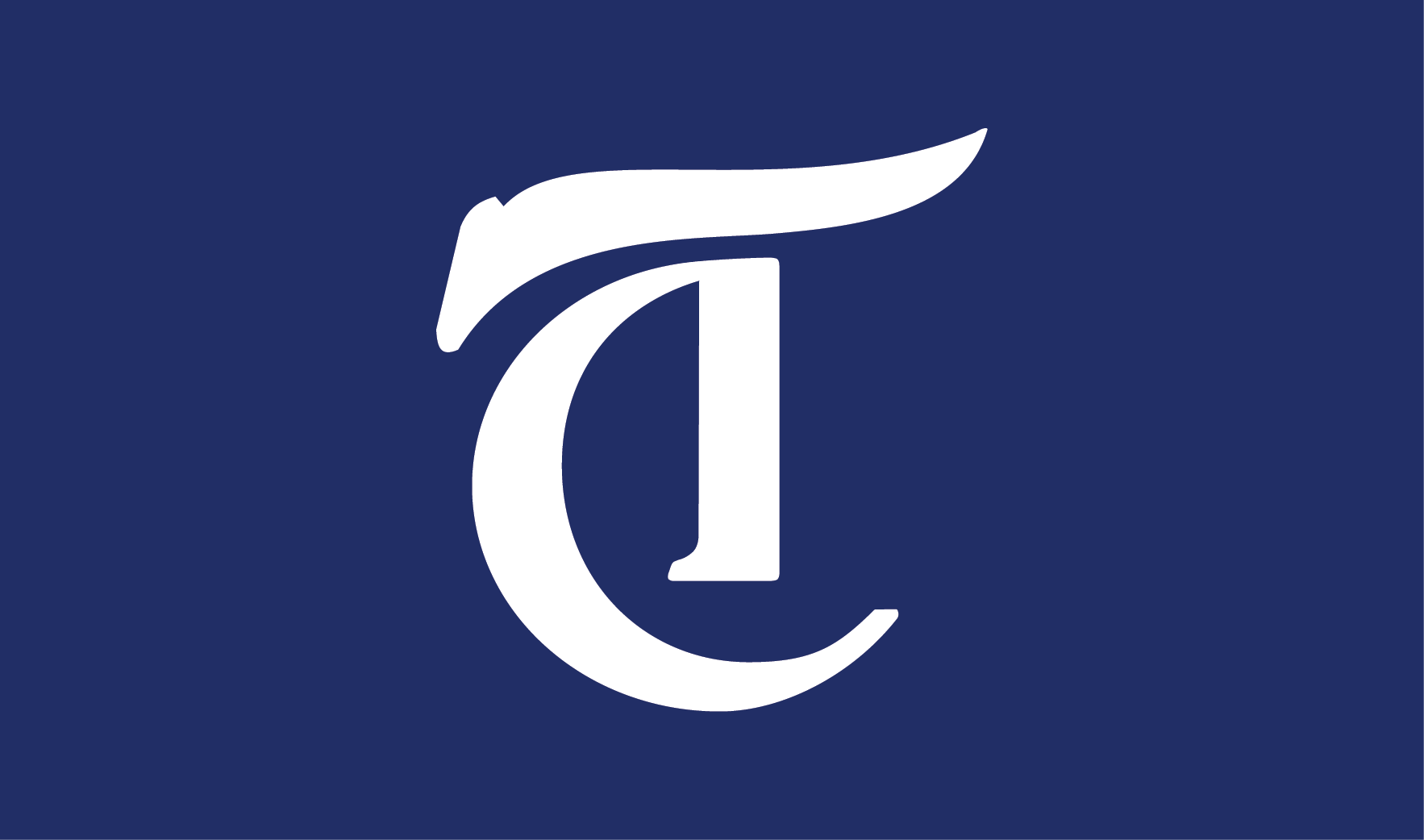 Finals season is among us, which is definitely a step up from syllabus week. Looking for places to study is overwhelming, but you can easily get in your groove once you find the ideal spot. Whether you're looking to study alone or with a group, check out these study spots on and around campus to ensure the best finals experience.
A&E 11/28/23 11:40pm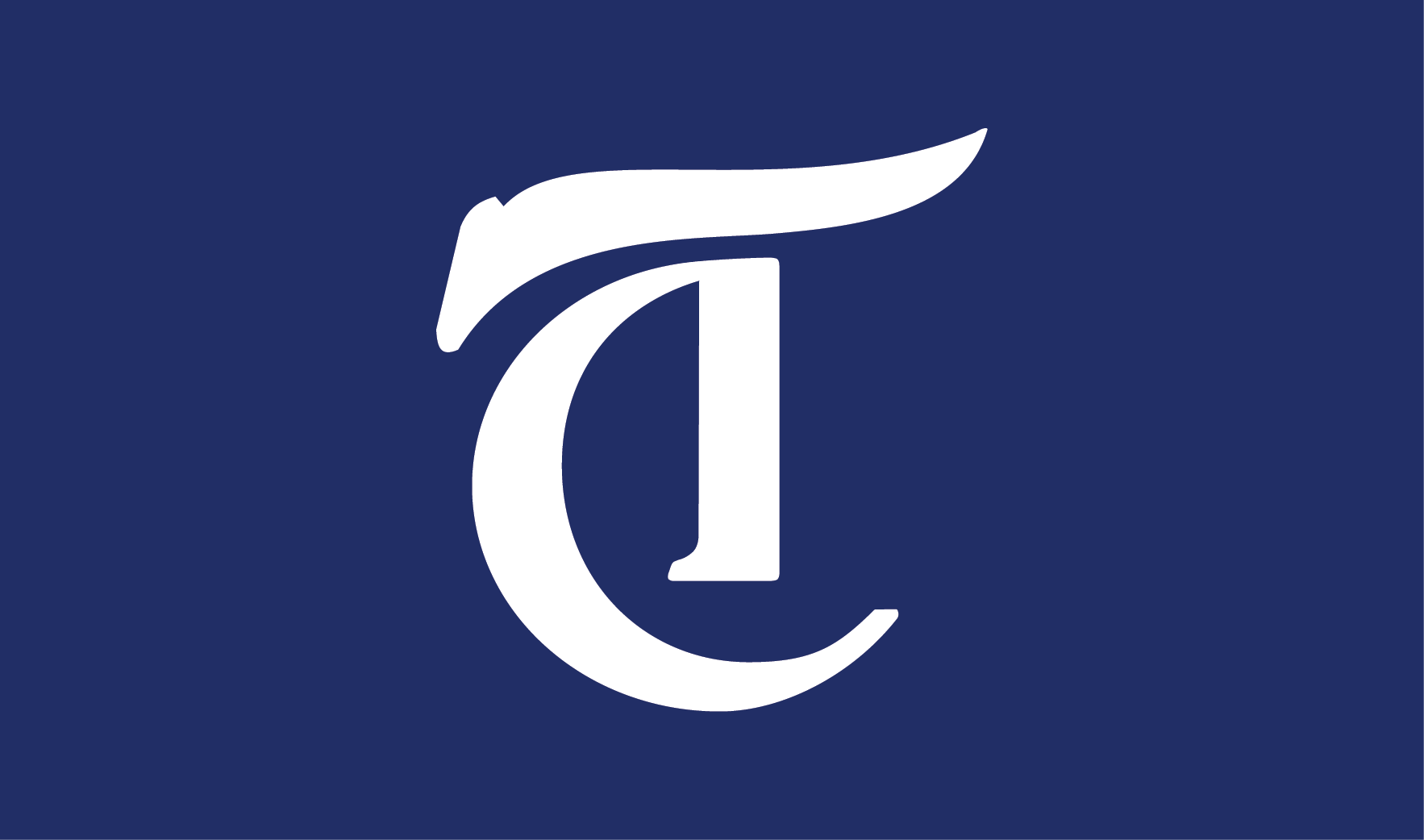 In many ways, Rosemary Hennessy's university education was marked by the immense social and cultural changes of the late '60s, '70s and '80s.
A&E 11/28/23 11:40pm
Set 64 years before beloved heroine Katniss Everdeen entered the arena, "The Ballad of Songbirds and Snakes" employs a young President Snow as its protagonist. As it turns out, long before he was orchestrating the Hunger Games seen in Suzanne Collins' original trilogy, Coriolanus Snow (Tom Blyth) was poor as dirt. Between his father's death and the Snow family's sudden loss of wealth, Snow, his grandmother and his cousin Tigris (Hunter Schafer) must fend for themselves.
---
Comments