A case for publics blacklisting
Editor's Note: This is a guest opinion that has been submitted by a member of the Rice community. The views expressed in this opinion are those of the author and do not necessarily represent or reflect the views of the Thresher or its editorial board. All guest opinions are fact-checked to the best of our ability and edited for clarity and conciseness by Thresher editors.
There's been a worrying trend in Rice publics. The talk of the town is the recent issues at Night of Decadence, where a recent email from Wiess College explained that caretaking resources were so stretched thin that the public was shut down entirely. This isn't the first time this has happened — recent Pub nights have also gotten so bad that Halloweekend Pub was restricted to 21+. Medical resources at these events have faced high numbers of calls multiple times now, and as much as I want to say that NOD was a one-off instance that won't happen again, I would not be surprised if NOD isn't the only canceled public this year. What about Martel Beer Bike or Murt Y2K or Inferno?
This is now a problem where we need to discuss potential future solutions to protect both people and publics at Rice. The more parties get shut down, the higher the risk of Rice administration further restricting or even banning certain events. So now the question becomes: How can we reduce these issues so Rice Emergency Medical Services doesn't become so overwhelmed with calls, and more importantly, keep students safe?
---
---
Yes, the "easy" solution is to simply hire more resources — more RUPD, more REMS, more caregiving and security volunteers. But as Rice continues to grow and more people attend publics, this isn't a viable permanent solution. Overattendance is already an issue, and the system surrounding tickets is problematic. There currently exists a phenomenon of artificial ticket scarcity leading people to either resell tickets for exorbitant prices or use fake wristbands to sneak in. This also must be addressed, but it's only one problem.
The other issue I want to highlight is people receiving REMS services at alarming rates. The reality is that too many people across all classes are getting so drunk at publics that they cannot function. Attendees might be taking too much advantage of beer gardens, or it might be that people drink so much during pre-games and arrive at publics already on the verge of collapsing.
This leads me to a proposition of a blacklist to the Rice administration, RUPD and publics organizers. Section 4.B.3 of the Student Code of Conduct already implies the existence of a blacklist, but it's never felt enforced. A blacklist offers a way to mitigate both the over-attendance and over-drinking problems simultaneously.
An example of an implemented blacklist could be that if someone requires heavy REMS assistance while at a public, they are subjected to potential bans from future publics on a case-by-case basis. The blacklist would list student NetIDs and apply for a full calendar year. If you are banned during Inferno, for example, you cannot attend any public until Inferno the next year or an equivalent date, with the potential for appeals.
Of course, this option requires further discussion, and it doesn't come without its own problems. For instance, someone who got "REMS'd" because their drink was spiked shouldn't suffer the consequences. There is also the risk that people won't go to REMS for assistance because they won't want to get banned, which is already an existing issue regarding alcohol at Rice. However, a blacklist doesn't have to apply to just drinking offenses. Those that become physically violent or commit a Title IX offense at a public could be permanently blacklisted. Those who are caught entering with fake wristbands could receive a lighter ban. And for NOD in particular, those who try to sell their tickets while knowing that it isn't allowed due to security concerns could be subject to a ban as well.
Not only would a blacklist have the potential of reducing the chances of a public getting shut down due to people getting careless and overdrinking, but it would also protect attendees from repeat offenders and reduce the risk of a public going over its intended capacity. While I imagine Rice is considering a multitude of potential solutions, this is one that feels logical to implement. I want to start a conversation on how we can change the system in order to protect both students and publics, and while my solution is likely far from perfect, we can build upon it to find a solution that works for everyone.
---
---
More from The Rice Thresher
OPINION 11/28/23 10:39pm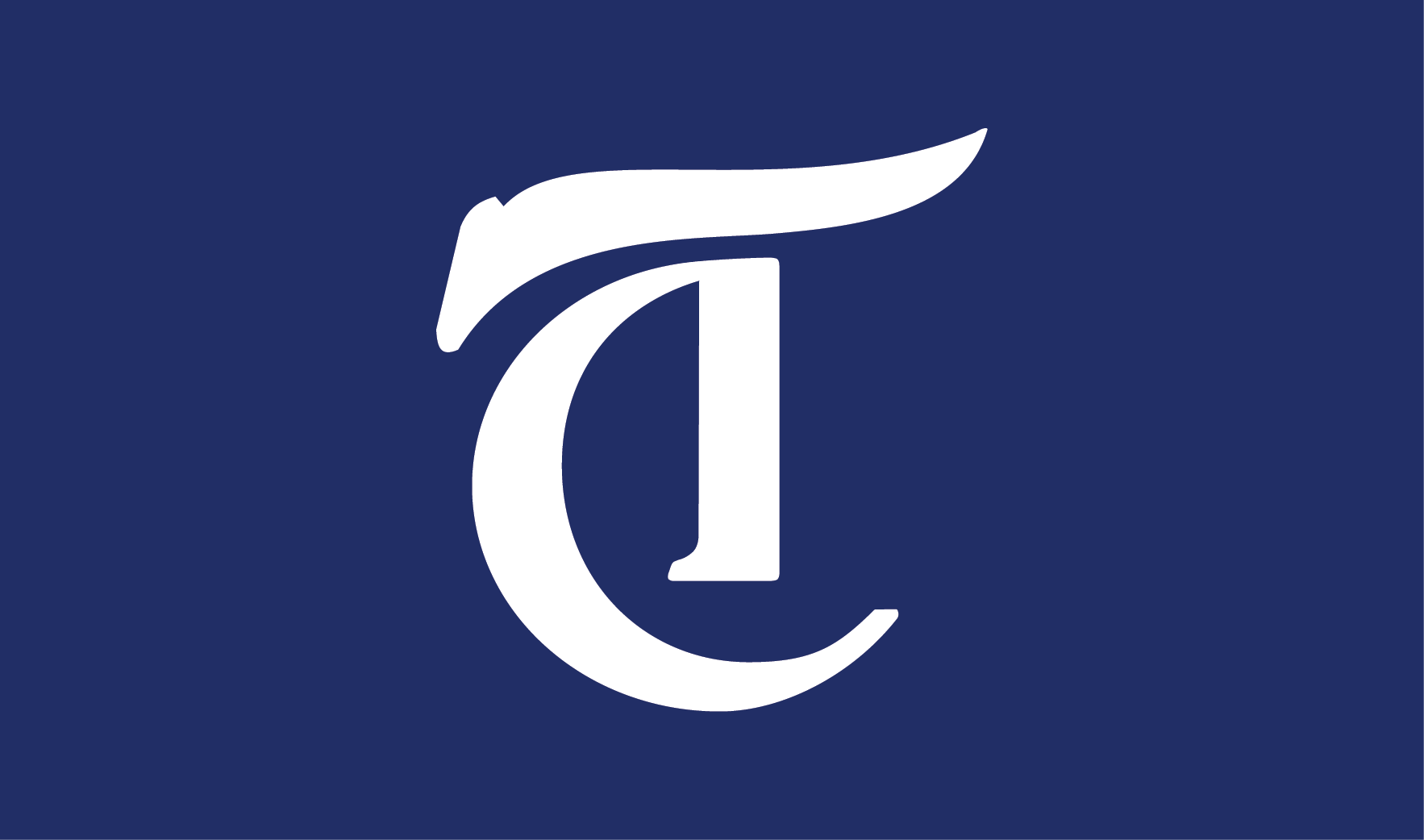 When "Pro-Life After Roe" was published in the Thresher, we were in the midst of finalizing a semester-long report on the state of reproductive rights in Texas. We had spent the day compiling firsthand accounts of the panic, pain and trauma produced by abortion bans. It felt necessary to address the guest opinion and confront the harms of abortion restrictions.
OPINION 11/28/23 10:36pm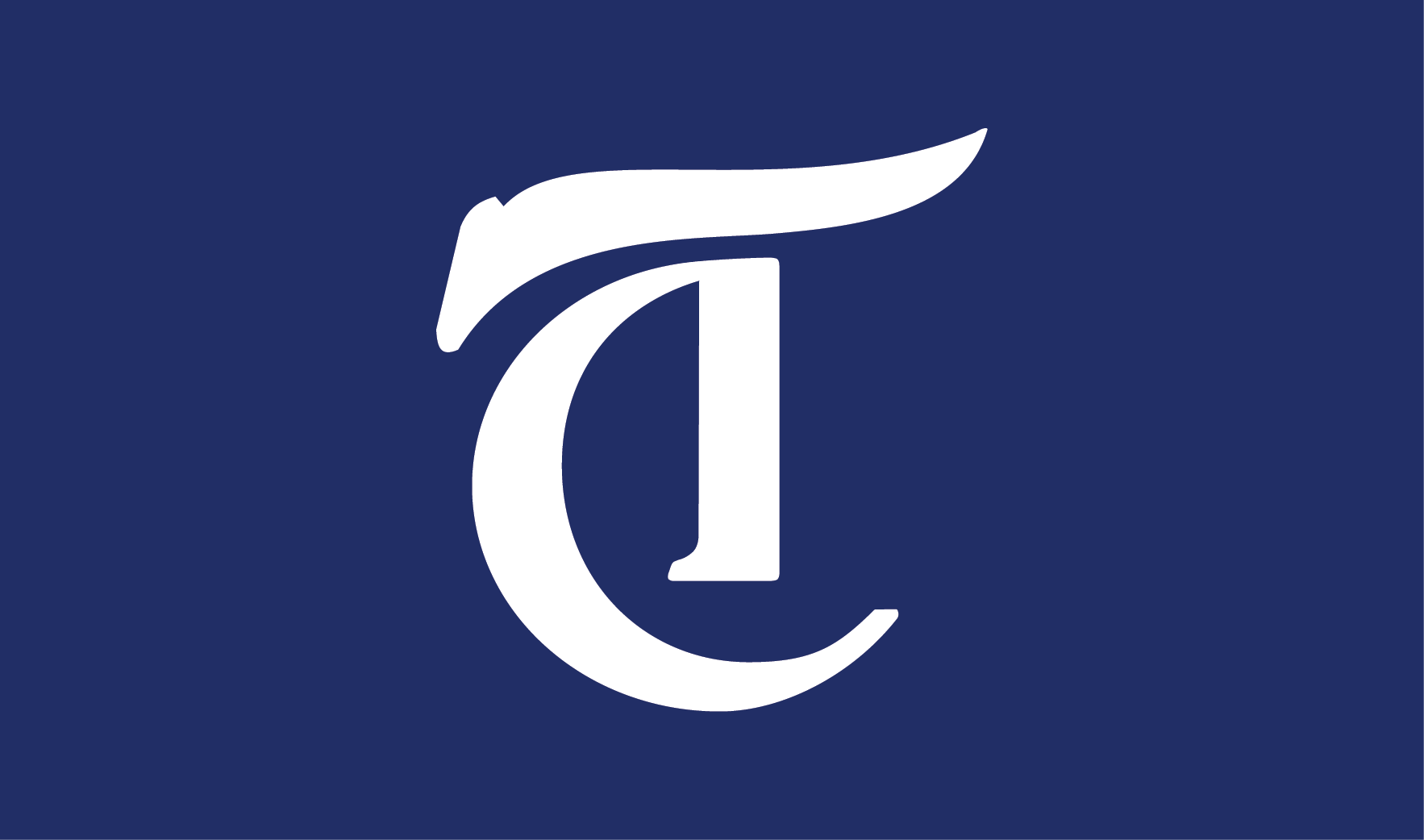 Rice's 111-year history is marked by lots of positive impact — and plenty of harmful actions. William Marsh Rice, the university's founder and namesake, was a slave owner, and from the school's establishment as a free institution for only white students to Ku Klux Klan meetings occurring on Rice property, the connections to segregation and racial injustice cannot be denied.
OPINION 11/14/23 10:49pm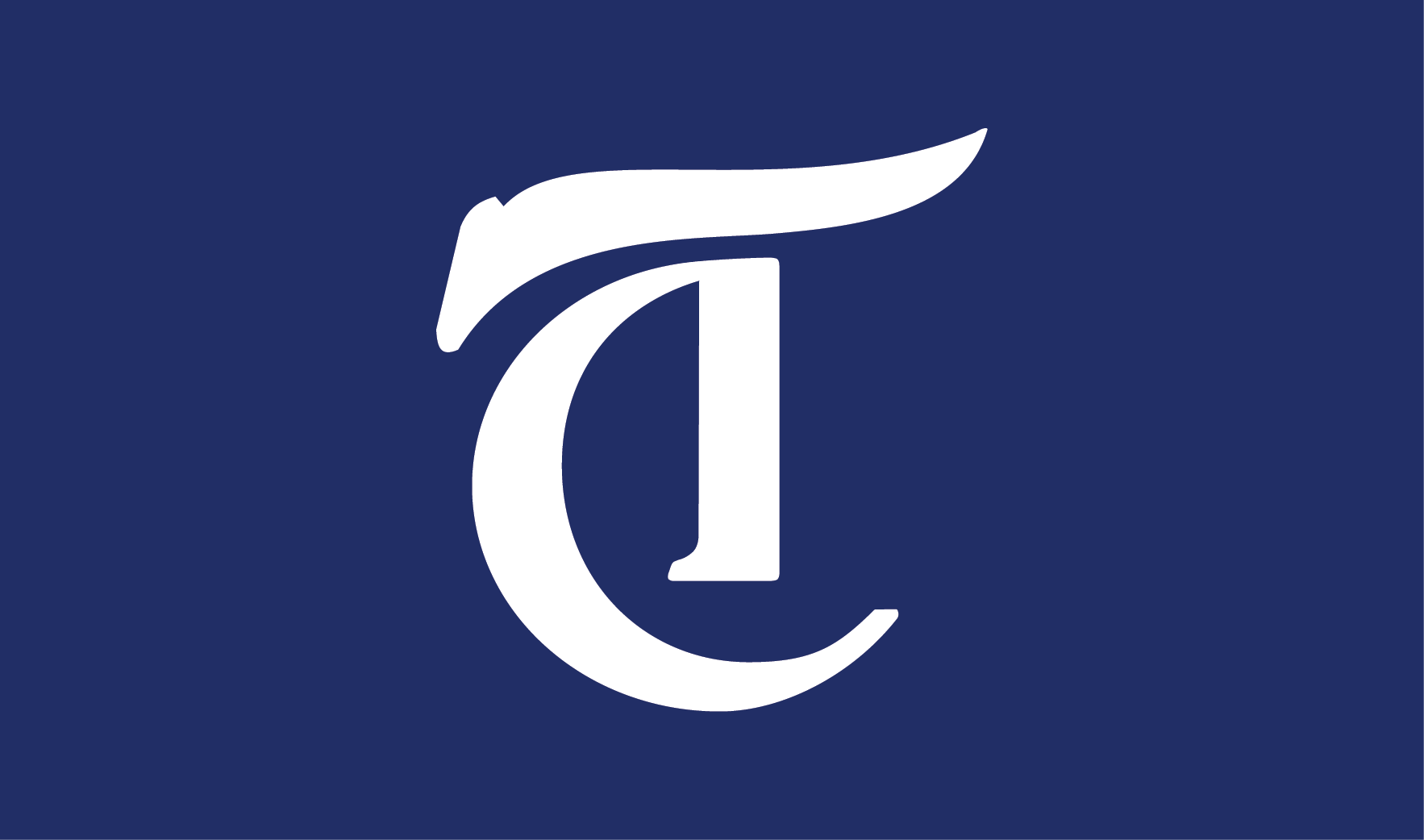 As Rice has been struggling for the past few weeks with our culture around alcohol and public gatherings, Speakeasy Pub last Thursday night has shown us that a safe, responsible and fun drinking environment is still very possible.
---
Comments