World's longest-running play finds its next stage at Rice
Courtesy Mark Munyi
First performed at the Theatre Royal in Nottingham, England in 1952 and now holding the Guinness World Record for longest-running play in history, Agatha Christie's "The Mousetrap" has arrived at Rice Theatre. An esteemed whodunit murder mystery that boasts over 28,000 performances worldwide, the show will run for two weekends at Rice's Hamman Hall.
The play opened last weekend, and performances will resume Oct. 26-28 at 8 p.m. Tickets are $5 for students, $8 for senior citizens and $10 for general admission and are available for purchase by emailing hamman@rice.edu.
Under the direction of Skye Bronfenbrenner, a fight and intimacy director, choreographer and actor who has worked with numerous theater organizations around Houston, the Rice Theatre actors have been exploring their roles in this Agatha Christie classic.
---
---
"[The performers] have been working so hard on the nuances of this play," Bronfenbrenner wrote in an email to the Thresher. "Watching their physicality change based on how they feel and watching them really start to play with these characters has been an absolute joy."
The play, set in the early 1950s, follows a group of strangers who become stranded at the remote and eerie Monkswell Manor during a snowstorm. Tensions rise as a murder occurs in the house, and when a policeman crashes the party to investigate, everyone becomes a suspect. With a killer among them, the guests must grapple with their suspicions and work together to uncover the guilty party before the murderer strikes again.
"[The characters] are all hiding something," said Marty Brandwein, a Will Rice College sophomore who plays the enigmatic character of Paravicini. "[They] must defend their secrets while proving their innocence."
"I think the audience will enjoy trying to solve the mystery alongside the characters," Elena Carmichael, a Hanszen College senior, added. "Whether or not you figure it out, it's fun to think back on it after the fact and realize that all the clues were there from the beginning."
Carmichael, who plays the Monkswell Manor's hostess Mollie Ralston, said she was most excited to bring the story and its setting to life on the stage.
"I felt transported into the '50s … This shared experience between me, the cast and the audience is one of the things I find most fulfilling about theater," Carmichael said.
Chioma Modilim, playing Mrs. Boyle, said she was eagerly awaiting the audience participation the play calls for.
"I think the audience will have a fun time trying to figure out who the murderer is and seeing how the different characters react to this crazy situation," Modilim, a Will Rice College sophomore, said. "There are a lot of moments in the play — funny, surprising, suspicious — so I'm looking forward to seeing how the audience will react to them."
Parker Blumentritt, the stage manager, said she shared Modilim's excitement for opening night.
"It's been especially great to see all the elements come together in our tech rehearsals and I can't wait for the audience to see it," Blumentritt, a Sid Richardson College senior, said. "It is a classic for a reason."
Bronfenbrenner said the choice to put on "The Mousetrap" was in part to juxtapose last year's show, Kate Hamill's "Pride and Prejudice."
"It was really important to me that the students get something different to sink their teeth into this year," Bronfenbrenner said. "And a murder mystery felt like a natural choice to be different but still fun."
Blumentritt agreed, echoing Bronfenbrenner's sentiment about the play's appeal.
"It is a fun murder mystery that balances drama and comedy, with a lot of suspense throughout the play," Blumentritt said. "I hope the audience enjoys the very dramatic moments and the very comedic ones especially, as those are some of my favorite parts of the show."
Bronfenbrenner said she hopes the more serious elements of the play aren't lost on audiences either.
"It's Agatha Christie, so audiences will most likely be familiar with the style, but this particular play really digs into the questions of identity … and how you present yourself to the world," Bronfenbrenner said. "I would love for audiences to leave with the joy of the journey of this play but also perhaps a deeper understanding that all of us are carrying around hurts that cannot be seen and perhaps we are not all as we appear."
---
---
More from The Rice Thresher
A&E 11/28/23 11:41pm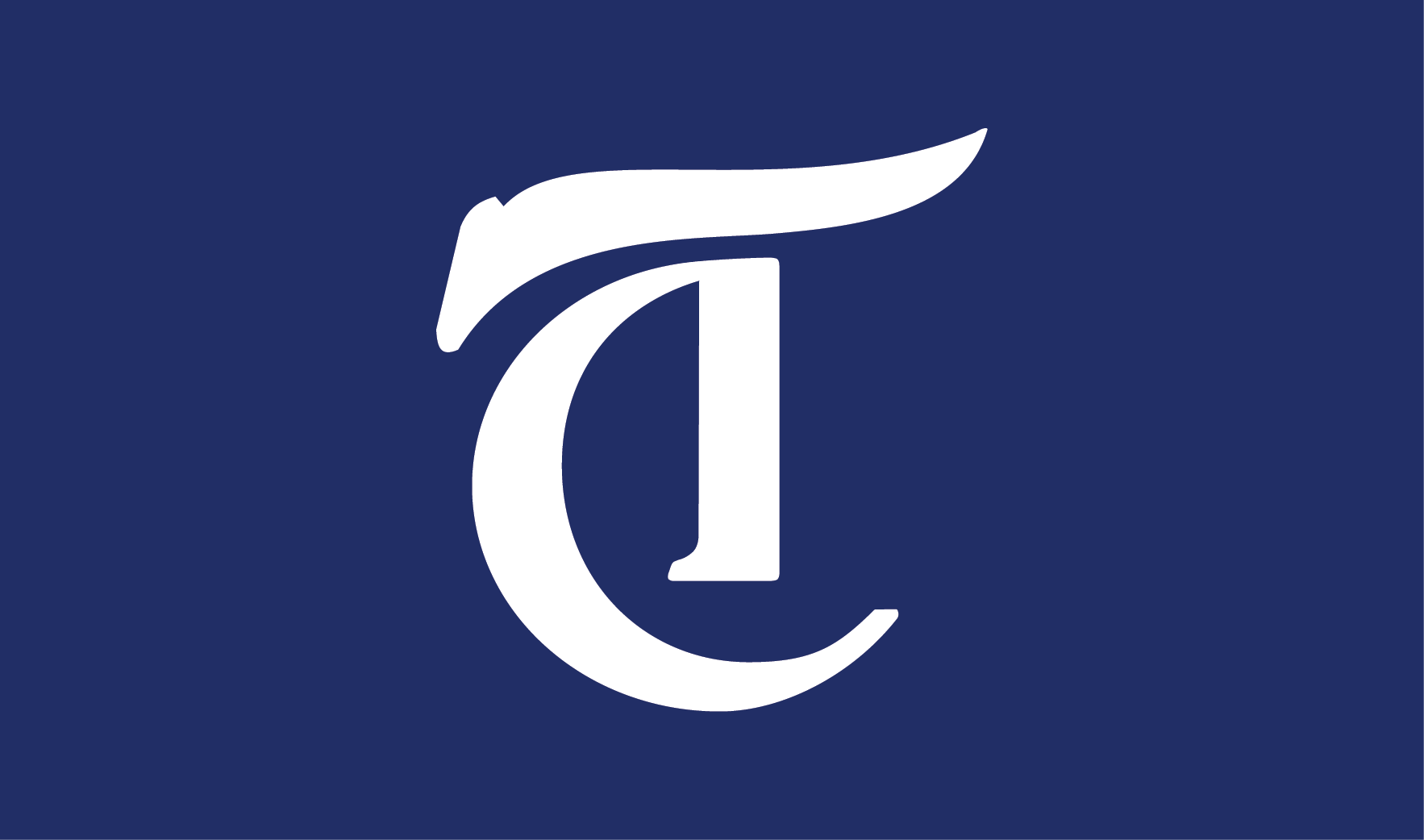 Finals season is among us, which is definitely a step up from syllabus week. Looking for places to study is overwhelming, but you can easily get in your groove once you find the ideal spot. Whether you're looking to study alone or with a group, check out these study spots on and around campus to ensure the best finals experience.
A&E 11/28/23 11:40pm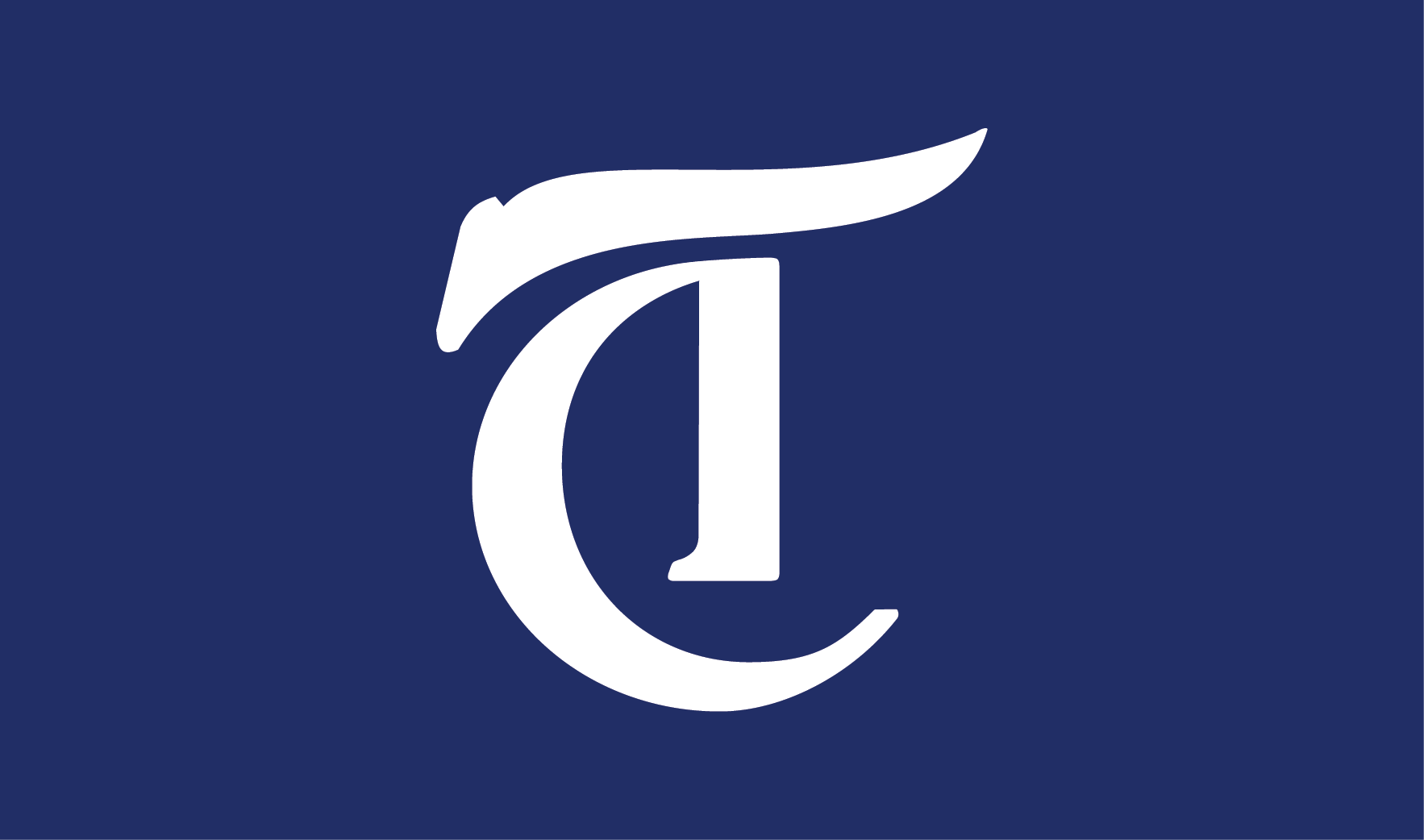 In many ways, Rosemary Hennessy's university education was marked by the immense social and cultural changes of the late '60s, '70s and '80s.
A&E 11/28/23 11:40pm
Set 64 years before beloved heroine Katniss Everdeen entered the arena, "The Ballad of Songbirds and Snakes" employs a young President Snow as its protagonist. As it turns out, long before he was orchestrating the Hunger Games seen in Suzanne Collins' original trilogy, Coriolanus Snow (Tom Blyth) was poor as dirt. Between his father's death and the Snow family's sudden loss of wealth, Snow, his grandmother and his cousin Tigris (Hunter Schafer) must fend for themselves.
---
Comments