Thresher Declassified: ACL survival guide 2023
Genesis Hahn / Thresher
Wake up, babe, the newest edition of the Thresher Declassified: ACL Survival Guide just dropped. In what's becoming a yearly tradition, the Thresher is here to give you the low-down on all things Austin City Limits in case you don't feel like getting your information on the festival's website. We just know you'd be lost without us, so here's all you need to know to survive this year's ACL.
Wait, what even is ACL?
Before we talk about that, make sure to activate your wristband on the ACL website. I don't know exactly why you have to do this, but ACL says it will make for a "smooth entry" process. You can also add any credit or debit card to your wristband when you activate it to go cash/cardless at the festival.
---
---
While I hope you know what you're getting yourself into, let's start with the basics. ACL spans two weekends, Oct. 6 to 8 and Oct. 13 to 15, and is hosted at Zilker Park in Austin. I'm sure you already have somewhere to stay (right?), but you should definitely book now if not. Close to Zilker Park in south Austin may seem ideal, but you'll probably have to Uber there and back anyway.
Though the headliners tend to stay the same, some acts change between weekend one and two, so make sure to research who you want to see. On that note, make sure to screenshot the lineup/schedule — service can get pretty bad with nearly 75,000 people in the same place. ACL also has an iOS and Android app you can download, but I can't say I'm going to be using it — I don't believe in unnecessary apps.
Getting to the festival may feel a little tricky, and I would recommend leaving your car at the hotel or Airbnb — there's no parking at Zilker or the surrounding neighborhoods. There are festival shuttles provided by ACL that board at Republic Square Park and let you off at the Barton Springs West festival entrance. ACL also says that the CapMetro offers several bus routes near Zilker Park. Other than that, your best bet will probably be a rideshare app.
What should I bring?
First, let's go over bag rules so you don't get turned away immediately upon arrival. Small clutches or fanny packs that are 6" by 9" don't need to be clear but can only have one pocket. All other bags must be clear and smaller than 12" by 6" by 12," but I'd recommend going as small as possible — lugging around a big bag all day will get annoying.
Along with this, bring an empty water bottle. It's Austin, it's hot -- highs in the 70s during weekend one -- and you're going to be out in the sun all day. It can be any size, shape, color or material you want (other than glass), you just can't enter the festival with your own liquid. Water is also expensive (I'm looking at you, Liquid Death), so you'll save a lot of money by having one you can refill for free. If you're really thirsty, empty hydration packs, like CamelBaks, are also allowed to be brought in.
On the topic of being out in the sun all day, please bring some non-aerosol SPF. I don't care if you "don't burn" or if "it just turns into a tan," skin cancer is no joke (at least to this amazingly pale redhead) and you're going to be miserable all weekend if you end up beet-red on the first day.
One of the most important things, though, is comfortable shoes. I know a cute outfit is everything, but you're going to be easily surpassing step goals and standing for hours at a time, so good shoes may transcend the need for style.
Make sure to bring your ID as well. If you're over 21, you'll need it to buy obscenely over-priced White Claws. I would also recommend a portable charger. While your phone may often be rendered useless due to the aforementioned poor cell service, you definitely don't want it to die.
A few miscellaneous don'ts include: large chains or spiked jewelry, umbrellas, outside food or beverage, selfie sticks and any video equipment.
Other than that, you're ready for the challenge ahead. Go listen to some great music, eat some great food and don't get up to too much trouble on 6th Street afterward.
---
---
More from The Rice Thresher
NEWS 12/5/23 10:18pm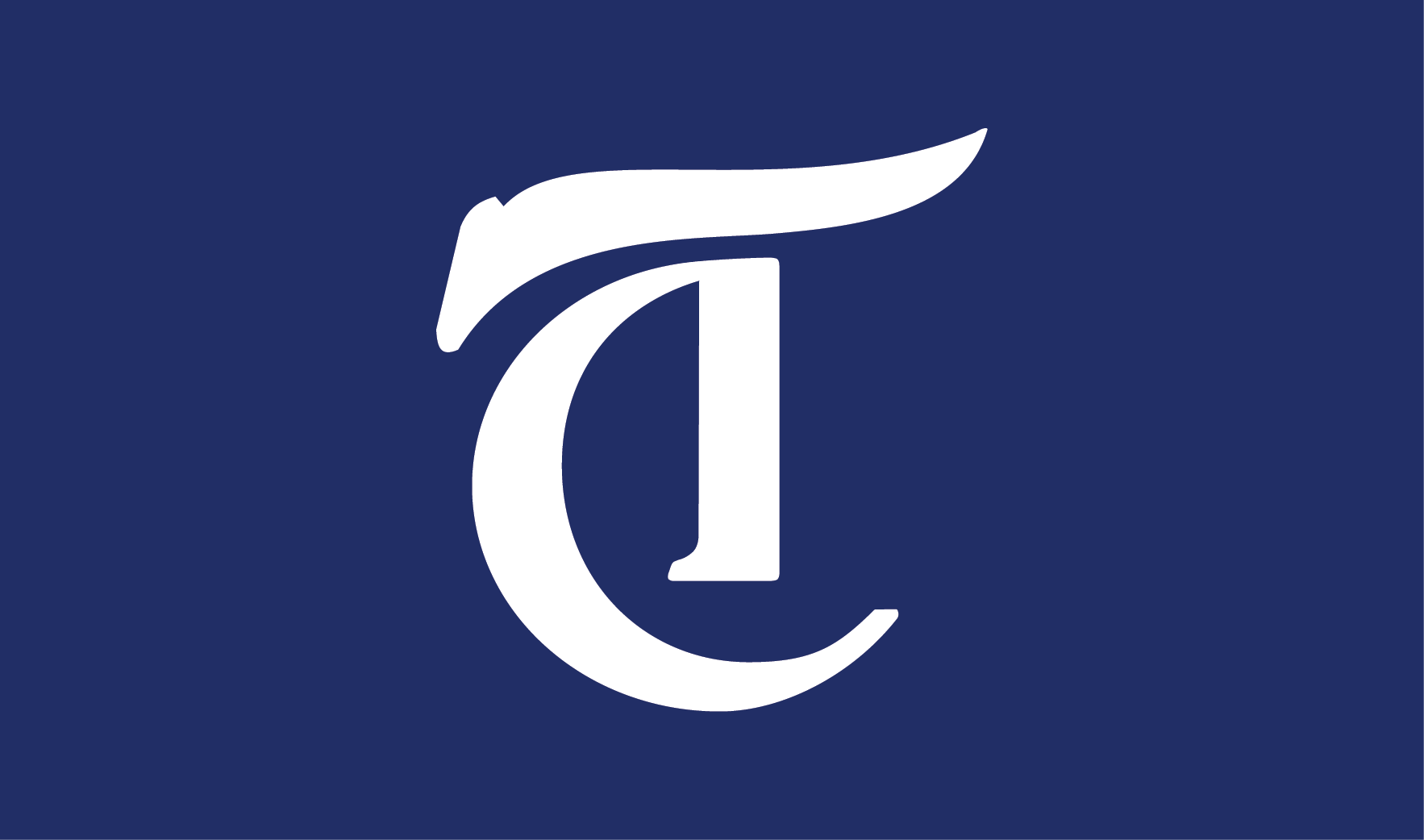 The Student Association passed a resolution affirming support for the Oct. 27 Rice University Faculty Statement of Solidarity with Palestinians. The resolution, which was introduced at the Nov. 27 Senate and voted on at the Dec. 4 Senate, passed with 16 votes in favor, five votes against and four abstentions, exceeding the two-thirds requirement to pass.
SPORTS 12/1/23 5:58pm
Rice Football quarterback JT Daniels is medically retiring after suffering multiple concussions, according to a report from Pete Thamel of ESPN. Daniels, who played his last game Nov. 4 against Southern Methodist University, told ESPN he made the decision in conjunction with his doctors. His retirement begins immediately, meaning Daniels is unable to play in the Owls' bowl game later this month.
A&E 11/28/23 11:41pm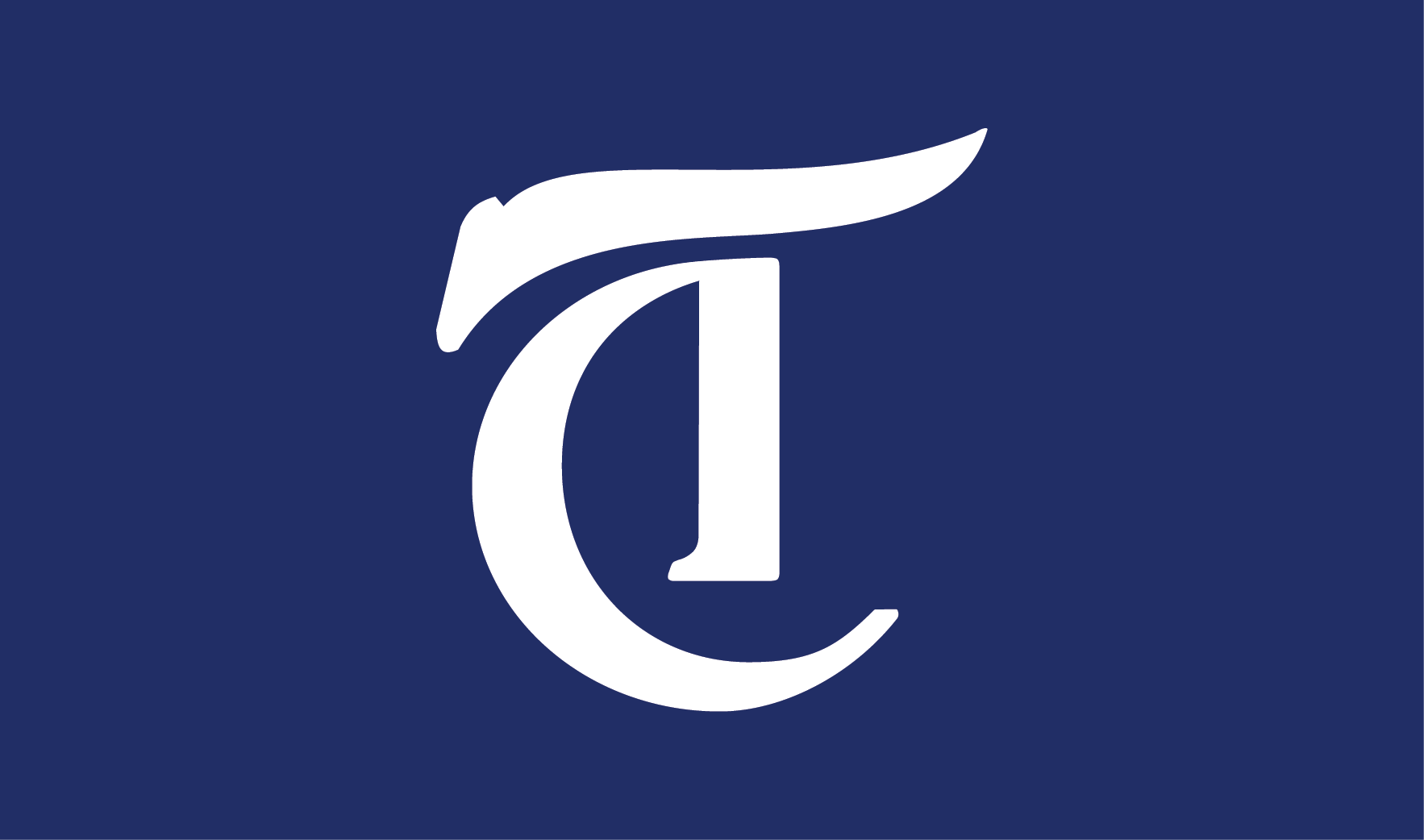 Finals season is among us, which is definitely a step up from syllabus week. Looking for places to study is overwhelming, but you can easily get in your groove once you find the ideal spot. Whether you're looking to study alone or with a group, check out these study spots on and around campus to ensure the best finals experience.
---
Comments