Meet the ACL artist: Gus Dapperton
Courtesy Warner Records
When Brendan Patrick Rice first started making music on SoundCloud, he went by a variety of aliases. He changed these names based on the sort of sound he was making — everything from hip-hop beats to classical tunes. As he came into his art as a singer-songwriter, he decided he wanted a name that felt more like himself, and Gus Dapperton was born.
"Gus was just a name I loved and I wanted to give to myself," Dapperton said. "I was just always into fashion and style and whatnot, so I wanted to call myself 'dapper.' I just put the 'ton' at the end to make it sound like a last name."
When Dapperton took the Austin City Limits stage Oct. 7, it was his first time playing the music festival. He came alive under the hot 4 p.m. sun with a seemingly endless amount of energy, groovy footwork and a plethora of music that even new fans could dance along to.
---
---
I had the pleasure of chatting with Dapperton after his weekend one performance, and I was nearly too starstruck to speak with him and almost intimidated by his undeniably cool aura.
Though he never felt particularly gifted playing instruments as a child, Dapperton said his first exposure to GarageBand and love of music from a young age solidified his interest in making his own work.
"I was never really into [playing] music that much," he said. "In eighth grade we were able to get on GarageBand in a music class, and that's where I really fell in love with producing. [Now] I'm just obsessed with making music, it's a really good way to express yourself."
A self-proclaimed introvert, Dapperton said the reason he feels comfortable performing at various festivals and venues is because his friends and family are on stage with him. His younger sister, Ruby Amadelle, is even a vocalist and keyboard player in his band.
"I used to hate [performing], it's really not natural to me at all. I don't think I'd be able to express myself so comfortably if it wasn't for them up there." Dapperton said. "Weirdly enough, [performing] still feels like an introverted thing because I'm not actually [in or] communicating with the audience. It's still just like I'm in a safe space up on stage."
Dapperton's newest album, "Henge," dropped over the summer on July 7 and is a genre-bending collection of songs, including a spoken-word track with author Ocean Vuong, that still stays connected to his musical roots. While he said the most simple term for his music is "indie rock," Dapperton draws from a variety of styles and influences to create his sound.
"I think it's dishonest to not let all of your inspirations infiltrate your own creative subconscious," Dapperton said. "I grew up listening to a lot of hip-hop music [and] synthwave and synth pop. [I also] grew up listening to a lot of '90s rock, grunge rock, '60s early rock-and-roll and a lot of pop music — a lot of Britney Spears. So I try to let all those things seep into the music I make."
Dapperton and his music don't seem to be stopping anytime soon, either. After performing at ACL, he will continue on an international tour through December. He said his genuine love for making and performing music is what keeps him going, creating a space for both comfort and a mental release.
"I go to therapy and do a bunch of other things for my mental health, but it's the most therapeutic thing to me to make music. It's just like journaling or writing, I just do it with music," Dapperton said. "I also love it. I love the craft. I love sounds.
---
---
More from The Rice Thresher
A&E 11/28/23 11:41pm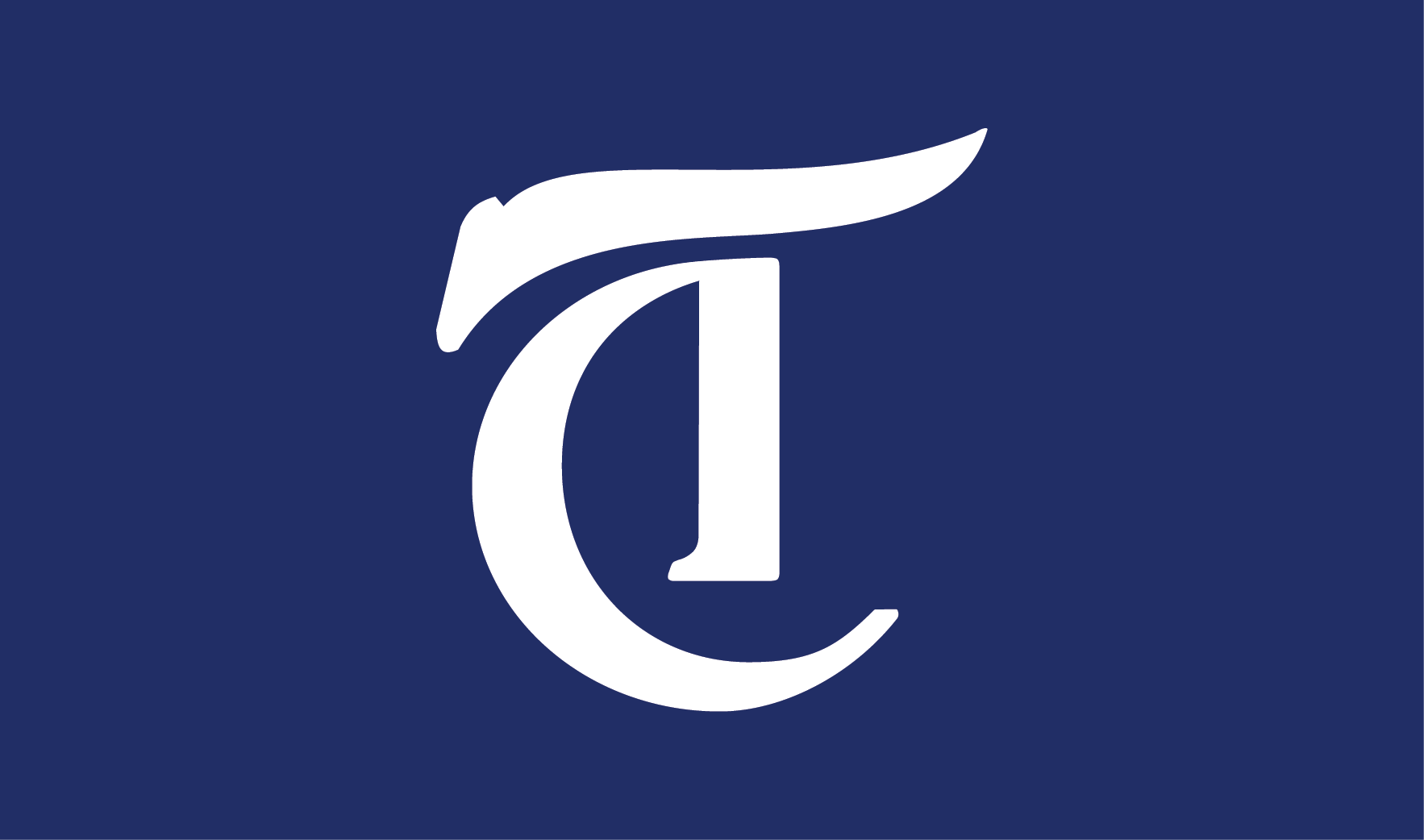 Finals season is among us, which is definitely a step up from syllabus week. Looking for places to study is overwhelming, but you can easily get in your groove once you find the ideal spot. Whether you're looking to study alone or with a group, check out these study spots on and around campus to ensure the best finals experience.
A&E 11/28/23 11:40pm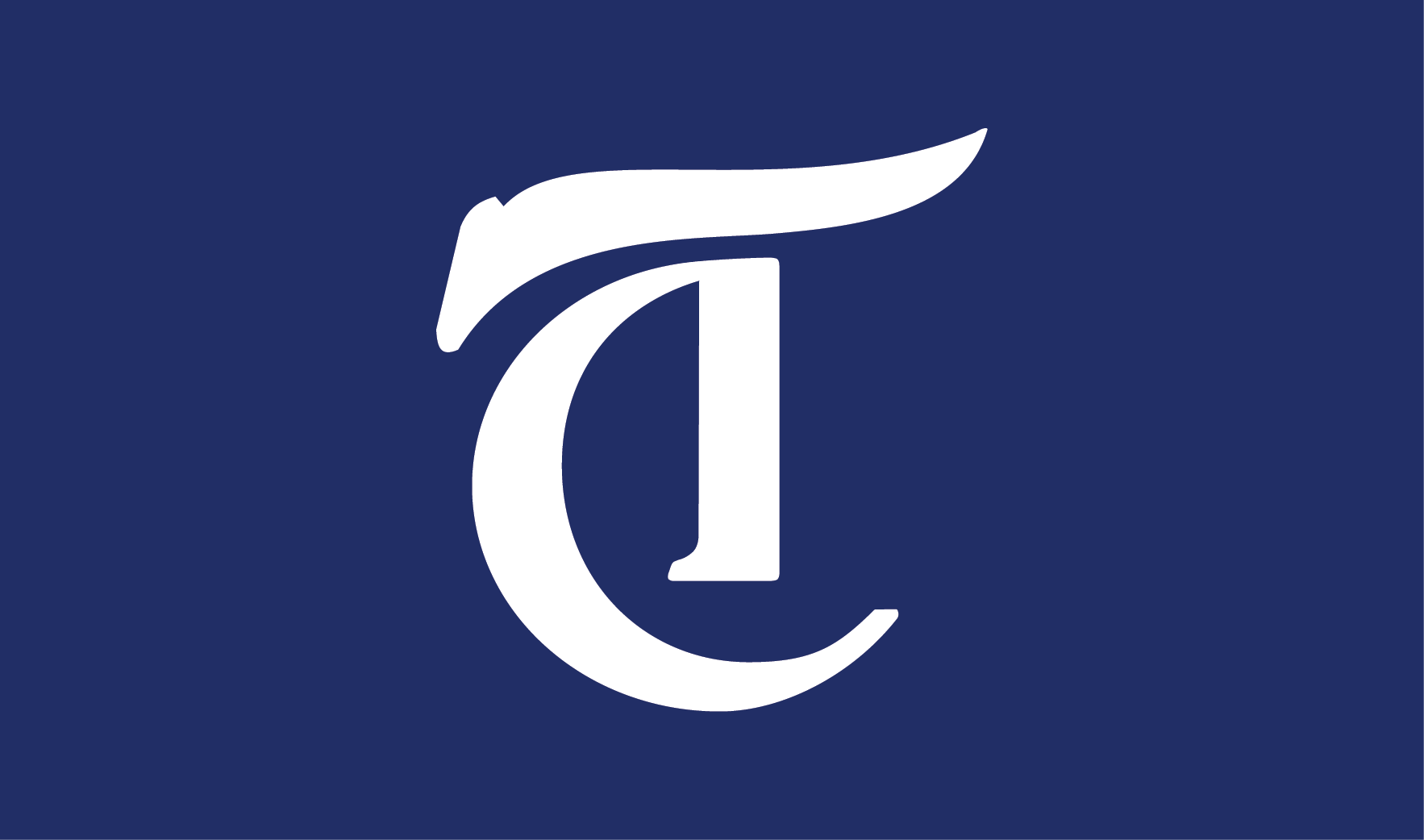 In many ways, Rosemary Hennessy's university education was marked by the immense social and cultural changes of the late '60s, '70s and '80s.
A&E 11/28/23 11:40pm
Set 64 years before beloved heroine Katniss Everdeen entered the arena, "The Ballad of Songbirds and Snakes" employs a young President Snow as its protagonist. As it turns out, long before he was orchestrating the Hunger Games seen in Suzanne Collins' original trilogy, Coriolanus Snow (Tom Blyth) was poor as dirt. Between his father's death and the Snow family's sudden loss of wealth, Snow, his grandmother and his cousin Tigris (Hunter Schafer) must fend for themselves.
---
Comments