Weekly Scenes & Screens, Sept. 27
Vivian Lang / Thresher
Chamber Orchestra
The Shepherd School is hosting a chamber orchestra concert Thursday, Sept. 28 at 7:30 p.m. in Alice Pratt Brown Hall.
Poet Laureate Reading
---
---
Leslie Contreras Schwartz, the fourth Houston Poet Laureate, will be reading from her new memoir Sept. 28 at 6:30 p.m. at Basket Books. Schwartz, a Rice graduate, also teaches the occasional poetry writing class on campus. The event is free and open to the public.
SpoCo & Nocturnal
The campus improv troupe will be hosting a collaborative Families Weekend show with a capella group Nocturnal Sept. 30 at 3 p.m. in the Grand Hall.
Off the Wall
The Off the Wall series at Brochstein will unveil its newest installation by william cordova with an opening reception Sept. 29 from 5 to 7 p.m. The installation will remain on view through Aug. 23, 2024.
"Minamata Mandala"
Over the course of three days, Rice Cinema will show a three-part documentary 15 years in the making by Kazuo Hara. Hosted in Sewall Hall 301, part one of the screening is Friday, Sept. 29 at 7 p.m., part two will show Saturday, Sept. 30 at 5 p.m. and part 3 will follow the same day at 8 p.m.
---
---
More from The Rice Thresher
A&E 11/28/23 11:41pm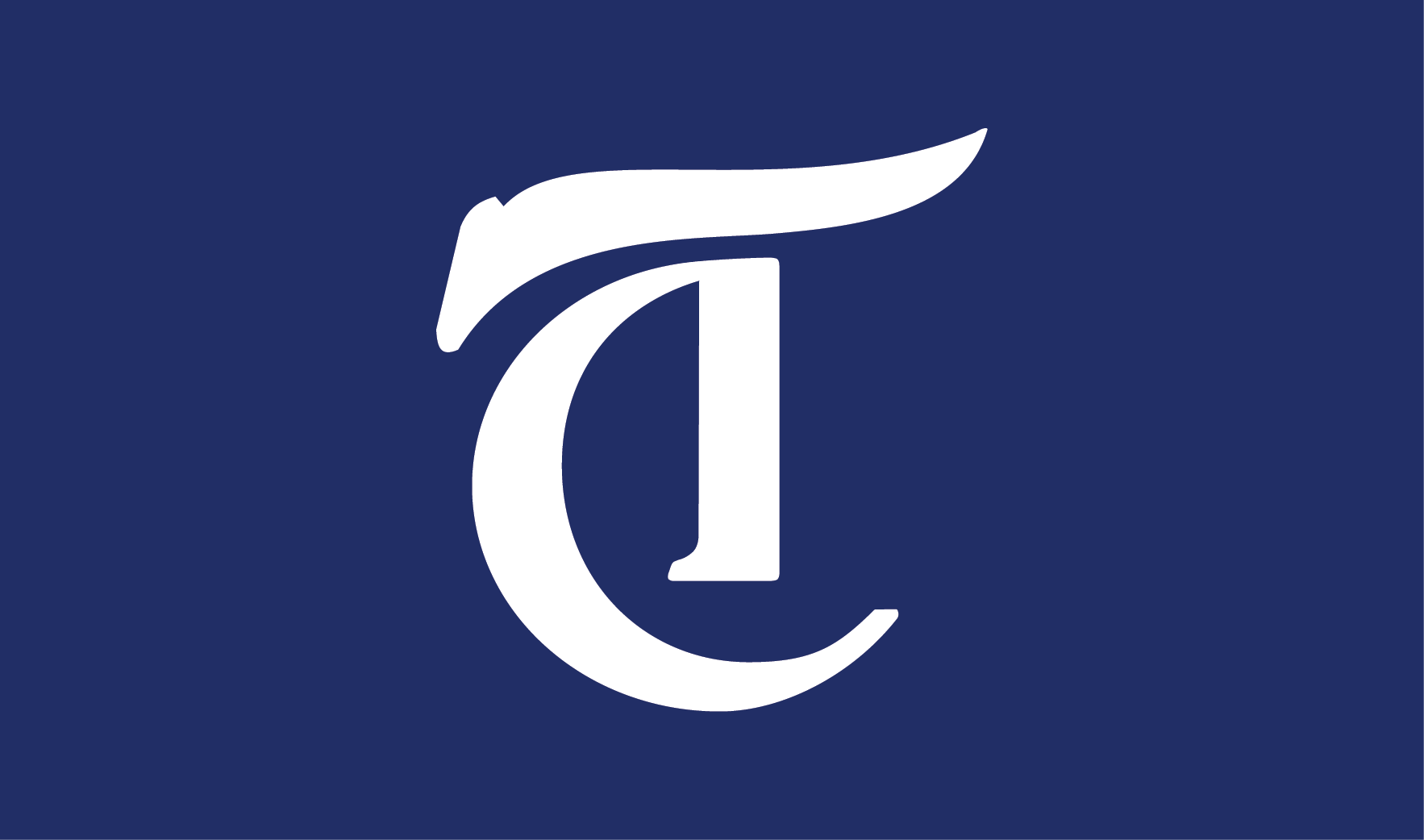 Finals season is among us, which is definitely a step up from syllabus week. Looking for places to study is overwhelming, but you can easily get in your groove once you find the ideal spot. Whether you're looking to study alone or with a group, check out these study spots on and around campus to ensure the best finals experience.
A&E 11/28/23 11:40pm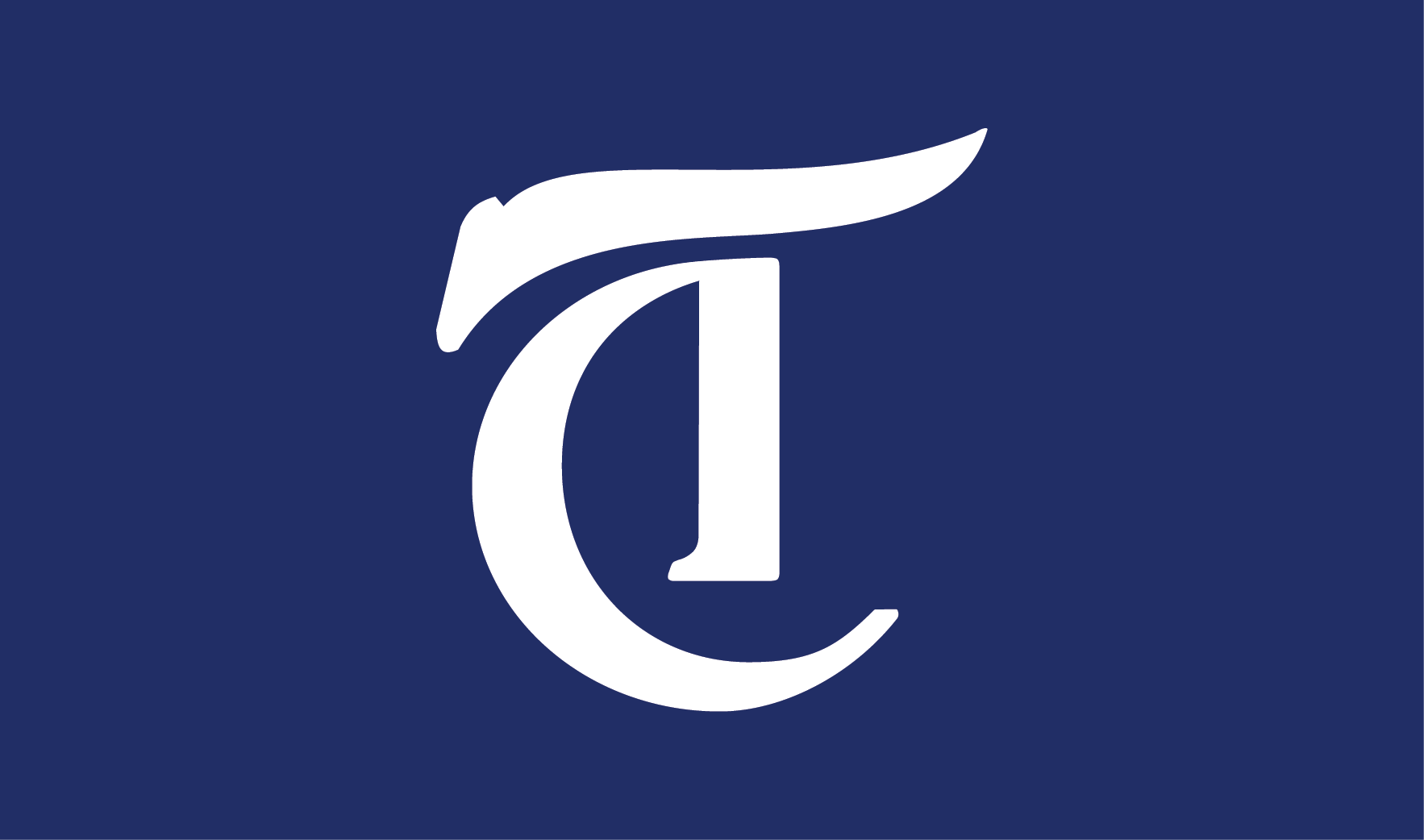 In many ways, Rosemary Hennessy's university education was marked by the immense social and cultural changes of the late '60s, '70s and '80s.
A&E 11/28/23 11:40pm
Set 64 years before beloved heroine Katniss Everdeen entered the arena, "The Ballad of Songbirds and Snakes" employs a young President Snow as its protagonist. As it turns out, long before he was orchestrating the Hunger Games seen in Suzanne Collins' original trilogy, Coriolanus Snow (Tom Blyth) was poor as dirt. Between his father's death and the Snow family's sudden loss of wealth, Snow, his grandmother and his cousin Tigris (Hunter Schafer) must fend for themselves.
---
Comments