Taste autumn at Trader Joe's
Jaclynn Schwander / Thresher
Fall isn't for everybody. For some, it's nothing more than boring pumpkin patches, dead leaves and an awkward autumn wardrobe. Arguably the best part of the season, though, is the food — especially pumpkin, apple and maple-flavored everything. This fall, despite the crippling heat in Texas, Rice students can find some semblance of autumn in Trader Joe's best snacks.
Apple cider donuts
Made with real apple cider, these donuts taste just like the warm beverage and are the perfect balance between tangy and sweet. They come in cute boxes of six, and are rolled in sugar and cinnamon and taste like apple flavored churros.
---
---
Best enjoyed with a caramel latte topped with whipped cream.
Butternut squash mac and cheese bites
A handheld alternative to Trader Joe's plain old butternut squash mac and cheese, these bites are made with cheddar and Gouda cheese sauce blended with roasted butternut squash puree. They're rolled in breadcrumbs, fried and frozen, and they make a great microwaveable snack.
While pre-frozen foods never taste quite as good as their fresh counterparts, these mac and cheese bites make up for it. The nutmeg and cheese evokes pure autumn, and the elbow pasta is just nostalgic.
Best enjoyed as a struggle dinner.
Pumpkin ice cream
This is one of the less controversial snacks at Trader Joe's because it's not a risk: just super premium ice cream and pumpkin puree.
While $4.99 for a small container is a bit overpriced, the ice cream is so creamy and dense that eating it feels like an entire experience by itself. The notes of warm cinnamon and ginger make this ice cream a comfort food and justifies the cost in the end.
Best enjoyed while watching "Gilmore Girls" with your friends.
Mini spicy pumpkin samosas
These pumpkin samosas are proof that for Trader Joe's, no food is exempt from fall-ification. This traditional South Asian pastry is peppered with chunks of pumpkin, along with the usual spices and paneer cheese.
While they aren't necessarily spicy, they are tasty. These samosas would function well as a side dish or just something quick to warm up for late night study sessions.
Best enjoyed with a side of roasted butternut squash.
Maple flavored fudge
This is a twist on the traditional English treat of butter fudge, a blend of butter and condensed milk. Each cube of this Trader Joe's riff is infused with the perfect amount of maple syrup.
These can be eaten by themselves, but they're also good to melt down and drizzle on the aforementioned pumpkin ice cream.
Best enjoyed as a snack during farmer's market shopping.
Caramel apple ice cream mochi
Trader Joe's ice cream mochi is already well-loved, and this one tastes like a frozen candy apple. The caramel apple mochi consists of caramel rice dough wrapped around balls of caramel-flecked apple ice cream.
Unlike the sometimes-polarizing pumpkin, caramel is also pretty universally appreciated, making this a sure hit for autumn.
Best enjoyed while reading Jane Austen outside.
---
---
More from The Rice Thresher
A&E 11/28/23 11:41pm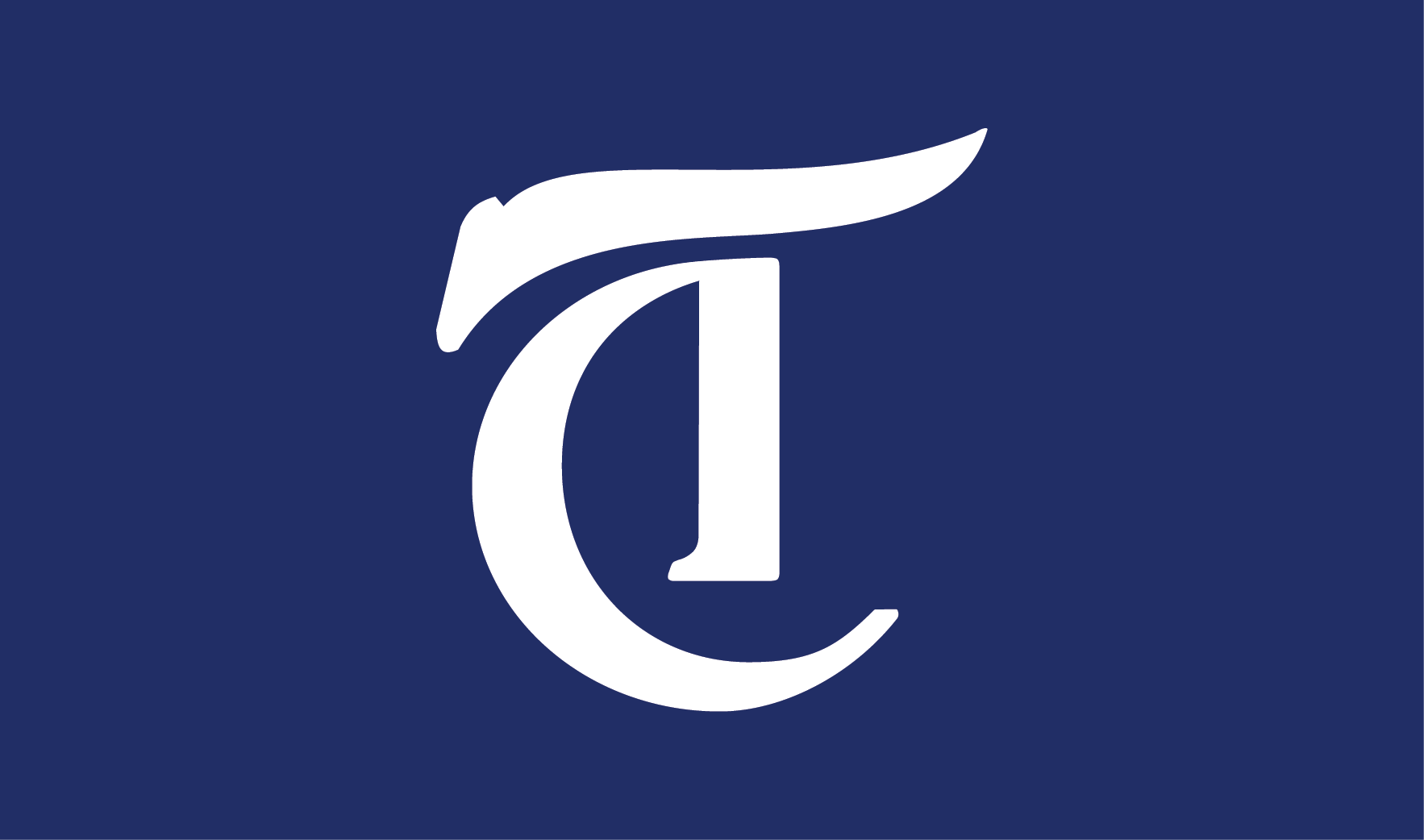 Finals season is among us, which is definitely a step up from syllabus week. Looking for places to study is overwhelming, but you can easily get in your groove once you find the ideal spot. Whether you're looking to study alone or with a group, check out these study spots on and around campus to ensure the best finals experience.
A&E 11/28/23 11:40pm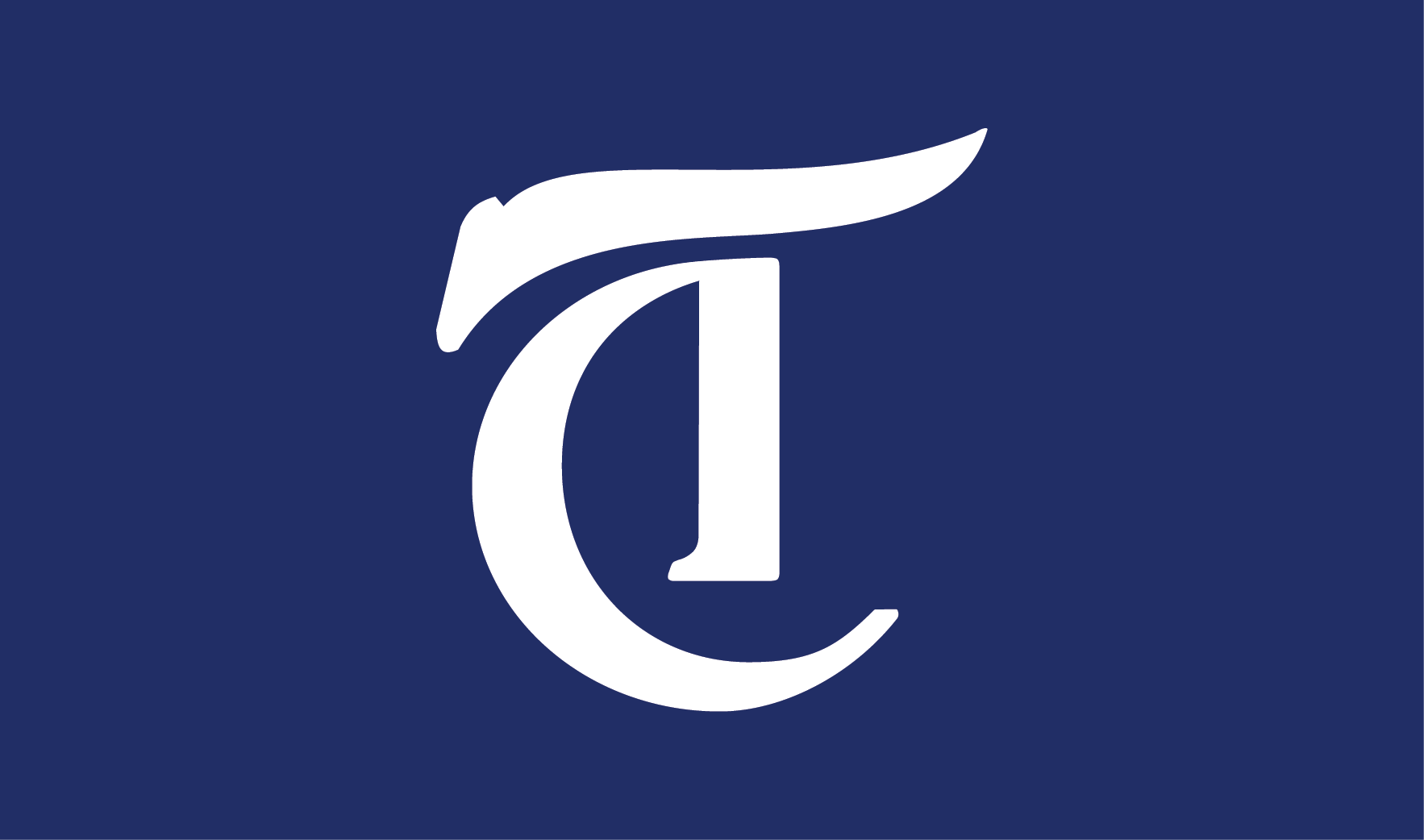 In many ways, Rosemary Hennessy's university education was marked by the immense social and cultural changes of the late '60s, '70s and '80s.
A&E 11/28/23 11:40pm
Set 64 years before beloved heroine Katniss Everdeen entered the arena, "The Ballad of Songbirds and Snakes" employs a young President Snow as its protagonist. As it turns out, long before he was orchestrating the Hunger Games seen in Suzanne Collins' original trilogy, Coriolanus Snow (Tom Blyth) was poor as dirt. Between his father's death and the Snow family's sudden loss of wealth, Snow, his grandmother and his cousin Tigris (Hunter Schafer) must fend for themselves.
---
Comments